The Archbishop's Chateau
The Archbishop's Chateau is the landmark of Kroměříž – one of the most beautiful towns in Moravia, and the main point of interest for visitors to the historic complex.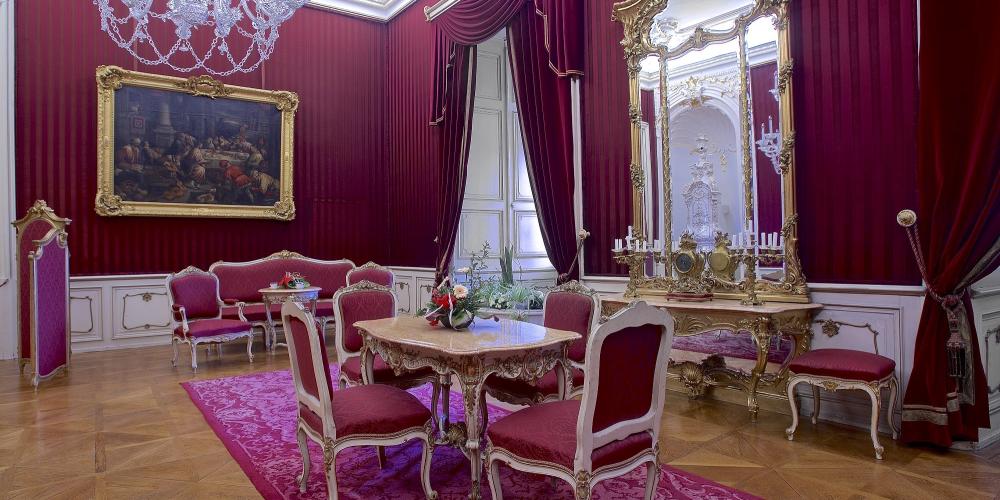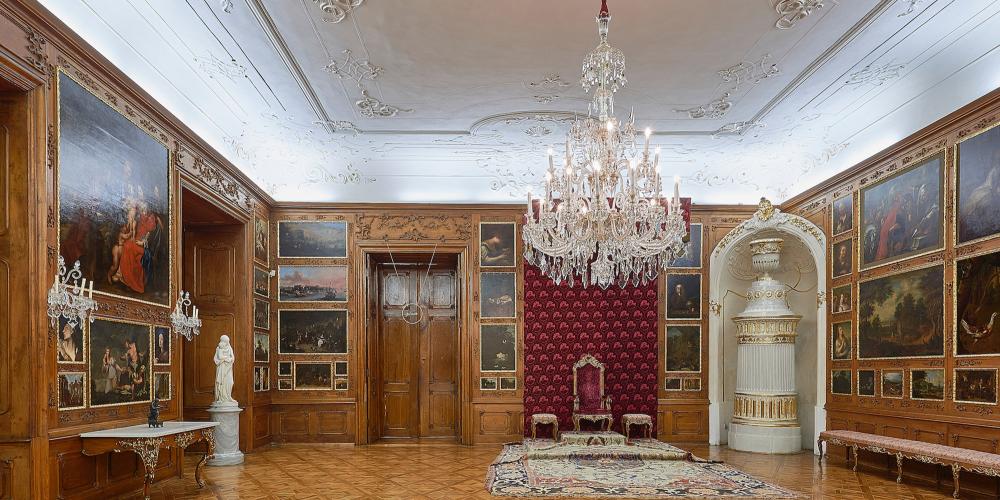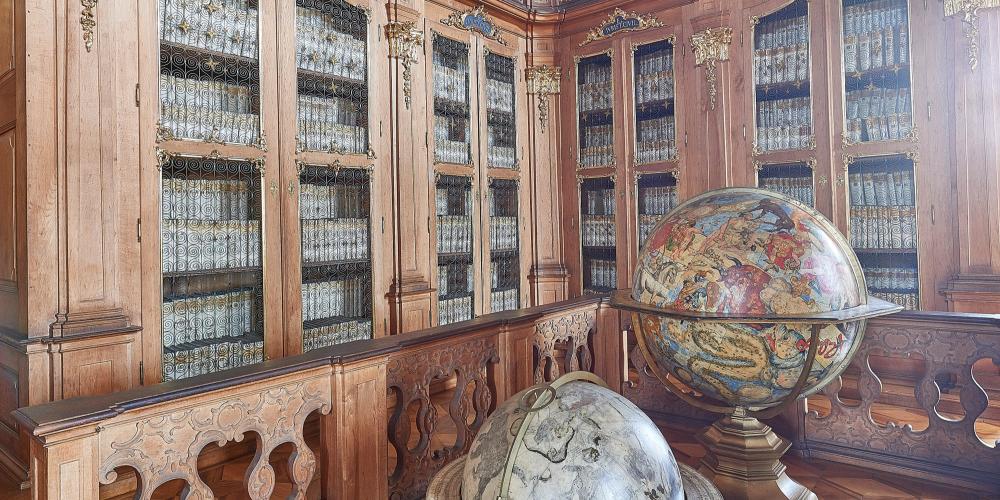 Inscribed on the UNESCO World Heritage List since 1998, the Archbishop's Chateau in Kroměříž is one of the key cultural heritage sites in Moravia. It has been the property of the bishops and archbishops of Olomouc, who used it as their private residence. In 1110 the market village of Kroměříž was purchased by the bishop of Olomouc John II (1104–1126) and since then it has been held by the bishopric (archbishopric) of Olomouc. In the middle of the 13th century, Bishop Bruno von Schauenburg (1245–1281) promoted the village to a town (1261), founded the church of St. Moritz, built a gothic castle in the place of the current chateau, established the liege administration system, and concentrated all the administrative offices of the bishopric in Kroměříž. Under the episcopacy of Stanislaus Thurzo (1496–1554) the castle was rebuilt into a renaissance chateau.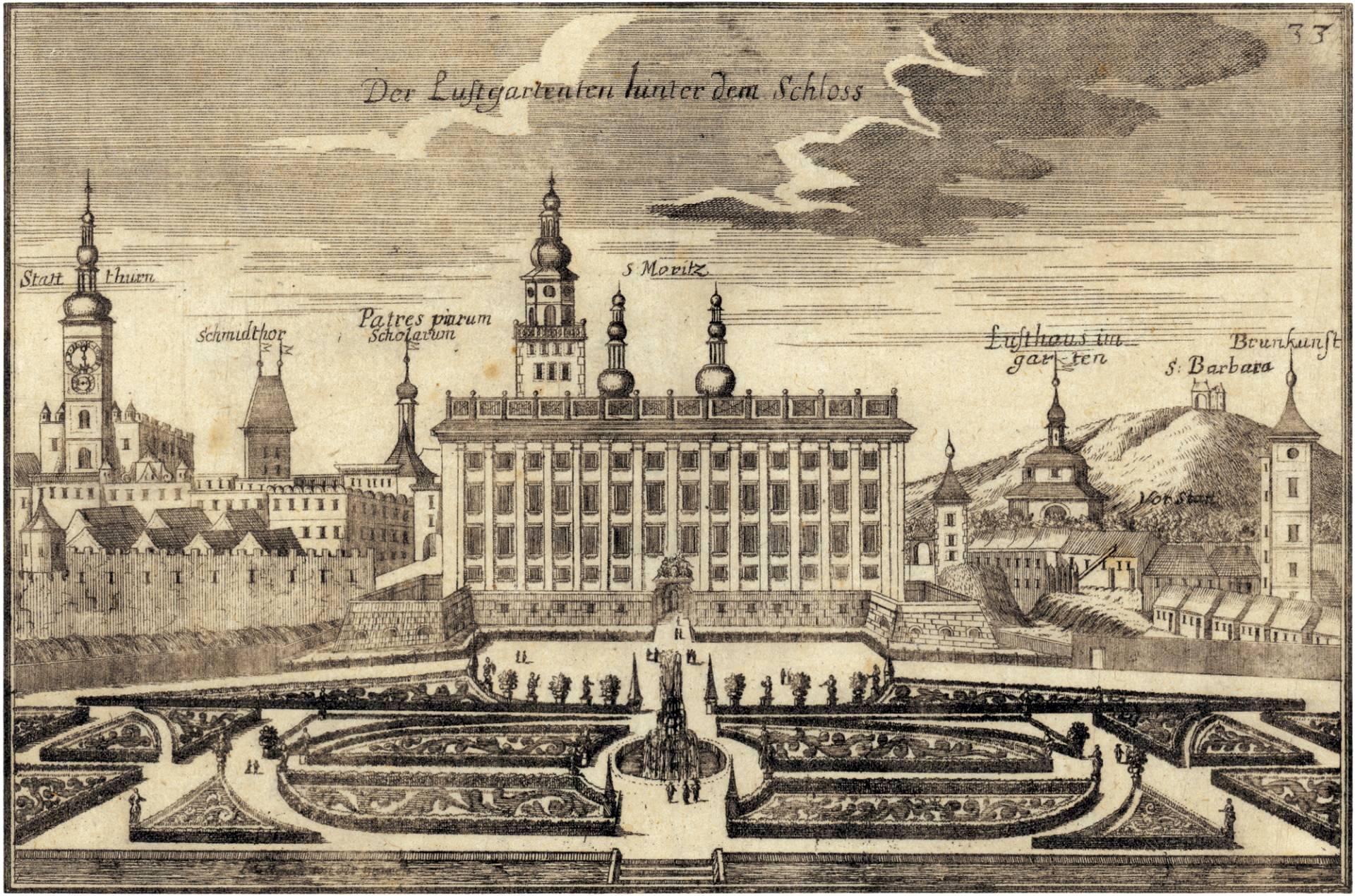 The Thirty Years' War greatly damaged the town and the chateau. In 1643 the Swedish troops led by general Torstenson seized and plundered the town. The reconstruction started during the rule of Bishop Karl von Liechtenstein-Castelcorno (1665–1694) following the projects of imperial court architects F. Luchese and G. P. Tencalla, whose work gave the chateau more or less its current look. The chateau suffered severe damage in the 1752 fire during which dozens of houses burned down and the second floor of the chateau was destroyed. In 1848–1849 the Archbishop's Chateau hosted the constitutive assembly of the Austrian nations. Major reconstructions in the 20th century concentrated on the tower, which was set on fire by the retreating German armies in the last few days of World War II.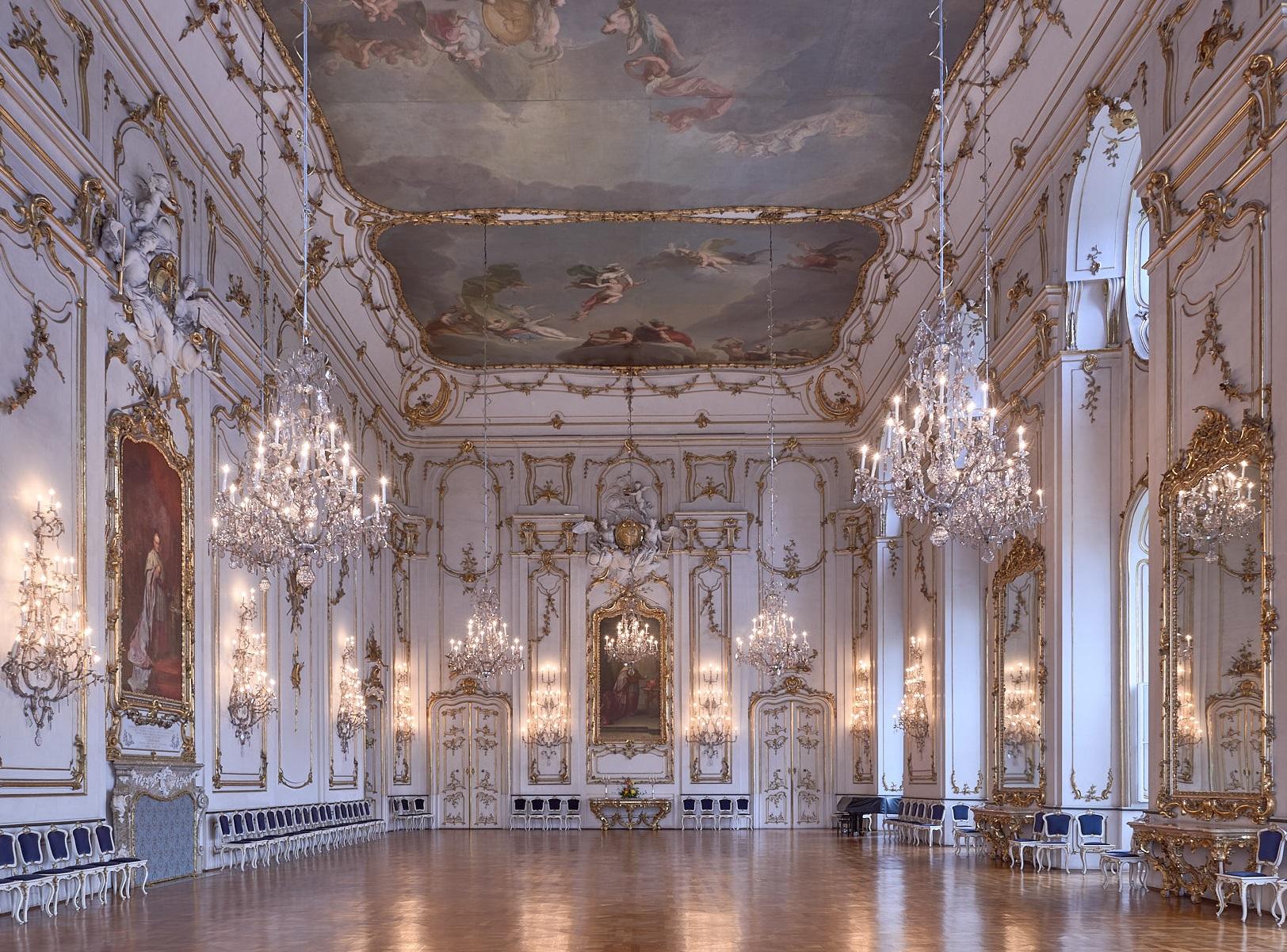 Reflecting the structure of the Church, in the past, the individual parts of the chateau were assigned hierarchical roles – the ground floor contained utility and service rooms, while the first floor served various representative purposes; the second floor emphasised the bishop's worldly and administrative powers.
Besides being a unique historical building, the chateau is now a living centre of scientific research, as its interiors contain large collections of rare paintings, books, and musical scores, gathered by bishops and archbishops, who were also keen and highly knowledgeable collectors, over several centuries.
Visit
The Archbishop's Chateau
Pricing
The price for each route can be found here.