The Archiepiscopal Castle
The Archiepiscopal Castle is a landmark of Kroměříž – one of the most beautiful towns in Moravia, and the main point of interest for visitors to the historic complex.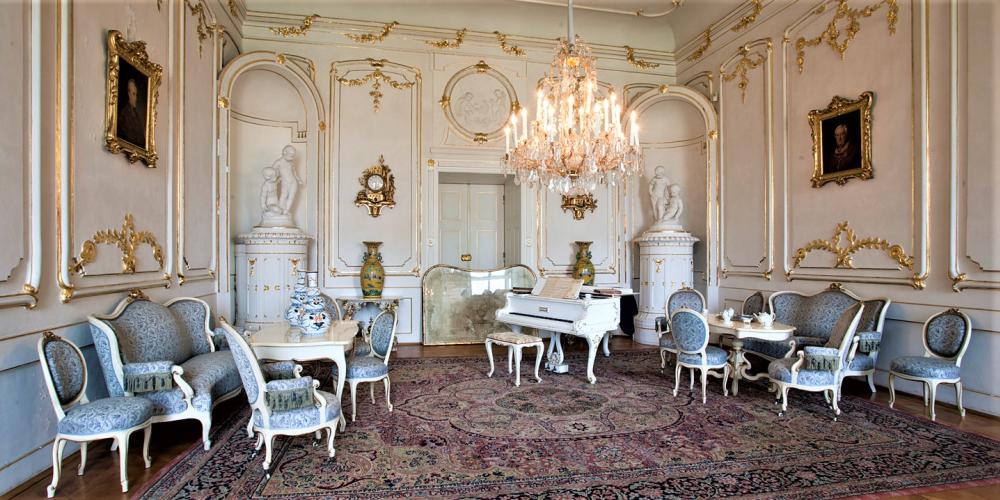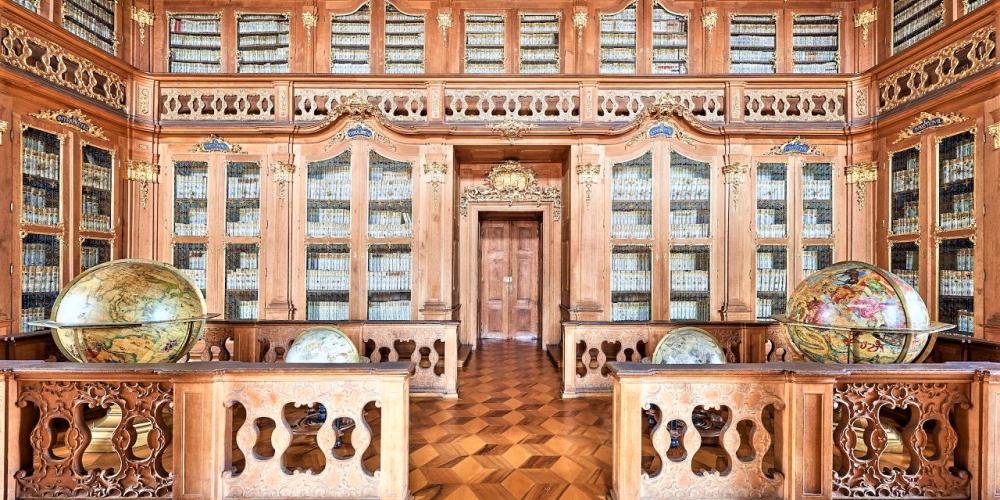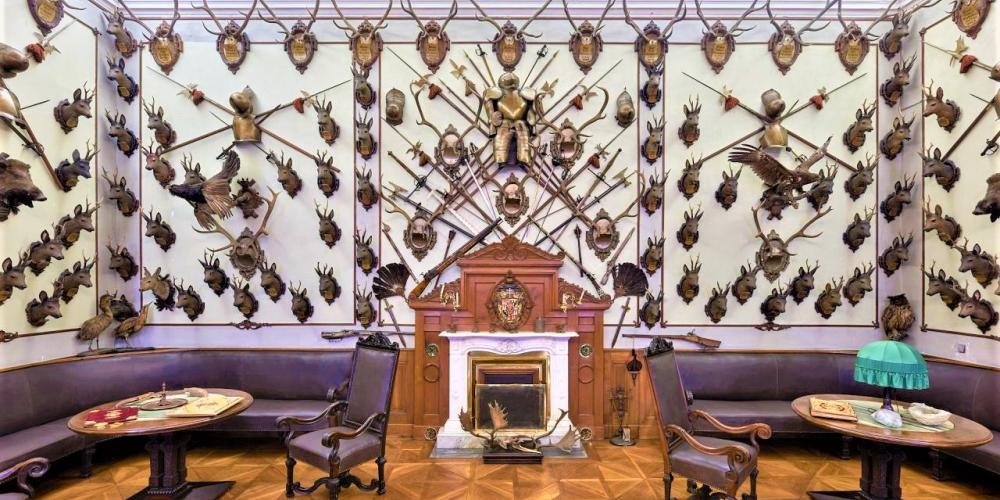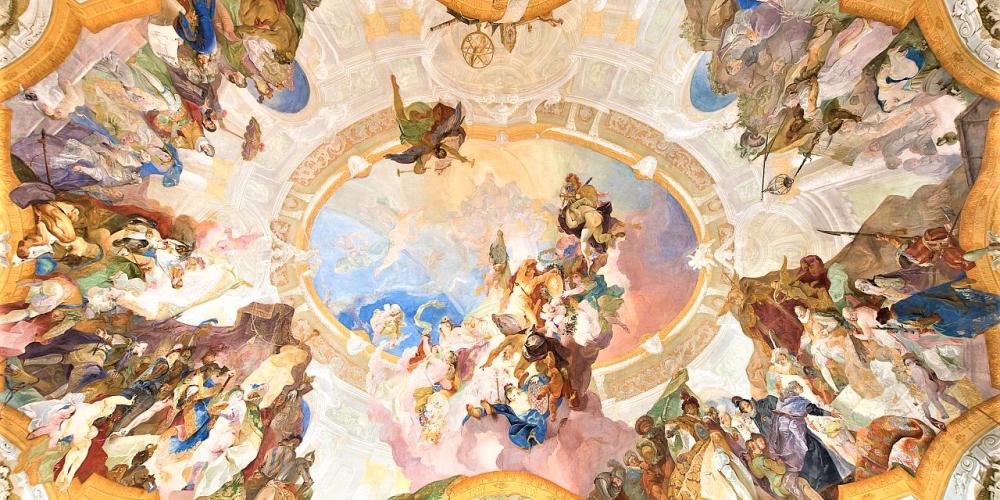 Inscribed on the UNESCO World Heritage List since 1998, the Archbiepiscopal Castle in Kroměříž is one of the key cultural heritage sites in Moravia. It has been the property of the Bishopric and later Archbishopric (since 1777) of Olomouc.
Bishops and later Archbishops used it primarly as the representative seat for their honored guests like for example the Russian Czar Alexander III, Austrian Emperor Franz Joseph II and his wife Sissi or an imperial couple Maria Theresa and her husband Francis I, Holy Roman Emperor.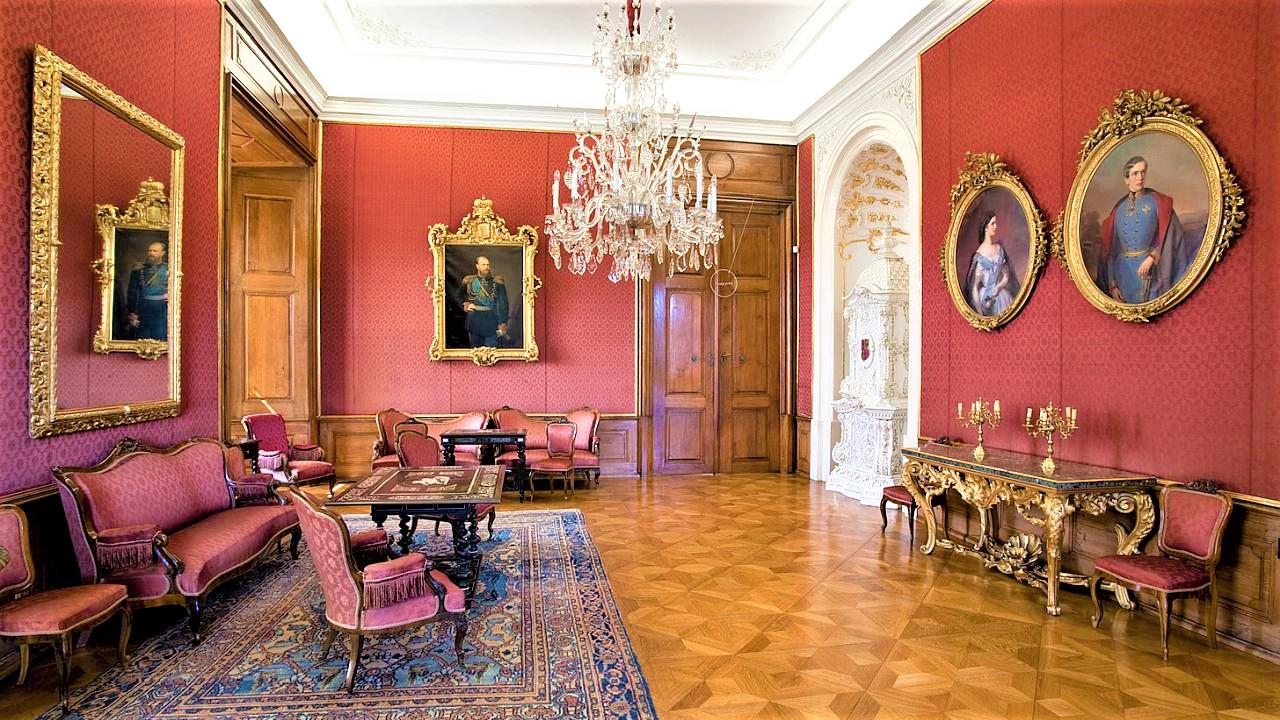 The history of Kroměříž, however, is much older. It reaches back to the 12th century when, in the 1110, the village of Kroměříž was bought by the Bishop John II of Olomouc. Since that time Kroměříž has always been ruled by the Bishopric and later Archbishopric of Olomouc. The town of Kroměříž was then built during the 13th century during the episcopate of Bishop Bruno of Schauenburgh.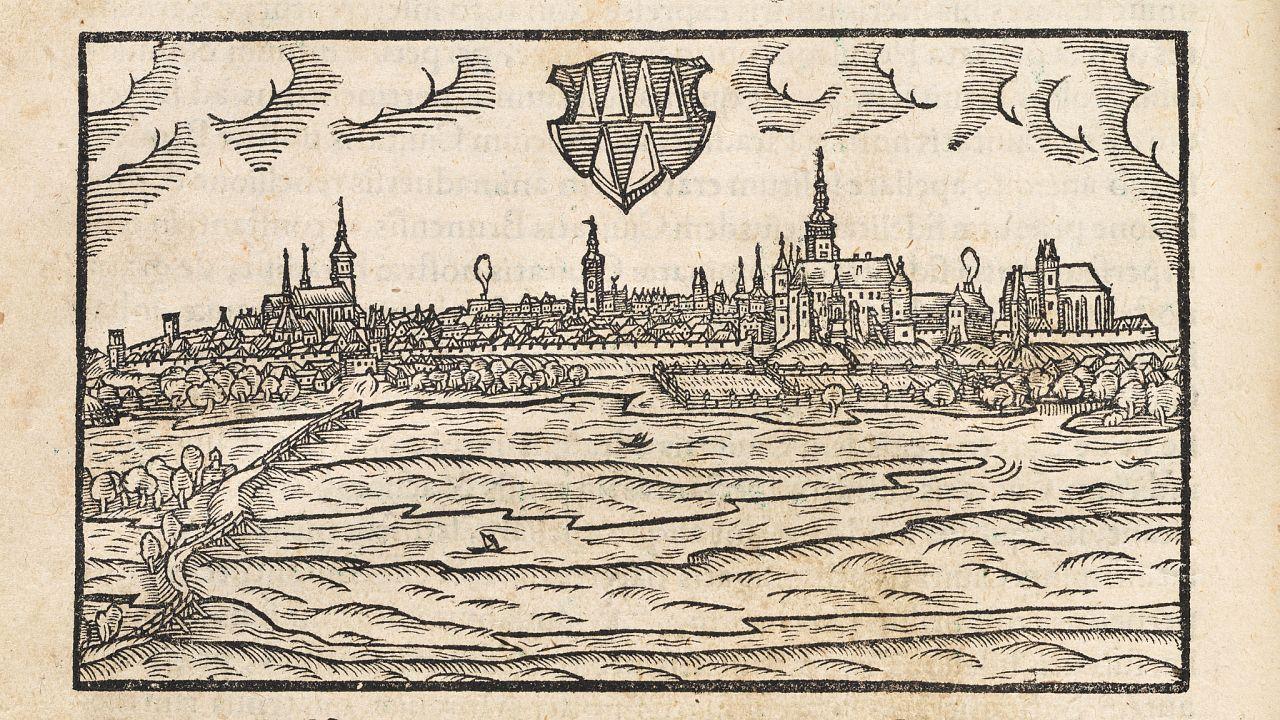 The Archiepiscopal Castle almost in its current form was, nevertheless, built after the Thirty Years' War which greatly damaged the town before. One of the most important Bishops for Kroměříž is, therefore, Bishop Karl von Liechtenstein-Castelcorno, who has restored not only the Castle but the whole town of Kroměříž.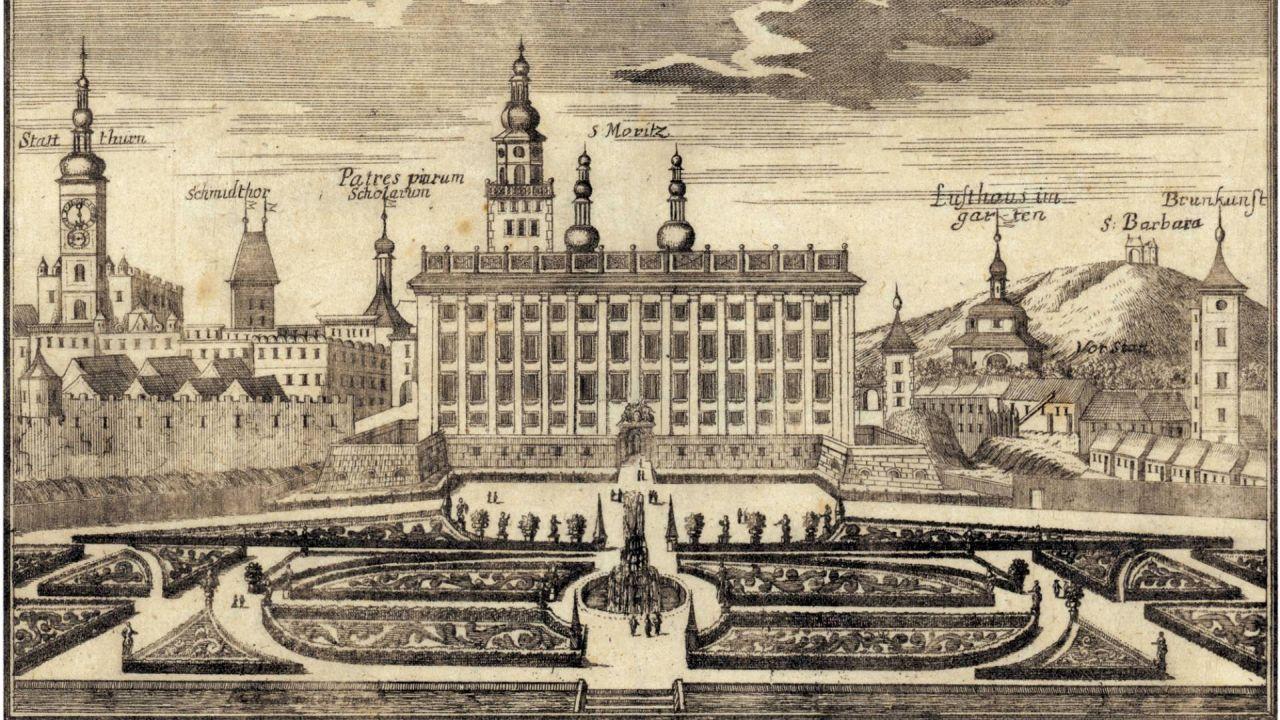 Since the 17th century, the Castle became the representative seat of Bishops and later Archbishops of Olomouc (promoting the Bishopric to Archbishopric in 1777). In the 19th century the Constitutive Assembly of the Austrian Nations took place here. During the years 1848 and 1849 there were more than 300 politicians who negotiated the new Austrian Constitution. Nowadays, the Great Dining Room, renamed the Assembly Hall after 1848, refers to these important events.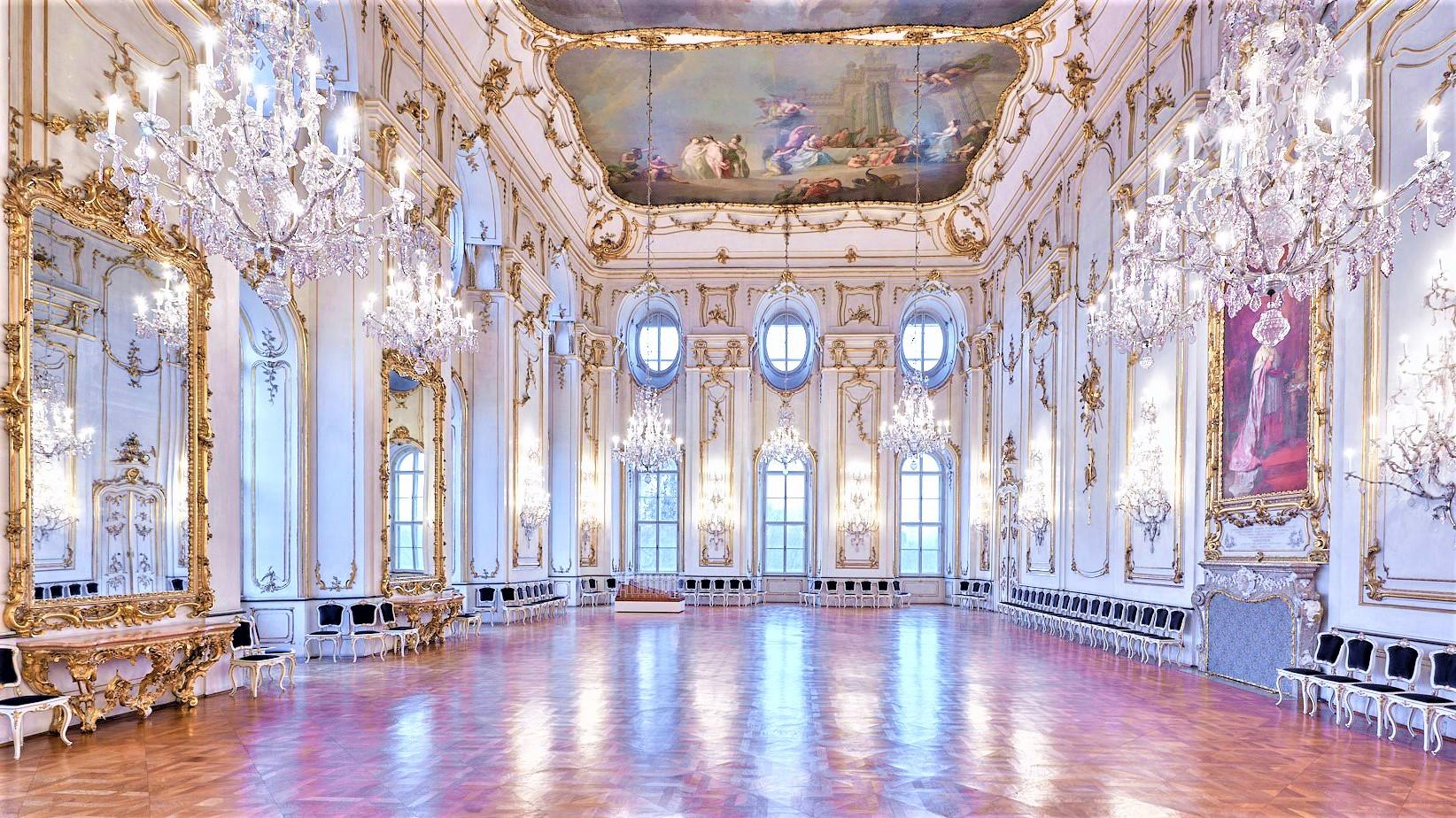 The largest Hall in the Castle is already mentioned Assembly Hall. The most precious one is, however, the library. It is divided into two sections - the New Library - where you can find books from 18th to 20th century - and The Old Library. The oldest book in the Old Library is the Sacramentary from the 9th century and the heaviest one weighs 24 kilograms.
Besides being an unique historical building, the Castle is now a living centre of scientific research, as its interiors contain large collections of rare paintings, books, and musical scores, gathered by Bishops and Archbishops, who were also keen and highly knowledgeable collectors, over several centuries. You are more than welcomed to come to admire all of them!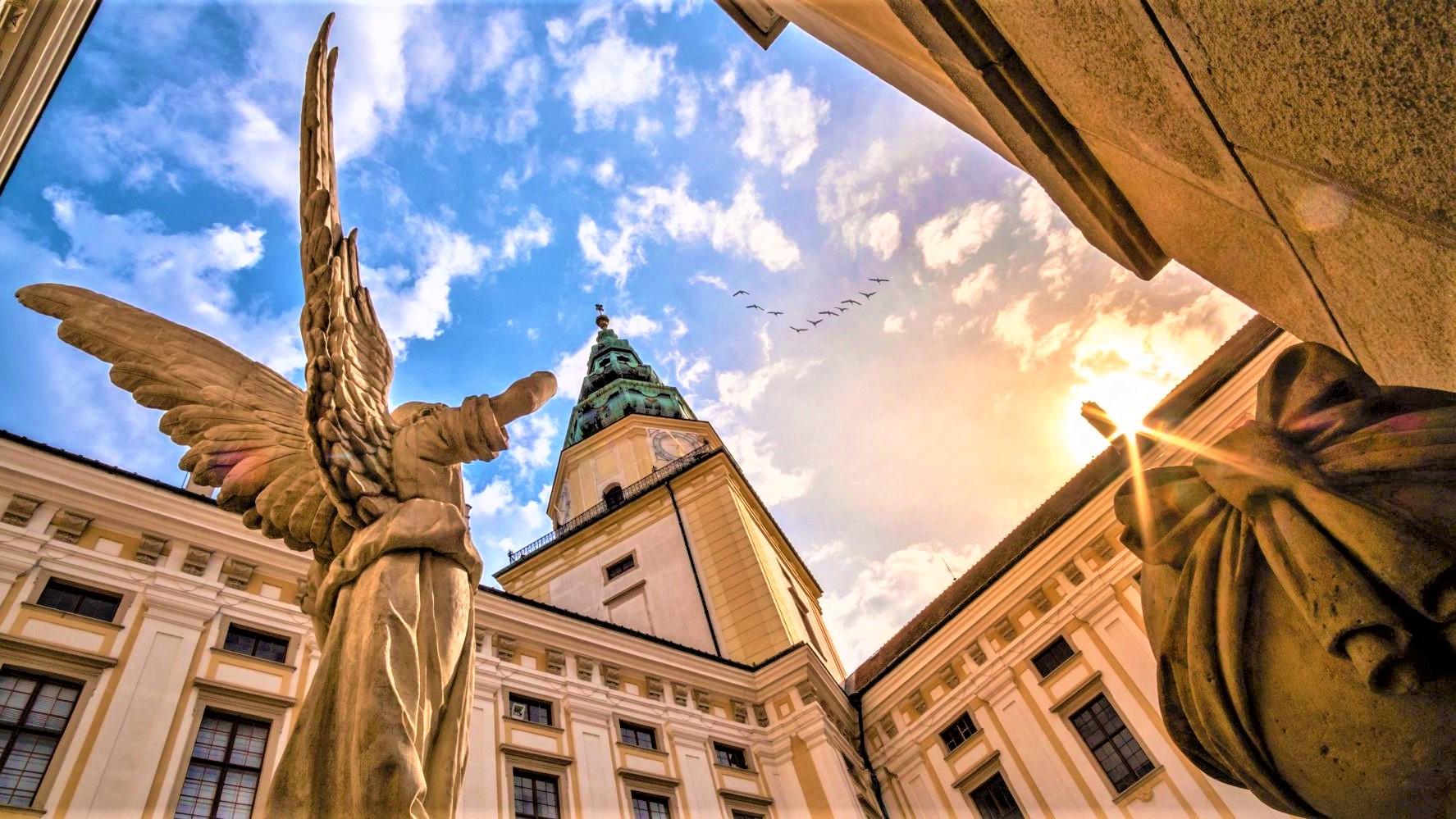 Visit
The Archiepiscopal Castle
Pricing
The price for each route can be found here.