The Ballooning Festival
Large crowds gather in October each year to watch this stunning spectacle above Fragneto Monforte.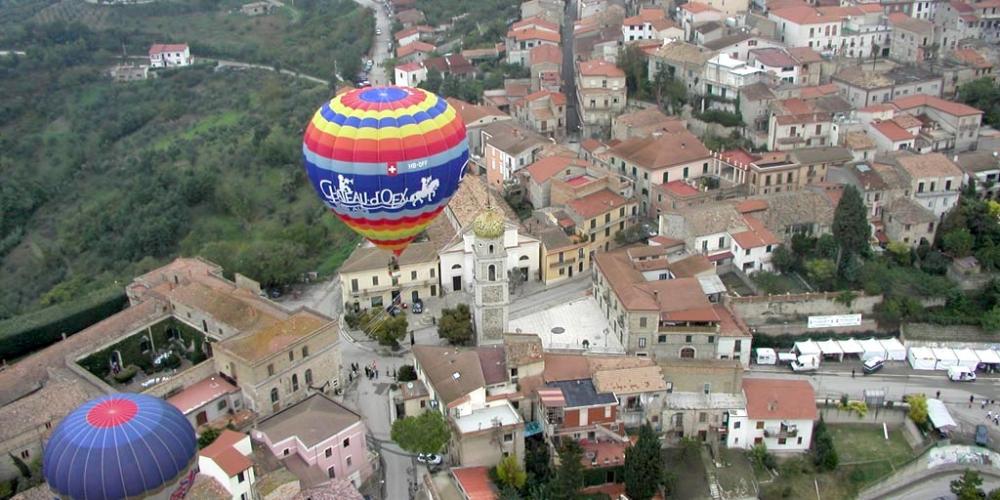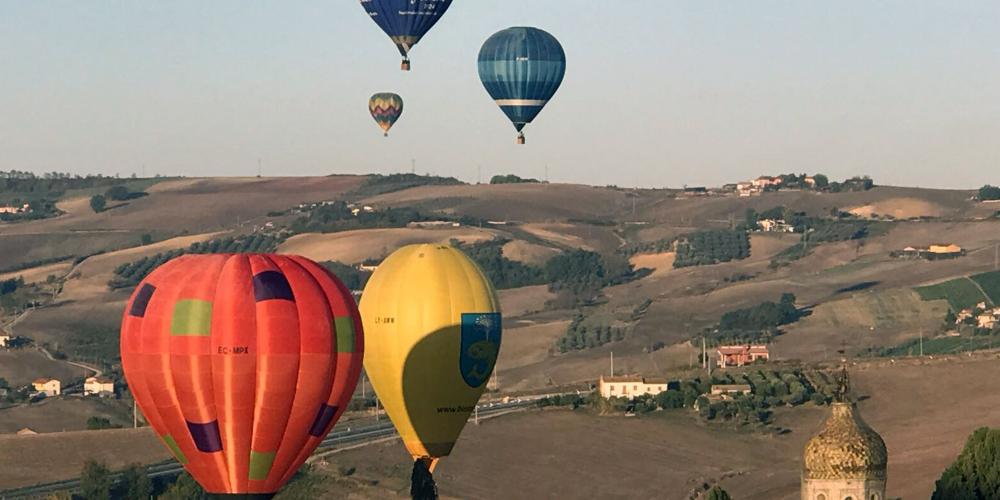 The Ballooning Festival is the most ancient and picturesque balloon gathering in Italy. It started in 1987 and is organised by the 'Wind and Fire' club.
More than 25 hot air balloons from all over Europe take to the skies during the festival and over 50,000 people come to watch.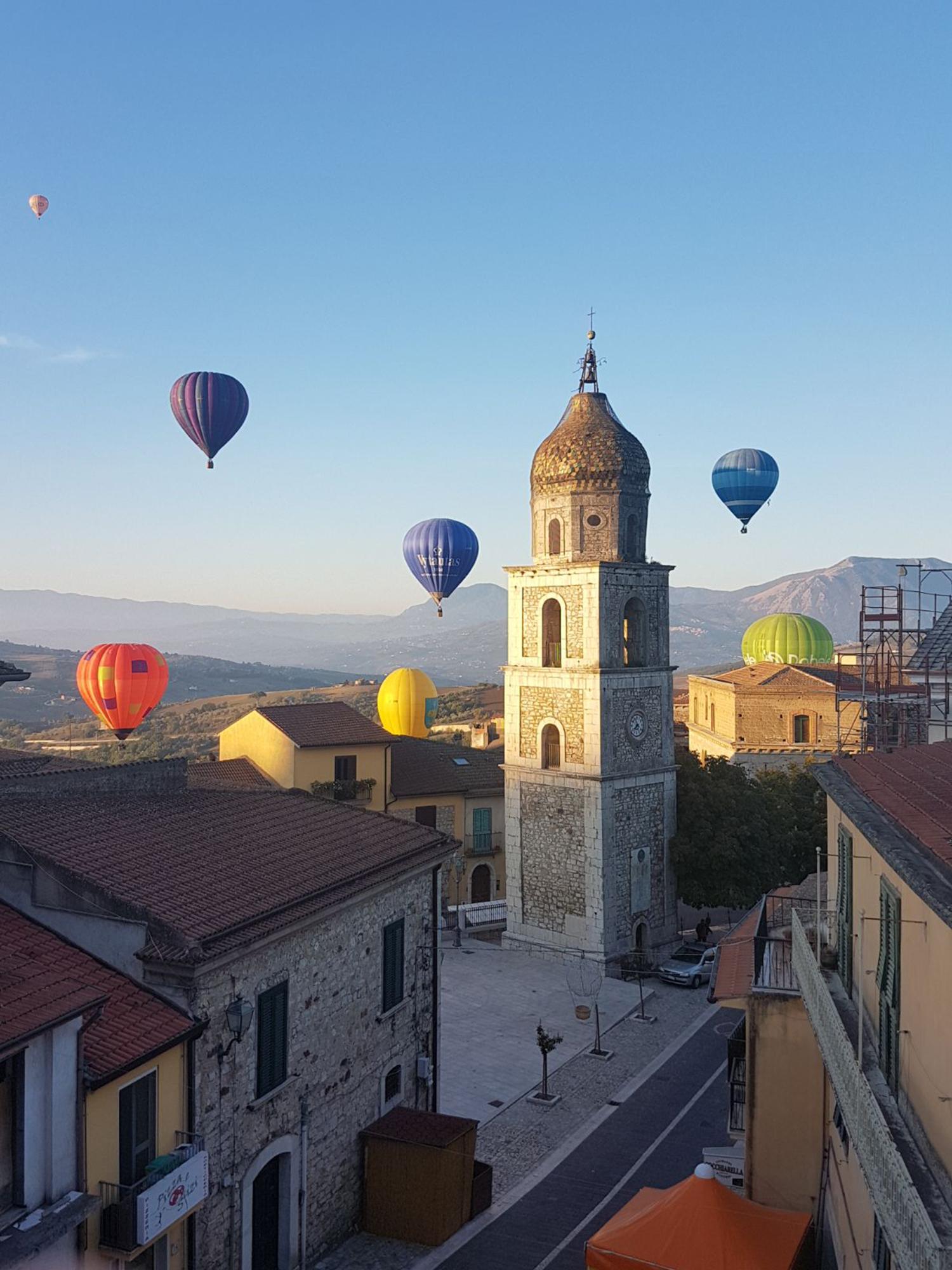 It is not just a sporting event but also a cultural meeting. On the ground, there is an extensive programme of interesting arts, musical, and cultural events, exhibitions, and handicrafts.
Visit
The Ballooning Festival
Hours
October:
Entry time: 7:00 – 22:00