The Castle Garden
The Castle Garden was established after 1509 and over the centuries it was modified several times, reflecting the changing styles and fashions. From the 16th century orchard it was rebuilded to grand-scale English landscape garden in the 17th century, before being enlarged to the impressive size of 64 hectares in 1850. It holds over 200 different species of trees and shrubs from all over the Europe, America, and Asia.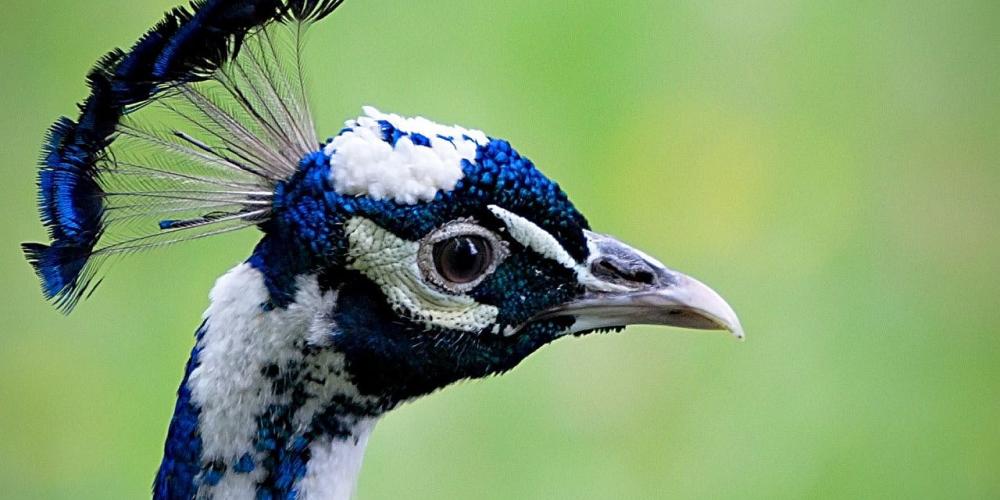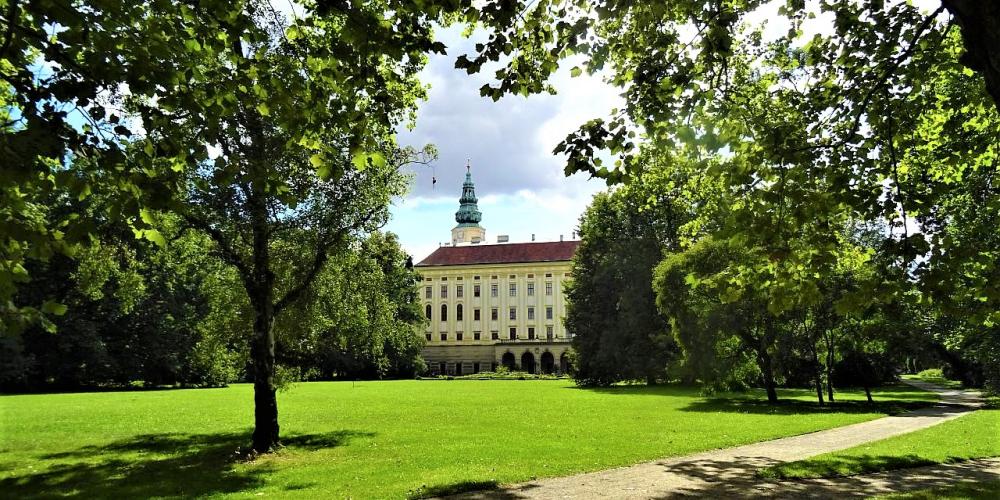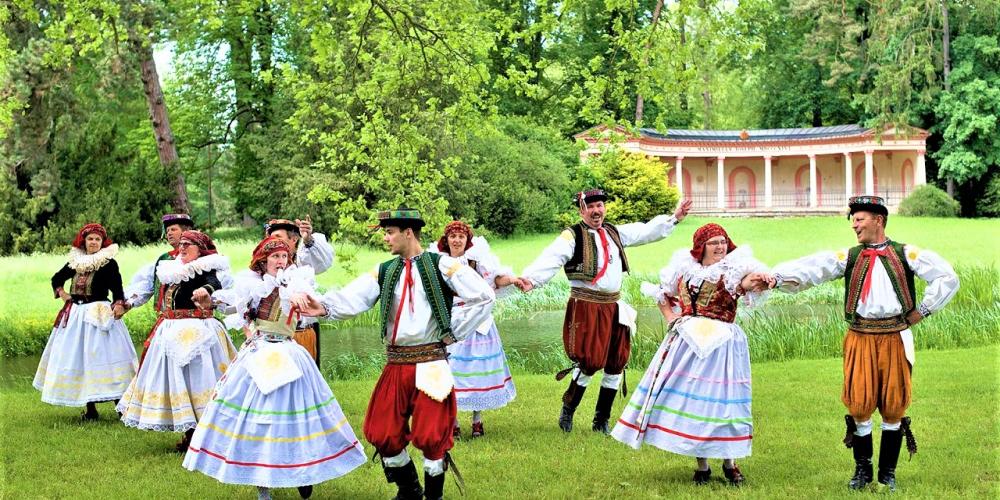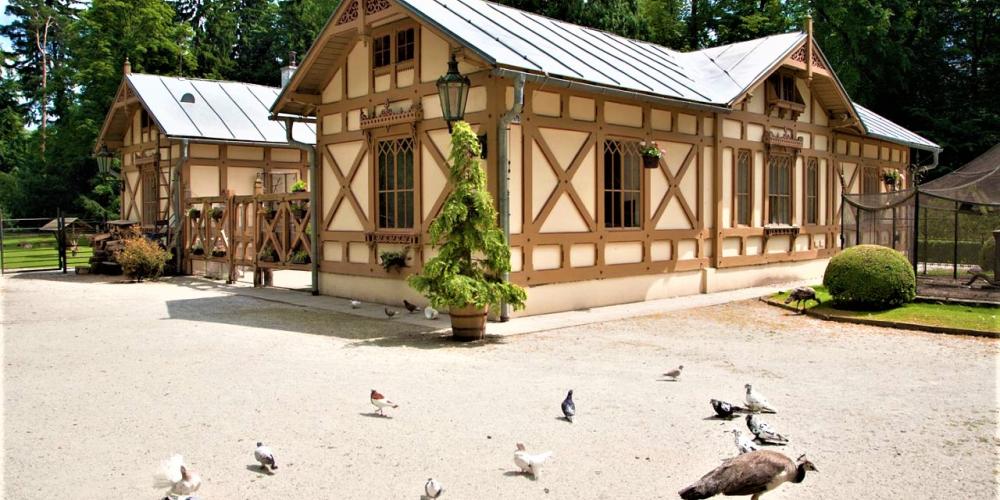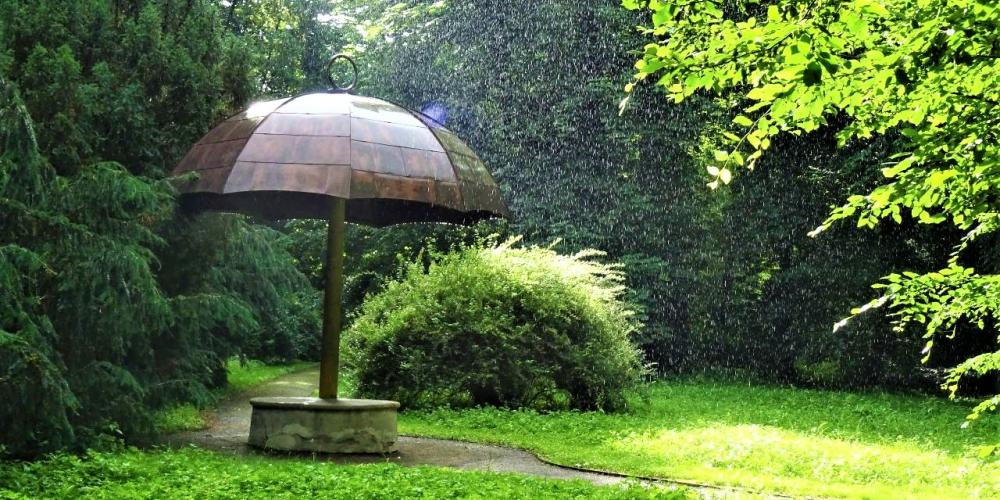 The early days of the Garden reach back to the late Medieval Period and Early Renaissance – when a small orchard was laid down together with a decorative garden with several water features and a number of artfully arranged ornamental flowerbeds.
The main design and construction boom came with the highly educated Bishop Karl von Liechtenstein-Castelcorno in the second half of the 17th century. The town of Kroměříž was recovering after Thirty Years' War during which almost the whole town was destroyed by the Swedish troops. The Bishop, therefore, started to restore Kroměříž. Beside other things, he founded two ornamental gardens – the Pleasure (Flower) Garden, and the Castle Garden.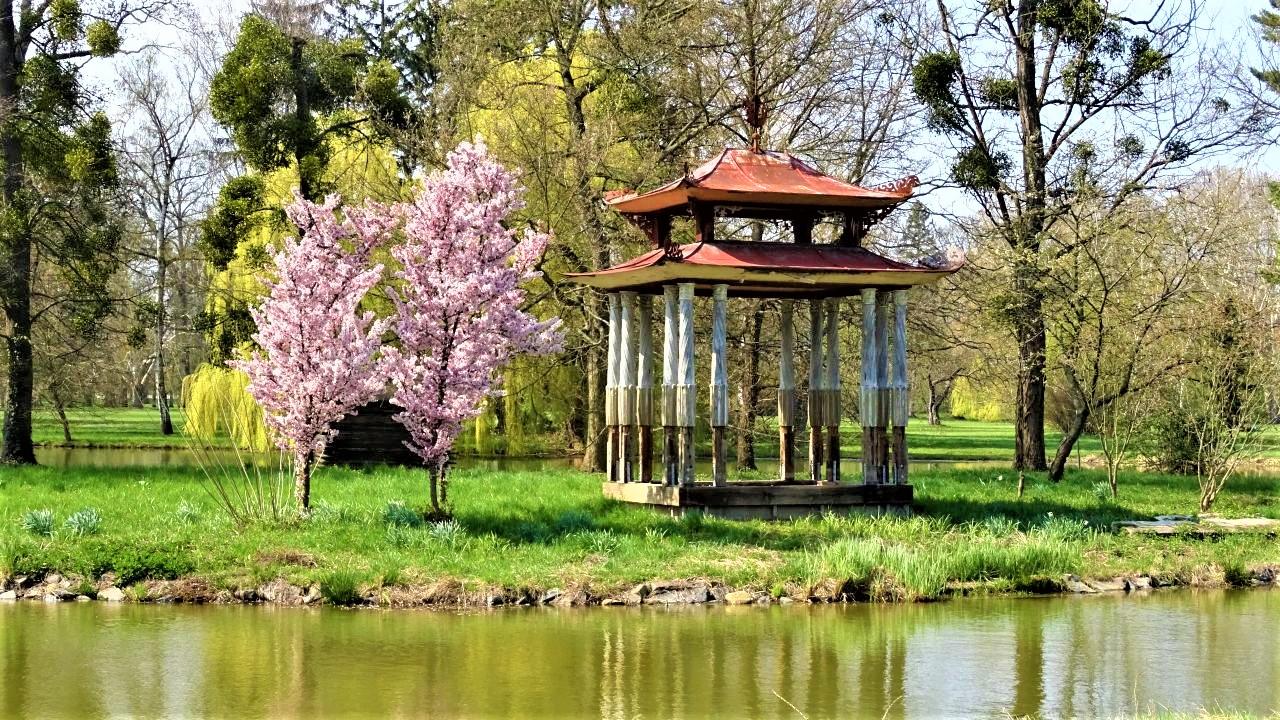 The year 1777 was very important for the Olomouc Diocese. The Bishopric was promoted to Archbishopric and Bishop Anton Theodor Colloredo-Waldsee became the first Archbishop of Olomouc. It was him who redesigned the Garden into a new form, which featured both, the formal Rococo parterre and the designed landscape park with a number of unusual structures reflecting Greek, Chinese, Turkish, and other styles.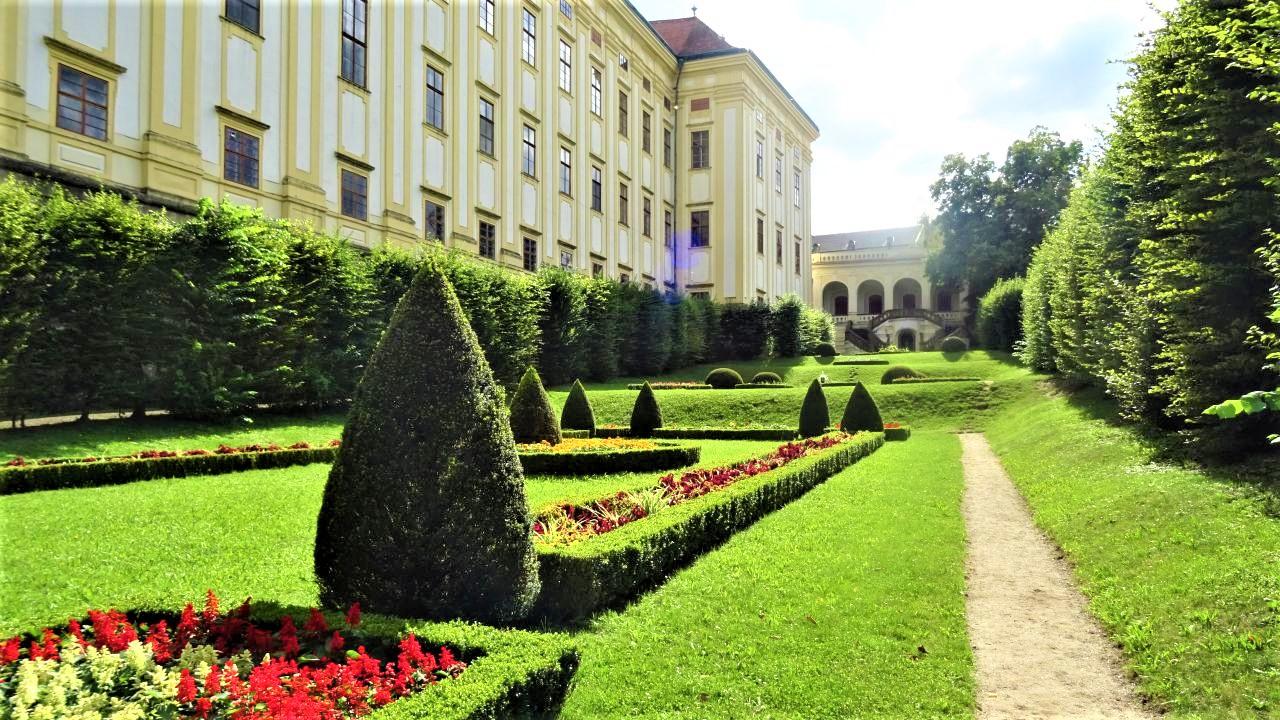 The most fundamental change of the Garden, however, came in the first third of the 19th century, following the arrival of new Archbishop of Olomouc, Ferdinand Maria Chotek. The sentimental garden was transformed into a Romantic park in the English style. Archbishop Chotek, however, did not live to see the materialisation of his conception. His successor, Archbishop Maximillian Joseph Sommerau-Beckh, therefore, carried on the work and gave the Garden its contemporary shape.