The Castle of Hungarian Freedom in Sárospatak
Inhabited since ancient times, Sárospatak was granted town status in 1201 by King Emeric. Today, the town, often called simply Patak, is an important Hungarian cultural centre.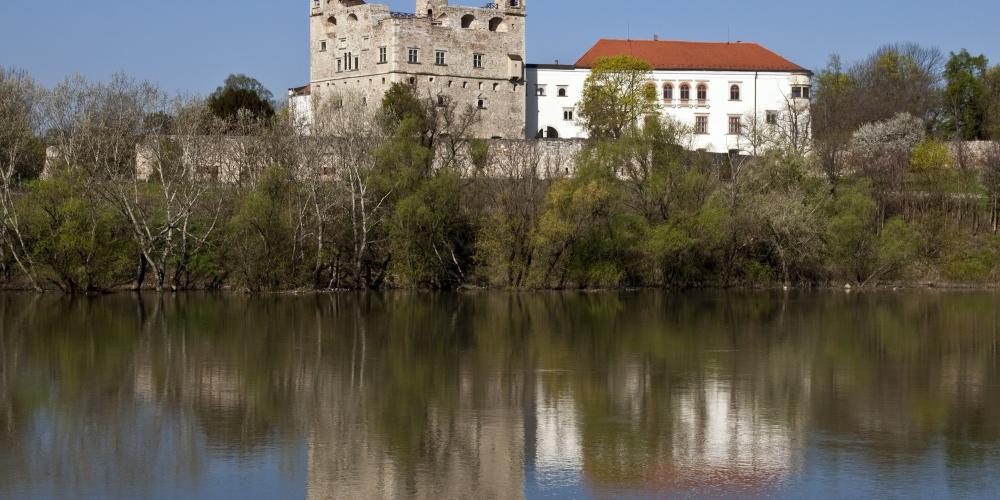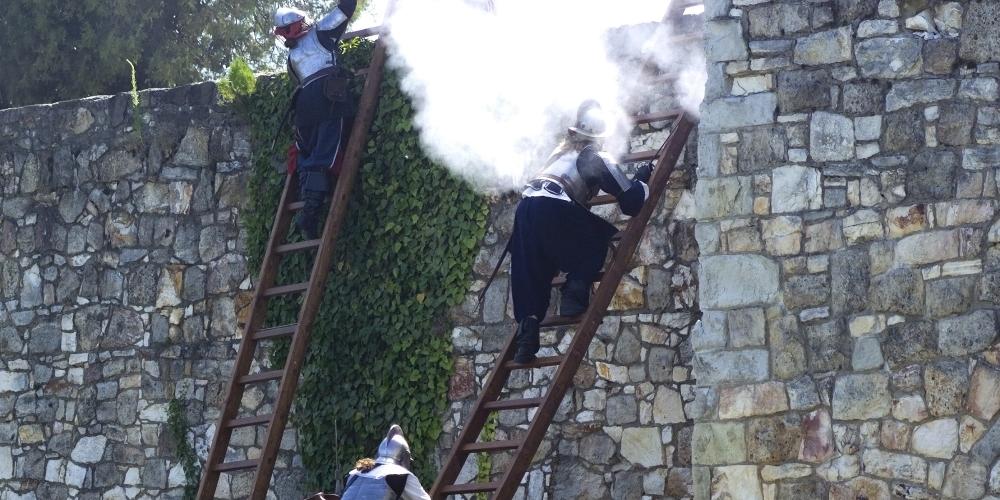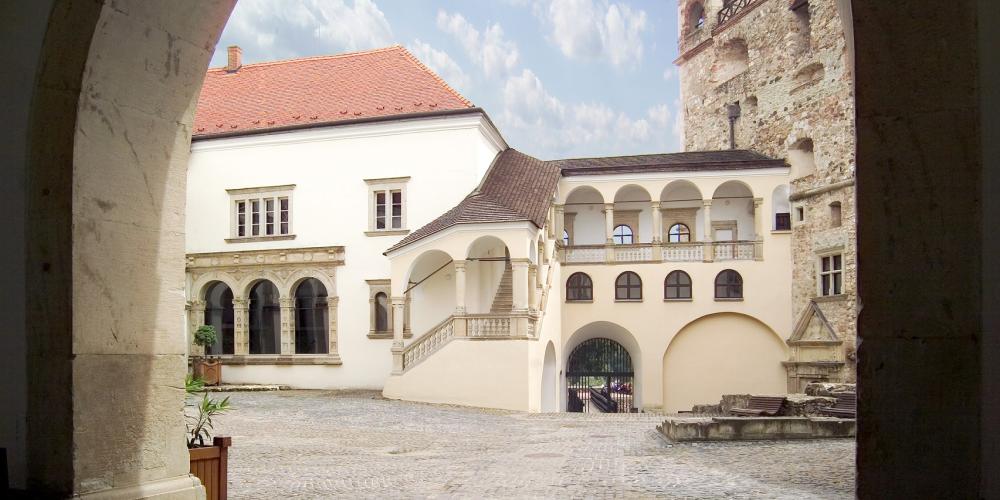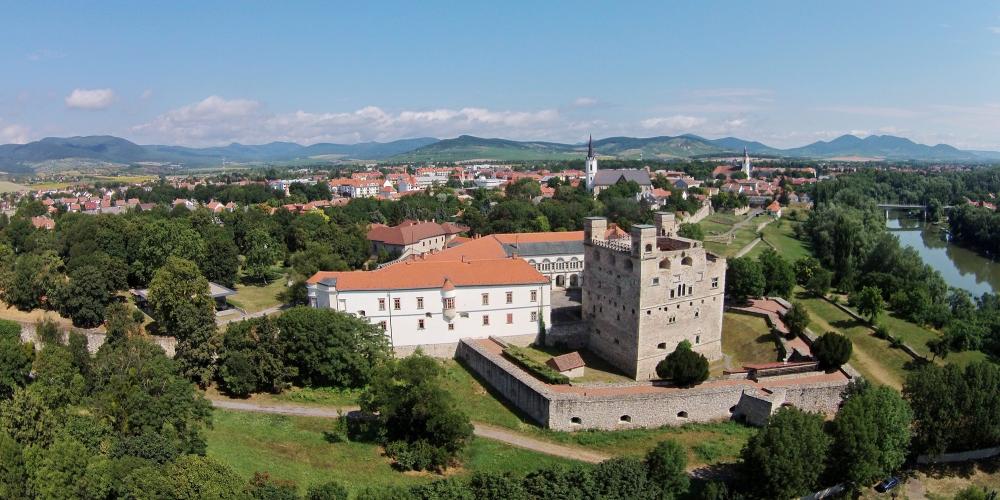 If you want to see how the Hungarian noblemen lived in the 18th century, come to Sárospatak! Franz. Rákóczi II—a Hungarian lord and heroic warrior of Hungarian independence—marshalled his troops against the Habsburg Monarchy between 1703-1711, with the motto "Cum Deo pro patria et libertate!- With God, for our homeland and our liberty!" emblazoned on their flags. Throughout Hungary, his name is a symbol of a pure-hearted and righteous commitment to liberty.
The 16th century castle of Sárospatak was the centre of independence wars in that time, and today is a popular tourist centre. Its central building, with its red tower, has retained its medieval style during the reconstructions of the last centuries, and now hosts a museum with a view of the Bodrog river and the Hungarian Great Plain.
What is this museum about?
You can see how the lords lived in the XVIIIth century in Hungary. You can see how cannons were built and how they cooked different popular dishes at these times. You can learn about wine-making and its history and you can stroll through its medieval garden. Every third weekend of July you can experience the battle of the castle in the summer festival of the town.
Discover the town's and its community's cultural life with its traditions, summer classical music festival called Zemléni Festival or various programmes and events during the whole year. And if you get tired, and your body and soul need a rest, you can relax in the town's famous thermal bath.
Visit
The Castle of Hungarian Freedom in Sárospatak
Hours
Every day except Mondays from 10:00- 18:00
Pricing
HUF500-4000 (depends on the different individual and group discounts and exhibition packages)