The Cheese Road
Almost everyone driving to or from Ermioni or Porto Heli will stop at Trachia for a bite to eat.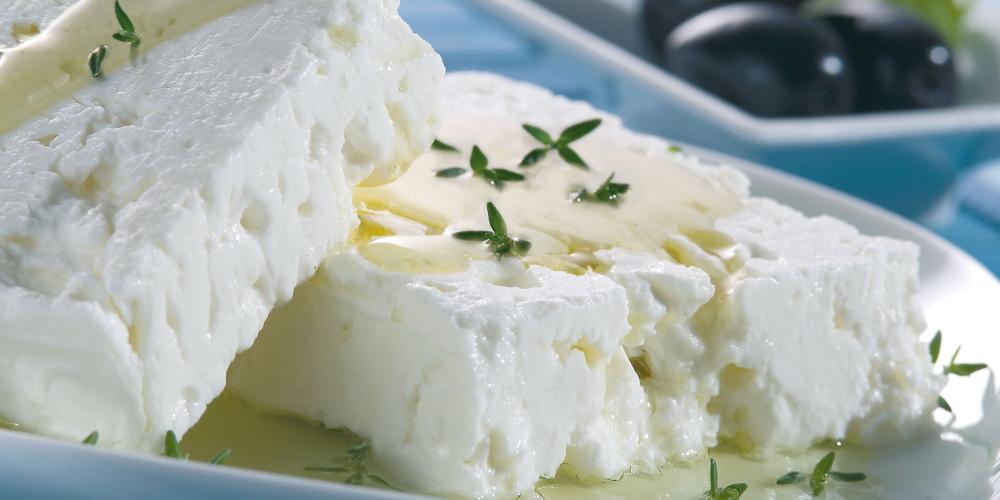 The road from Ancient Epidaurus winds up the mountain in a series of hairpin bends, and the higher you get, the more beautiful the view. High up above the ancient city you are rewarded with a vista that stretches all the way to the islands of the Saronic Gulf: islands and islets seem to float on the still surface of the sea and in the distance, as though through a fog, you can just make out the mountains of Attica.
The road suddenly turns away from the sea and leads into a large plateau of olive groves, wheat fields and vegetable farms. This plateau is called Trachia, which means rough in Greek, and gets its name from its unruly terrain.
The village was built by cheese-makers from the Ionian island of Cephalonia and today produces wonderful Greek varieties such as feta, kefalograviera, myzithra and graviera, as well as butter, all made with local sheep's milk. Try a slice of roast graviera or feta with rustic bread or local rye rusks. The cheeses of Trachia fill your mouth with the aroma of thyme and wild greens, while the bread has a robust earthy taste. A legendary snack for the traveller of legendary lands…