The Chinese Pavilion
This historic milieu, consisting of several buildings, was added to the World Heritage List with the entire Royal Domain of Drottningholm.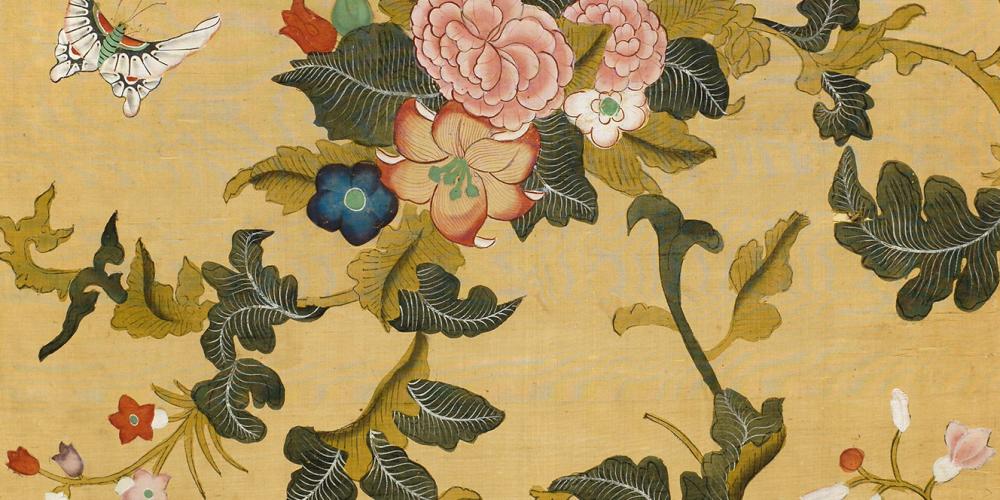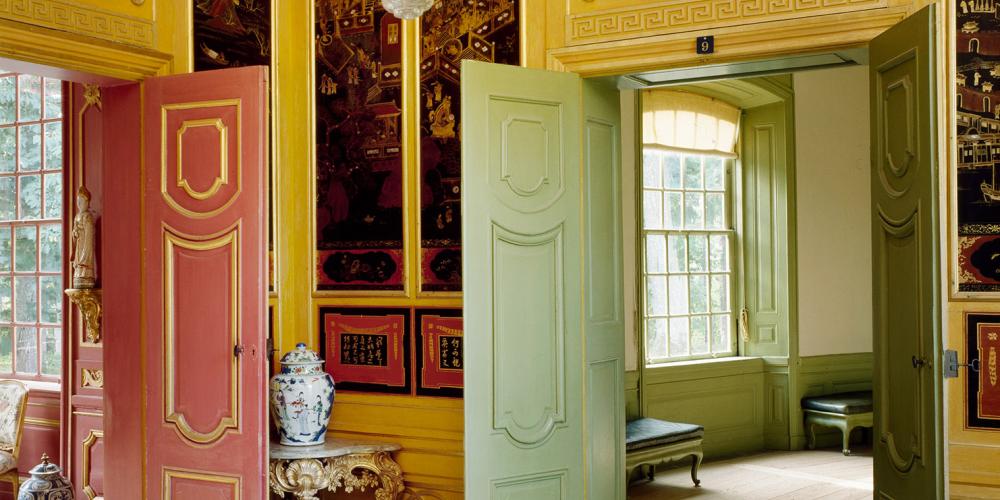 When you come into the Chinese Pavilion, you will be offered the use one of the audio guides. It is a great way to learn a lot more about the building at your own pace.
The tour takes you through the 15 rooms and two floors of the pavilion where you will experience one of the best-preserved chinoiseries of the 17th century in Europe. Feel free to stay longer in the rooms to have a closer look at the details you find more interesting.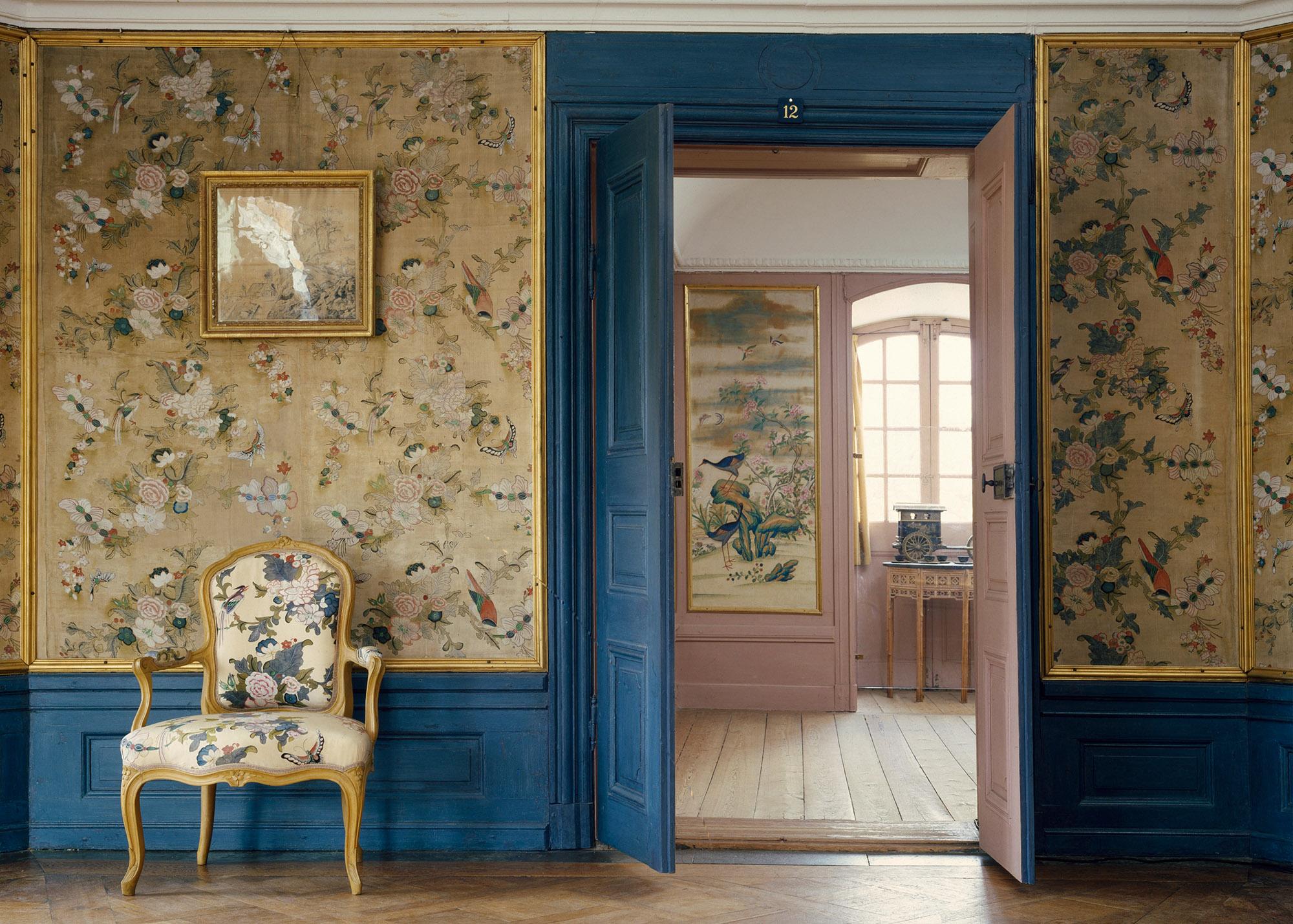 With the audio guide, you can also choose to listen to more in-depth material about some of the artefacts. For instance, on the main floor you will see a series of colourful rooms in the finest European rococo style.
The Red Room and the Yellow Room are closely inspired by the drawings published by architect William Chambers whose drawings also inspired the creation of other similar buildings and interiors throughout Europe.
In the Blue Drawing Room and the Green Drawing Room, you will feel the closeness to Swedish nature, which was one of the ideas when the building was designed.
Visit
The Chinese Pavilion