The Chinese Pavilion
In the 18th century, China was seen as an exotic, mythical country. Drottningholm's Chinese Pavilion is the embodiment of this Oriental fantasy.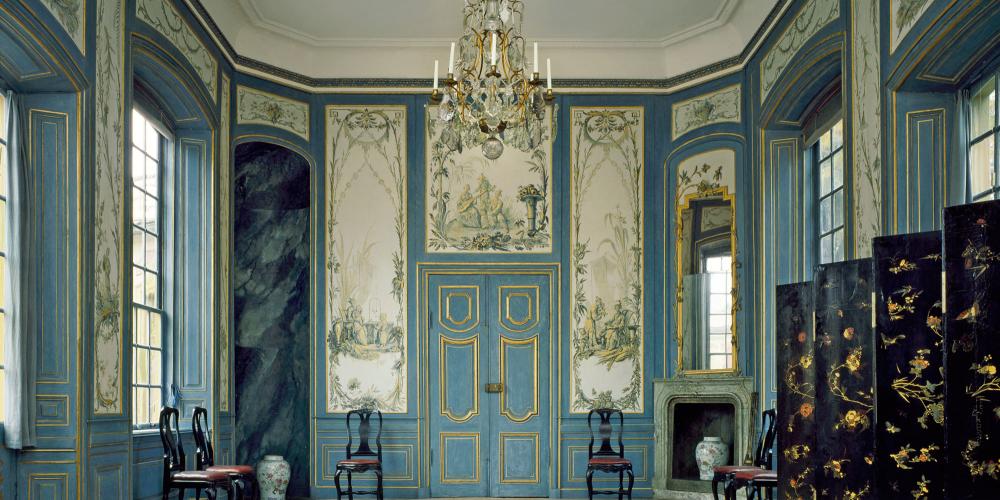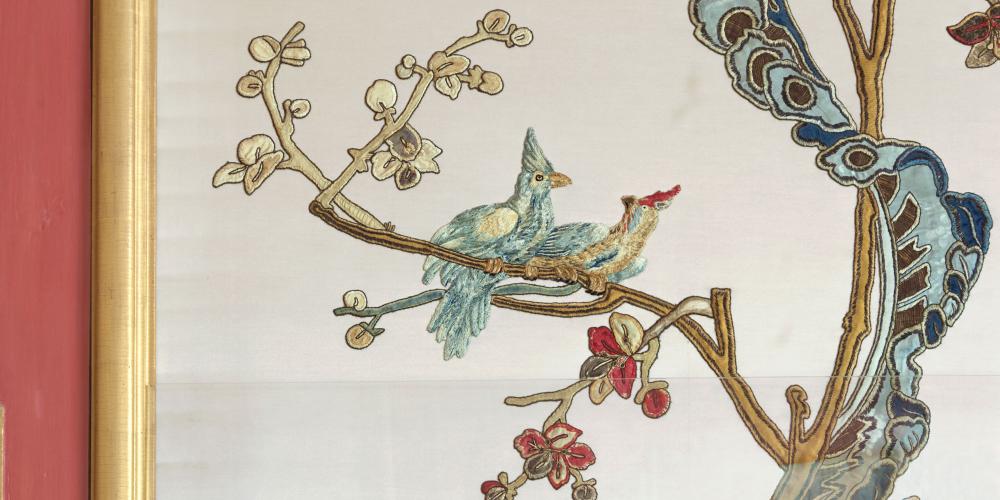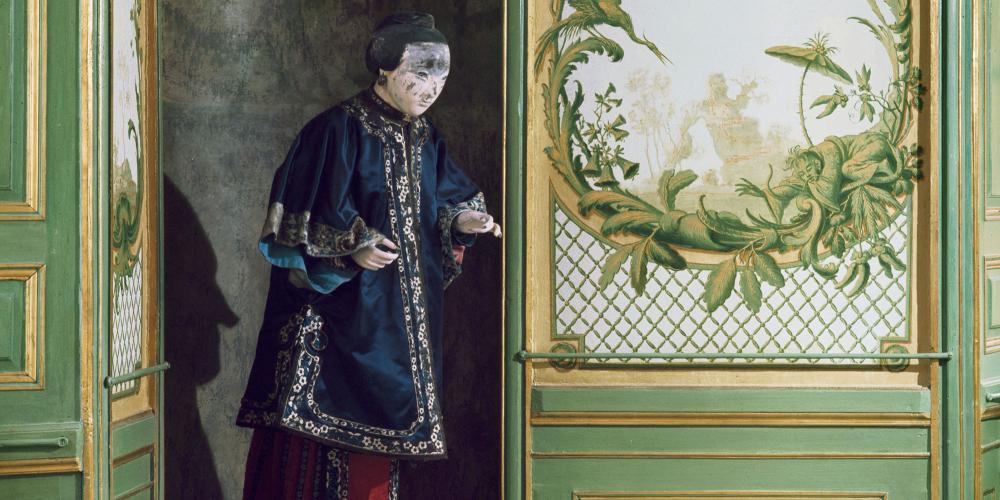 When you first happen upon the Chinese Pavilion, you understand how amazed Queen Lovisa Ulrika was on that fateful July evening in 1753, when she received this fantastic birthday present. As you will learn, the original site was rebuilt to hold the many authentic Chinese artefacts brought to Sweden through the Swedish East Indian Company. This trading company brought large quantities of tea, spices, silk, porcelain, and exclusive works of art to Sweden.
Entering the pavilion you will see hand-painted paper and silk wall hangings, porcelain, lacquer screens, and other decorative objects imported from China standing alongside Chinese-inspired Swedish Rococo furniture. You will also experience a closeness to nature, which was also a central idea for the 18th century Enlightenment.
Visit
The Chinese Pavilion