The Court Theatre of Drottningholm
Enjoy a dazzling show with beautiful creaking machinery at this royal theatre.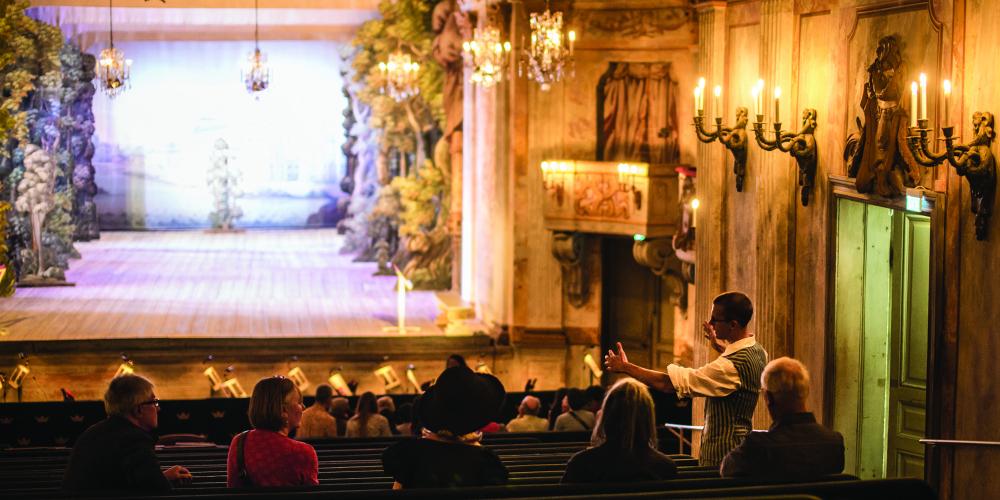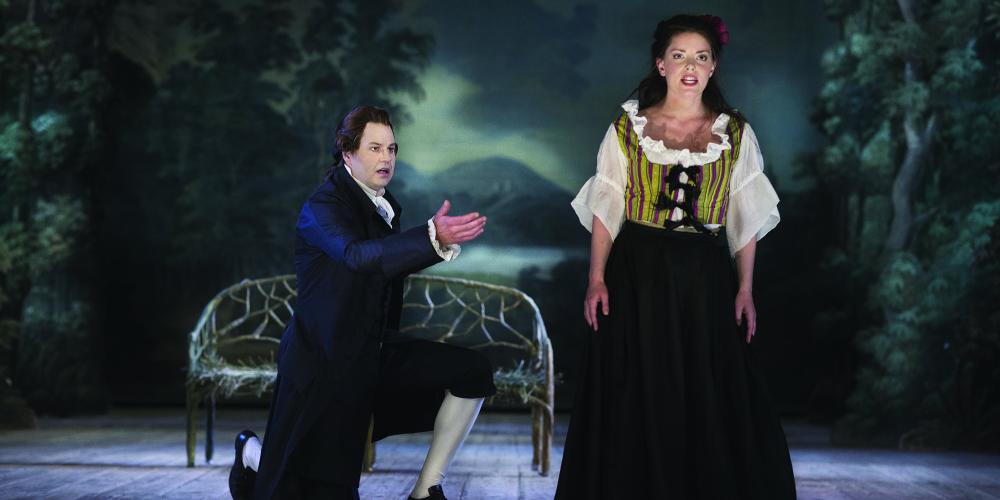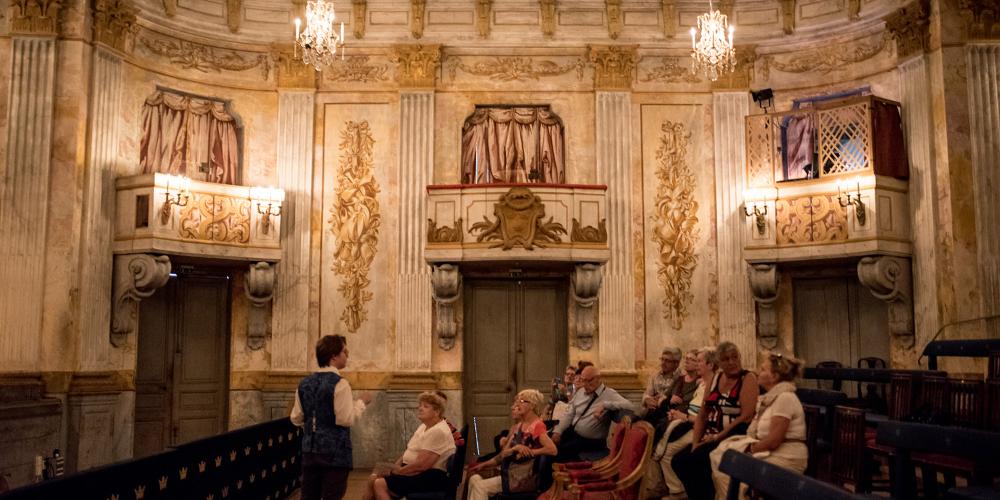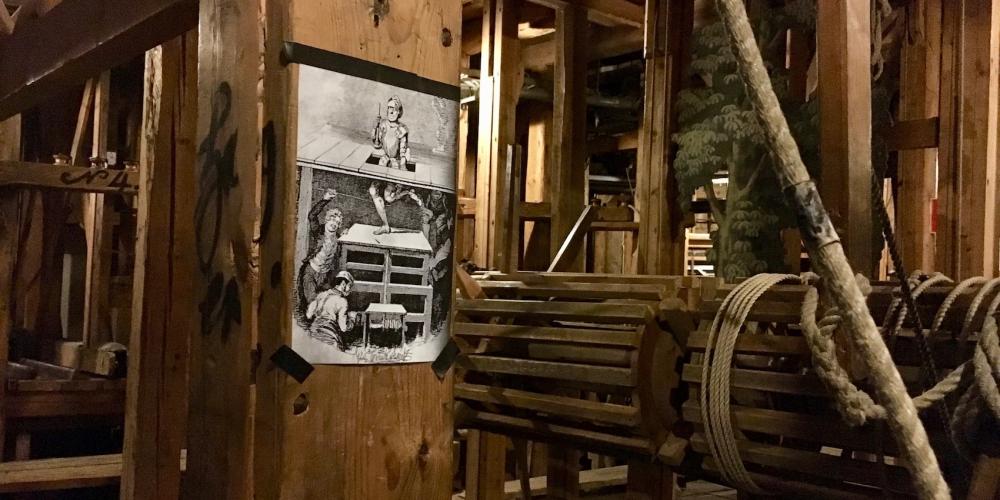 Entering the theatre, you come through the doors and into the Swedish cultural life of the 18th century. Hosts in period costumes will show you into the dimly lit auditorium, while the musicians are getting ready in the orchestra pit and the artists prepare backstage.
Nothing here will remind you that there is a modern world outside. The repertoire has been expanded in recent years with a few modern touches, but the surroundings remain untouched. During the intermission, go out into the bright Déjeuner Salon, built in the 1790s, with the magnificent windows opening out onto the English-style park.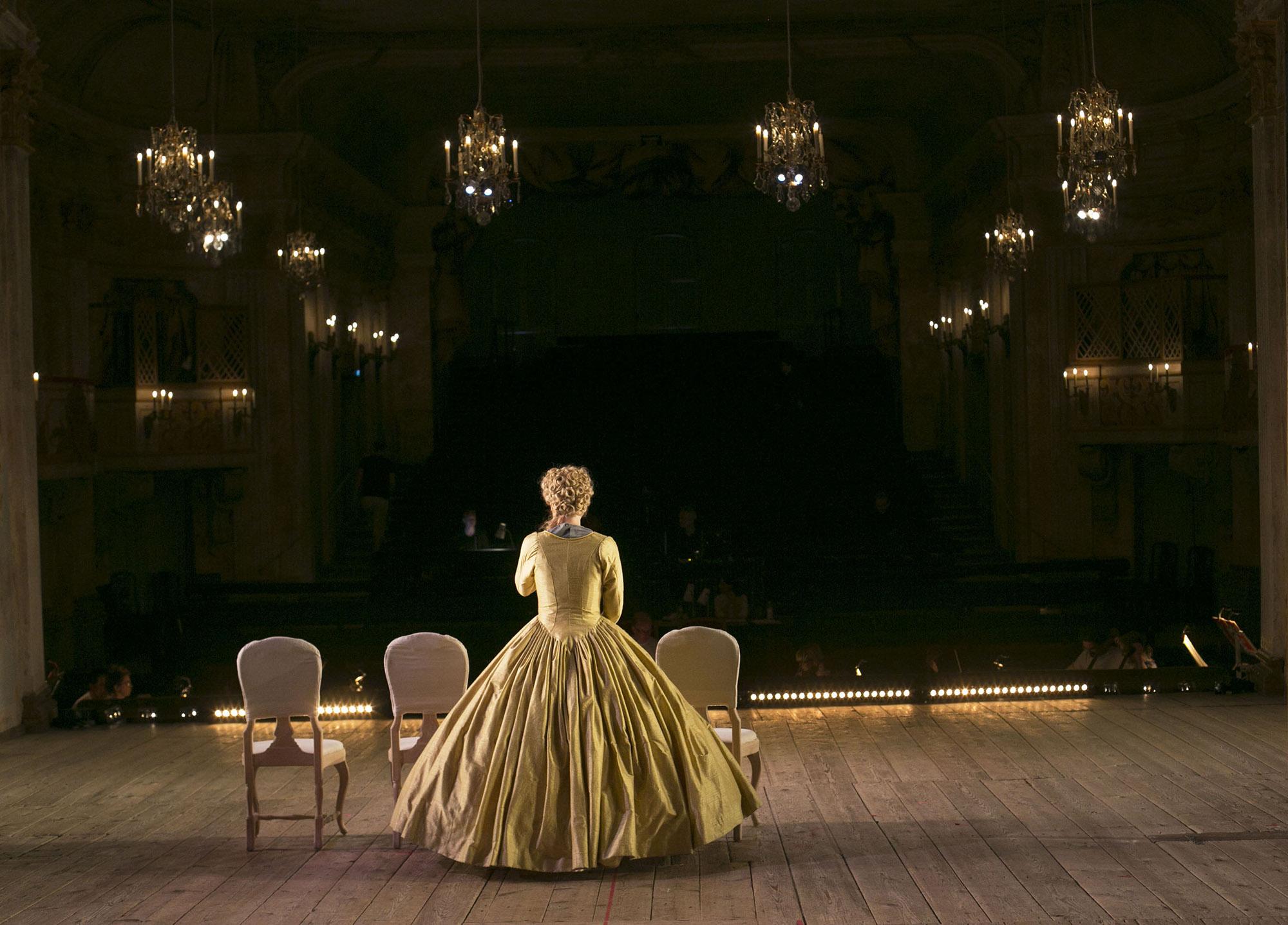 Soon you will come to realise that there are two equally-beautiful and competitive experiences: the historic site and scene, and the play itself.
In the winter, there are no performances held. However, there are guided tours and all kinds of activities that make the old theatre come alive again.
For more information, click here.