The Drottningholm Palace Gardens and Park
Drottningholm's gardens and park are among Sweden's most prominent contributions to Europe's garden design and landscaping. As you stroll around, you'll explore different artistic ideals from various centuries.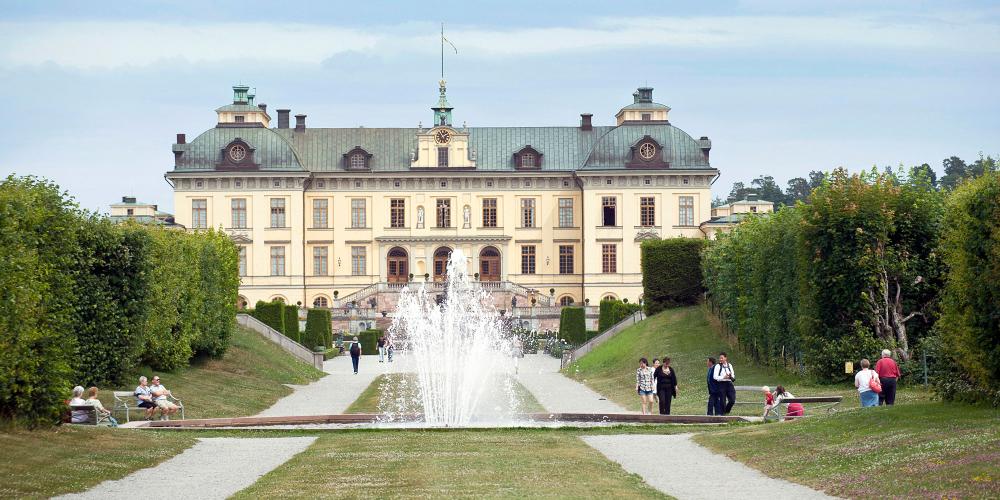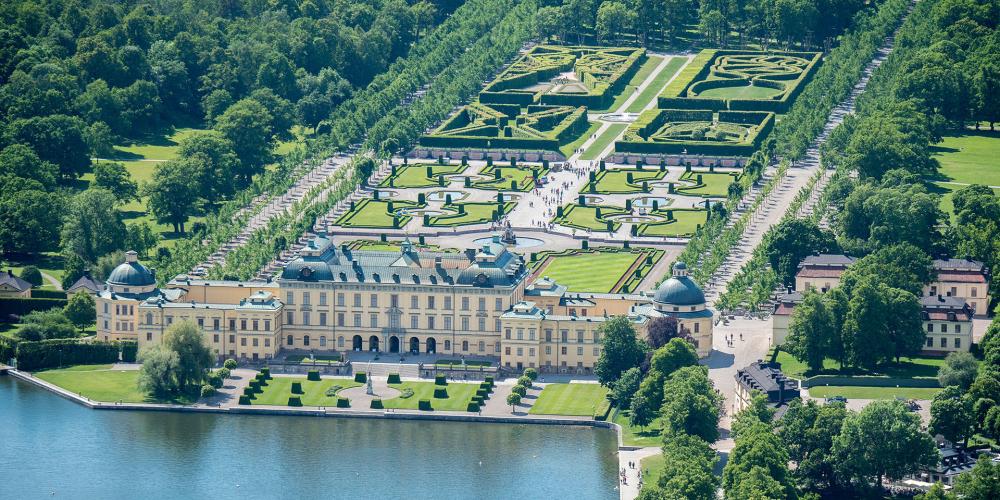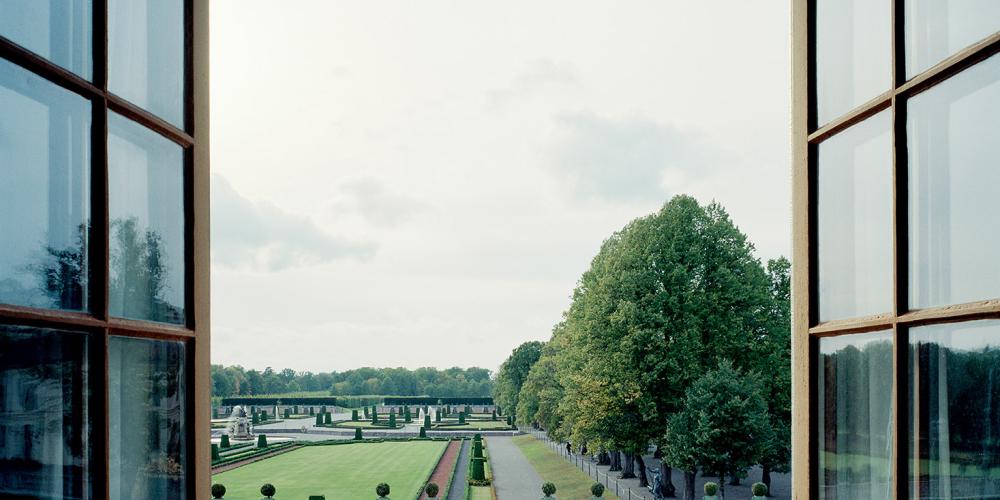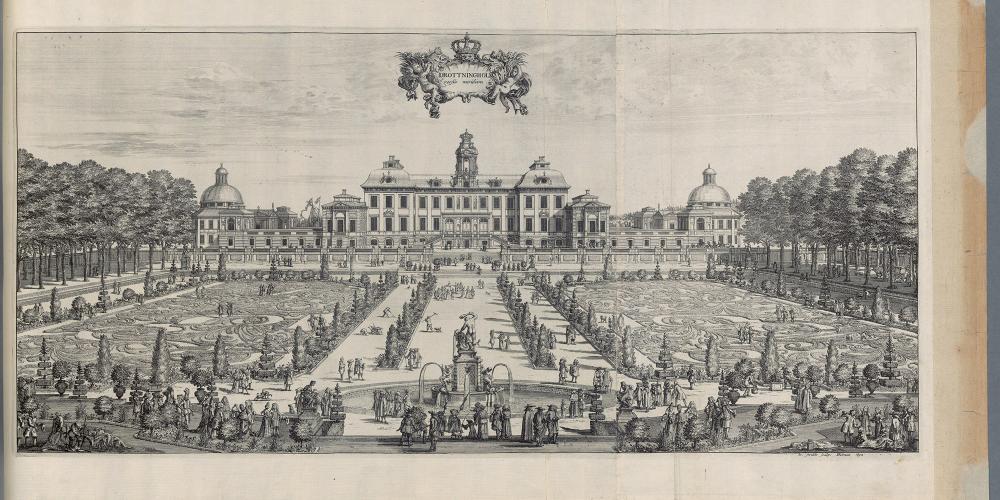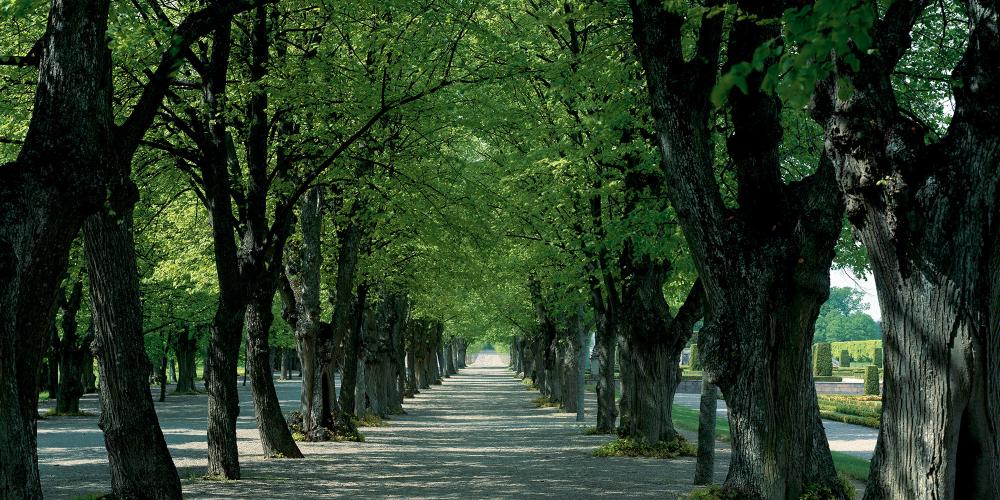 The history of the gardens begins when Drottningholm was taken over by the Dowager Queen Hedvig Eleonora in 1661. To help her develop a new pleasure garden, she commissioned Nicodemus Tessin, who was inspired by the French landscape architect André Le Nôtre's proposal for the Château of Vaux-le Vicomte in France. Tessin was also heavily inspired by the gardens of the Palace Versailles.
The Baroque parterre garden—closest to the palace—has an intricate embroidery design originally inspired by Vaux-le Vicomte. Walking further into the park, you are greeted by a water parterre with ten pools and cascades. Beyond the cascades, there are four hedge groves surrounded by pine hedges, and the finale: a large bush called "the star." The garden would later receive an outer frame with four linden tree-lined avenues. The oldest lindens are from Hedvig Eleonora's time.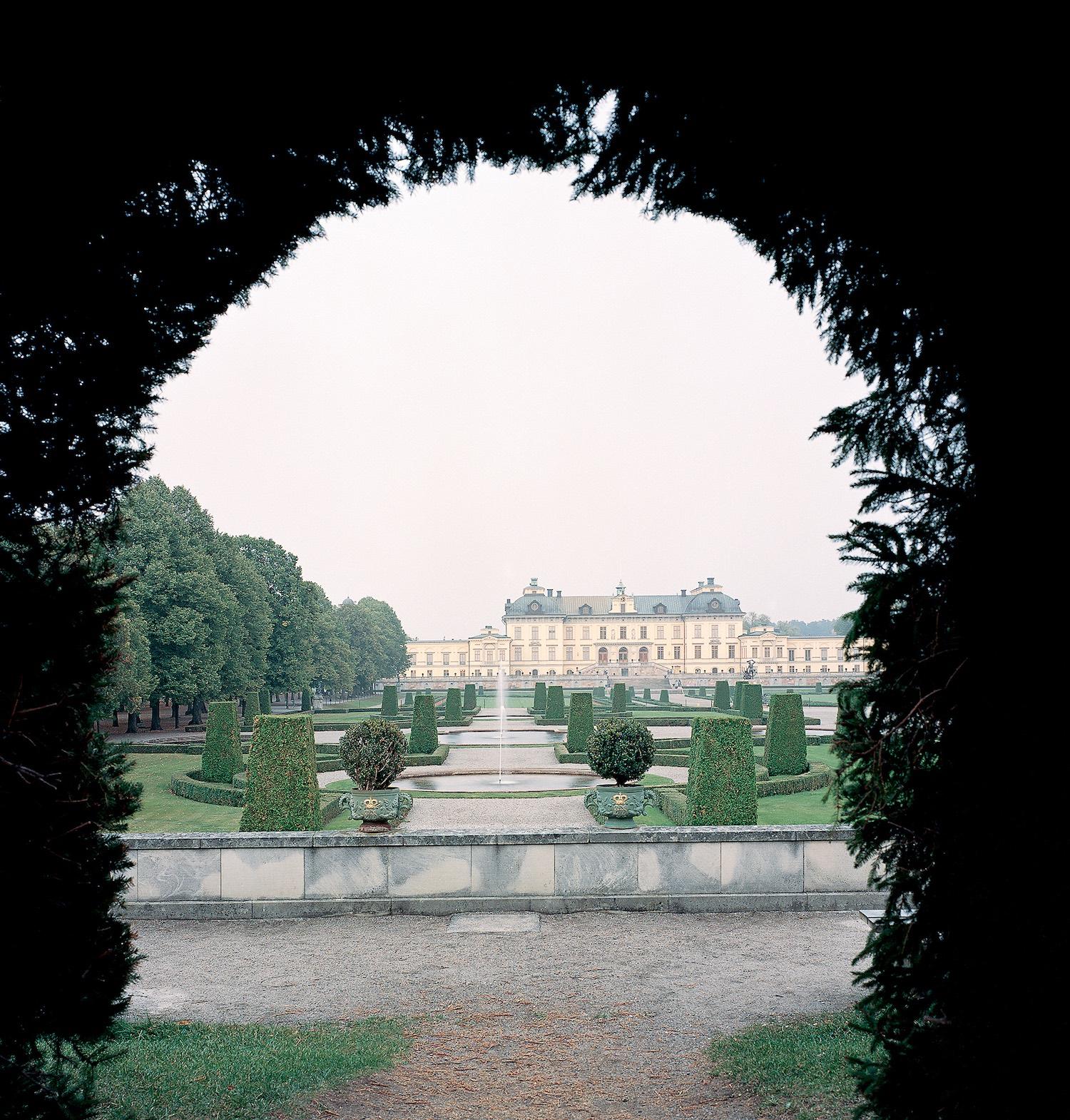 Queen Hedvig Eleonora ordered sculptures by Nicolaes Millich for the garden, but many of the sculptures in the park are actually war booty, taken to Stockholm from Prague and Denmark, and produced by the sculptor Adriaen de Vries.
Visit
The Drottningholm Palace Gardens and Park