The Drottningholm Palace
Making a day trip to Drottningholm Palace, you will experience one of Sweden's best-preserved royal residences, constructed in the 1600s. A visit here will provide a historic milieu of European architecture from the period, built at the highest international standards.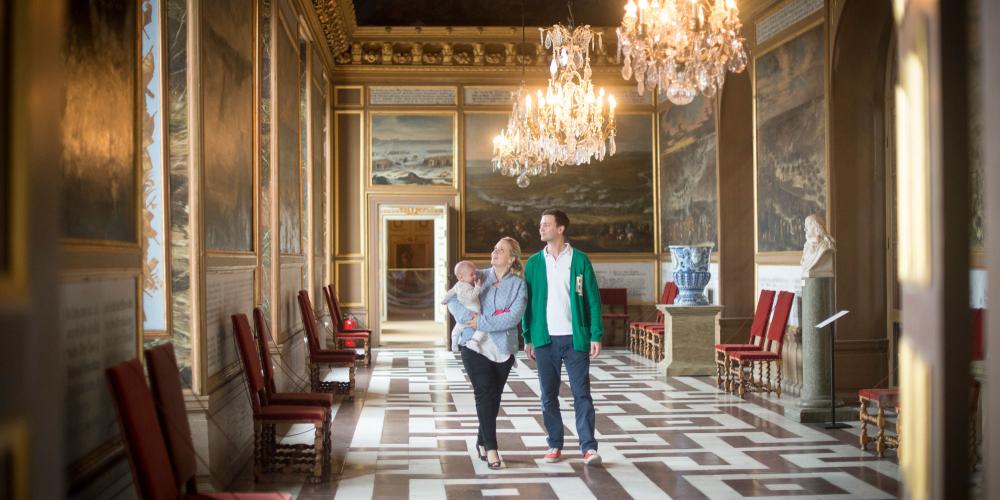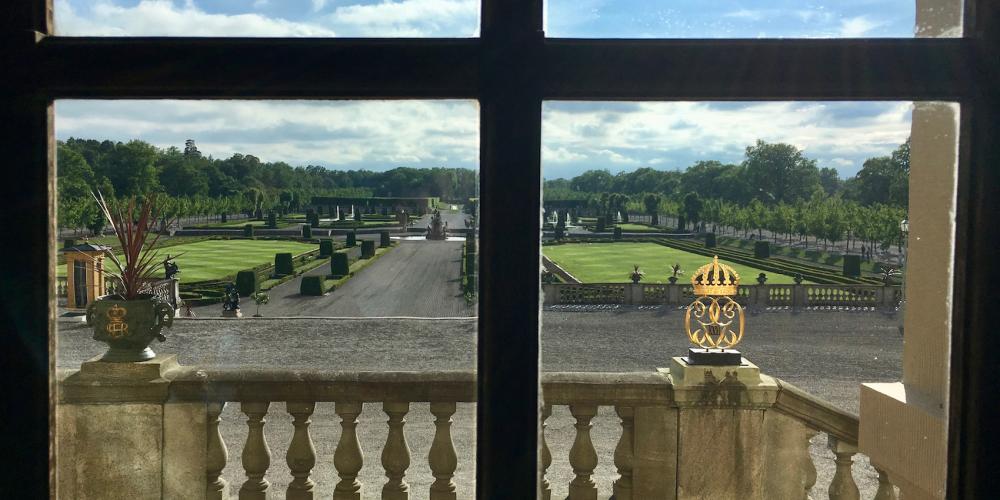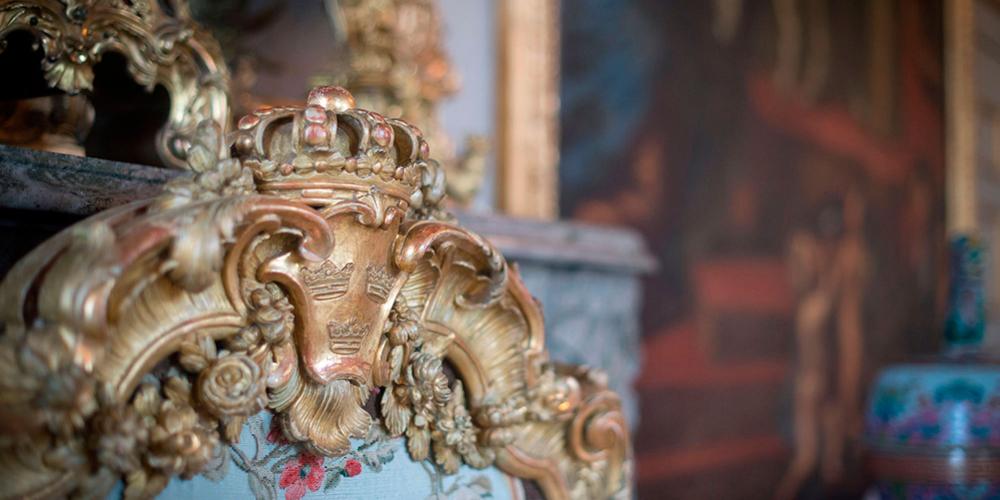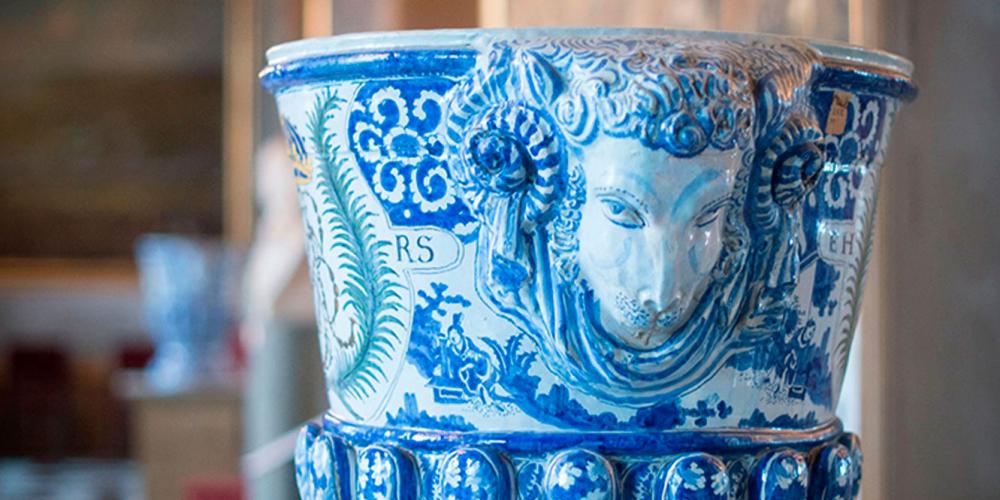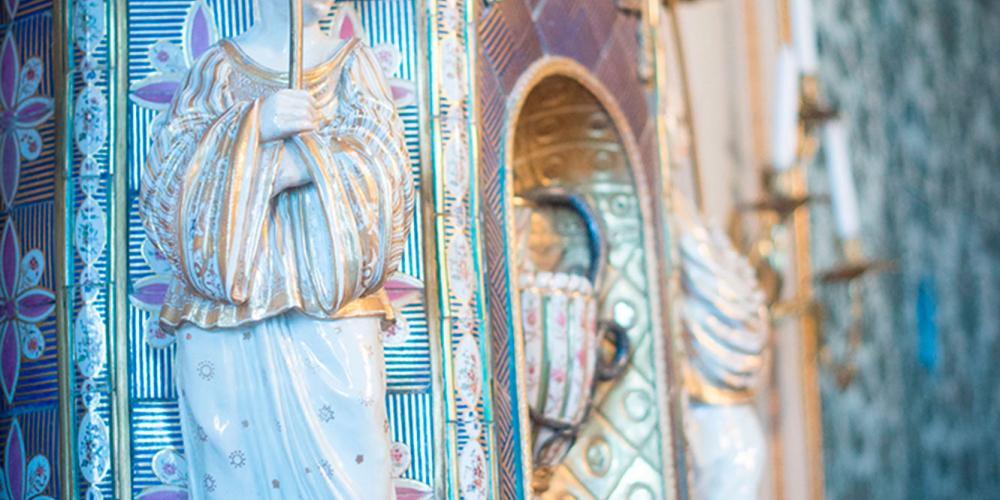 The Drottningholm Palace—on UNESCO's World Heritage List since 1991—is full of history and artistry. The rooms include a series decorated for Queen Lovisa Ulrika in the mid 18th century. Another highlight is the Library, where the Swedish botanist Carl von Linné worked for more than 20 years. King Gustav III created several interiors, such as the Chinese Salon.
Upon entering, you'll see two of the royal apartments and get a better understanding of the people who left their mark on this amazing venue. Built by architect Nicodemus Tessin the Elder by commission of Queen Hedvig Eleonora in the late 17th century, the grandiose staircase here embodies much of what the 17th century Baroque era was about. Hedvig Eleonora's state bedchamber is also a must-see. This was the heart of the state reception suite in the 17th century created by the country's foremost artists and craftsmen.
From the second floor, you will get a magnificent view of the palace gardens, which during the 17th century, was open only for the Royal Family and their guests. Today you will have access to nearly all parts of the three gardens on the palace grounds.
The palace is the King and Queen's permanent home residence. The rooms in the southern wing are reserved for this purpose. The rest of the palace and grounds are open to the public year round.
Visit
The Drottningholm Palace