The Flemish Primitives
During Bruges's Golden Age, the 15th century, fine arts prevailed. In the wake of the prestigious Burgundian dynasty, the great Flemish Primitives made a name for themselves.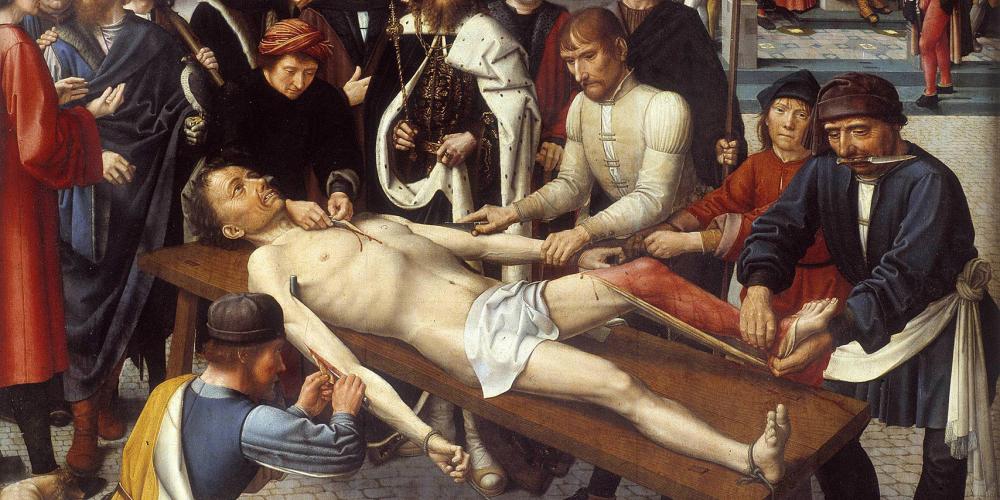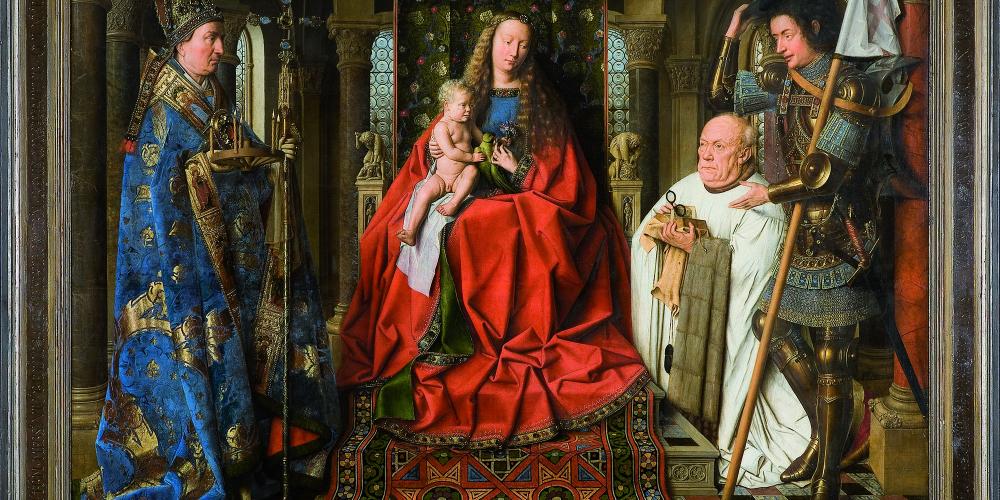 The world-renowned works of Jan Van Eyck, Hans Memling, and those of other prominent Flemish Masters can be admired at the Groeninge Museum and at St. John's Hospital. Michelangelo's famous "Madonna and Child" can also be found in the Church of Our Lady.
The Groeninge Museum provides a varied overview of the history of Belgian visual art. The highlight is the world-renowned Flemish Primitives. In this museum you can see, among other masterpieces, "The Virgin and Child with Canon Van der Paele" by Jan van Eyck, and the Moreel Triptych by Hans Memling. You will also marvel at the top 18th and 19th-century neoclassical pieces, masterpieces of Flemish Expressionism and post-war modern art.
Saint John's Hospital has an 800-year-old history of caring for pilgrims, travellers, and the sick. Visit the medieval wards where the nuns and monks performed their work of mercy, as well as the chapel, and marvel at the impressive collection of archives, art works, medical instruments, and six paintings by Hans Memling.
Visit
The Flemish Primitives