The Grand Bazaar of Kerman
One of the largest bazaars of Iran, Kerman's Grand Bazaar extends for over one kilometre and is one of the most important commercial centres of the country.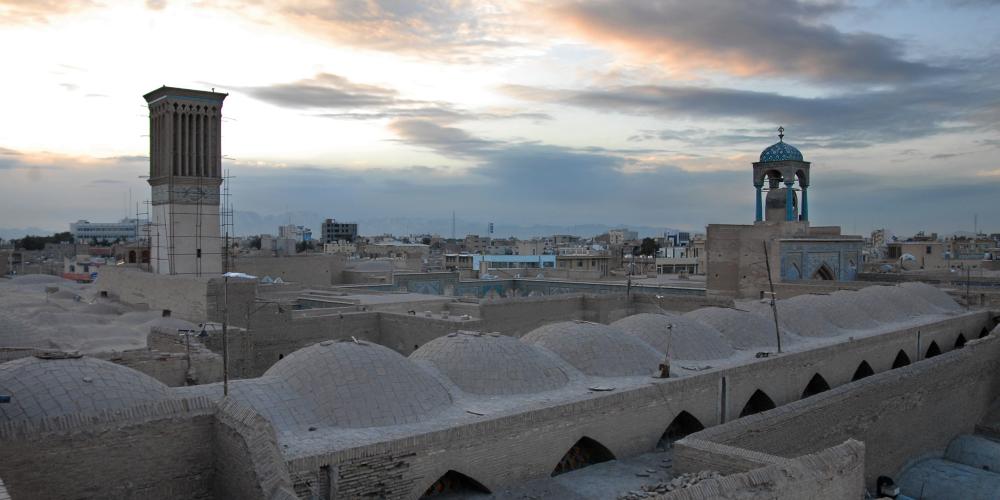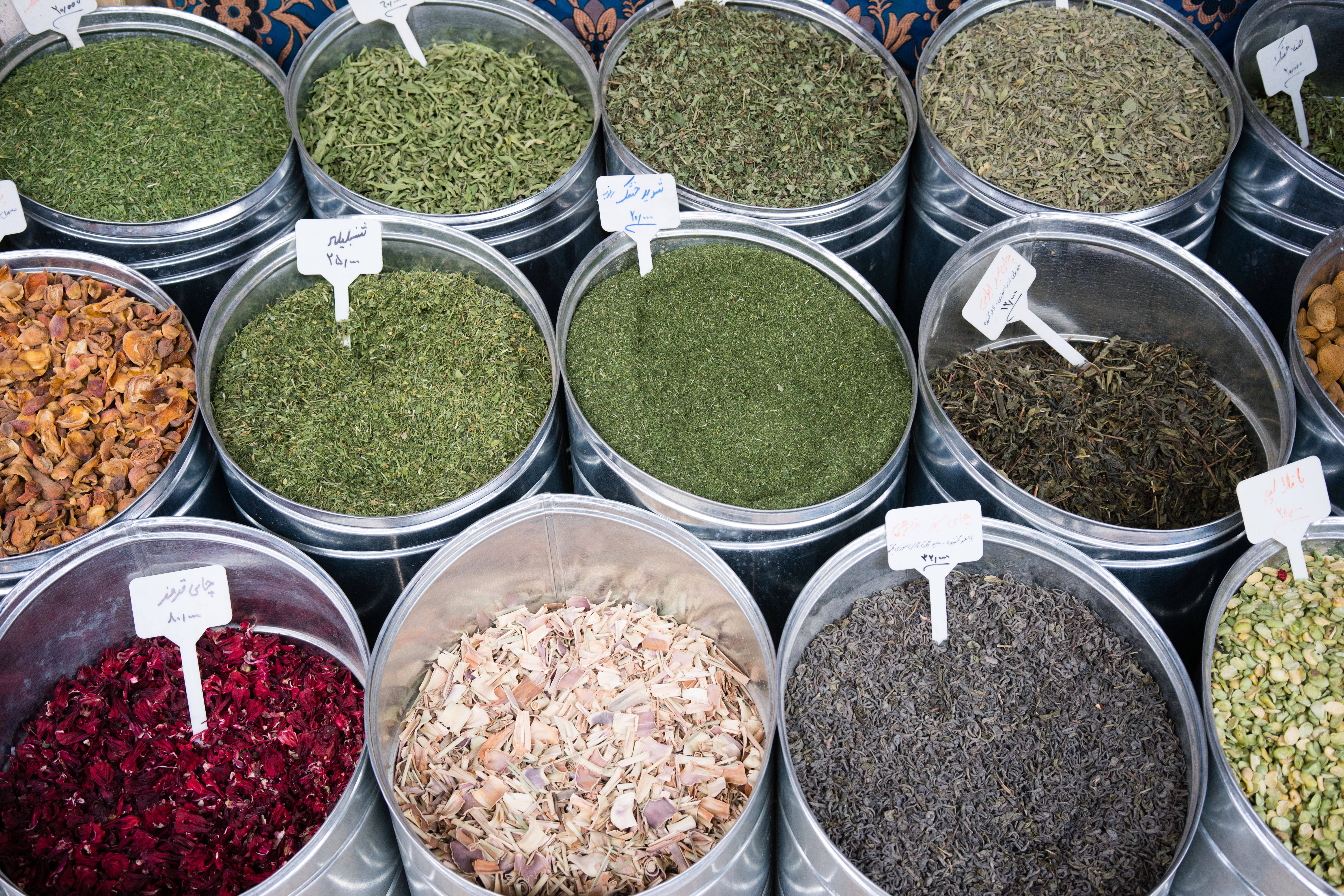 Visiting a bazaar in Iran is already a one-of-a-kind experience. However, visiting the Grand Bazaar of Kerman takes the experience to a whole next level. The bazaar is a labyrinth of aromas and scents which envelops visitors. Every corner of this sprawling market hides surprises that are genuine shocks to the senses. As the main commercial centre in the city, it is a great place for travelers curious about daily life in Kerman.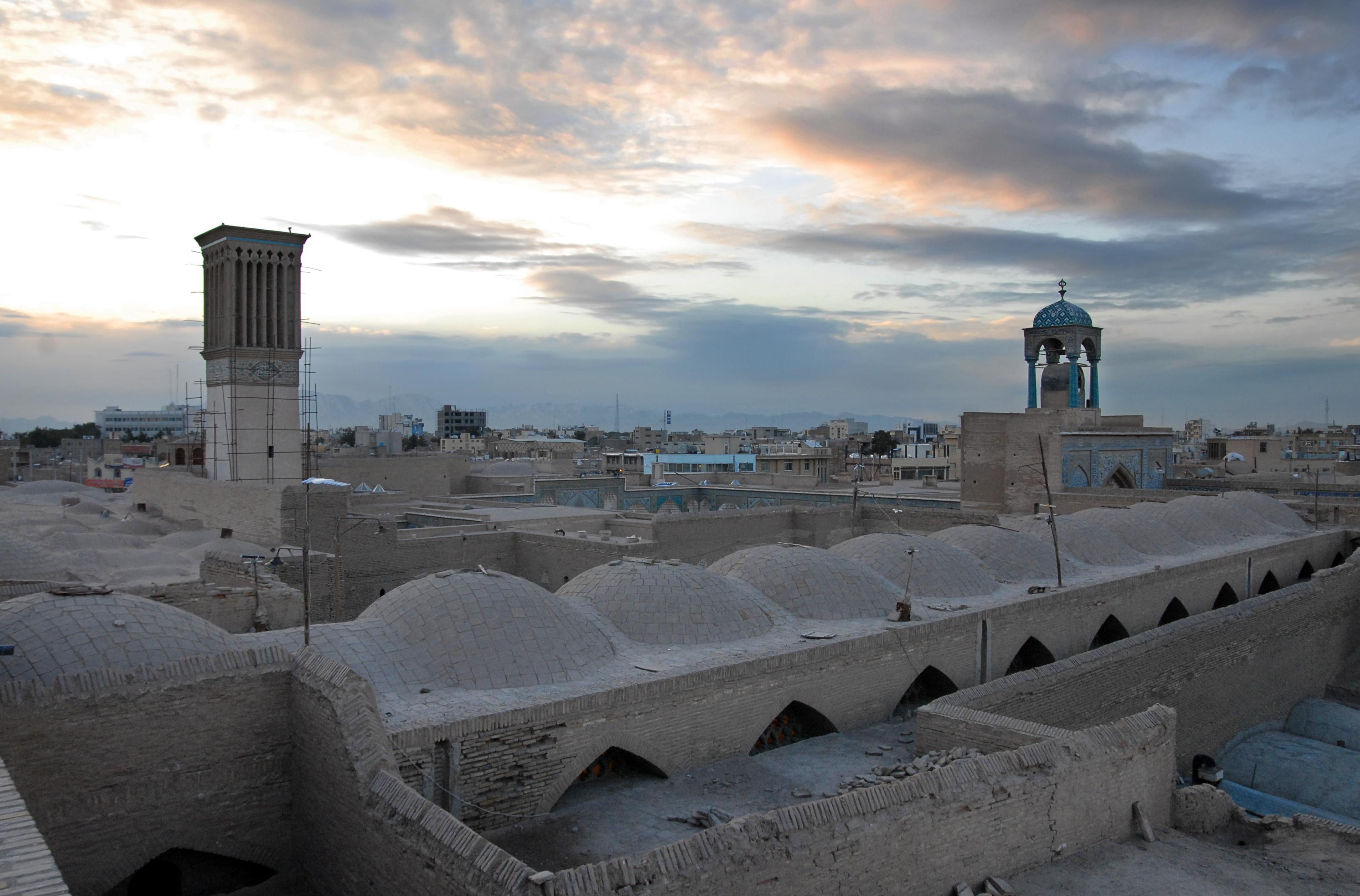 The Grand Bazaar of Kerman is a place where both locals and tourists are found. It is an interesting place to have an authentic Iranian experience and try local delicacies. There is a huge array of products that can be found in the Bazaar including: crafts such as typical hand woven carpets; smaller crafts such as handmade shoes and jewellery; spices and local ingredients; and some baked goods and typical iranian dishes. This is only a tiny percentage of things that can be found there. The Bazaar is so big in size and importance that listing every single thing that is sold there could take days if not weeks.
The Bazaar is a great place to start your visit in Kerman, however, its size and crowdedness can be a challenge for less experienced tourists. Even though overwhelming, the buzzing noises of the bazaar is something to be appreciated as well. It shows a lot of how the daily life is conducted and how specific cultural settings play an important role in the everyday life of the country.
The Grand Bazaar is open 24/7 depending on the Islamic holidays. If visitors want to beat the crowds, the early morning is the perfect time for a visit.