The hunting traditions and monuments of Lednice-Valtice
Amongst the fairytale buildings hidden in the forests near Valtice is the massive victory arch and hunting-lodge known as the Temple of Diana (or Rendez-vous). The Temple is like a revelation, hidden behind tall trees until the last moment when it appears in all its glory. Minor Romantic structures were built across the Lednice-Valtice Complex for the amusement of the nobility and their guests. Story by Lenka Beránková.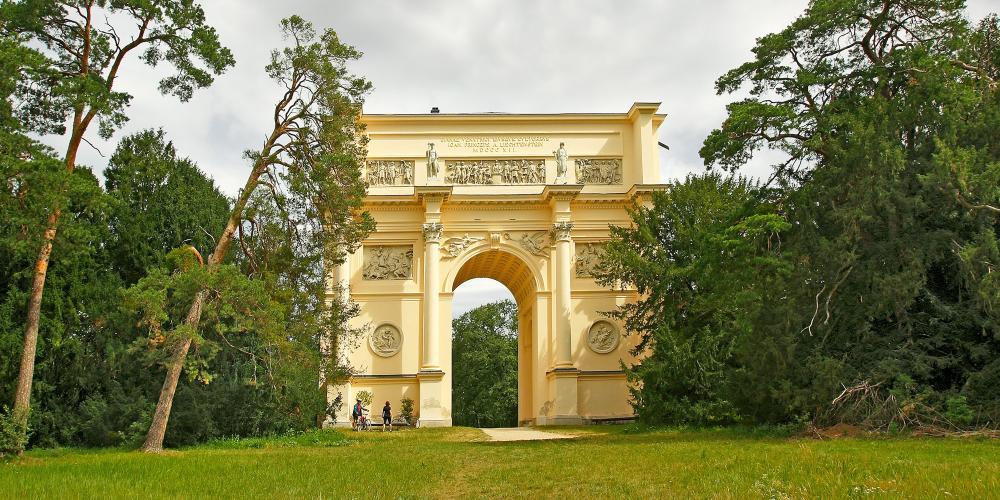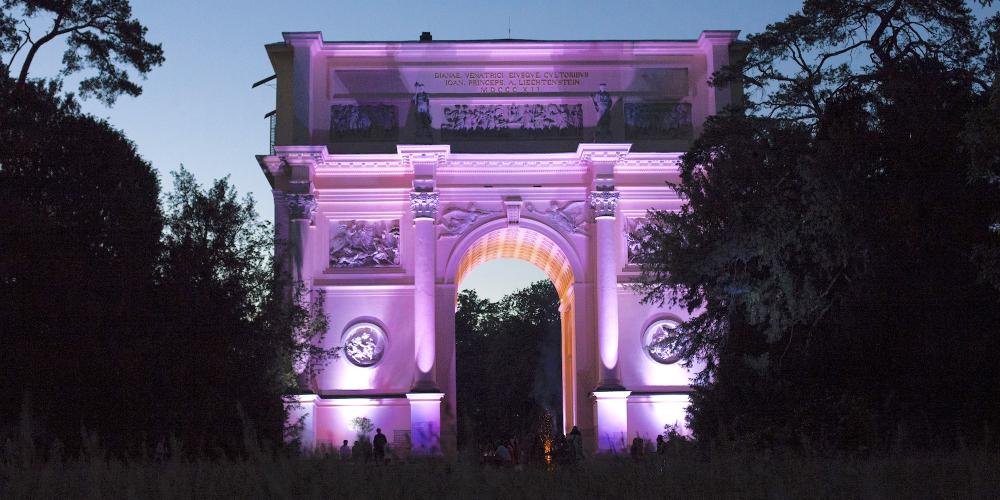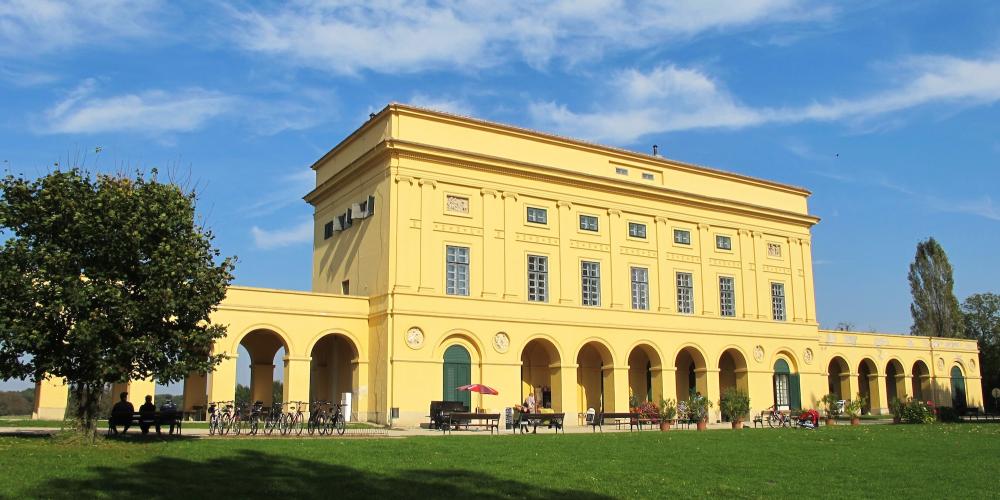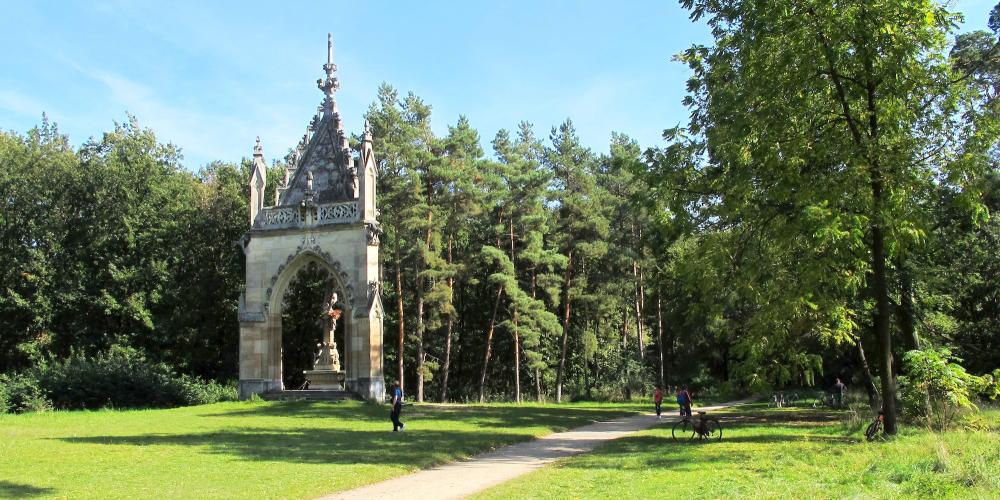 As the title Rendez-vous suggests, this was the traditional starting-point for the grand Lichtenstein hunts and chases. The building was symbolically dedicated to the goddess of Diana's hunting, as evidenced by the Latin inscriptions on the front.
Arches of this style were common during the period and Liechtenstein was inspired by those featured in landscaped gardens in England. The building was constructed between 1810 and 1813 is decorated on all sides with reliefs depicting dramatic hunting and mythological scenes and featuring Diana, goddess of the hunt. Diana was also a goddess of the moon, as evidenced by the thin crescent moon that adorns her hair in each scene.
The Empire Manor House
Another example of the landscape's hunting heritage is the Empire Manor House, a three story building which houses the hall where hunting preparations took place. The structure has romantic influences and is located in a fairy-tale setting above a pond and surrounded by forest. The forest was once landscaped with regular intersections based on the landscape architecture designed for English horseback hunting.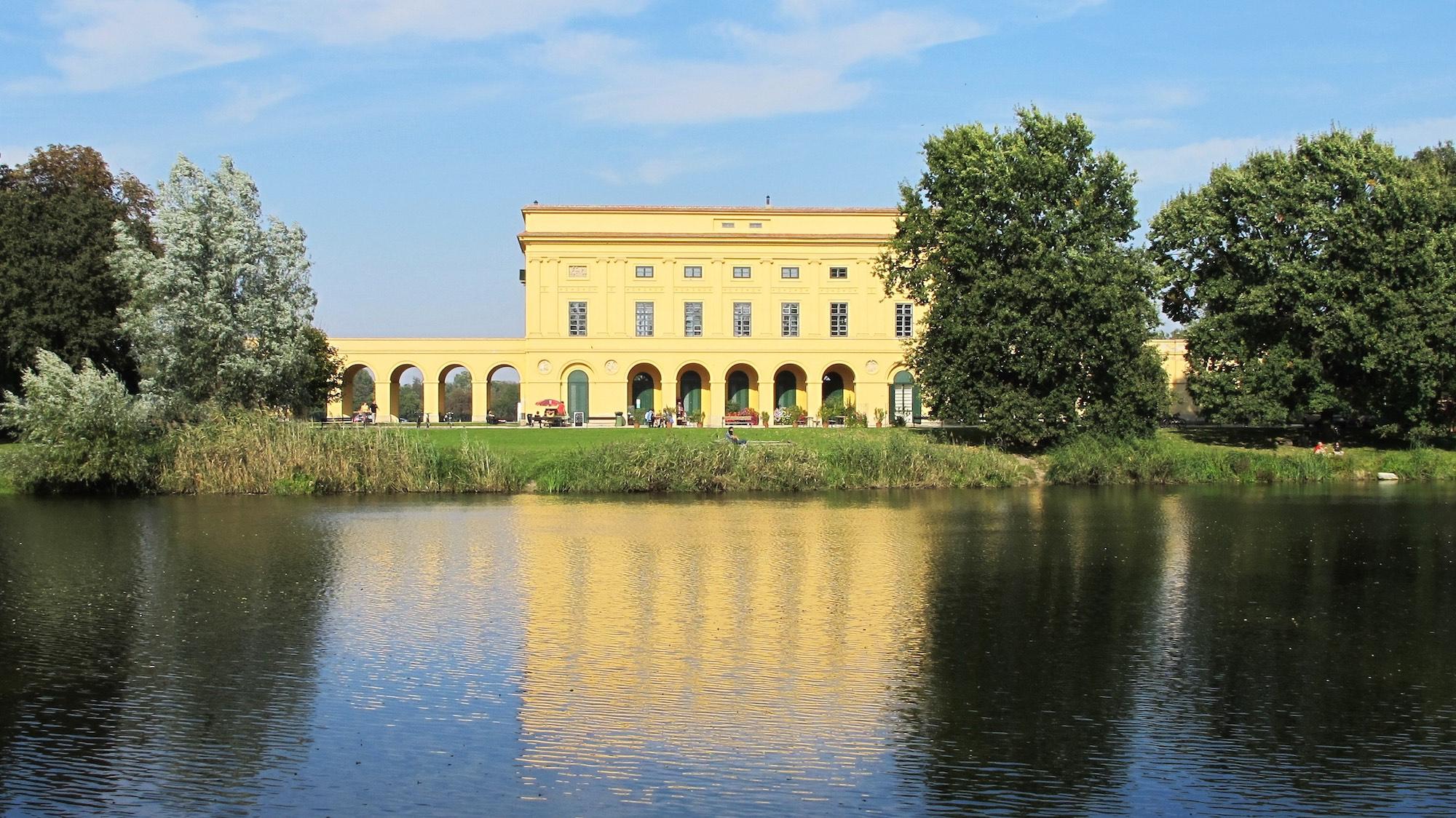 The Chapel of St. Hubert
The Chapel of St. Hubert, the youngest of the Lednice-Valtice area is located around 2 kilometres from the Rendez-vous. It was built in 1846 by Prince Alois II of Liechtenstein to honour St. Hubert, patron of all hunters and hunting dogs.
The open chapel on the triangular base served to give thanks for a successful hunt. In the middle of the chapel is a statue of St. Hubert standing on a pedestal with statues of angels. The white sandstone blocks are embellished with fictional medieval stone markings as an illusion of authenticity.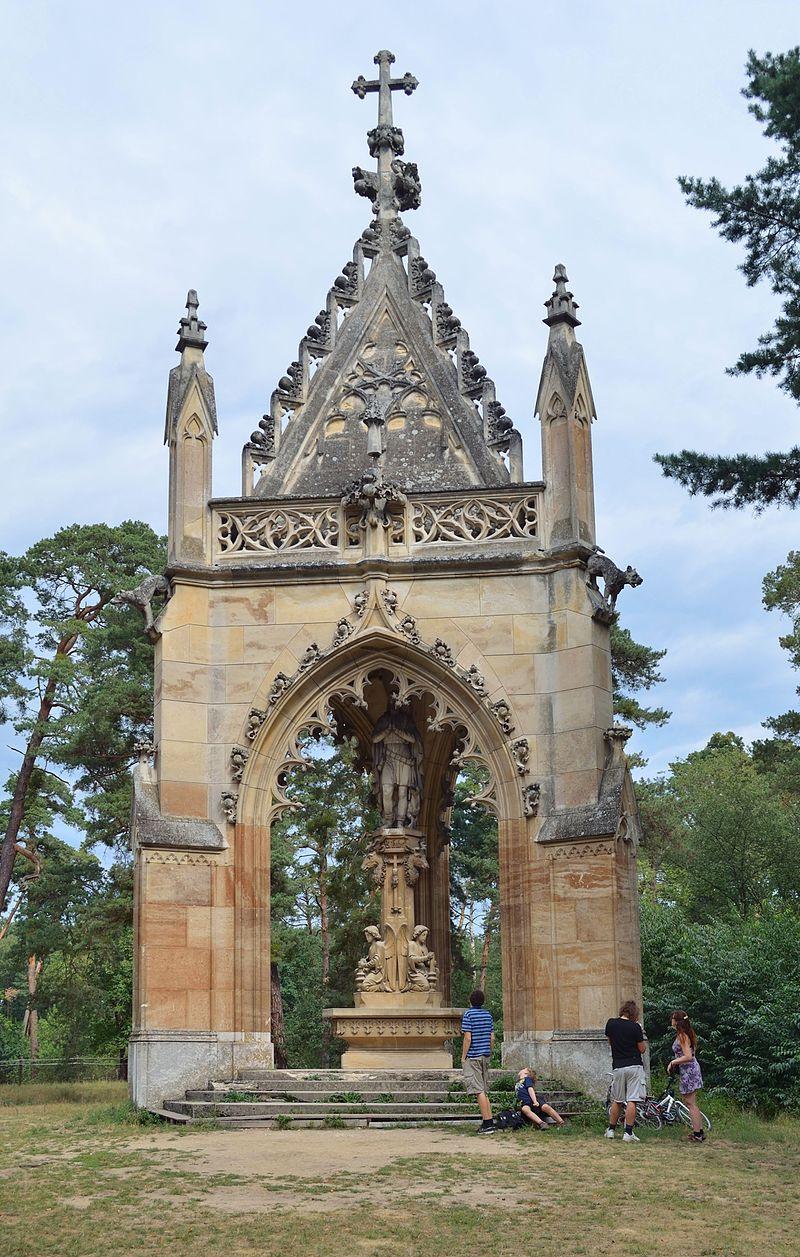 While hunting no longer takes place in the Lednice Valtice World Heritage Landscape, these surviving heritage structures provide fascinating insights into the Lichtenstein's rituals and romance.