The Kings' North Sealand National Park
The Kings' North Sealand, which will soon be a national park, will encompass the Par Force Hunting Landscape of Gribskov Forest, the Great Deer Park, and most of North Sealand. It stretches from the far side of Lynæs, on the western point, to the UNESCO World Heritage Site of Kronborg Castle, to the east.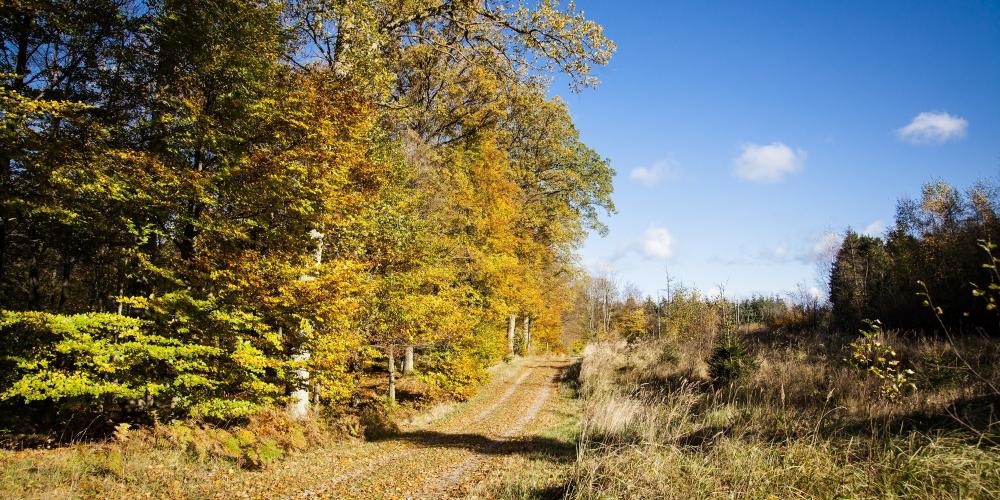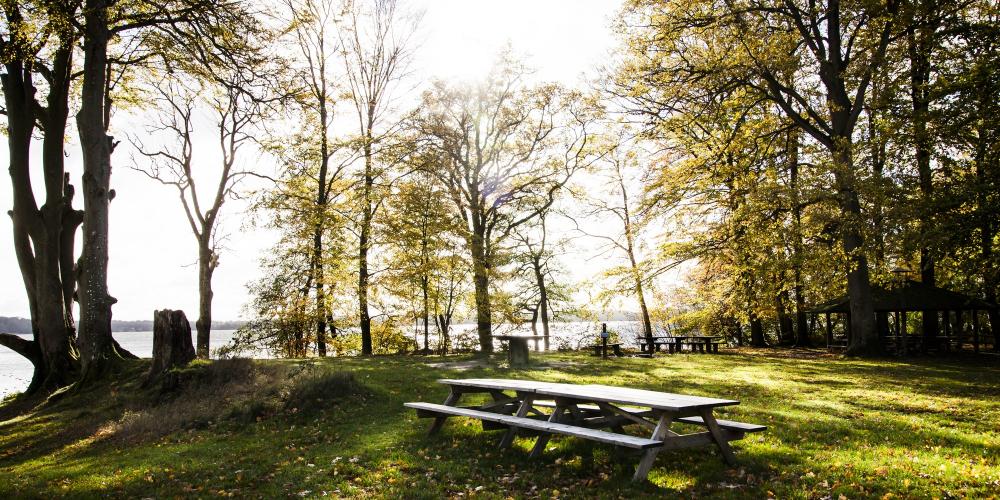 The Kings' North Sealand has always been a sanctuary for royalty and the people of Copenhagen. The national park is host to a plethora of outdoor activities that will soothe your soul and refresh your body. Below is a list of many highlights you'll experience here.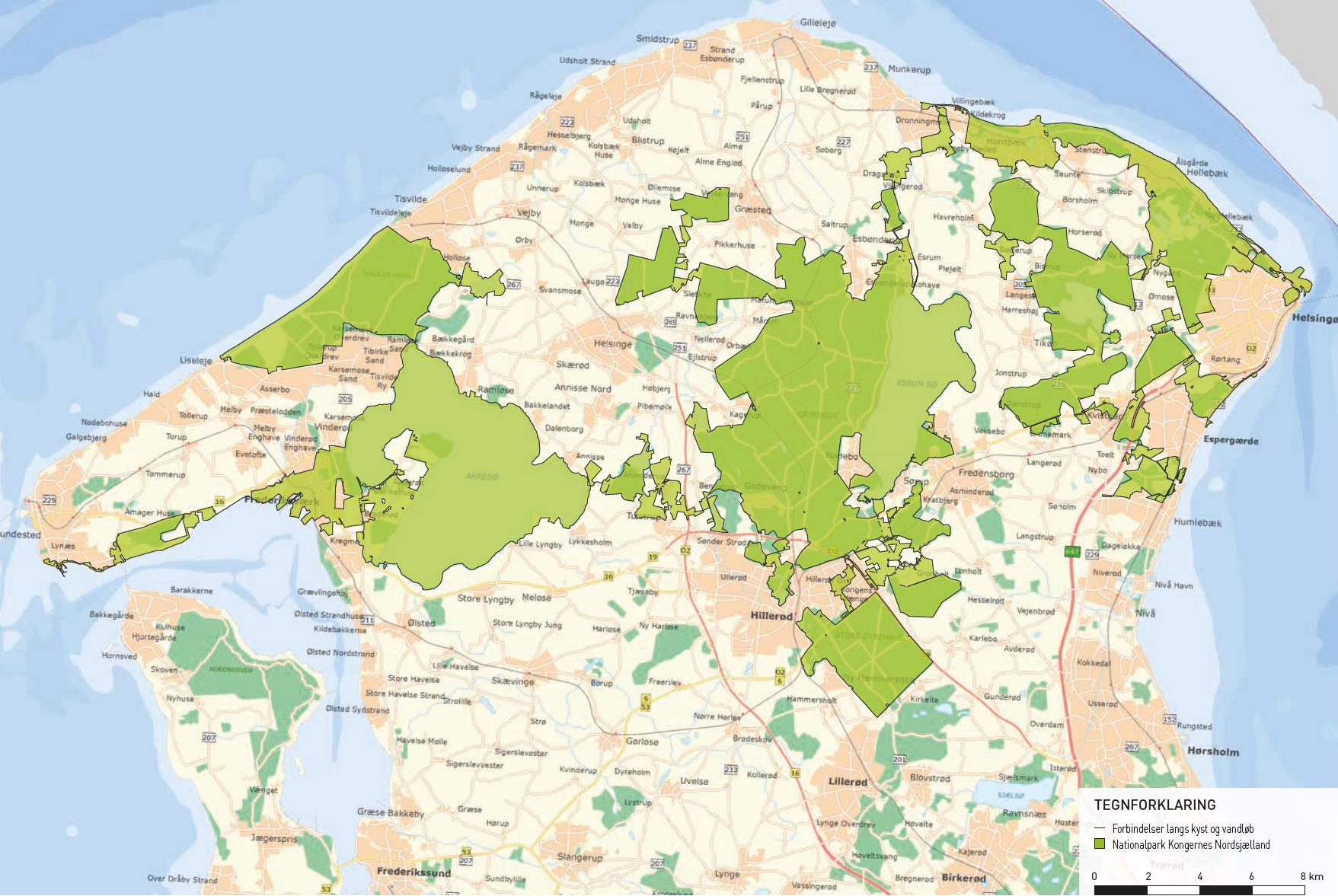 Arresø
Denmark's largest lake is a great place to try your hand at angling and sailing, or you can visit the Arrenæs peninsula with its castle ruins.
Tisvilde hegn
Tisvilde Hegn, planted in the 1800s to combat the drifting sands, now houses a beautiful troll forest, Tibirke—a village lost to the sand, as well as Asserbo Castle Ruin and burial mounds.
Lake Esrum
Lake Esrum is part of the former royal hunting estate, where you now can enjoy boating and fishing on the lake. The life on Lake Esrum, with the royal boathouses and many fine small boats, is a representation of the good life to be had in Royal North Sealand.
Hammermøllen
Hammermøllen and Tegelstrup hegn housed the old industrial small-arms factory that supplied Kronborg castle. There are also several watermills, as well as the area's many dams, canals, and ponds that provide a rich bird and insect life.
Flynderupgård
Flynderupgård, and the farm and woodland surrounding the estate house, is an outdoor historical museum demonstrating life in the 1920s. Here you can experience the early 20th century and enjoy the period's food in the restaurant.
Visit
The Kings' North Sealand National Park