The Legend of Agios Agapitikos - the "Beloved Saint" at Pano Arodes
In the hills north of Pafos, small villages capture a taste of the traditional way of Cypriot life. Exploring these communities, chatting with locals, and trying the local food is a wonderful way to get to the heart of the country. But in one of these villages is a legend that brings visitors from all across the island, which you may explore in your romantic journey.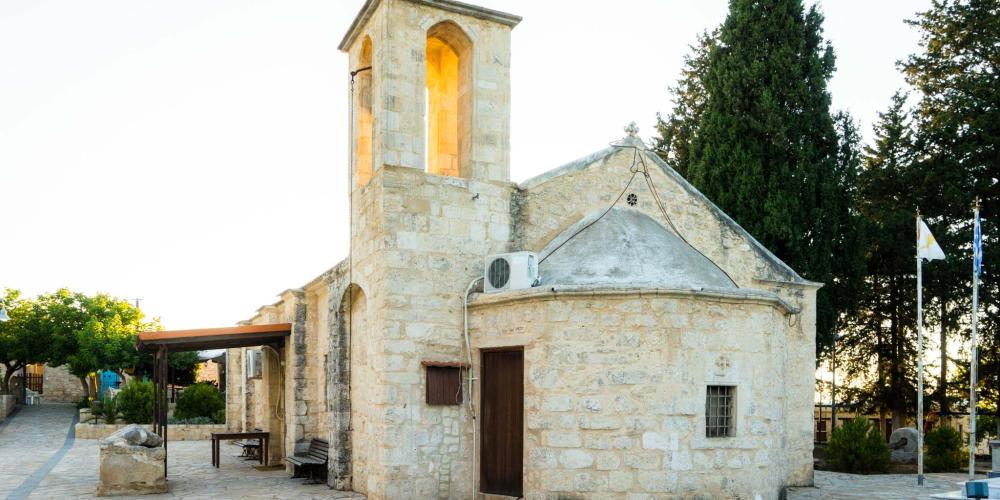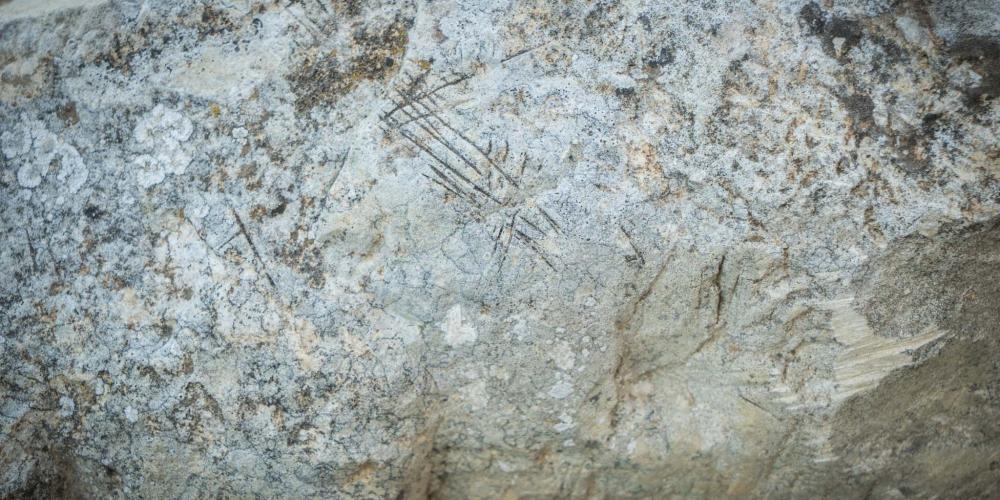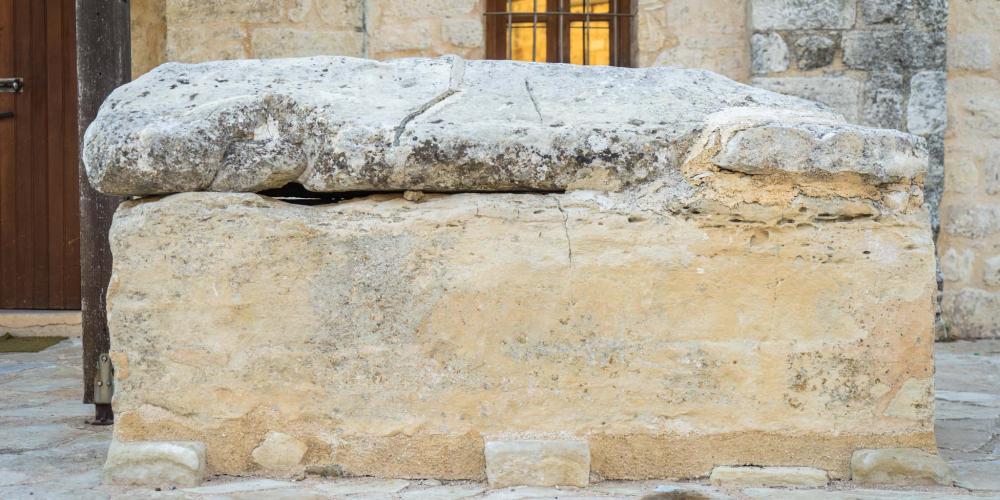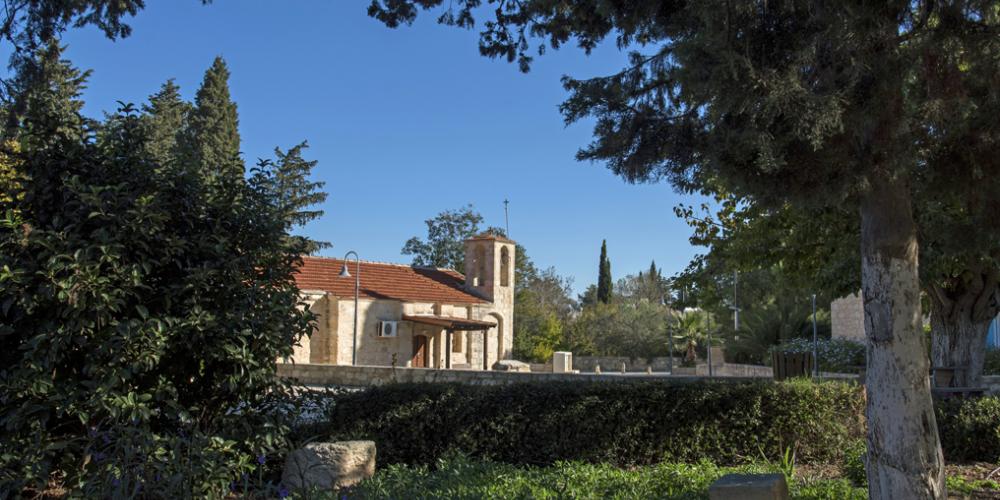 The village of Pano Arodes is on land once owned by the medieval Catholic military order, the Knights of St John, who had their headquarters initially at Kolossi in Cyprus (Lemesos District) and later on in the nearby island of Rhodes. In the 17th century, a new church was built in the village with two large stone funerary cases (sarcophagi) on either side of it. The one on the north belonged to St Agapiticos ("Beloved Saint"), while the one on the south belonged to St Misiticos ("Hated Saint"). Interestingly, a cave at Fabrica hill, within the World Heritage site of Pafos, is also known as the cave of Agios Agapitikos.
The local myth is that you can make someone fall in love with you by chipping off a bit of stone from the funerary case of St Agapiticos grinding it into a powder, and putting it in their drink. The legend also says that if you do the same thing with stone from the sarcophagus of St Misiticos, you can make someone fall out of love with you.
If you visit the church at Pano Arodes and see the two old sarcophagi, you'll see that a lot has been chipped off from both in the past, by people trying to control the power of love. Interestingly, more has been taken from the one that will make someone fall out of love! What does that say about human nature?
Thankfully, visitors nowadays appreciate the myth and understand the need to protect heritage and therefore respect the sarcophagi without causing any damage.
Visit
The Legend of Agios Agapitikos - the "Beloved Saint" at Pano Arodes