The Little Mine Train
To see more of Falun's layers, take a train trip.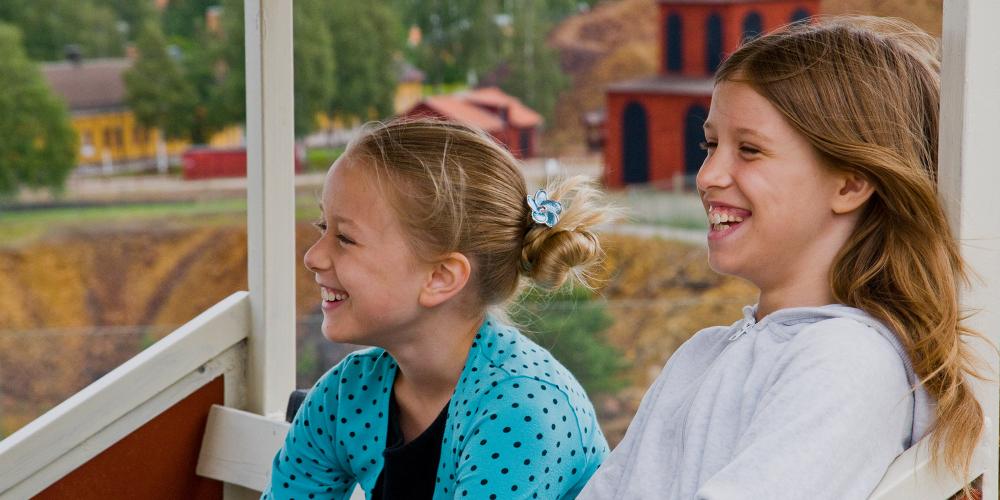 There are lots of different levels of Falun to explore. If you're interested in seeing more of the overground area, you might like to try the Little Mine Train.
The electric train departs every 20 minutes in the summer period and you get a 15 minute comfortable roundtrip in the surroundings. You will pass by some of the former industrial areas as well as the Falun Red Paint factory.
There is even a train stop at the little handicraft village with a café. It makes for a lovely stop as you see more of the World Heritage site.
Visit
The Little Mine Train