The Lovö Nature Reserve
The Swedish legal rule of public access to nature is something worth making the most of.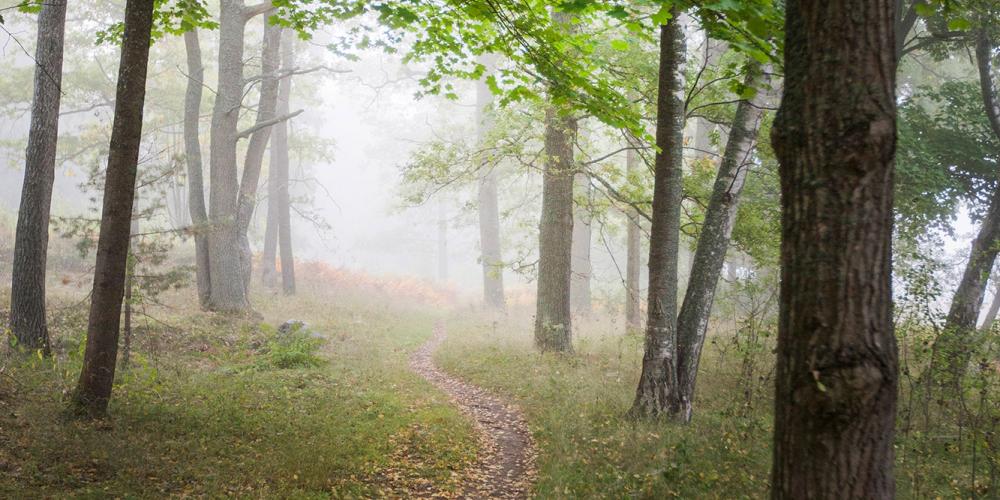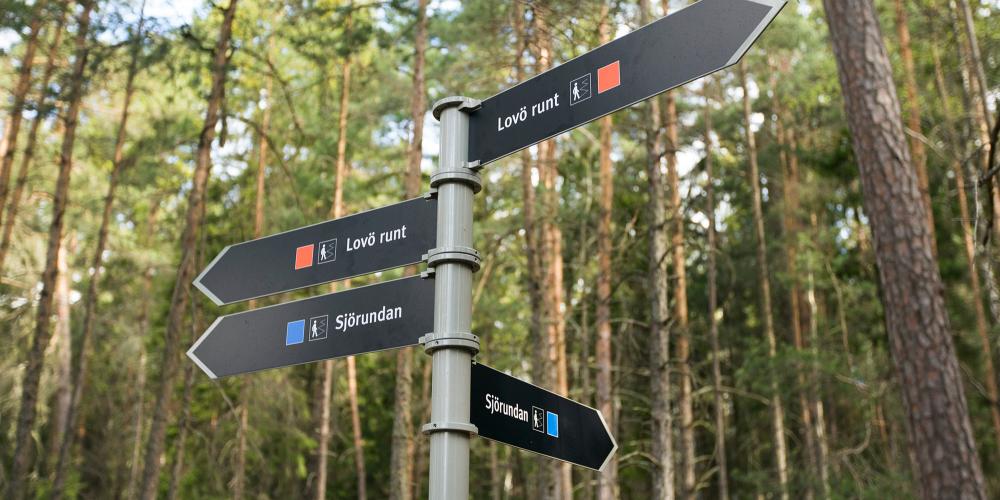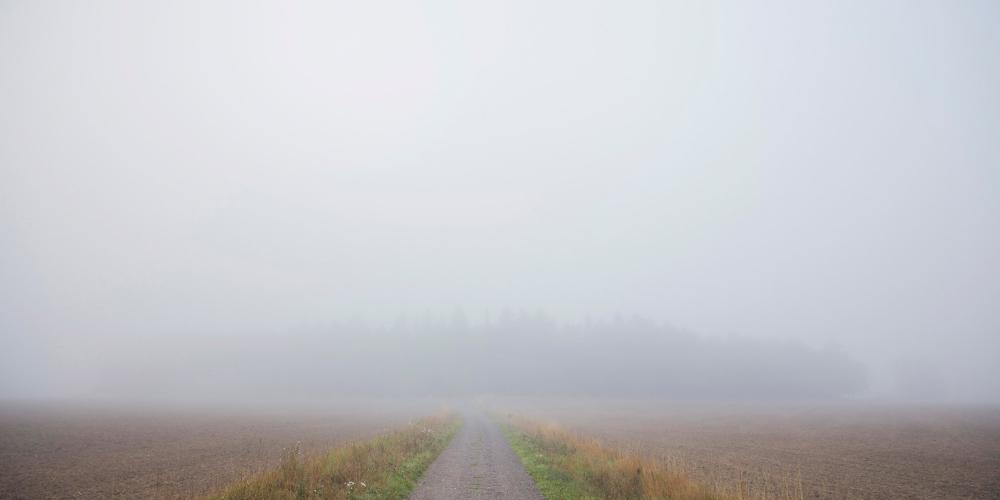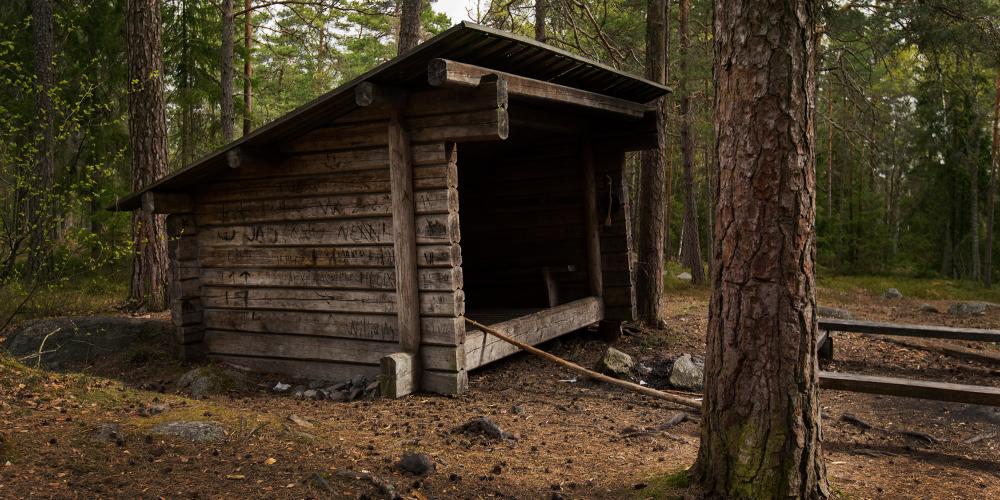 The Lovö Nature Reserve borders the Royal Domain of Drottningholm World Heritage Site and it is here that you can find kilometres of unspoiled nature. As a visitor to this natural gem, you can choose from several different excellent trails that take you around the area on foot or by bicycle.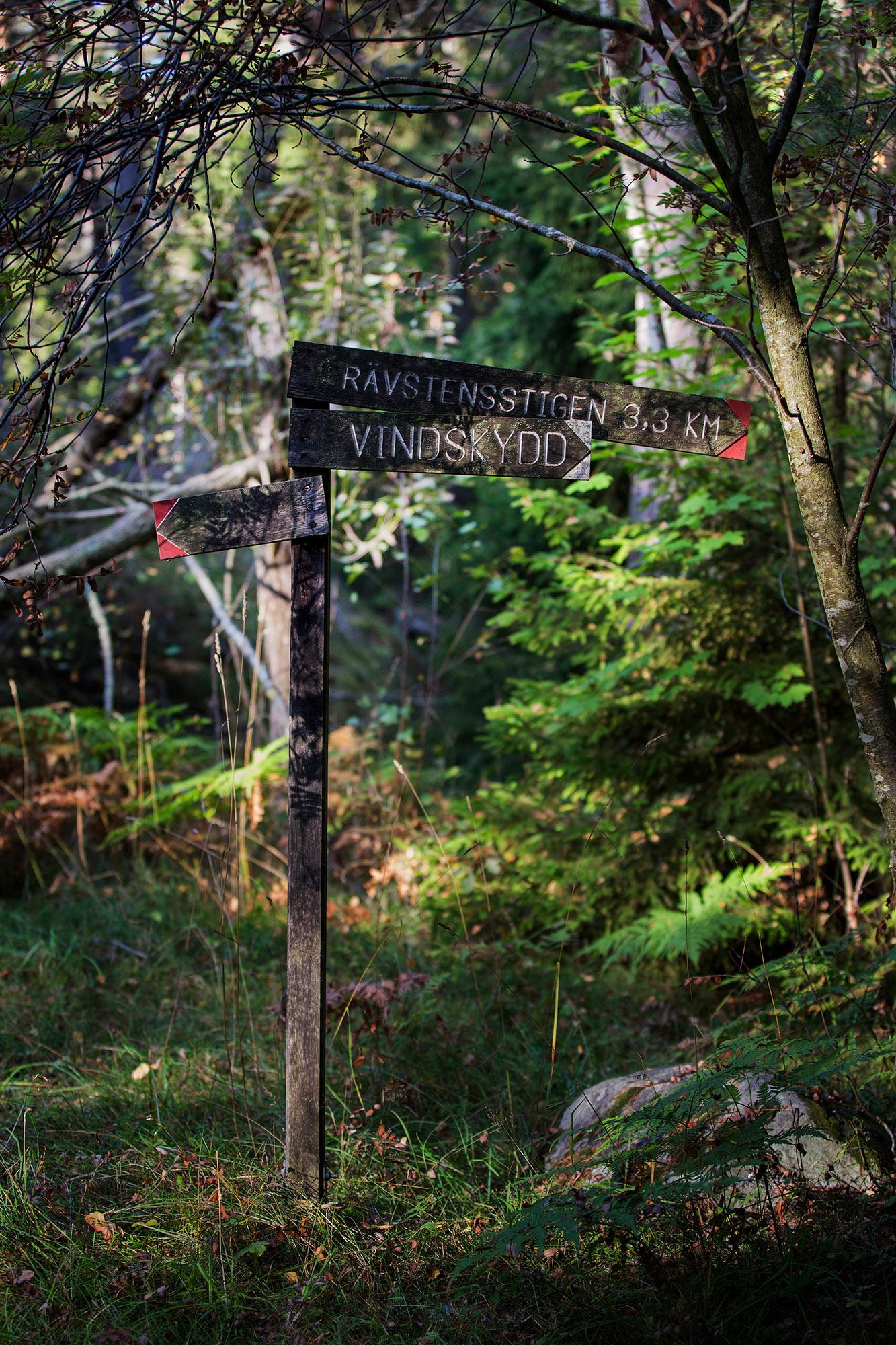 The Ancient Trail takes you around many archaeological sites of historical interest in the area. While the Lovö Circle Trail is 17 km long and shows you a range of the natural offerings. At the beginning of the area near the main entrance, there are two wheelchair accessible trails of 1.5 km each.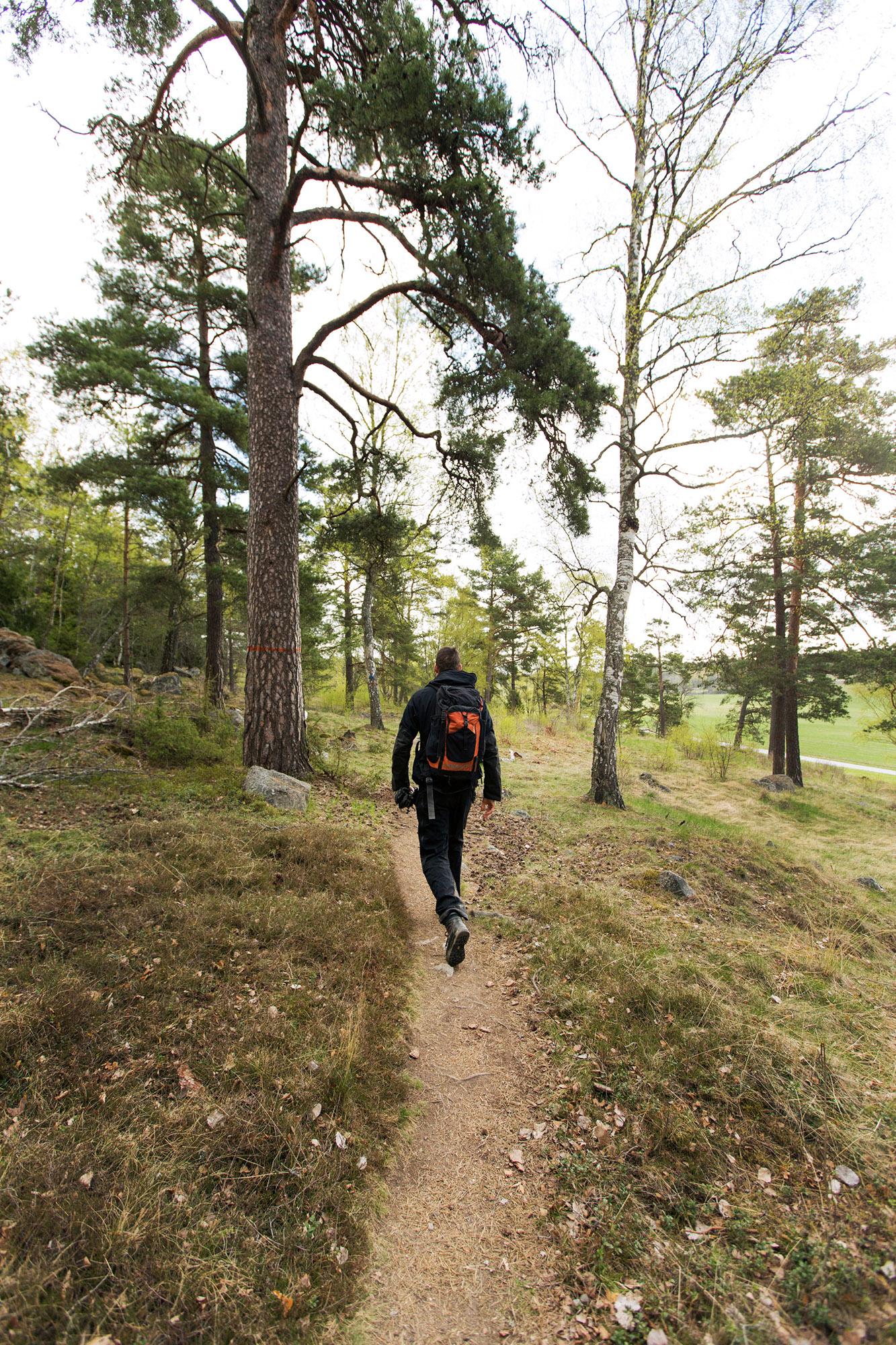 When it comes to nature, there is a huge variety for you to discover. For example, there are croplands, pastures, coniferous forests and broad-leaved deciduous forests. You'll also find that the nature reserve consists of forests, meadows and arable land, plus also islands and islets. There are even many unspoiled stretches of shoreline and some beaches.