The most famous resident of the National Palace of Queluz
The birthplace and final residence of King Pedro IV of Portugal, who became Pedro I—the liberator and first Emperor of Brasil—National Palace of Queluz has an important place in the history of both nations.
The National Palace of Queluz was designed as a summer palace between 1747 and 1789, on the initiative of the second son of King João V, Pedro de Bragança, who owned the Casa de Campo de Queluz, the former residence of the Marquis of Castelo Rodrigo. This property was part of the Casa do Infantado's Estate, of which Pedro de Bragança was the third Lord, created in 1654 by a charter from King João IV in favour of the second sons of Kings of Portugal, encompassing estates confiscated from supporters of the Philippine dynasty following the Restoration of independence in 1640. With Pedro's marriage to his niece, who acceded to the throne in 1777 as Queen Maria I, Pedro took the title King Pedro III, and the Palace of Queluz became a royal residence. This grand palace, with its French and Italian influenced interiors and gardens became the setting for sophisticated summer festivities eagerly attended by the Court.
After King Pedro III's death in 1786, followed by that of Crown Prince José two years later, João VI was proclaimed Prince Regent in 1792, as a result of the poor mental health of his mother, Maria I. When Napoleonic troops invaded Portugal, the capital was transferred to Rio de Janeiro in 1807. When King João VI returned to Portugal in 1821, he moved back to the Palace of Queluz, leaving his eldest son Pedro as regent in Rio de Janeiro. In 1822, Pedro declared Brazil's independence and he was proclaimed emperor, with the title Pedro I.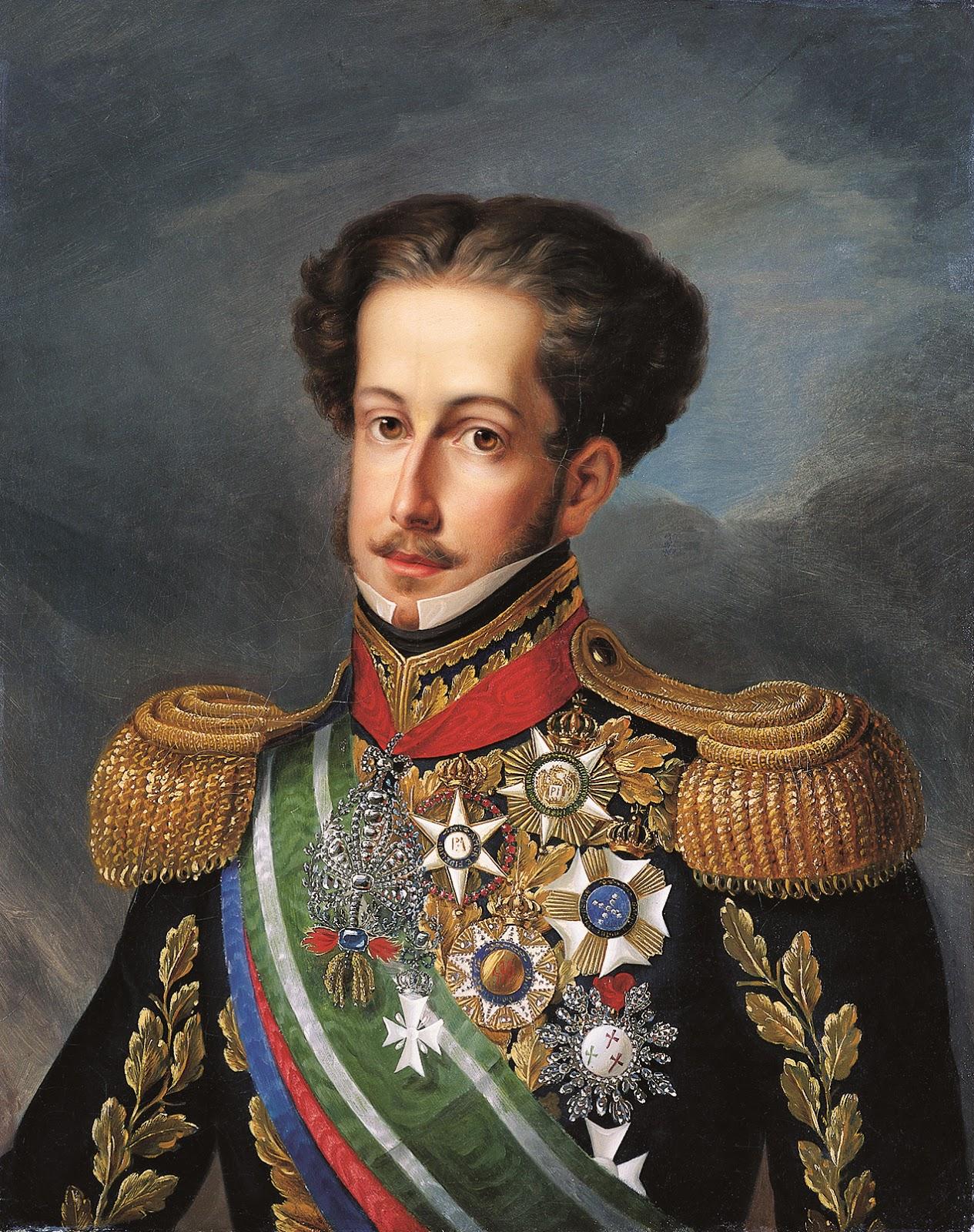 With the death of King João VI in 1825, Pedro I was declared King of Portugal (as Pedro IV), but he abdicated from the throne in favour of his eldest daughter, Maria da Glória. Pedro's youngest brother, Miguel, supported by his mother, accused him of treason for declaring Brazil's independence from Portugal and proclaimed himself King of Portugal. Pedro IV then abdicated from the Brazilian empire, in favour of his youngest son (Emperor Pedro II of Brazil) and returned to Portugal to fight for his daughter's right to the throne.
The civil war that followed came to an end in 1834 with the accession of Maria II to the throne and Miguel's exile in Germany. Pedro IV died four days later, on 24 September, at the Palace of Queluz, in the same room (the Don Quixote Room) in which he had been born 36 years earlier.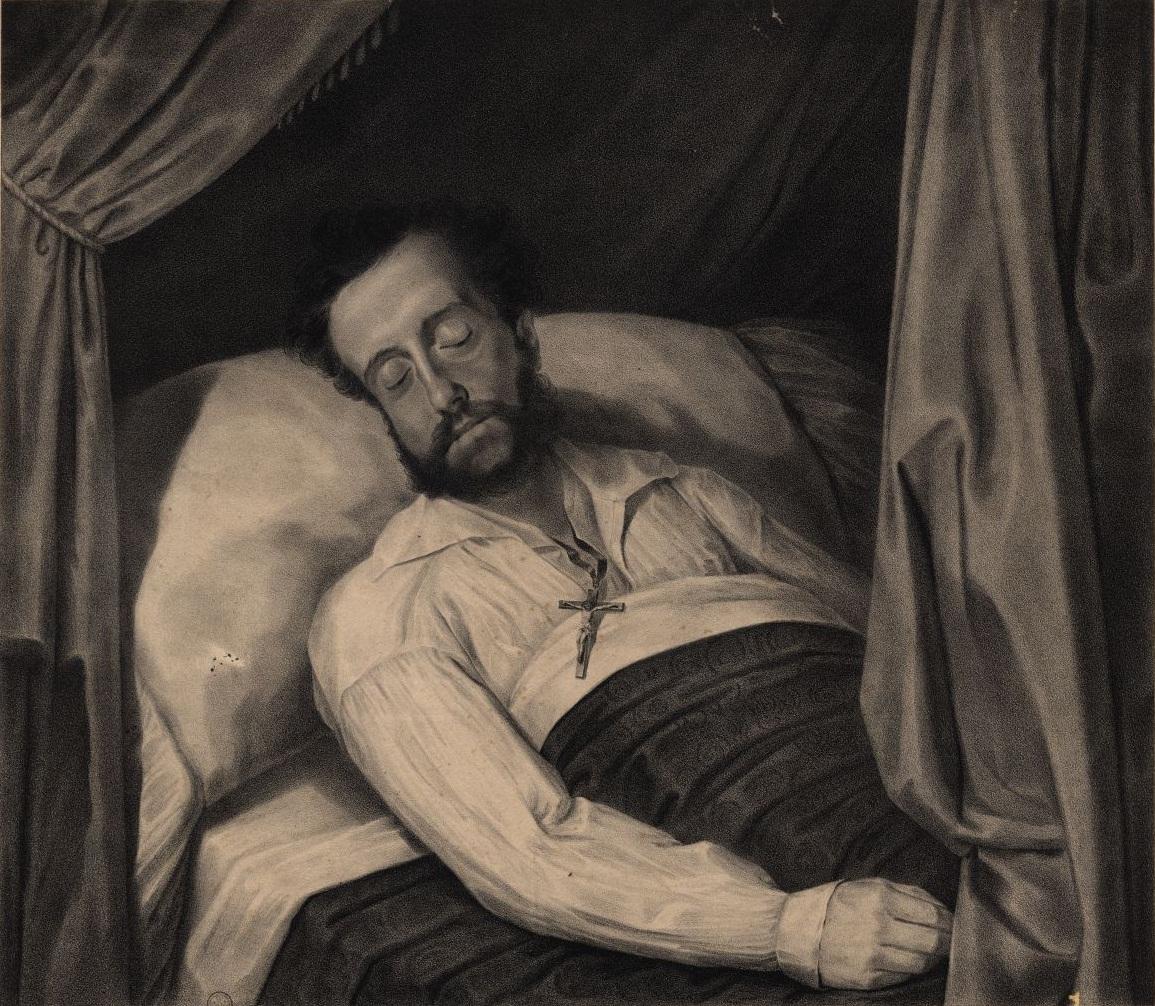 Learn more about the National Palace of Queluz and its royal residents.