The mysterious death of King Weneceslaus III
There is a lot of mystery surrounding the death of King Weneceslaus III, but you can visit the alleged scene of the crime at Olomouc Castle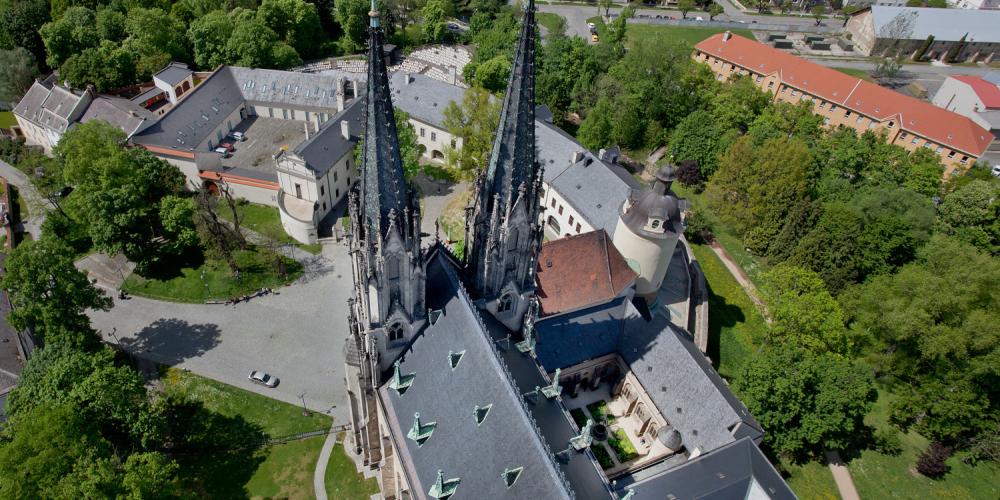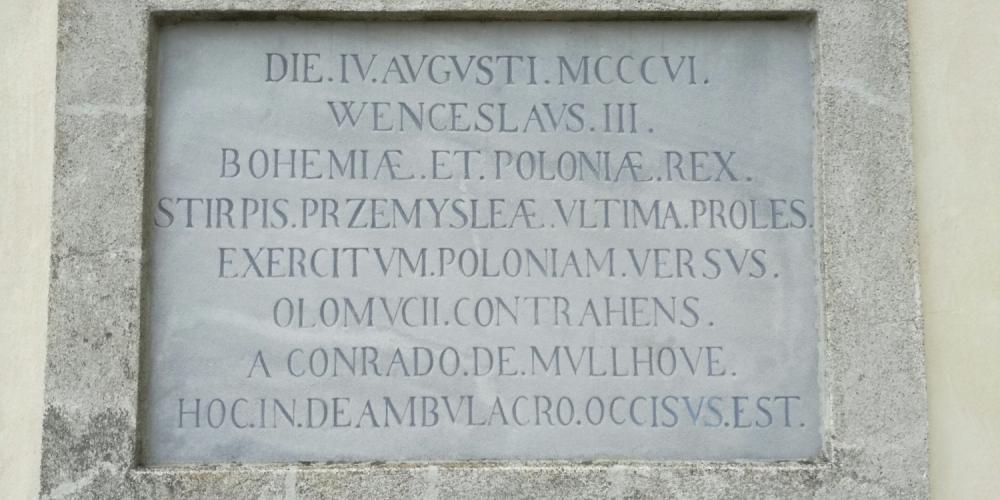 King Weneceslaus III was The King of Hungary (between 1301 and 1305) and later King of Bohemia and Poland (1305), and the last member of the famous Přemyslid dynasty. At the age of only 16, he was assassinated at the Olomouc Castle on 8 August 1306. In the buildings of the Olomouc Archdiocesan Museum, you can explore the crime scene on your own.
As a child, Wenceslaus was betrothed to Elizabeth, the only daughter of Andrew III of Hungary. After Andrew III's death in 1301, the Hungarian lords and prelates elected Wenceslaus as King. His rule was only nominal, because a dozen powerful lords dominated large territories in the kingdom. His father realised that Wenceslaus's position could not be strengthened and took him back from Hungary to Bohemia in August 1304. Wenceslaus succeeded his father in Bohemia and Poland on 21 June 1305. He abandoned his claim to Hungary in favour of Otto III of Bavaria on 9 October.
A claimant to the Polish throne, Władysław the Elbow-high, who had started conquering Polish territories during the rule of Wenceslaus's father, captured Cracow in early 1306. Wenceslaus decided to invade his rival's territories in Poland, and he chose Olomouc as the starting point of his campaign – but this turned out to be a fatal mistake. On August 8th 1306, he was assassinated on the site of Olomouc Castle.
Up until now, historians still have many questions about the identity of the murderer. The exact place, the crime scene, are still shrouded in mystery, but one thing is for certain: once you visit the Olomouc Archdiocesan Museum, you will step on the floor of which the bloody history of the famous dynasty has been written.