The National Jewellery Treasury
The Daria-i-Noor (Darya Noor) Diamond, a ruby + emerald encrusted globe, and a 200-year old precious stone encrusted throne are just a few of the breath-taking treasures visitors will encounter at the National Jewellery Treasury in Tehran. These are some of the largest and most precious jewels on earth.
Located in the Central Bank of the Islamic Republic of Iran is one of the most significant troves of precious gemstones and jewellery in the entire world. For many years, these treasures were hidden from the world until they were finally unveiled to the public to showcase the history of Iran.
Upon arrival to the treasury, visitors will be assigned an expert guide who will lead them through the experience. Experts have tried and failed for decades to evaluate the value of this collection.

One treasure that visitors will visit is a crown from the 1925 Pahlavi dynasty- the last ruling dynasty of Iran- set with over 3,755 precious gemstones which weighs an astonishing 2.08 kilograms (over 4.5 pounds). This crown was likely worn with pearl and gold embroidered silk robe that is also found in the treasury. Other riches in the treasury have a history that date back as far as the 16th century.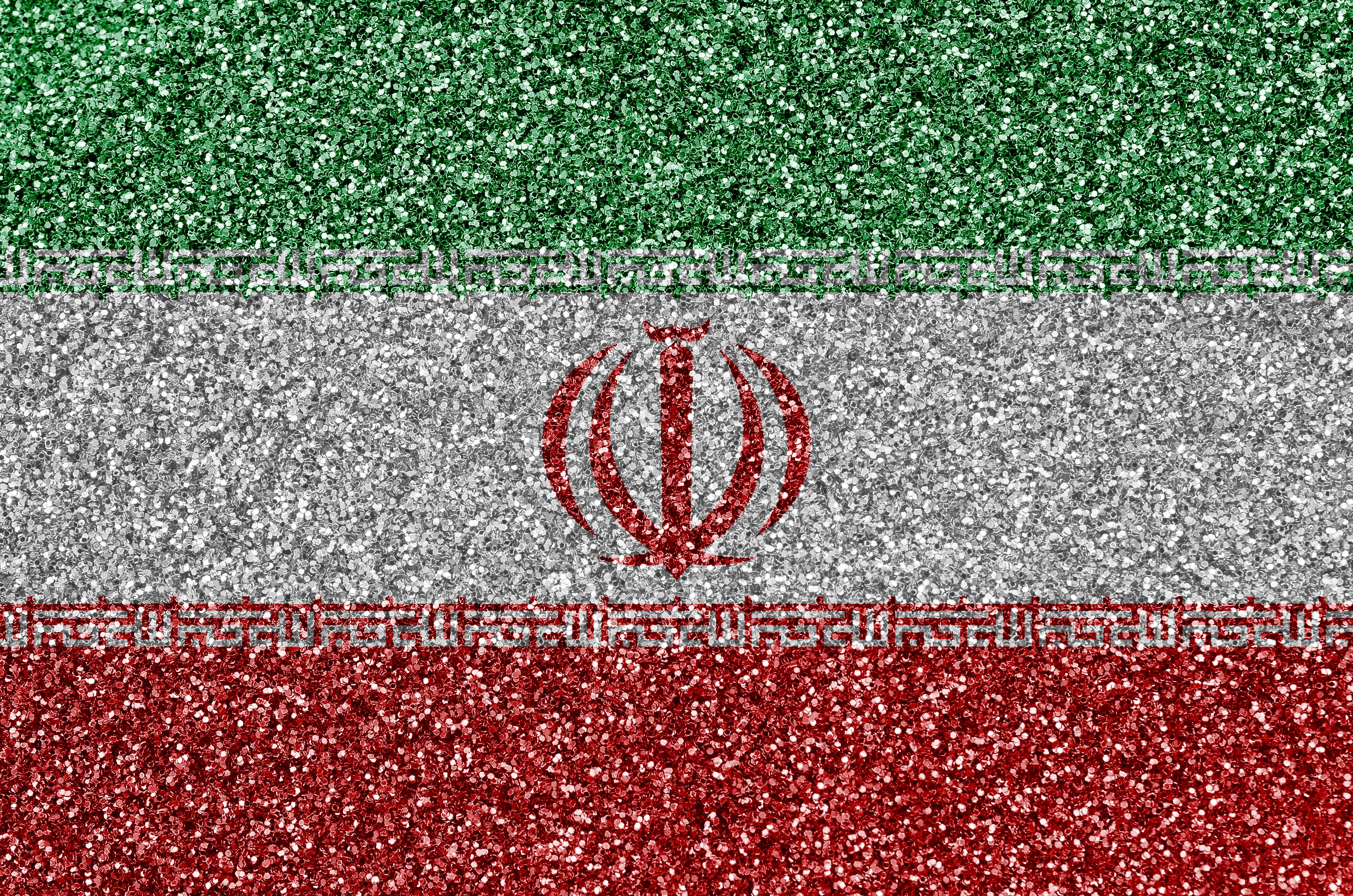 The minimum age for tickets is 12 years old
The treasury has three staircases and no elevators.
Visit
The National Jewellery Treasury
Hours
Hours: Saturday to Tuesday from 14:00-17:00. Ticket counter closes at 16:30.