The Old Castle
When the town of Banská Štiavnica grew rich, the people wanted a main place to worship worthy of the area's growing status. They began to renovate their "church castle" in the fashionable Gothic style of the late 15th century. The result is a treat for travellers today.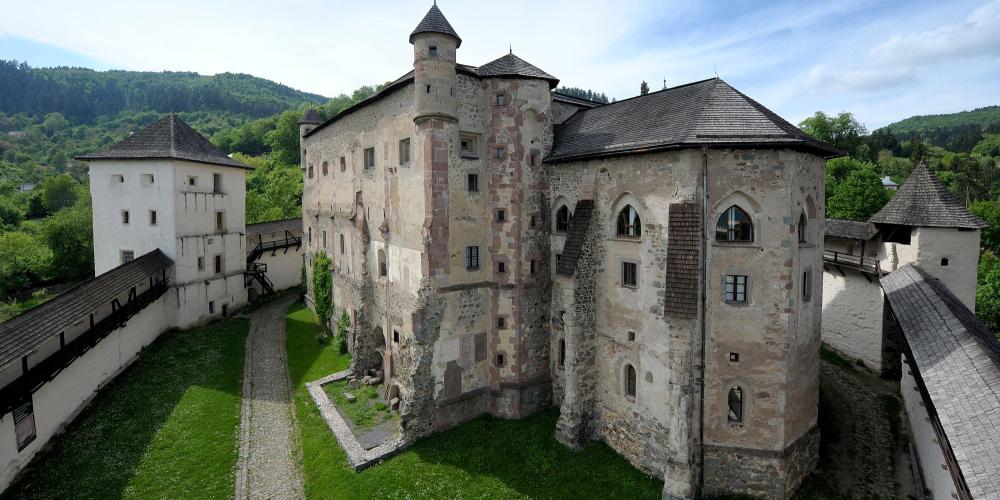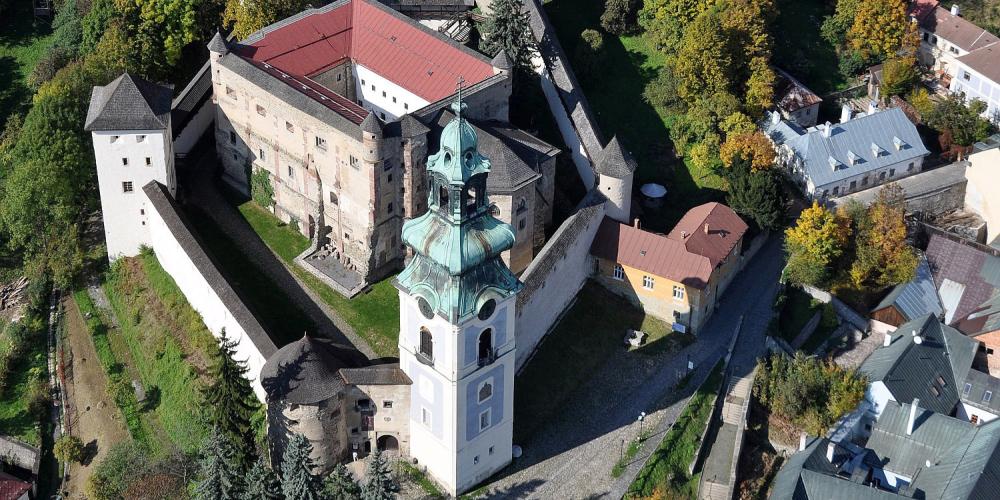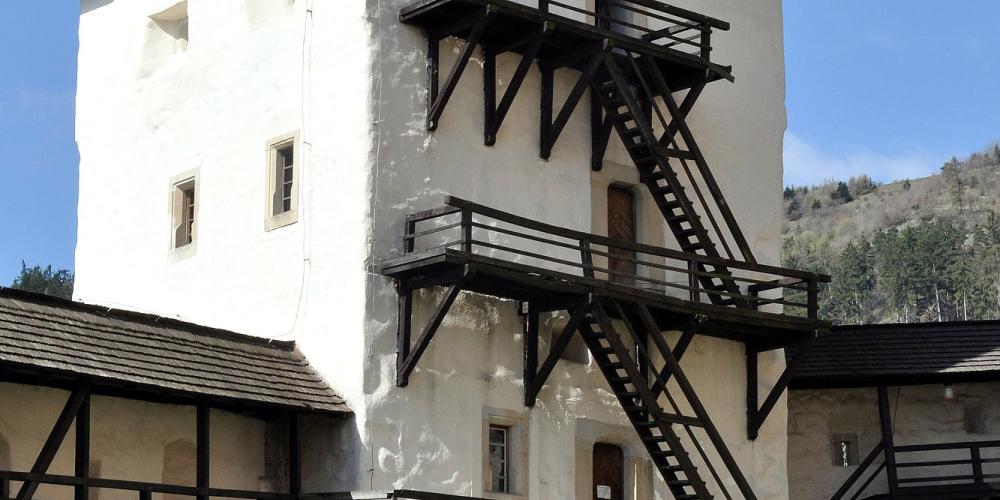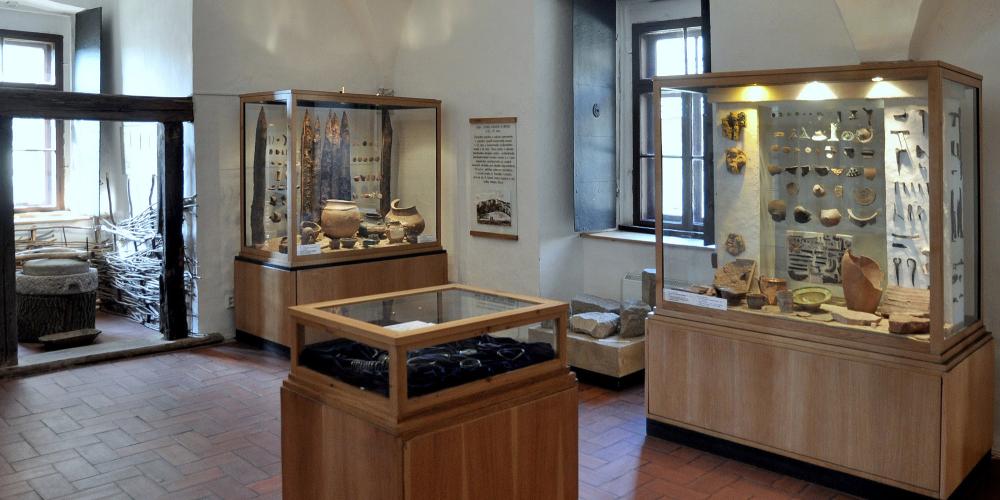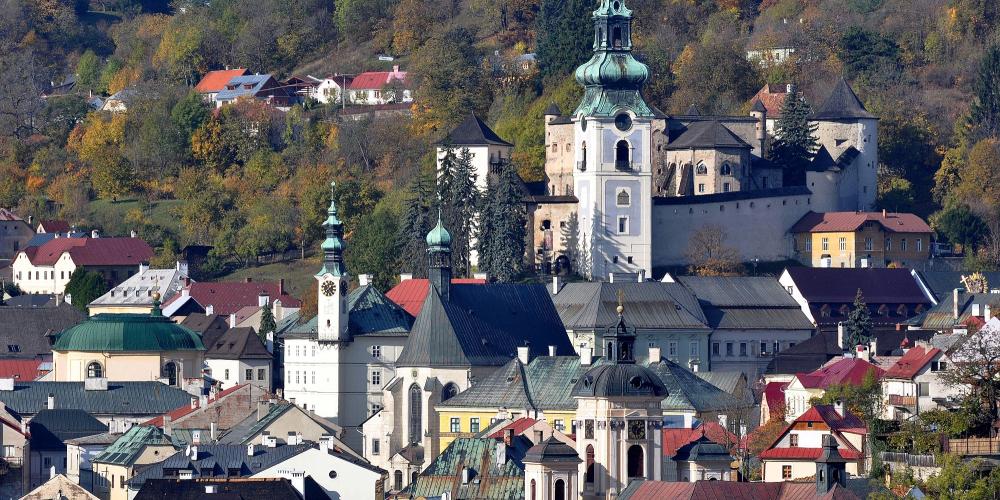 The area surrounding the municipal castle chronicles the town's history, including stories of bravery, hard work, and creativity. Around the turn of the 13th century, the stone walls of the church were enlarged—with no time for sophisticated details. The builders did not dream of this building being called a "castle." The priority was to consecrate the Romanesque, three-nave basilica as soon as possible, so that it could start serving the townspeople.
The Romanesque ossuary reminds us that the first cemetery was once situated here in the sacred grounds around the church. Its location was strategic and was fortified with a massive wall sometime in the 14th century, in order to provide protection against unexpected attacks. Around this time, the name "church castle" begins to appear in contemporary documents.
The originally austere building was decorated with masterful stone details. Before it was completed, a radical decision had to be made. Štiavnica was threatened by the Ottomans and the town was not sufficiently fortified. Townspeople abandoned the idea of a representative parish church in lieu of a military fortress with a castle citadel completely surrounded by a fortified wall.
Today, the image of the Old Castle is dominated by a Renaissance modification dating from the 16th century. The last addition to the castle was the Baroque rebuilding of the entrance tower, completed in 1770.
The Old Castle houses exhibitions of shooting targets, clay pipes, various seasonal exhibitions, and archaeological representations. In the spring and summer, the grounds host cultural events, including concerts, theatre performances, and a traditional Festival of Arts, Crafts, and Pastimes.
Visit
The Old Castle
Pricing
Adult: 7 €
Discount: 3,50 €
Discount for school groups: 3 €
Family: 17,50 €
Special entrance for one person: 11 €
Special entrance for groups/minimal number of persons: 55 €/5 persons