The Olympia Marathon
Feel like an Olympic athlete as you run the Sacred Road of Antiquity.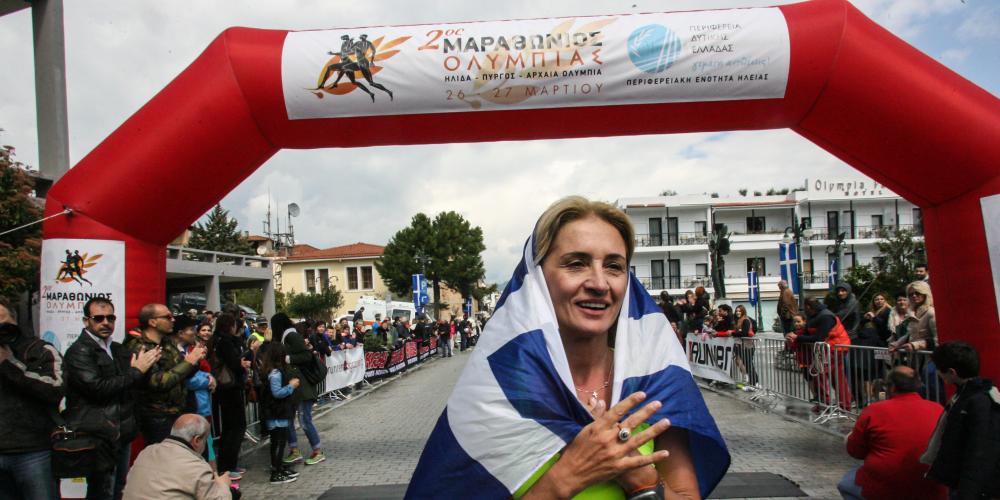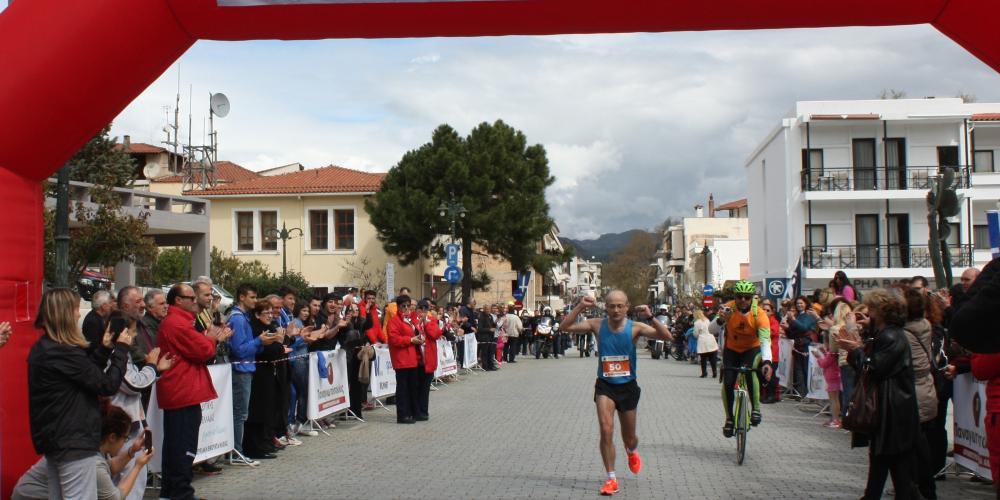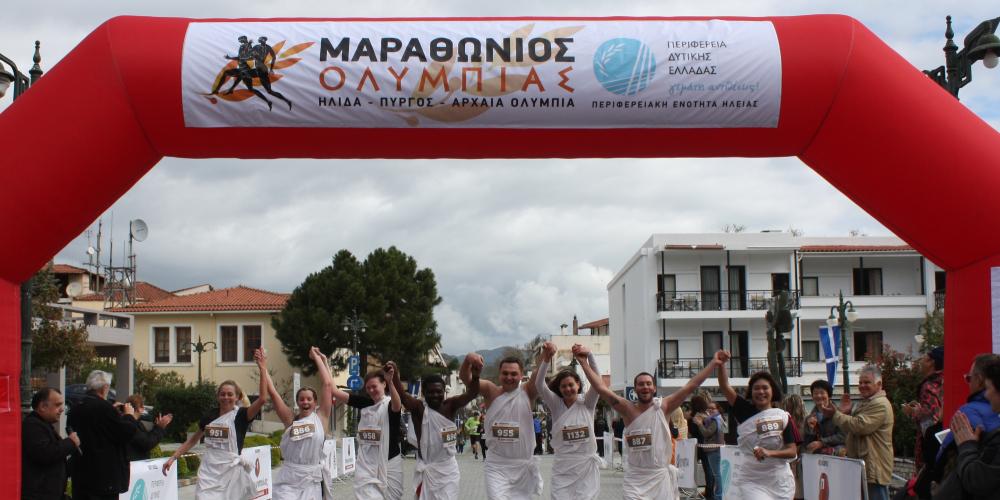 This new athletic event takes place every year by the end of March and has become the biggest sport running event in Western Greece.
The main race of 42.195 kilometres connects both the great centres and pillars of the Olympic Games in Antiquity: the ancient capital of the city-state of Elis, and the sanctuary of Zeus in Olympia.
Taking part in the Olympia Marathon will give you the unique opportunity to run across the Sacred Road of Antiquity, the one that the imposing sacred procession of athletes, judges, trainers, officials of all delegations and several thousand pilgrims from the continental Greece and the Mediterranean Greek colonies followed to reach Olympia for the Games.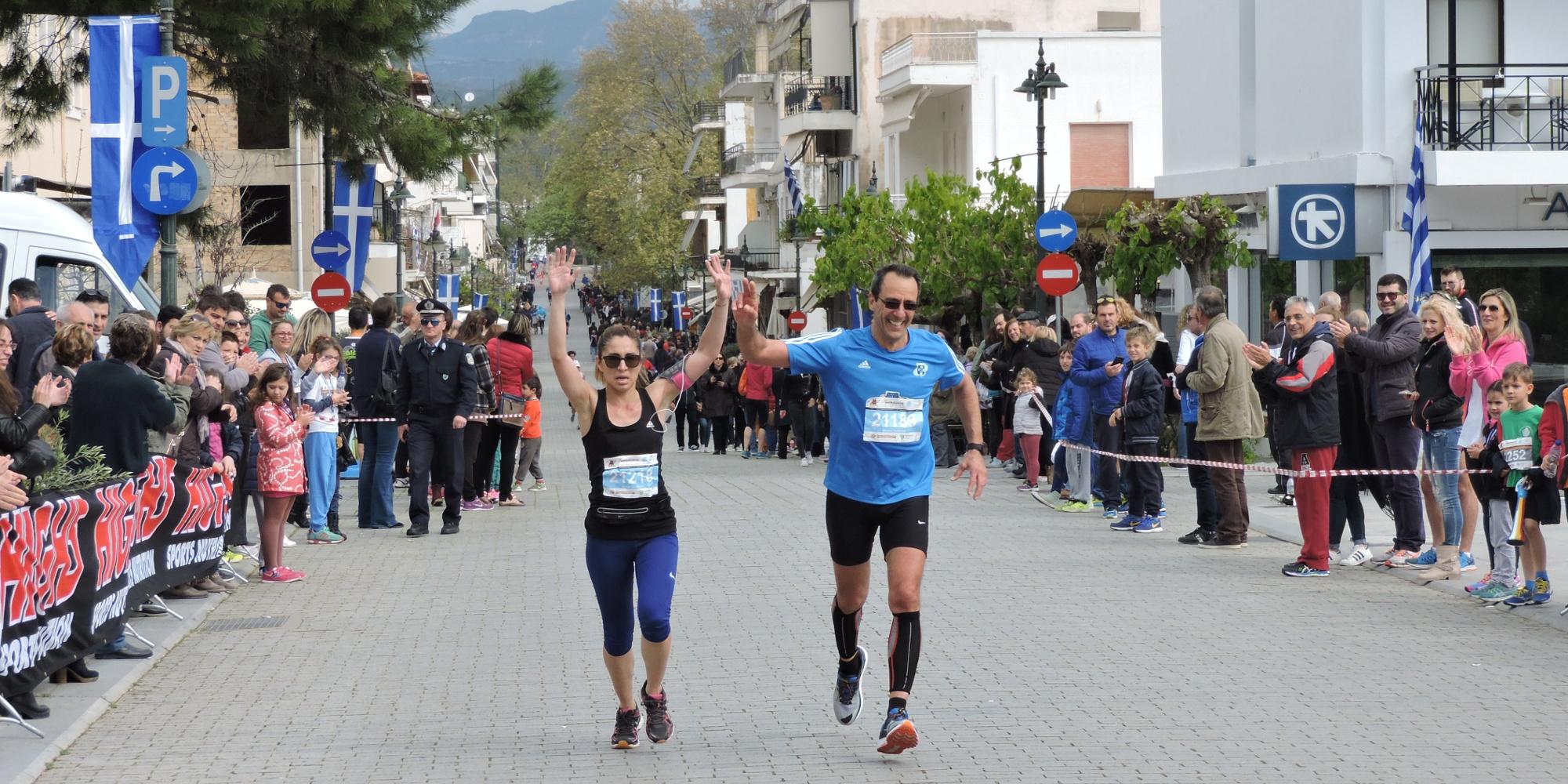 The programme of the Olympia Marathon includes three major races. There's the 12 kilometre race from Ancient Elis to the city of Amaliada, the Marathon Race from the city of Amaliada to the city of Olympia, and the Half-Marathon from the city of Pyrgos to Olympia.
Visit
The Olympia Marathon