The origins of Lednice-Valtice Landscape
The Cultural Landscape of Lednice-Valtice was inscribed on the World Heritage List in 1996. While the castles in Valtice and Lednice may be at the heart of the site, the inscription also focuses on the centuries of culture that influenced and transformed the landscape. For over eight centuries, the Liechtenstein family built and designed a landscape which is now one of the rarest pearls of historic and cultural wealth of the Czech Republic and Lower Austria. Story by Richard Svoboda.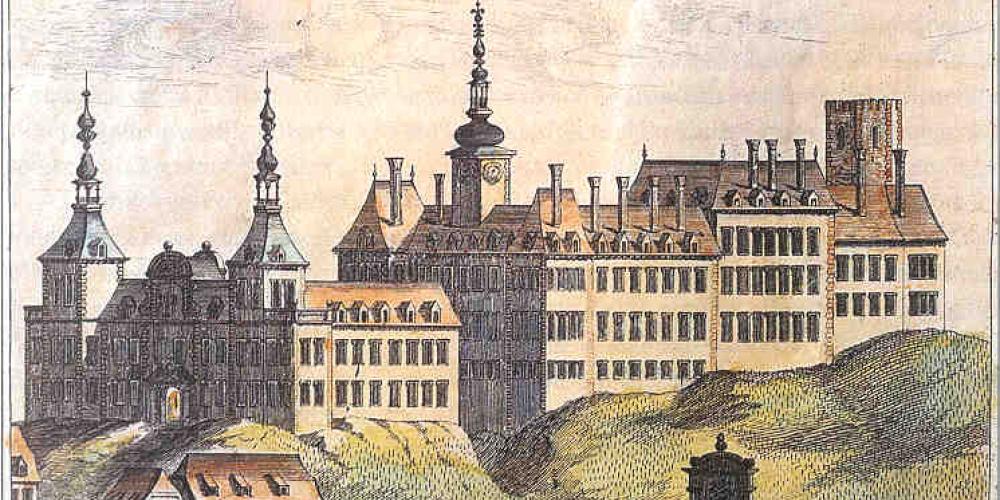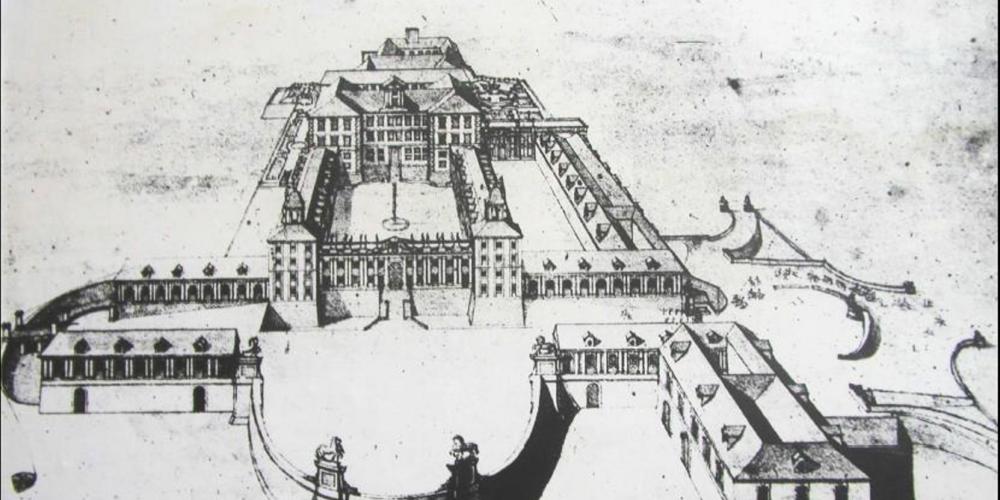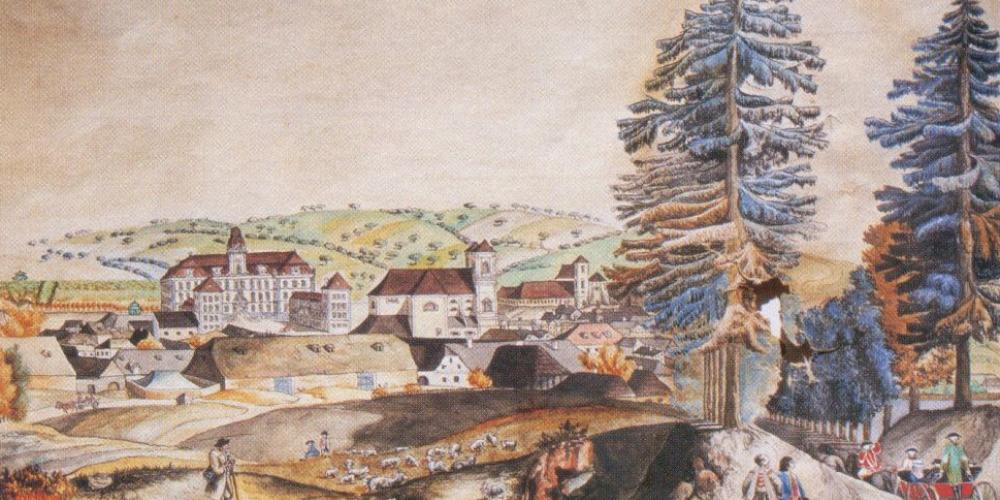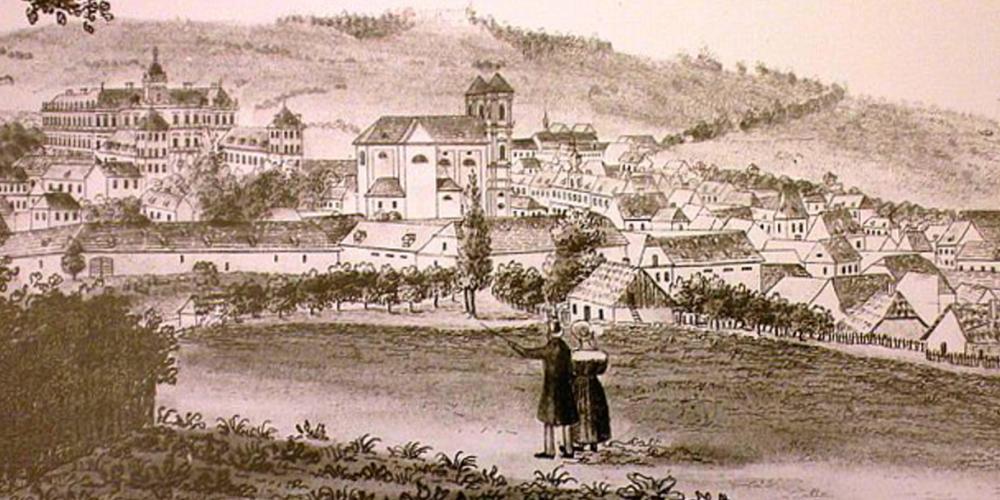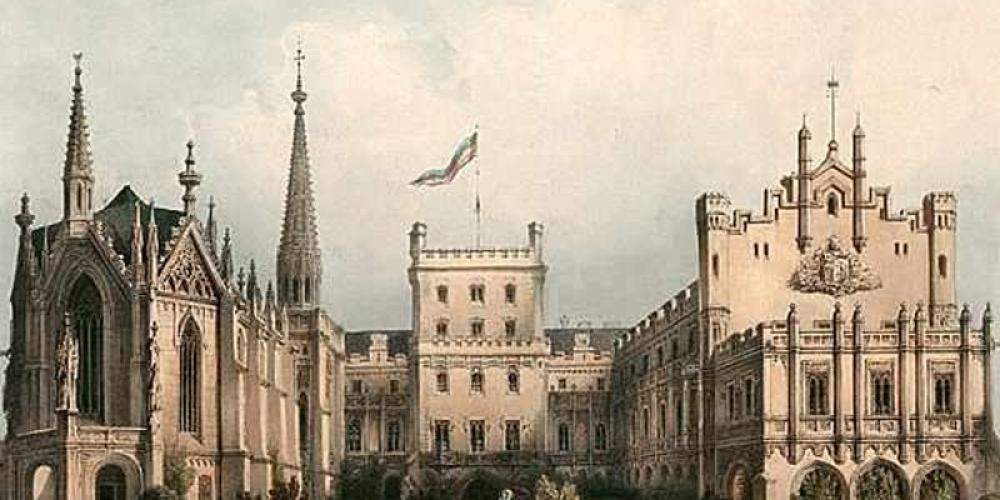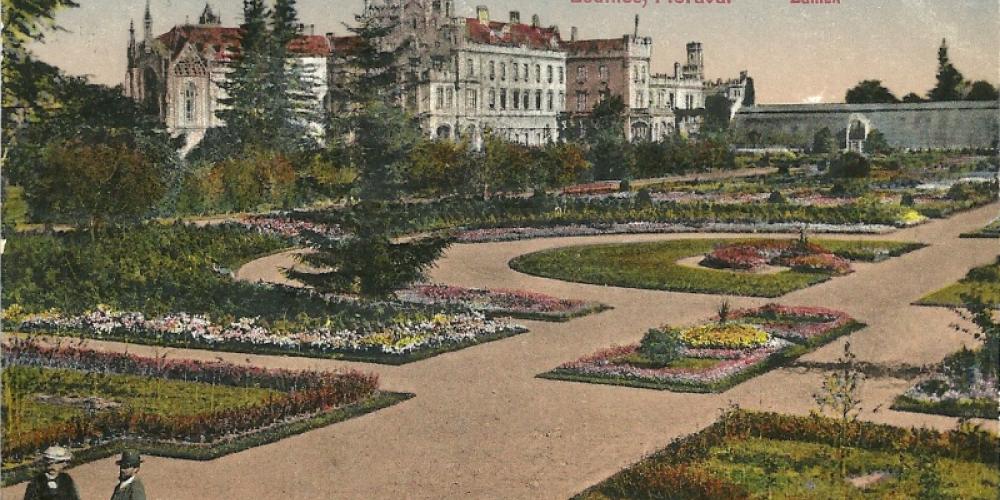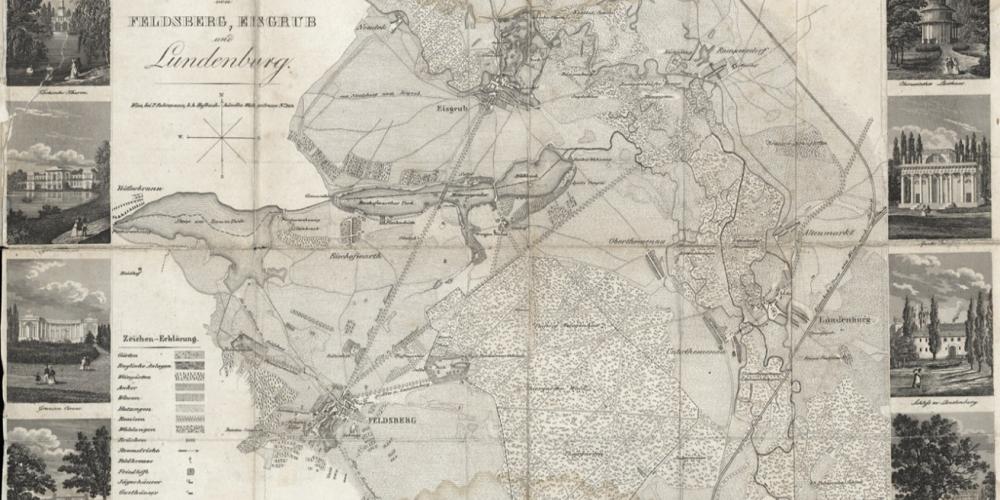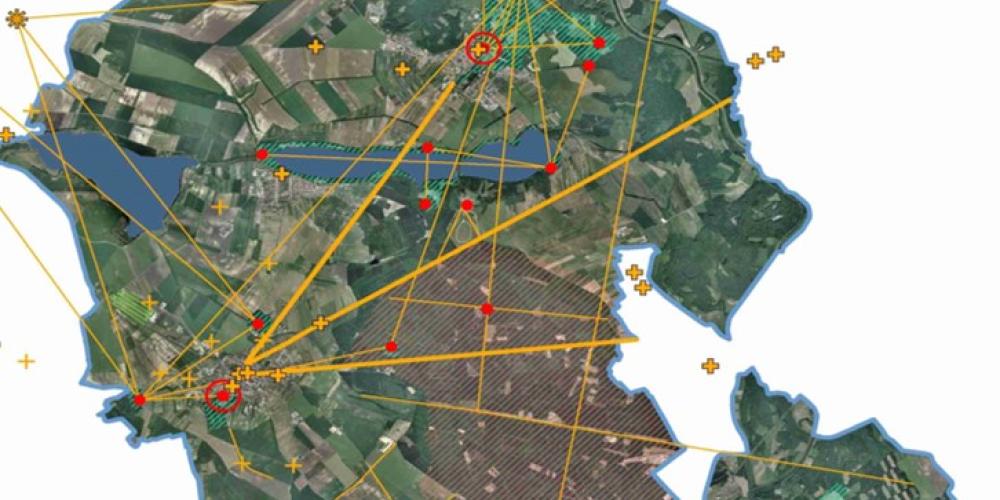 A defining moment for the Lednice-Valtice landscape was the year 1560, when the Liechtenstein lost its seat in nearby Mikulov, which provided a stimulus for the development of the Valtice Castle. The newly promoted Imperial Prince Charles I decided at the beginning of the 17th century to establish imperial principality on the border of South Moravia and Lower Austria. He resolved that the Valtice castle (originally from the 12th century) would be the princely residence and the Lednice "smaller chateau" would be the summer residence.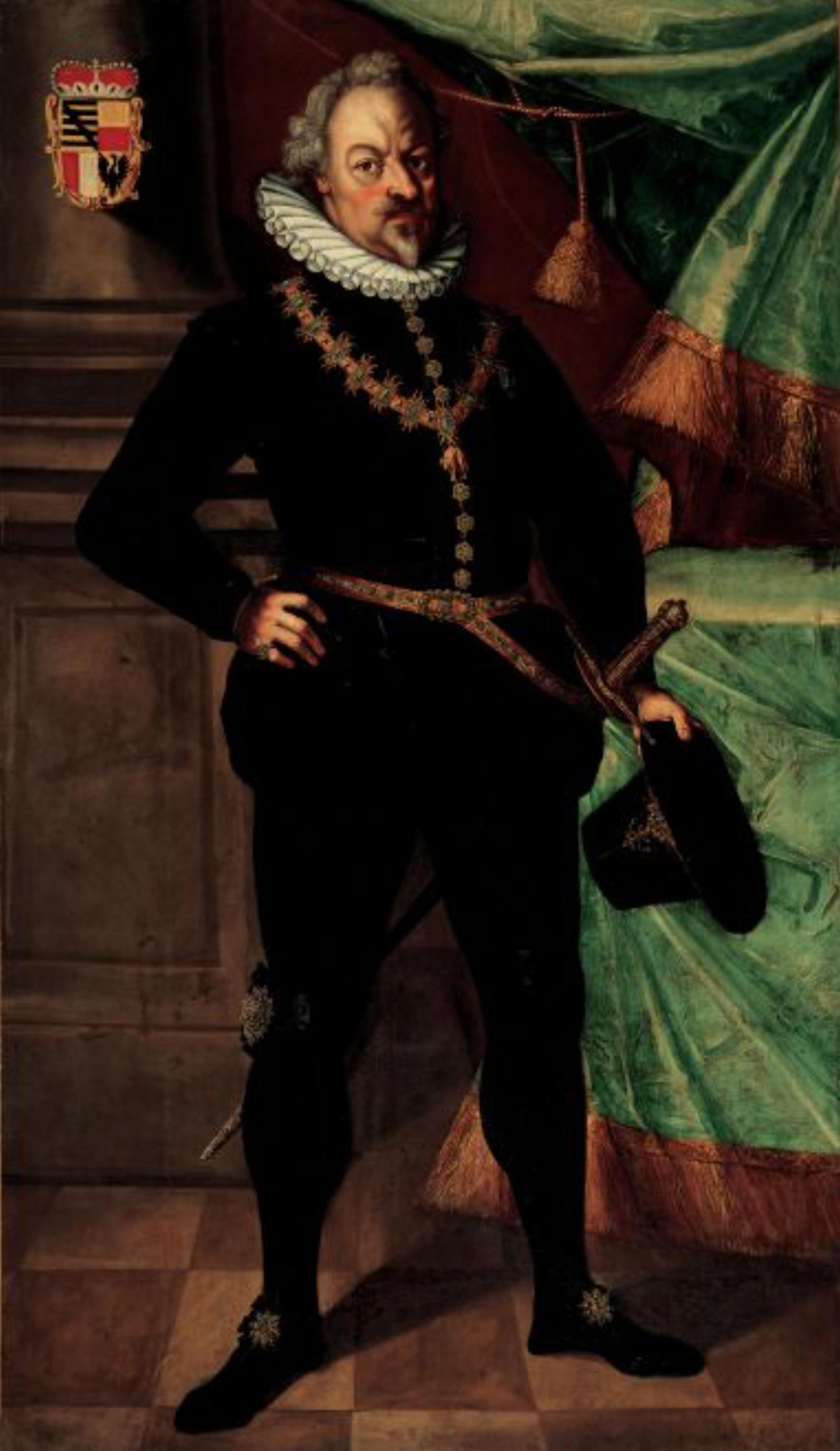 Over the centuries, the palaces took on a complementary role: the Valtice residence demonstrated the power and tradition of the influential aristocratic family; and the radical rebuilding of the Lednice Chateau was an expression of the Liechtenstein princes' ambition to set a 'life-style' tone.
Valtice Castle maintained its Baroque and Classicism form during the 17th and 18th centuries but was later completely rebuilt in the neo-Gothic style, and only the horse stables and riding school maintained the previous forms. From the period of Charles I and his son Karl Eusebius, the remarkable landscaped gardens and buildings consisted of interconnected sophisticated vistas and avenues. At the turn of the 18th and 19th centuries, Alois I. Josef and Jan I. of Liechtenstein continued to influence the landscaping and design of the gardens and buildings.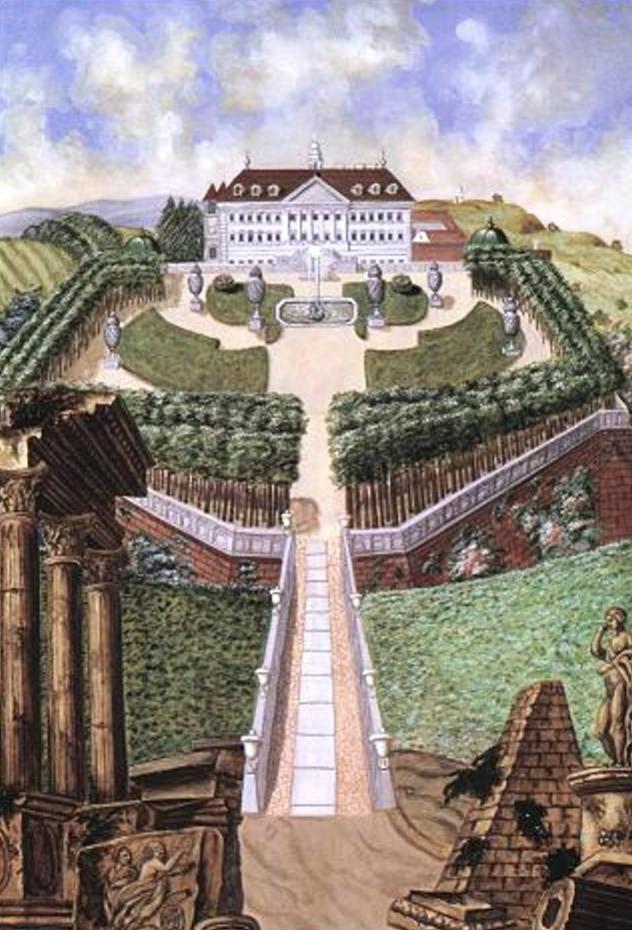 Over the centuries, the Lednice Valtice landscape has continued to evolve thanks to the long line of reigning Liechtenstein princes and the many craftsmen, gardeners, workers, architects and builders that have contributed to make it the beautiful World Heritage site it is today. Credit for this work must also be given to the Liechtenstein princes: Johann Adam Andreas, Anton Florian, Josef Johann Adam, Josef Wenceslas, Alois II and Johaness II, as well as personalities such as Bernard Fischer of Erlach, Anton Johann Ospel, John the Baptist and Andre Ern, Anthony Erhard Martinelli, Antonio Beduzzi, Domenico Maniardi, Joseph Hardtmuth and Josef Kornhausel. The landscape's English and Oriental influences and patterns, including the star shape of the landscape's alleys and laneways, continue to astonish visitors today.
The Lednice Valtice landscape is open to the public and the castles and attractions can be visited through guided tours. You can discover the magic of this landscape through a network of hiking trails. Alternatively, rent a bike and cycle the alleys where noble horse teams roamed over 100 years ago.