The Tagus River
The Tagus River runs past the Royal Palace of Aranjuez and through the royal gardens. To get a different perspective of the World Heritage site, you can hit the water. One of the most popular ways to enjoy the river is in a canoe, but you can also take a tourist boat upstream.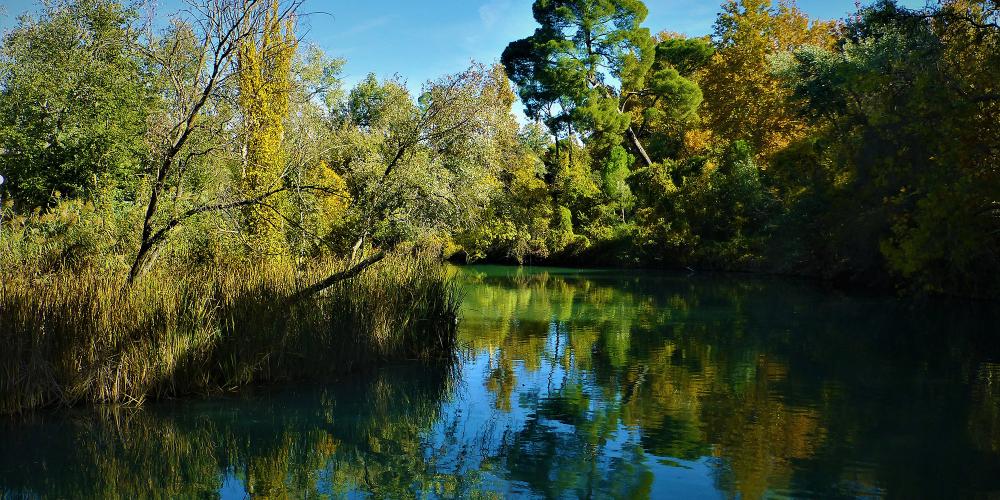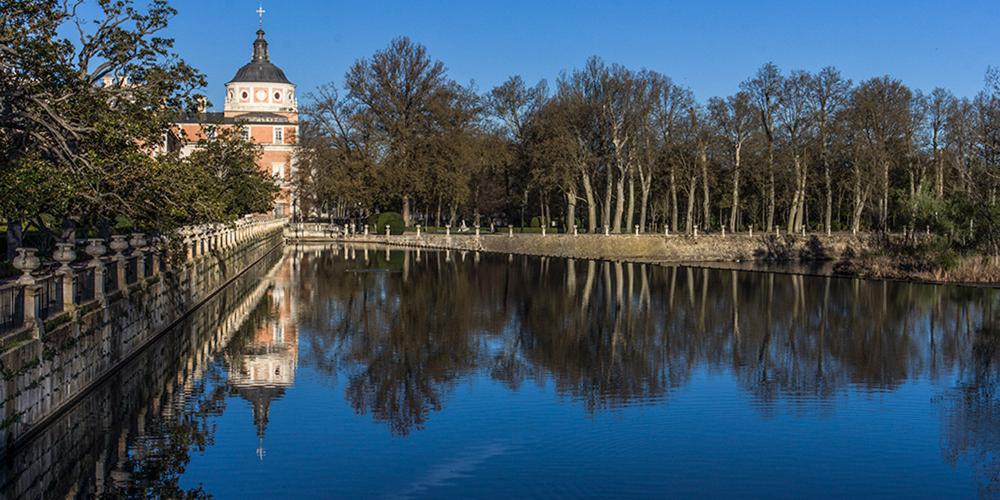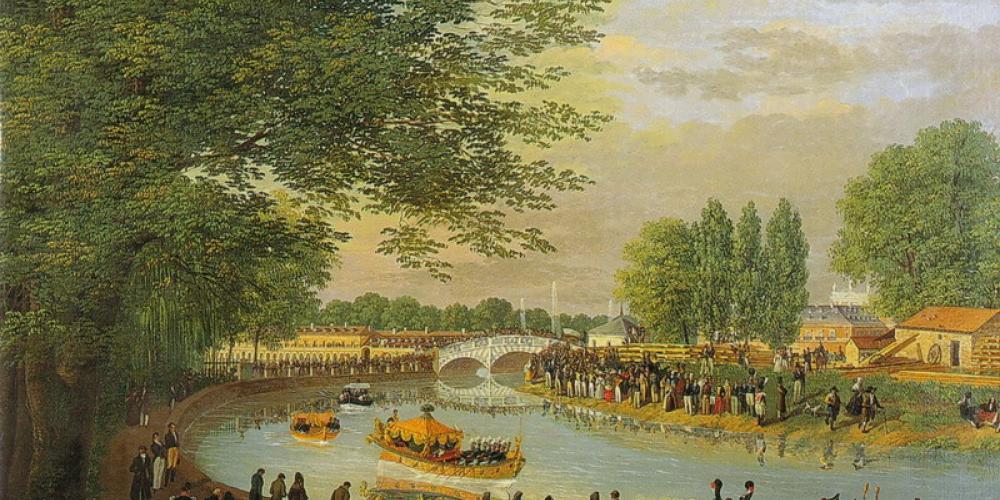 The Tagus River is important for the layout of the Cultural Landscape of Aranjuez and its passage through the area was crucial for the Kings who chose this territory to build a royal residence here.
There has been a close relationship of royalty with the Tagus River and its waters in Aranjuez over the centuries. Felipe II was eager to control and channel its waters for greater agricultural use of the territory, and later, especially during the reign of Fernando VI, it was used for leisure.
The Kings used to stroll along the river in their royal falúas, stage nautical battles, and offer concerts on the water. Now you too can feel like royalty as you use the Tagus River for your own enjoyment.