The Temperate House
Explore Kew's largest glasshouses, which happens to be the world's largest Victorian glasshouse.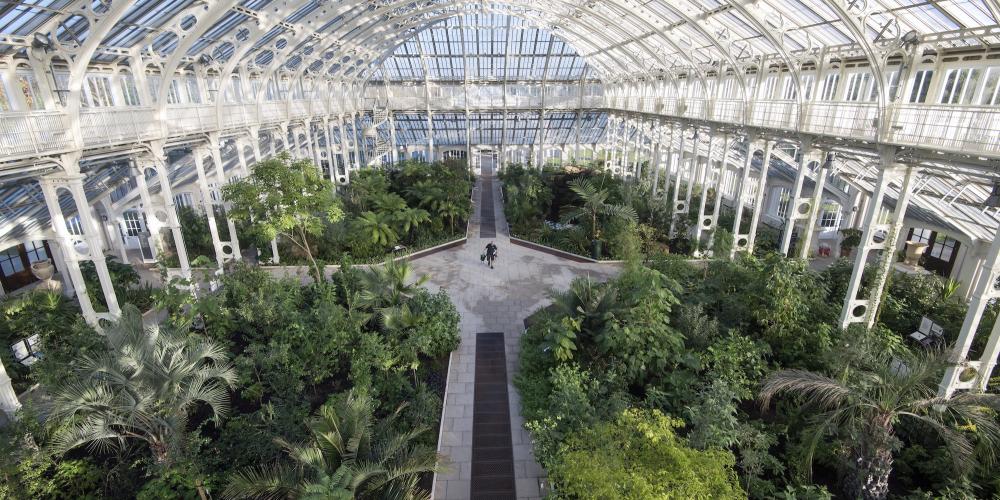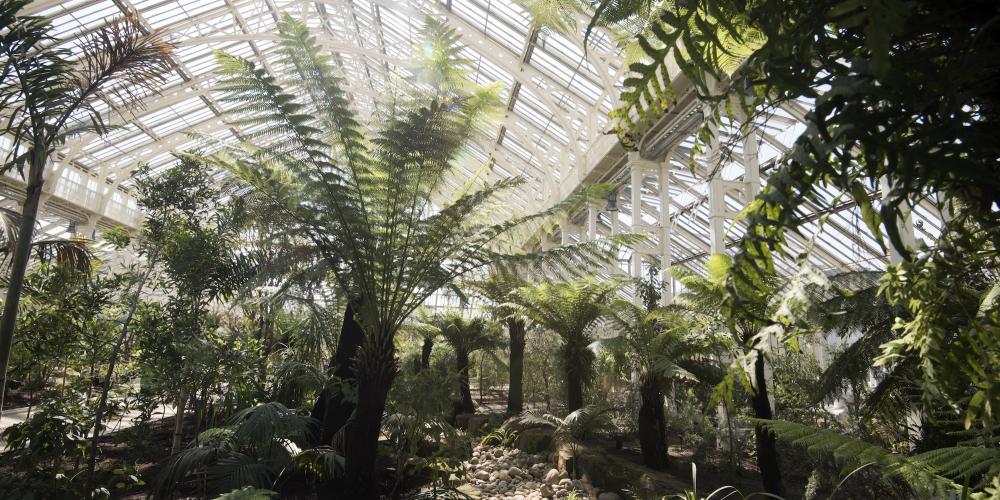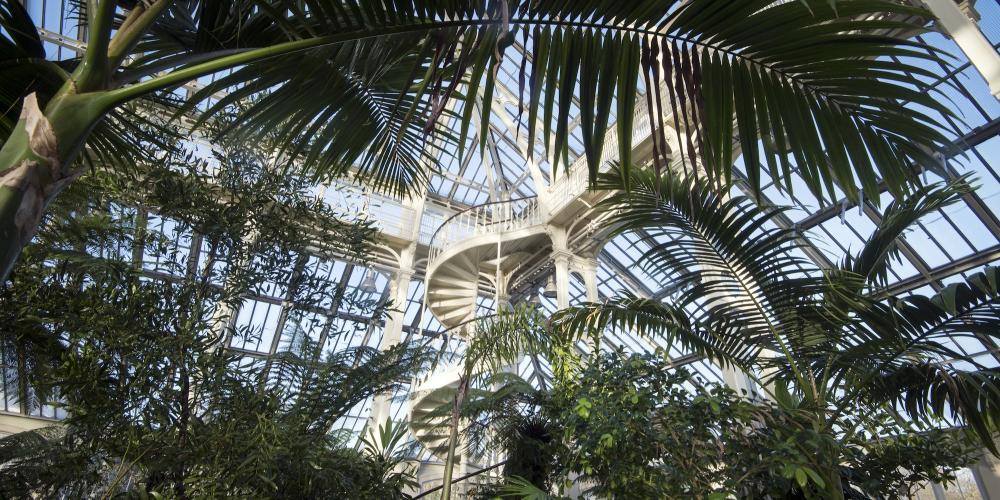 Temperate House underwent a five year-long restoration and re-opened to the public on 5 May 2018.
Built in 1863 and designed by Decimus Burton, it is home to some of the world's rarest and most threatened plants. And, in contrast to their sumptuous, romantic surroundings, these plants present a stark message; despite being the foundation of pretty much all life on earth, we are allowing them to fall prey to a variety of threats. When the last plant of a particular species dies out, what might it take with it? A new cure for cancer? Ebola? The Temperate House tells the stories of the plants that Kew has rescued, and the journeys they have taken to reach the sanctuary of their new home.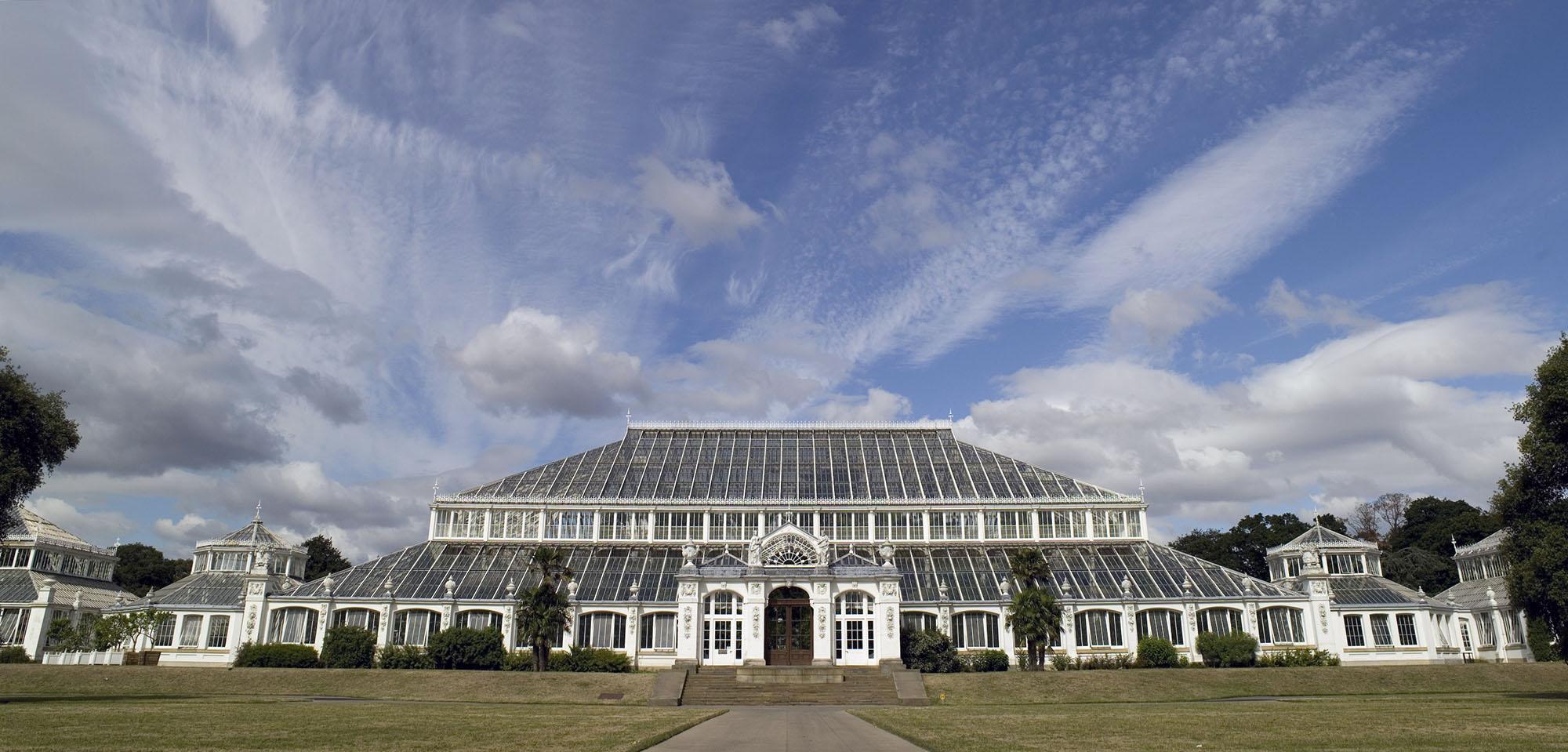 Whilst retaining its Victorian splendour, the renovated Temperate House embodies cutting edge engineering techniques, and is expected to be a vital, forward facing beacon of contemporary plant education. Backing onto Kew's world-famous arboretum in the most tranquil corner of the Gardens, the Thames flowing quietly nearby, it is set be the true jewel in Kew's crown – an architectural wonder, horticulturists' haven, the most captivating of classrooms.
A programme of interactive events and artistic entertainment—running throughout the summer and designed for the whole family—really brings the stories of these plants to life.
Visit
The Temperate House