The UNESCO Cities Marathon
Hit the road with other runners on a route that takes you through three sites protected by UNESCO.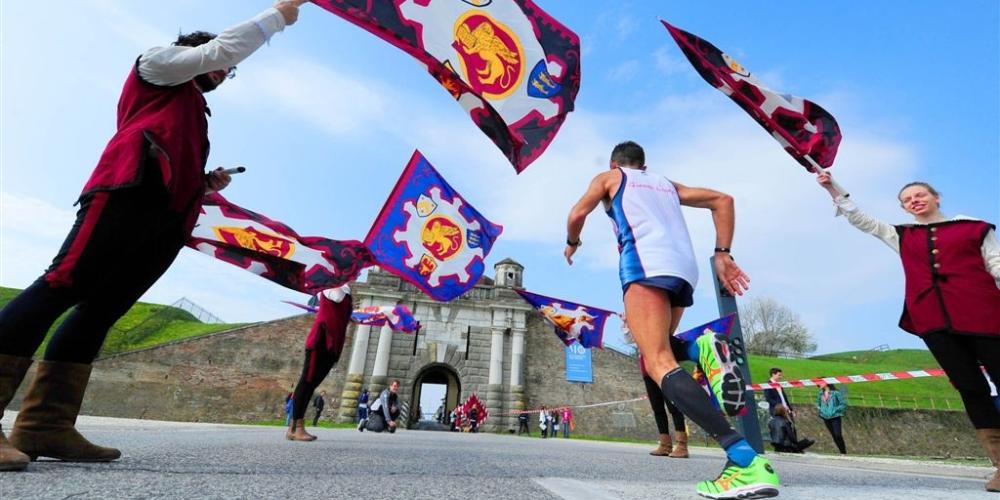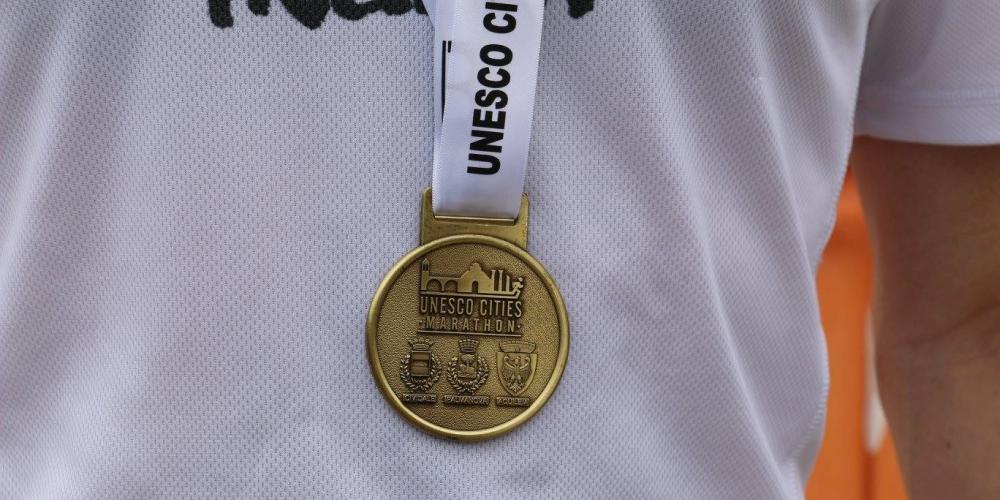 The UNESCO Cities Marathon is held each year on the last Sunday in March. It is the only race in the world that links three UNESCO World Heritage sites. The route begins at Cividale del Friuli, the ancient capital of the Lombard kingdom. Runners then head to the Venetian fortress town of Palmanova. The route ends at the ancient Roman metropolis at Aquileia.
The distance between the starting point at Cividale and the finishing line at Aquileia is exactly 42 kilometres, the classic length of the marathon. So the idea of the race is that it symbolically unites the two centres, while passing through Palmanova, the famous 'starry city'.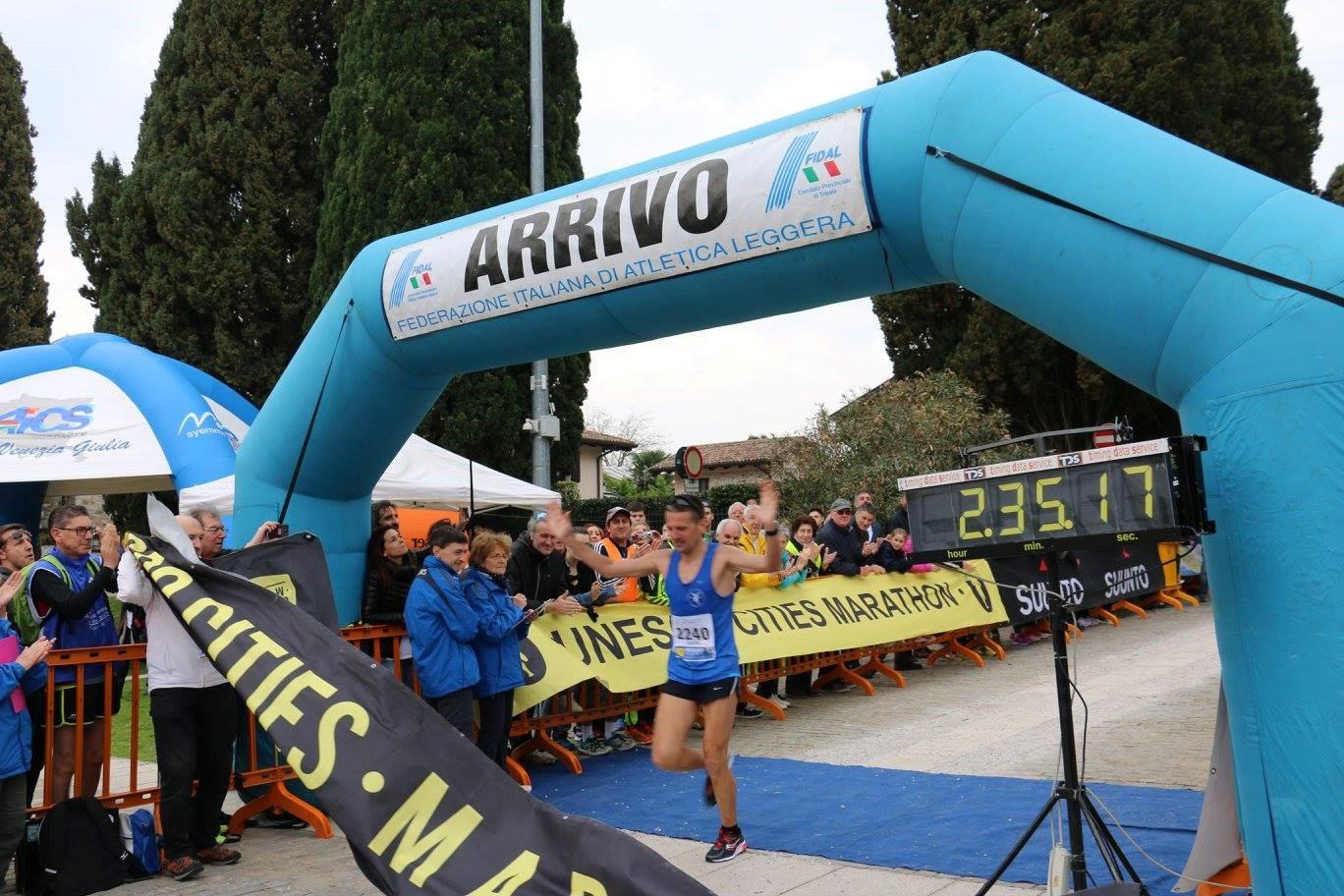 It's an extraordinary event in which sport meets history and attracts competitors from across the world.
For more information (in Italian) visit www.unescocitiesmarathon.it