Their Majesties the King and Queen of Sweden
Many visitors are surprised to learn that the public can visit Drottningholm Palace, where The King and Queen have their home. However, The King has always been keen for the royal palaces to remain as open as possible.
"It is important to us that the royal palaces and parks should be accessible wherever possible," say The King and Queen. "This is where our shared history is preserved, and the palaces and the parks are intended to showcase our finest interiors and gardens spanning several centuries."
The Drottningholm Palace has been Their Majesties the King and Queen's permanent home residence since 1981. The rooms in the southern wing of the palace are reserved for this purpose. Their three children Crown princess Victoria, Prince Carl Philip and Princess Madeleine have all lived at Drottningholm during their childhood years and have held weddings and christenings of their own children at Drottningholm. Through this use of Drottningholm, the Swedish Royal Family upholds a cultural continuity with the original purpose of the site.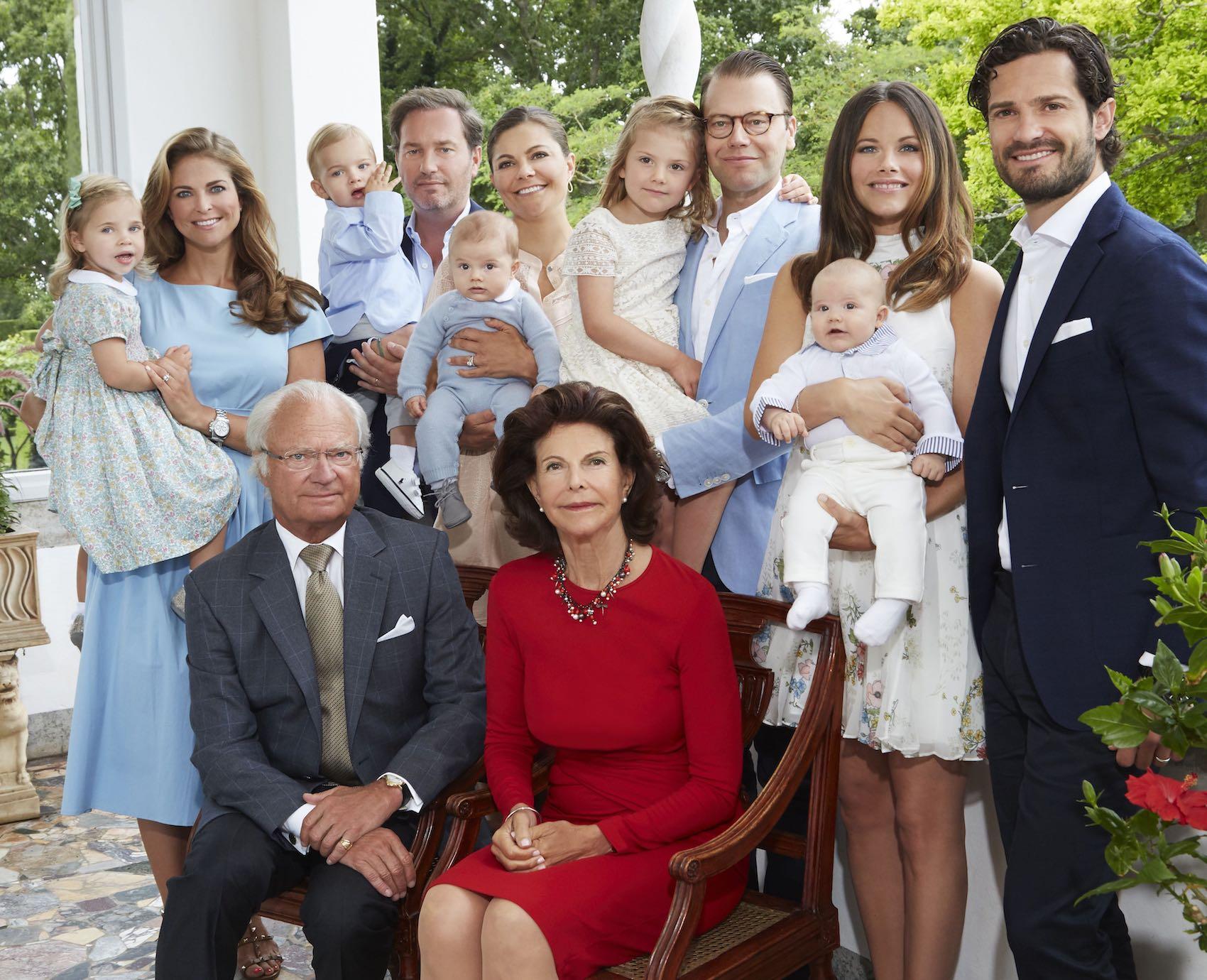 As written in the Statement of Outstanding Universal Value that underlies its inscription on the World Heritage List: "The Royal Domain of Drottningholm has been an intercultural meeting place for centuries, from the time of its construction by architects and workers of different nationalities to the theatre activities and tourism of today. For centuries, the Drottningholm area has been used for pleasure and summer recreation. Both theatre performances and the interest visitors to Drottningholm show in this site maintain this tradition and its function as the home of the Swedish Royal Family."
The State Apartments of the palace and the main grounds are open to the public all year round. Drottningholm Palace is open to the public daily April–September, and on weekends during the rest of the year. Visit www.drottningholmpalace.se for dates and times.