Traditional Christmas Markets
Get into the festive spirit with these traditional Christmas markets and events.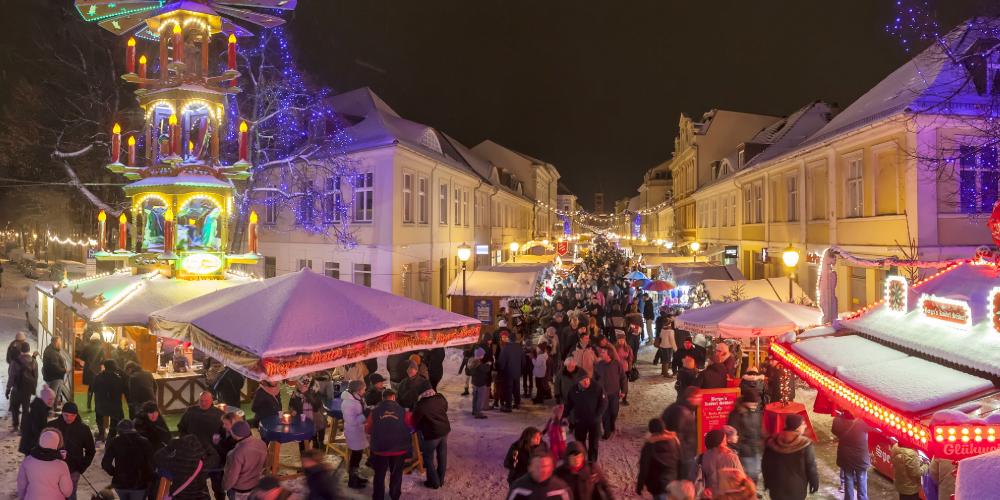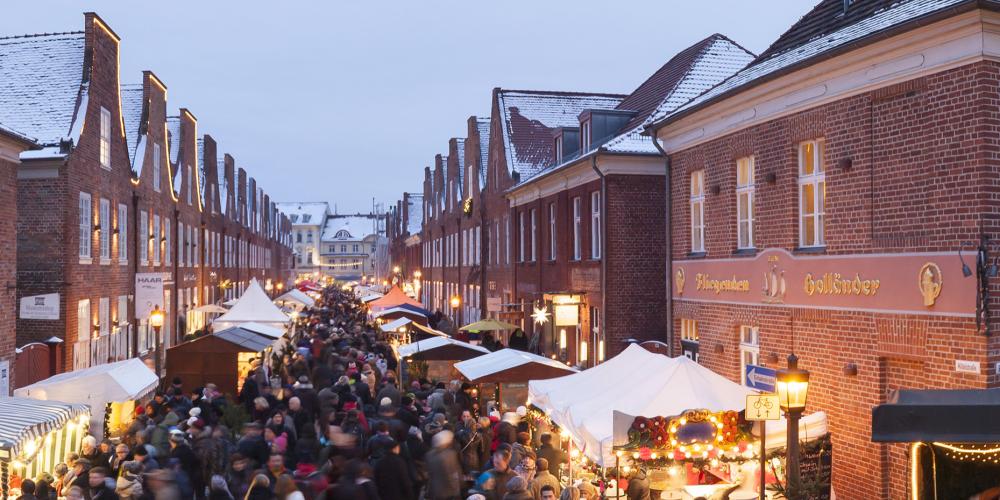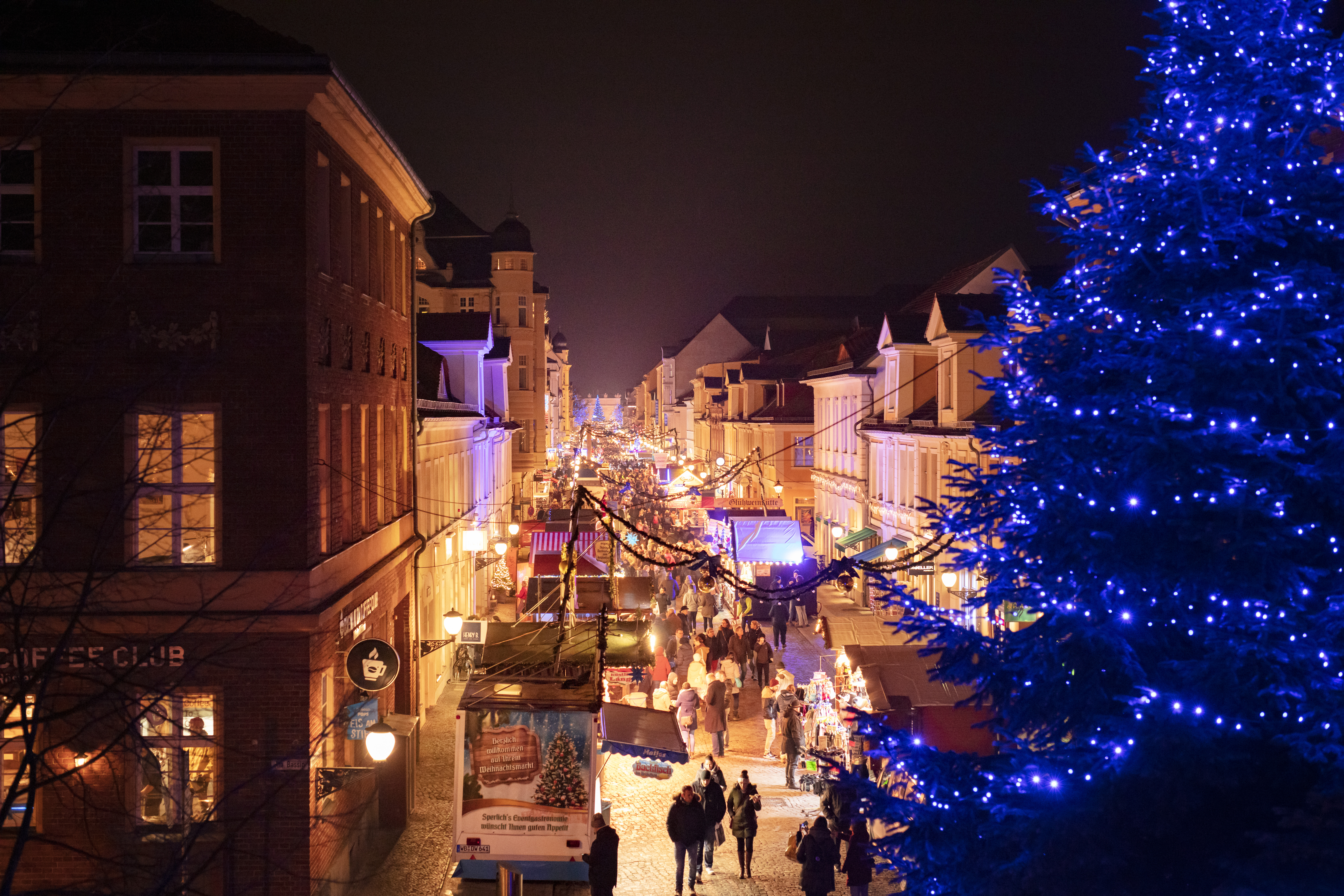 Christmas in Potsdam reflects on its cultural roots: The history of Dutch, Russian and Bohemian immigrants in the city. The historic city centre appeals with a grand Christmas market and other cozy places get you in the mood for the Advent season: Snack on sweet Dutch specialties at the famous Sinterklaas Festival, marvel at Polish craftsmanship or experience the performance of a Bohemian shepherd's mass. Potsdam's Christmas markets invite you to discover the city's cultural diversity.