Traditional halloumi cheese
Learn how to make halloumi cheese, which was created in Cyprus more than 1500 years ago, during the Byzantine era.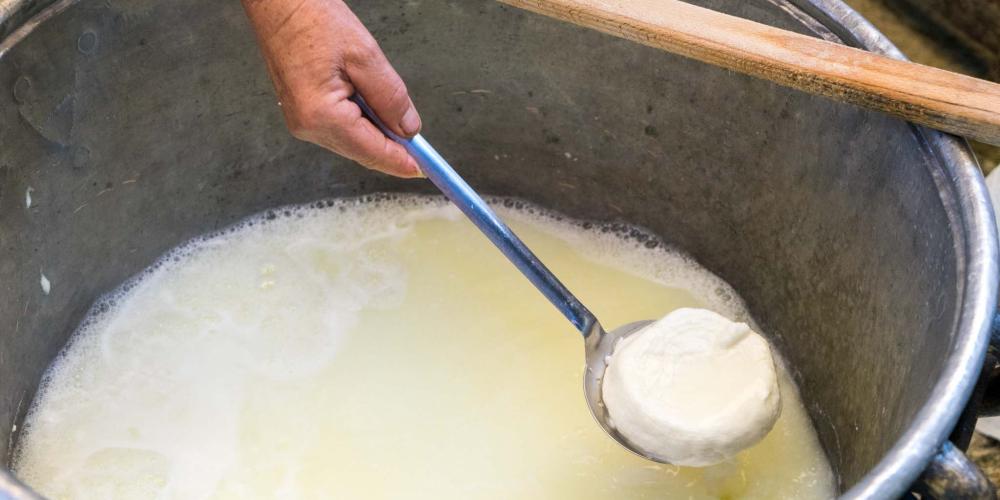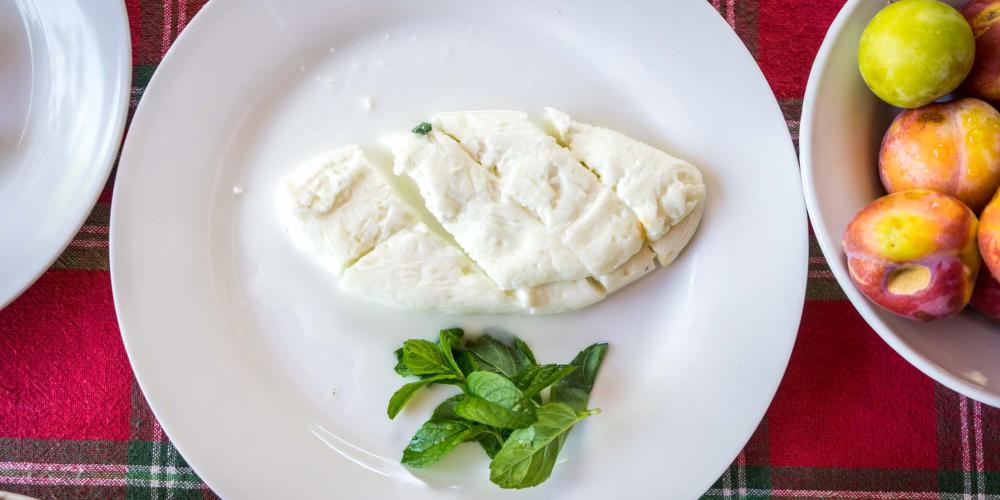 Halloumi is a firm and rubbery cheese that is traditionally salted and eaten raw or fried. It was created here in Cyprus and soon spread around the world, becoming a fixture particularly in the diet of people from Greece, Turkey and countries in the Middle East.
You don't have to look hard to find halloumi still being made the traditional way in villages all around Pafos. Although there is an art to doing it well, there isn't much technical equipment needed so the cheese can easily be made at home by local producers.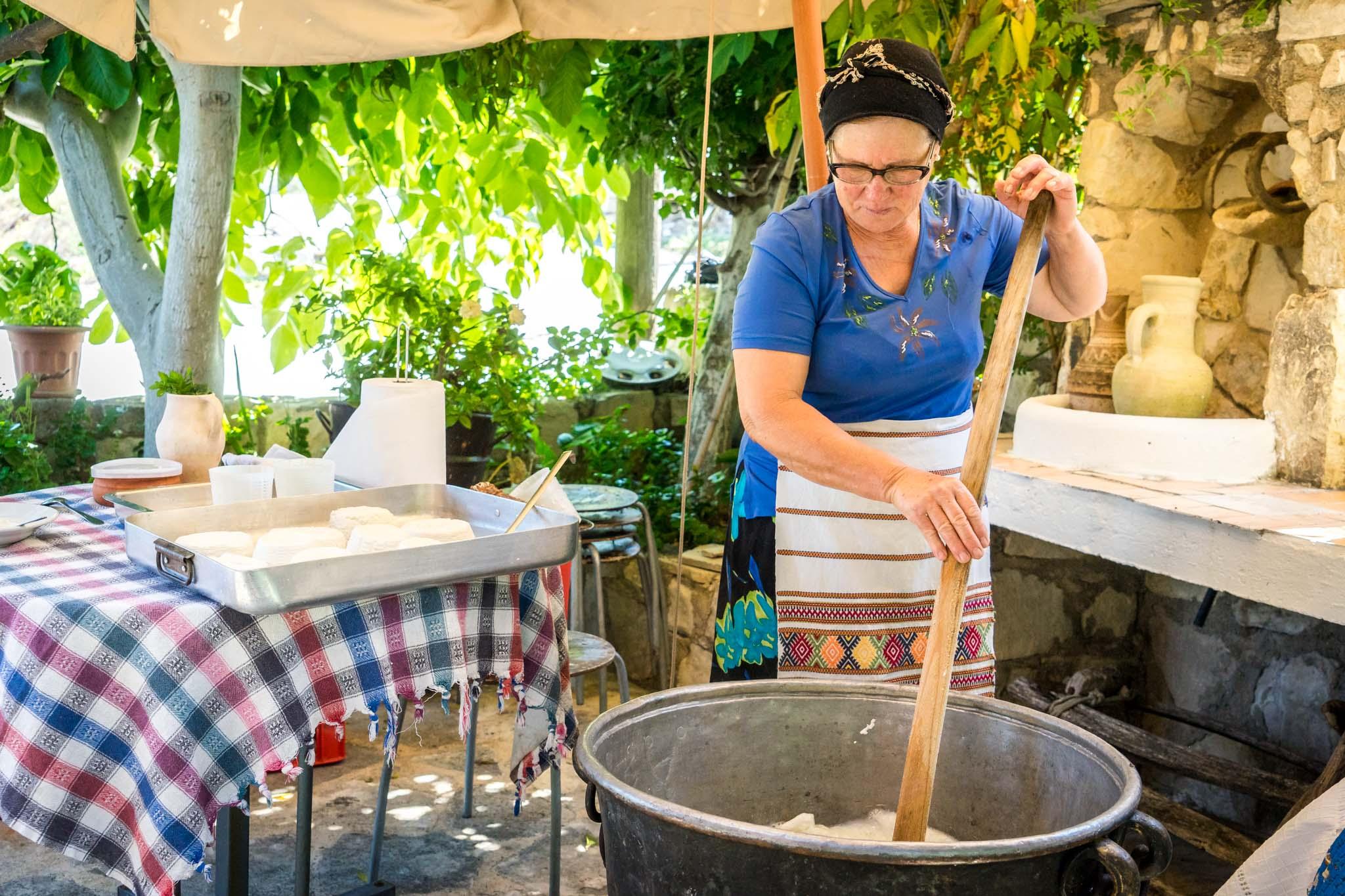 Some of the cheesemakers around Pafos welcome visitors to come and learn about the halloumi-making process. It's fascinating to watch how they warm the goat or sheep milk until it turns into curds, at which point they gather the curds and press them together into moulds. To finish off the cheese, you need to boil all the remaining liquid and then put the cheese mounds back in until they float.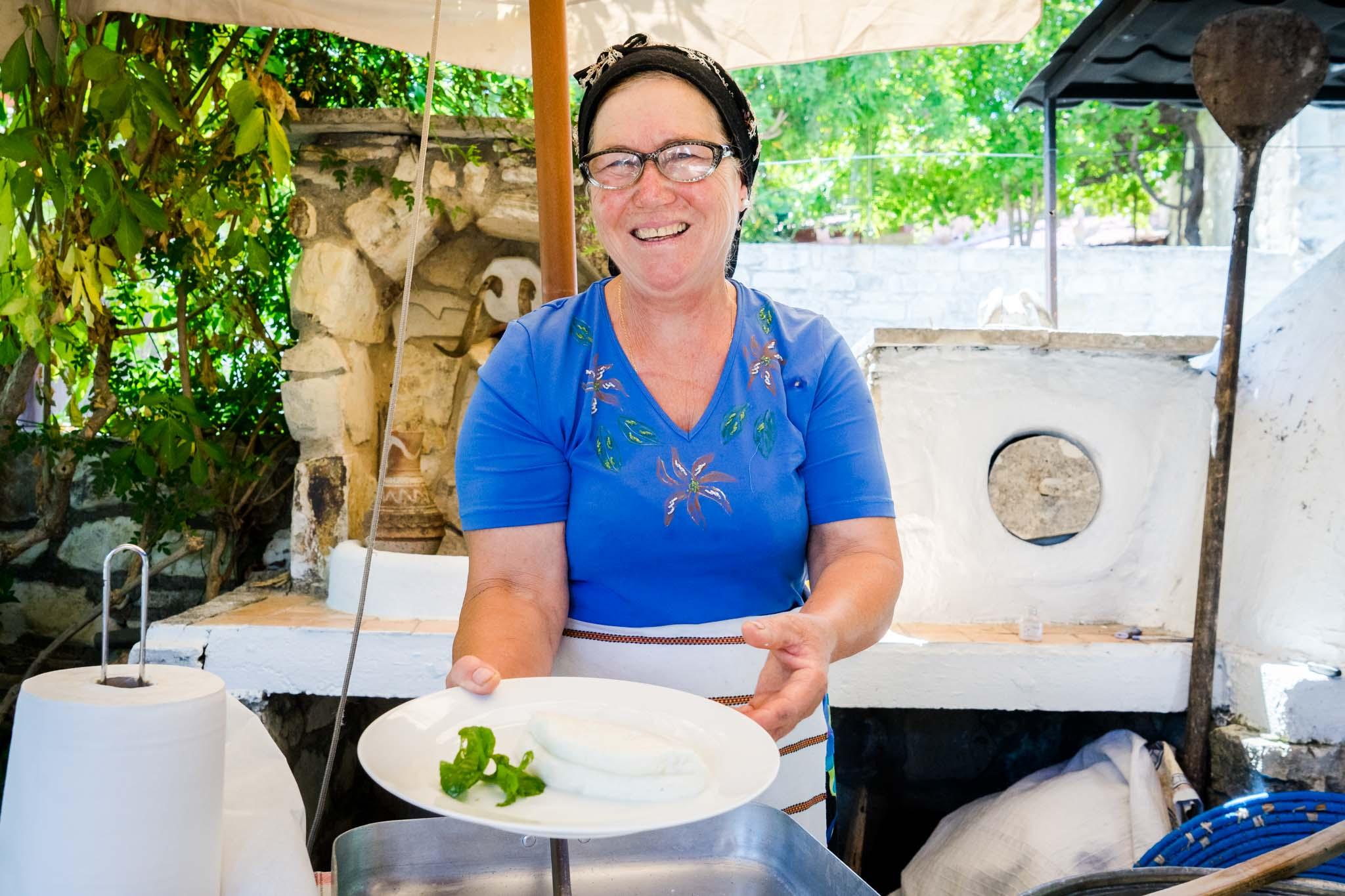 If you visit one of the local cheesemakers, expect to be greeted with the warm hospitality that Cyprus is known for. At the end of the lesson, you'll sit down for a feast with the halloumi and other dishes that have been made along the way.
Visit
Traditional halloumi cheese