Treat yourself to famous Iranian desserts
Known as the sugar capital of Iran, Yazd has something sweet for everyone to enjoy.
Among ancient architecture, history, and religion, Yazd entertains its guests with confectionery excellence. From world renowned Baklava to Ghotabs, a local favorite, there are endless sweet treats to sink your teeth in.
Ghotabs (Qottab) are one of the most famous deserts in Yazd. Many Iranians have claimed to make special trips to Yazd just for this pastry. The small, deep fried cake is filled with nuts and infused with cardamom. You will see Ghotabs become more popular around new year festivities, but it is loved all year round.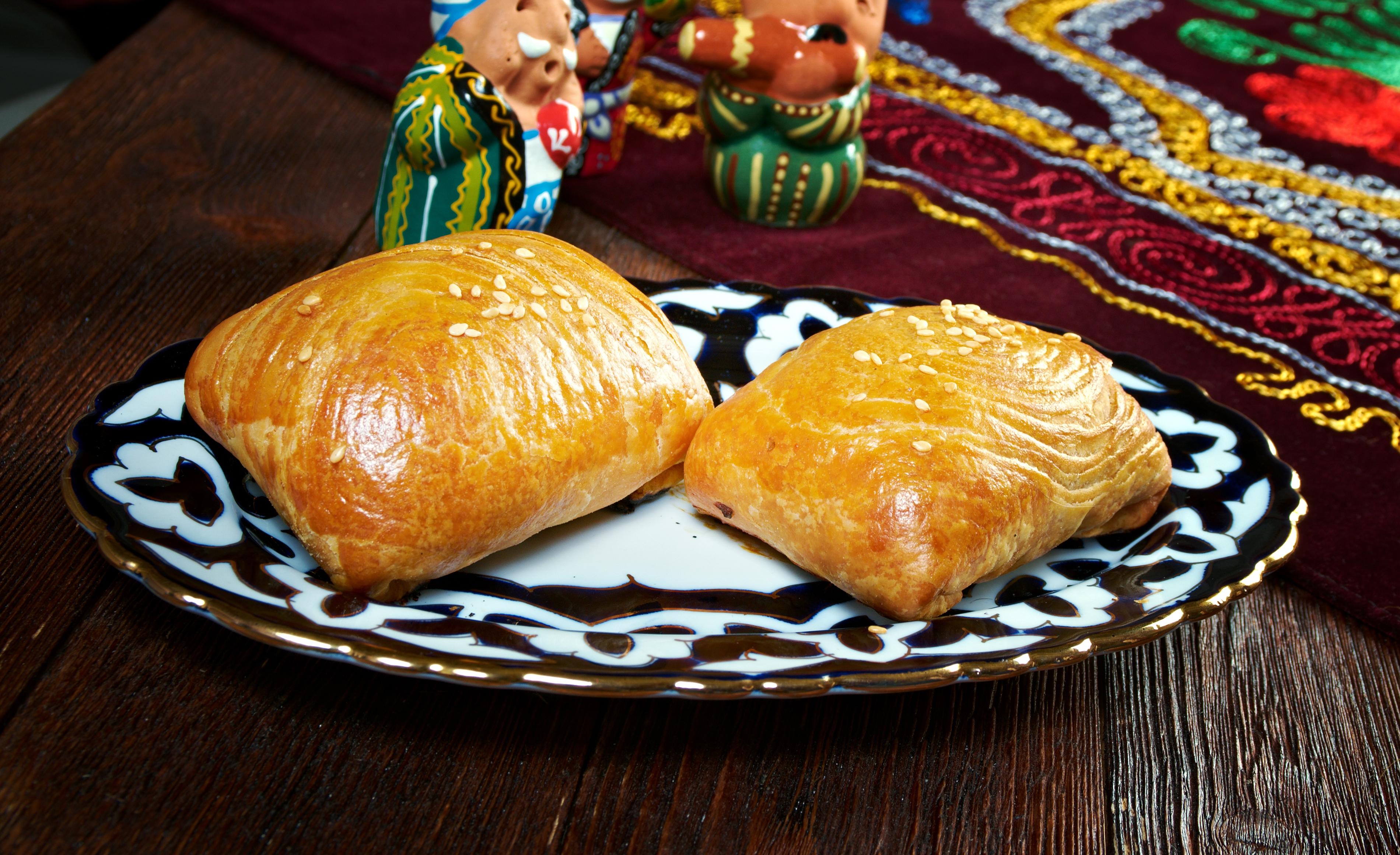 Try Yazdi Cake, a national favorite of Iranians. Made with cardamom, mixed with rose water and covered with ground pistachios, the Yazdi cake is a Persian twist on cupcakes. Best savored with a hot cup of tea, you will not want to miss this classic Iranian treat.
Another Yazd original is Pashmak, a sweet candy floss. Often compared to cotton candy, it is handmade and nutty flavored. Spun with sesame paste, the cloud shaped desert is soft but dense. This strange delight is a Yazd classic and replicated around the world.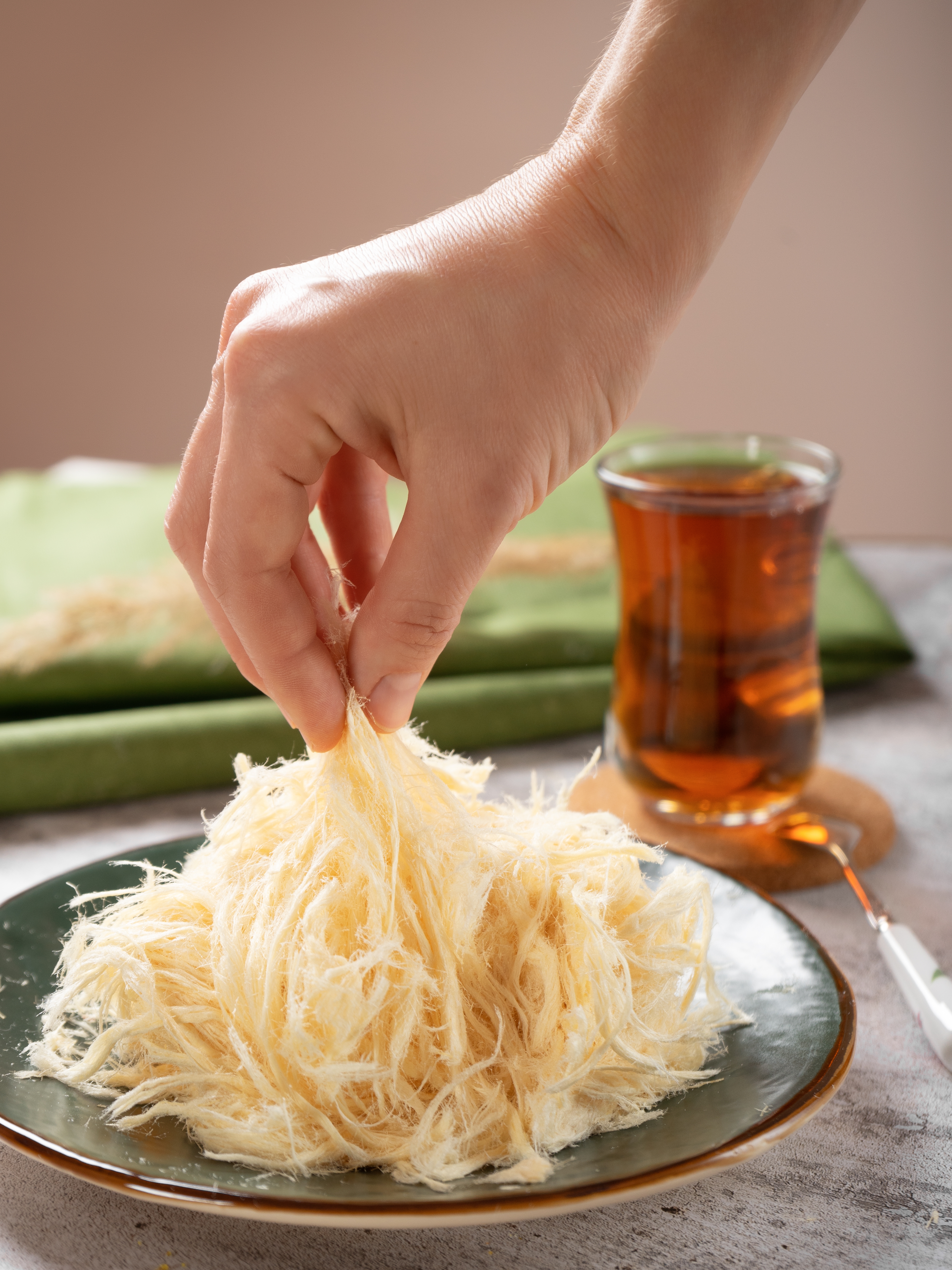 If you are passing through Amir Chakhmaq Square make sure to stop by Haj Khalife′ Ali Rahbar. Claimed to be the original confectionery specialist in Yazd, this shop is world renowned. Offering the best variety made from the highest quality ingredients, this shop will be your one stop shop for sweets.
Visit
Treat yourself to famous Iranian desserts
Hours
For Haj Khalife′ Ali Rahbar:
8am-8pm Saturday-Thursday
8:30am-2pm - Fridays