Trek in the Fann Mountains
One of the best trekking destinations of Central Asia, the Fann Mountains will impress with its remote wilderness and beautiful sceneries.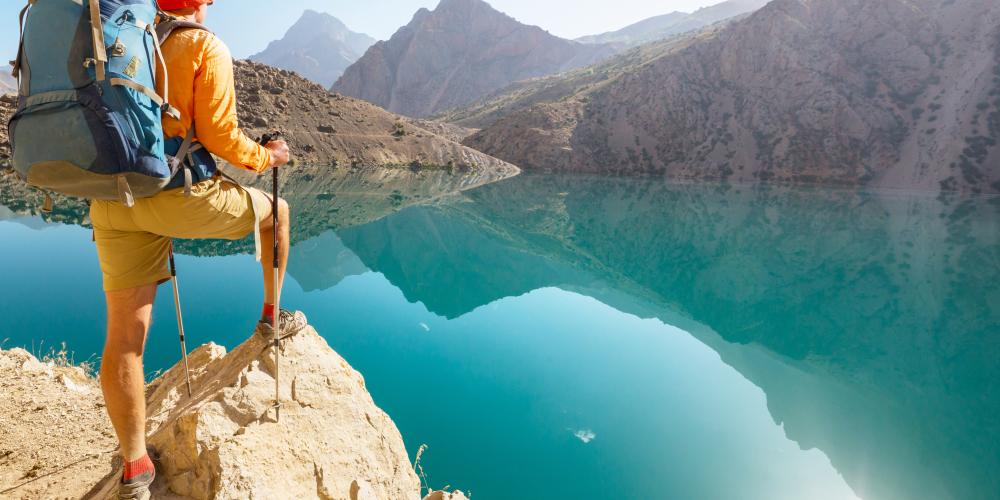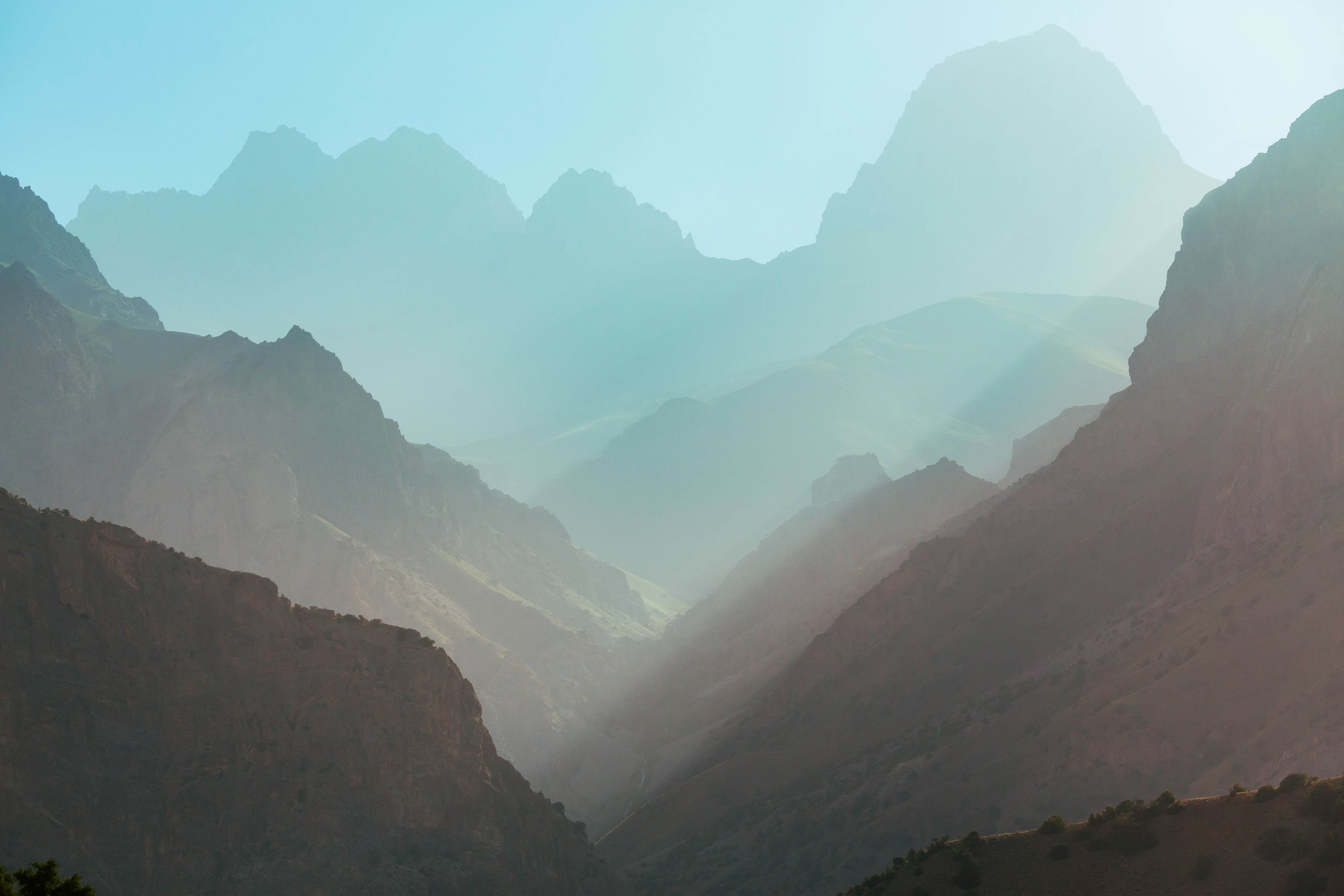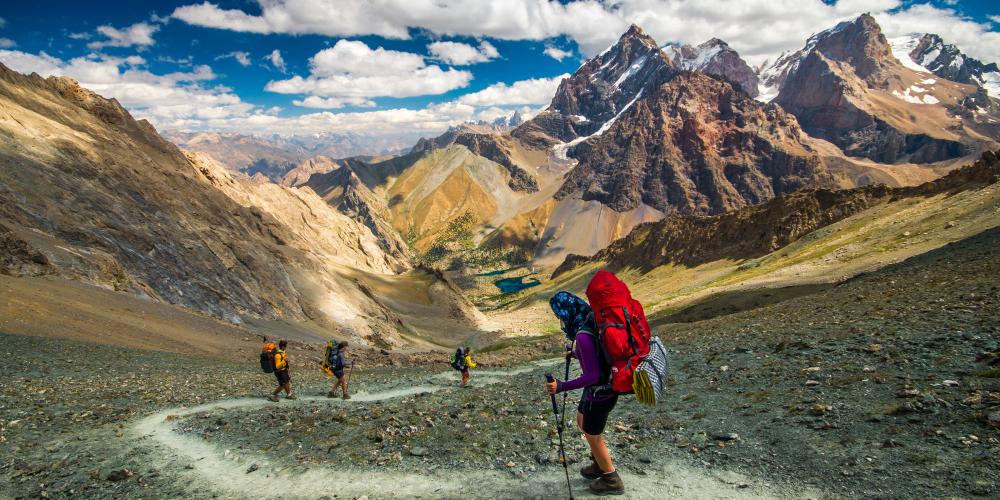 The Fann Mountains are a hidden gem of Central Asia. A true paradise for wilderness trekking enthusiasts, this is the most remote trekking destination in the country. Most of the treks in the region require an overnight stay. Other than the trekking itself, camping in this mountain is one of the most unique experiences someone can have. For the remoteness of this site, it is highly recommended for visitors to hire a guide if they are not experienced hikers. The local guide can show you the correct way as well as advise you about how to cook in the wild and help set up the tents.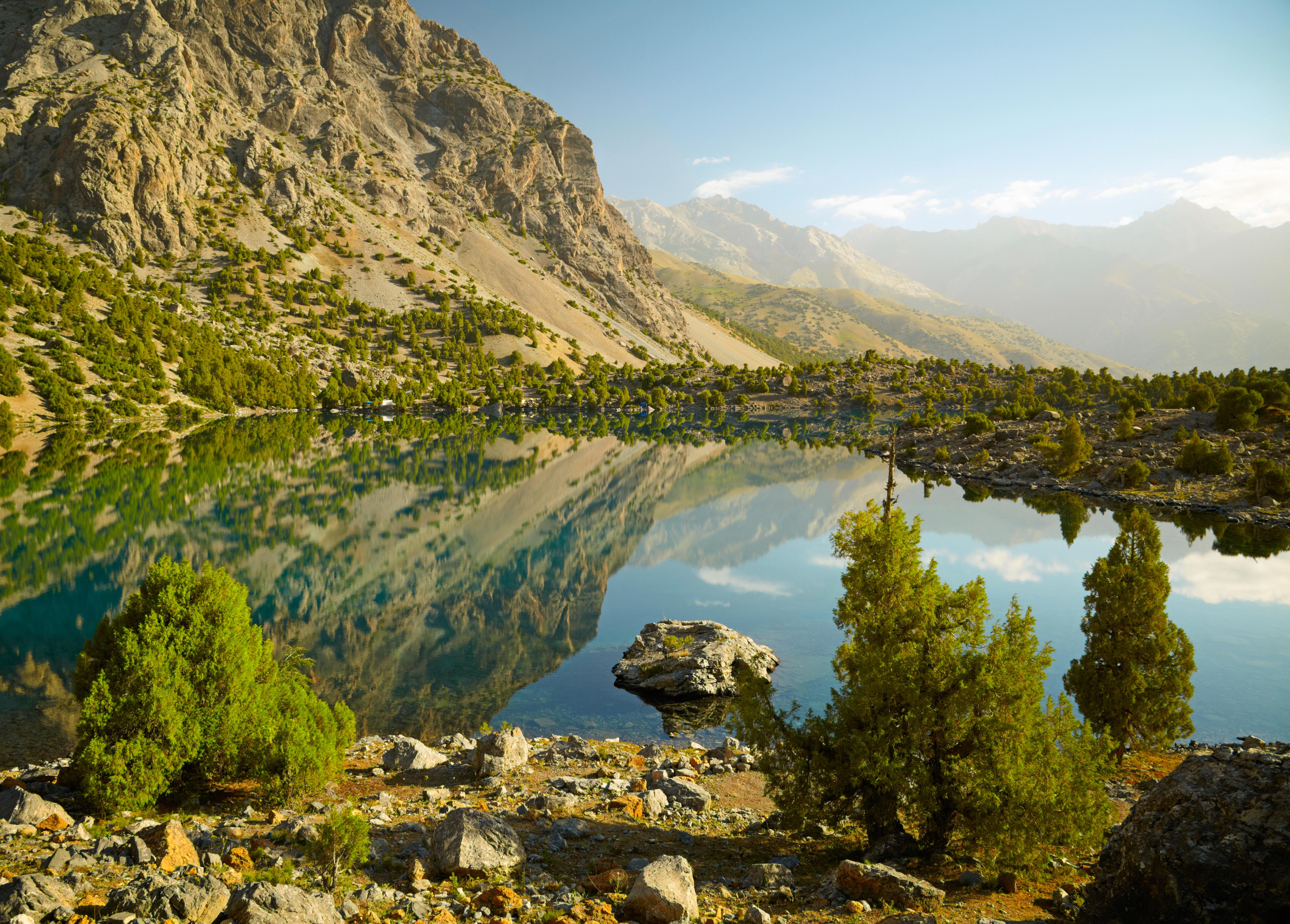 The treks in this region can go from a simple two days and one night to a ten-days immersive adventure. Planning your trip to the mountains is pretty simple as the area is well served with touristic information and the treks have been mapped online. One aspect that you should consider before booking your trip is the weather. The region is susceptive to extreme weather conditions and natural disasters. The best time of the year to embarque in this adventure is June to September. Other times of the year rain and snow might complicate the visit.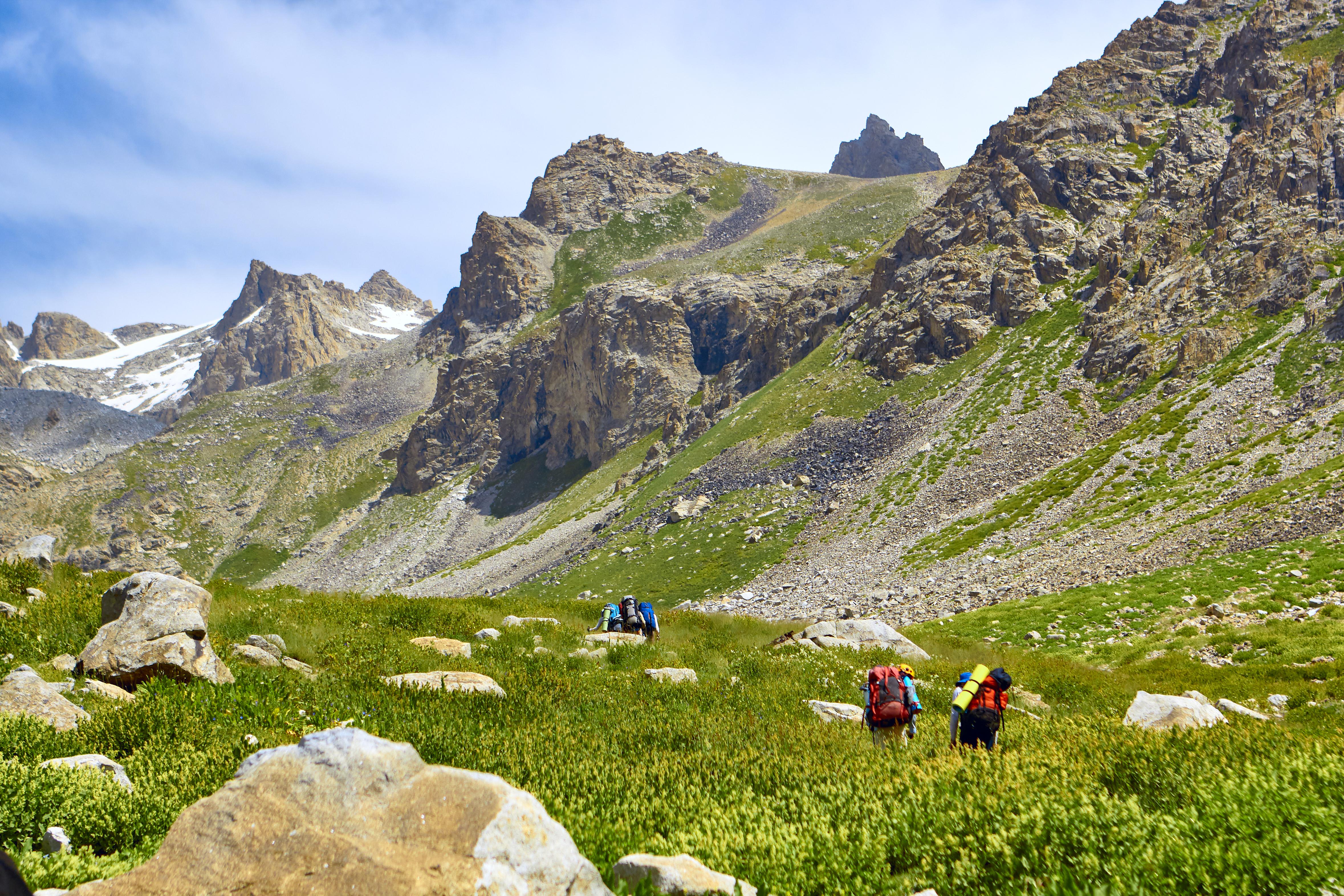 For this trip it is also possible to hire donkeys to carry your stuff on the mountains. It is very important to have in mind that if you decide to take the hikes on your own you will be fully responsible for packing your own equipment including water purifiers, portable stove for cooking, tents, trekking poles, food and any other first necessities equipment. Accommodation on the mountain is scarce, in a few small towns you may be able to find a simple homestay, but for most of the time camping is required. For the nature lovers this is a once in a lifetime experience where you will be in contact with nature as never before. 24/7 surrounded by grass, lakes, rivers and mountains. Find peace in the simplicity of this gorgeous untouched environment.
You can find many of the treks mapped at maps.me