Try a traditional nomadic spirit
The city of Turkestan offers a wide array of local nomadic and internationally important alcohols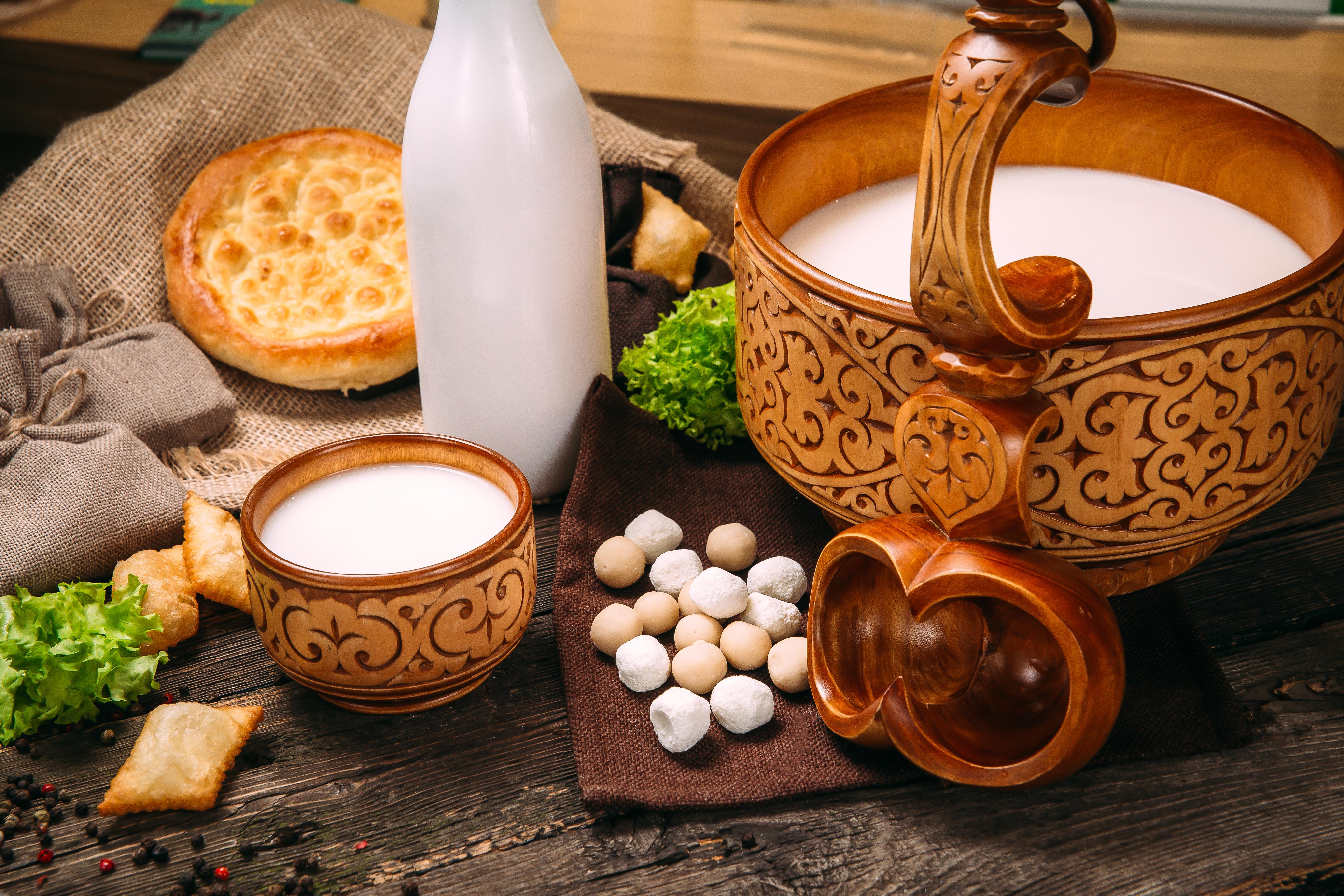 Turkestan was a jewel of the Silk Road, enticing diverse visitors with its legendary customs and hospitality. What better introduction to the region than with traditional local spirits: Qımız and Şubat. These two alcoholic beverages are fermented milks from horses and camels respectively. These unique flavors are unlike what you have ever tried before.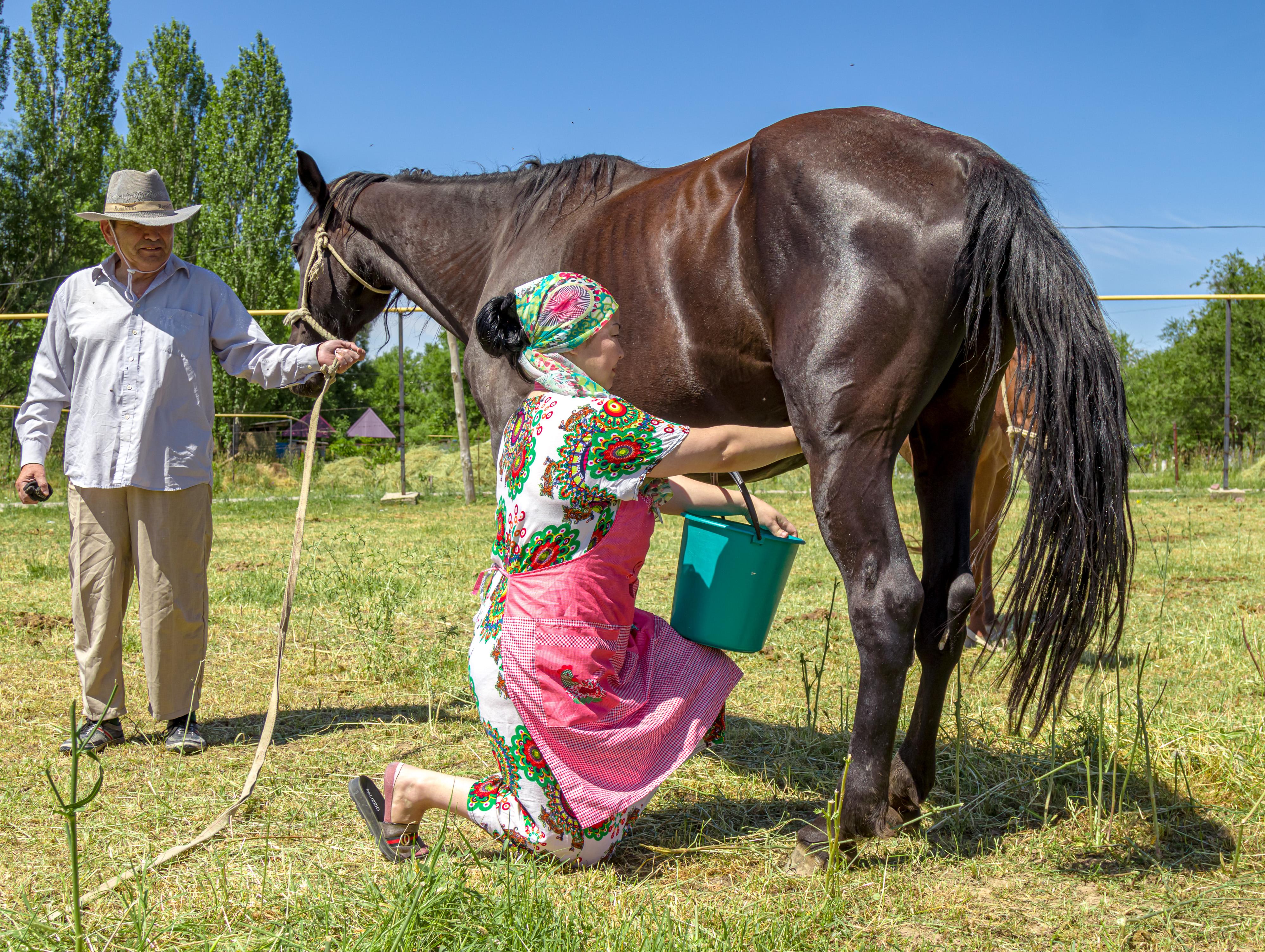 Qimiz is naturally fermented mare's milk that can be sparkly, sour and is akin to French cheeses. Older Qimiz in stronger with younger Qimiz arriving the first week of May. Qimiz can be found in qımızhanas or traditional homes set up to be movable.
Subat is fermented camel's milk with a creamier texture and rich flavor. The season begins in mid-May and can be found at qımızhanas on the streets of Turkestan. Both are traditionally served in bowls, though they can be found in leather bottles.
The cultural heart of Turkestan will captivate and cordially welcome you with these drinks.