Try kalam polo and ash sabzi
The Fars region is famous for its amazing dishes and impressive flavours, try some of the most beloved on this gastronomic adventure.
Food tells a lot about a country's culture and way of living. If you are interested in Persian culture and heritage, trying local food is a must in any trip to Iran. The most famous dishes of the Fars region, more specifically from the city of Shiraz are Kalam Polo and Ash Sabzi and you cannot leave town without trying at least one of those. Both dishes are easily found in most restaurants around town and you can try them anytime of the year.
Kalam polo is composed of cabbage, rice and meat. You might know it as Iranian cabbage and rice pilaf or Persian cabbage and rice. The dish's most impressive flavours come from the mix of spices that is used to season. It is normally cooked with saffron, turmeric, black pepper, cinnamon and ginger. The mix of these spices with a basic sofrito of onions create an aromatic flavour that will delight even the most exigent palates. This is a dish cooked throughout the entire country, but gains a special flavour in Shiraz with the addition of local vegetables and being slowly cooked in low fire.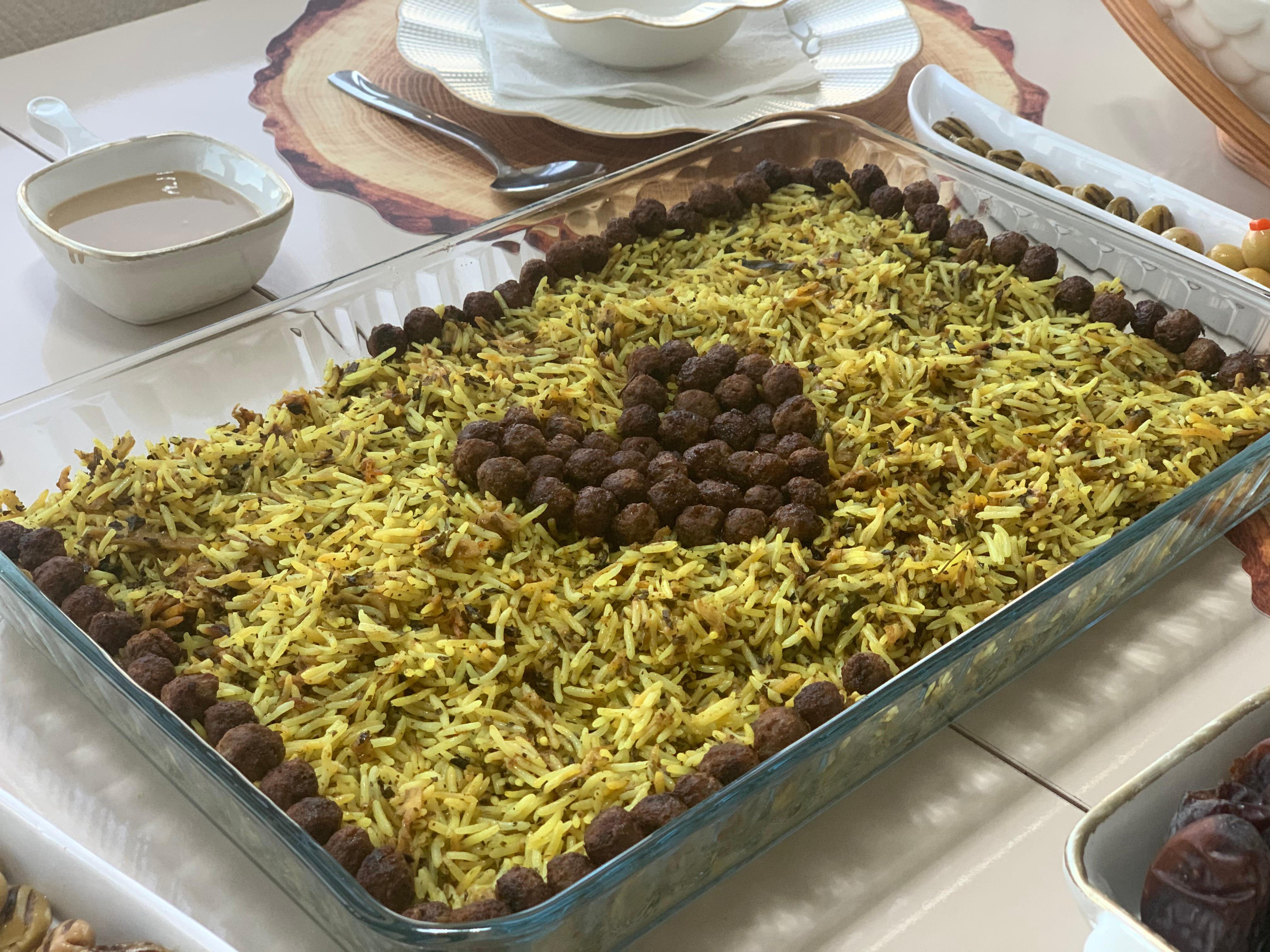 Ash sabzi is most simply explained as a Persian herb broth. Ash is one of the most typical and important dishes in Persian cuisine. It can be cooked with different flavours and ingredients. In Shiraz, the most common type of dish is ash sabzi. It is a slow cooked thick soup of rice, meat, beans, onions, lentil and peas. It takes around four hours with correct preparation. This dish is served as breakfast on special occasions and at the feasts during Ramadan.