Turkmen Carpet Museum
If there's one thing Turkmenistan is famous for (besides its marble capital and mouth-watering kebabs) it's their beautiful and intricate carpets. The Turkmen Carpet Museum is the perfect place to learn about and see these stunning carpets.
The Turkmen Carpet Museum boasts an impressively large collection of Turkmen carpets including the world record holder for the largest handmade carpet in the world (which covers the entire wall of the two story building).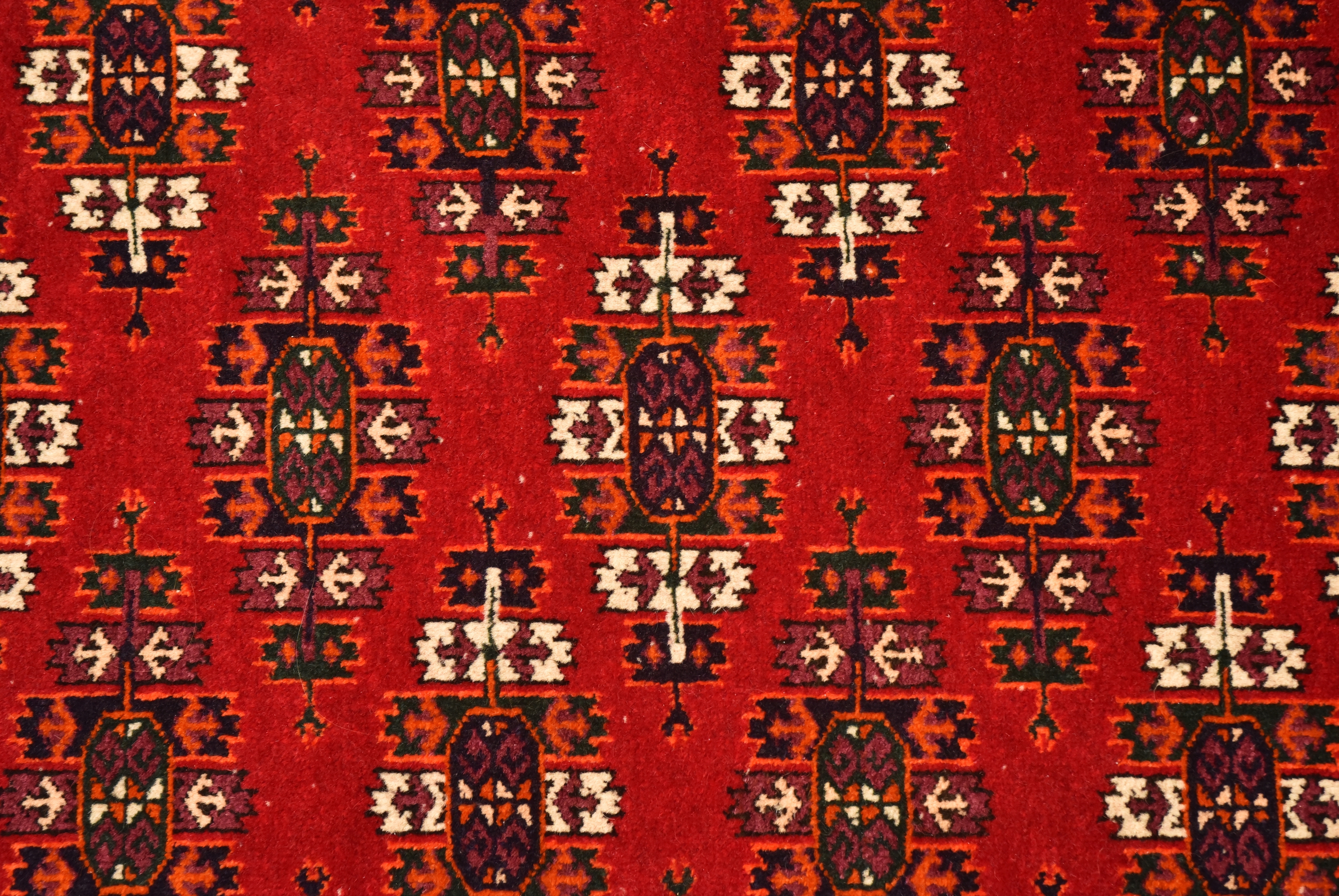 Visits to the museum are led by very knowledgeable tour guides who will teach visitors about the art and history of carpet weaving. Visitors are allowed to explore the carpets hands-on as they touch and feel the rich red and white carpets, embroidered with beautiful patterns. There are five different regional carpet patterns and each pattern has found its way into the country's flag.
Tour guides can answer any carpet related questions visitors may have. With a display of every carpet imaginable, the museum is the perfect 'research trip' for visitors that come to Turkmenistan for the purpose of purchasing a world class rug.
Visit
Turkmen Carpet Museum
Hours
Monday-Saturday: 9am to 6pm