Užupis—The Independent Republic of Artists
The self-proclaimed "Republic of Užupis" is Vilnius's bohemian and artistic district. It has its own anthem, constitution, president, bishop, two churches, the Bernadine Cemetery, seven bridges, and guardian, the Bronze Angel of Užupis.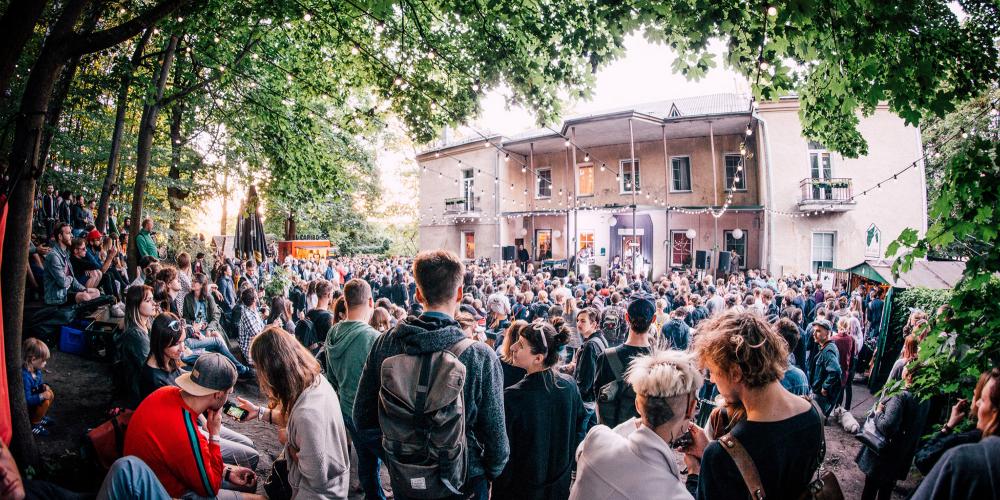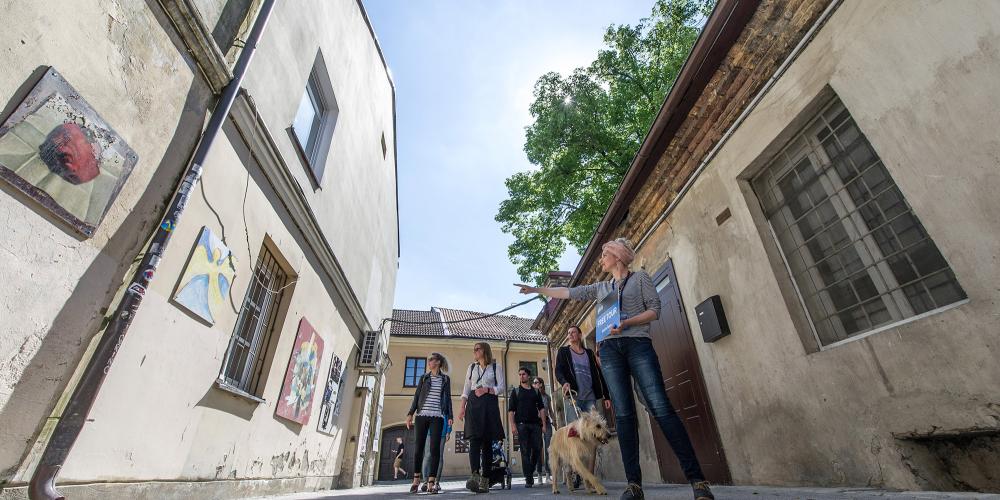 Užupis is one of Vilnius's oldest districts and dates to the 16th century. It was formerly the city's poorest area and home to manual workers and a red light-district. During the Soviet era, the authorities let Užupis go to ruin, and it quickly gained notoriety as the roughest districts in the city. Since Lithuania regained its independence in 1991, artists came and took advantage of the cheap accommodation, and moreover, the art academy is located across the bridge from Bernardinų Gardens. Now the thriving creative community hosts regular fashion festivals, concerts, exhibitions and poetry evenings.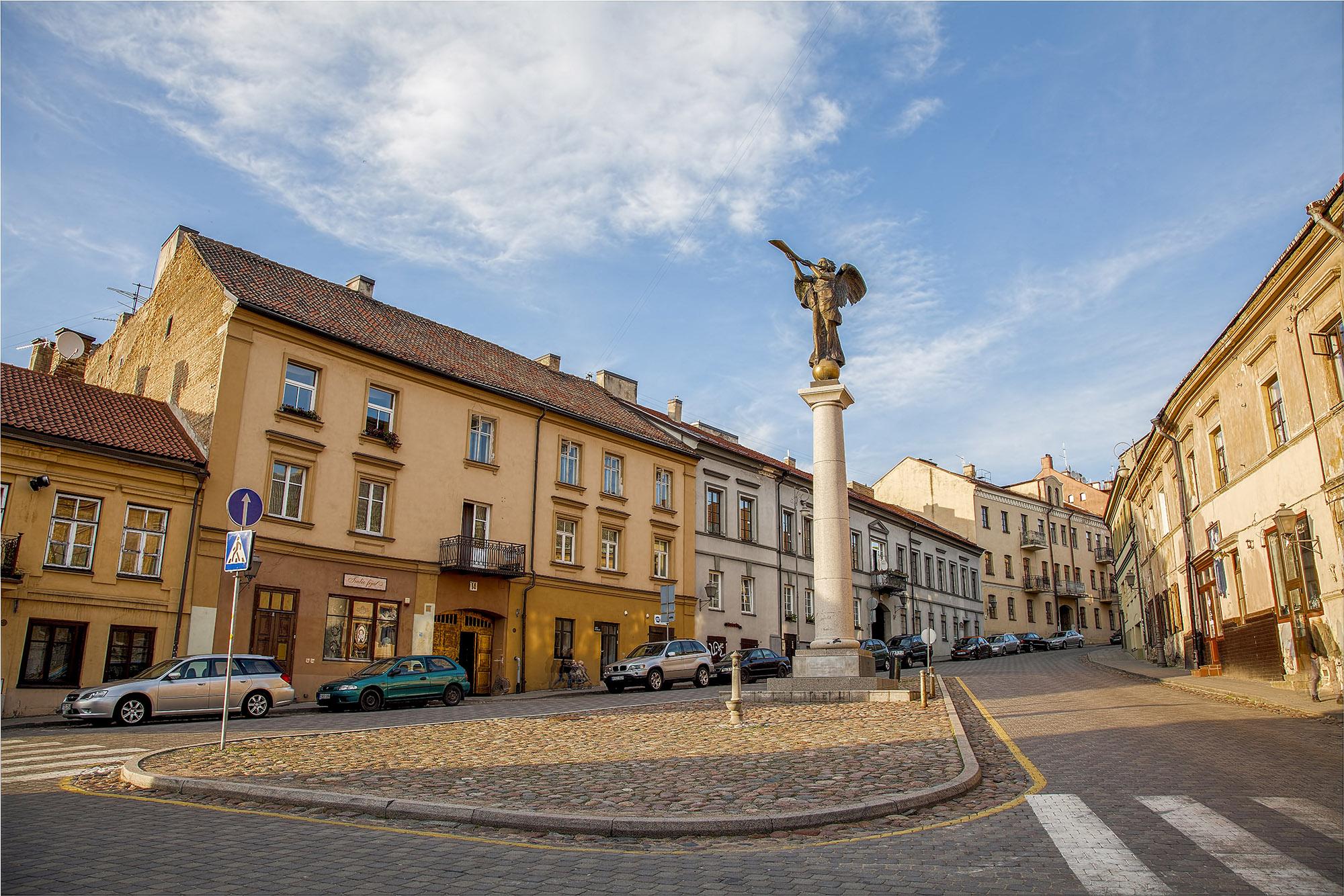 While in Užupis, do not miss the chance to read Užupis' constitution. The document is displayed on several mirrored plaques on Paupio gatvė. Among the baffling list of articles, there are some practical points, such as Article 2, which states that "Everyone has the right to hot water, heating in winter, and a tiled roof," and Article 18: "Everyone has the right to be silent." But alongside these sensible inclusions, it features some humorous declarations, like Article 13: "A cat is not obliged to love its owner, but must help in time of need."
Visit
Užupis—The Independent Republic of Artists