Underground Health Resorts
You can come to the Wieliczka and Bochnia Salt Mines for 'subterraneotherapy'—breathing air free from contaminants, allergens and bacteria, saturated with valuable micro-nutrients. The salt mines have a unique micro-climate, which are believed to have beneficial effects on the respiratory, immune, and nervous systems, and skin.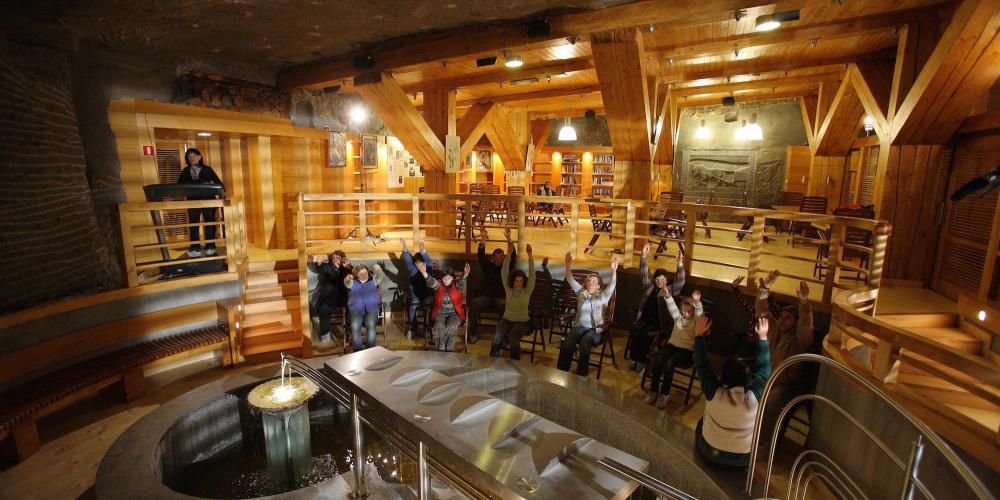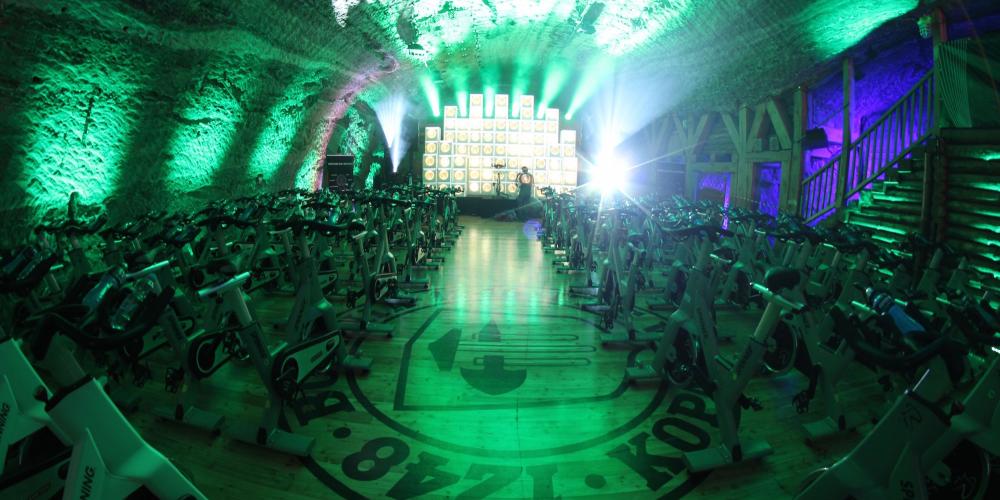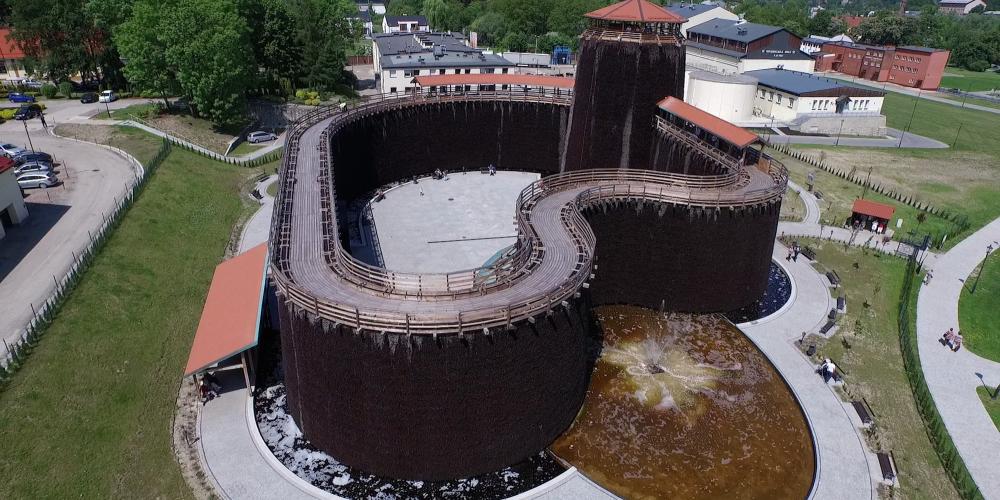 The saturation of the mine air with salt (sodium chloride)—which is 10 times higher than at the Polish seashore—along with iodides, potassium, and magnesium, led to the Wieliczka Mine being turned into an underground health resort in 1964. The spa operates in the Wessel and Stajnia Gór Wschodnich Chambers, on the third level of the mine—accessible from the lift in the Regis Shaft. You can enjoy a two-week or a shorter stay: 'Day for Health' or 'Healthy Sleep'. In each option, you'll spend six hours a day at the beautiful salt lake. In the first two options, you'll be active (walking, gymnastics, dancing), in which you'll breathe deeper, which is thought to increase the speed of the healing process. In the third option, the salty air engulfs you and enters your lungs while you sleep.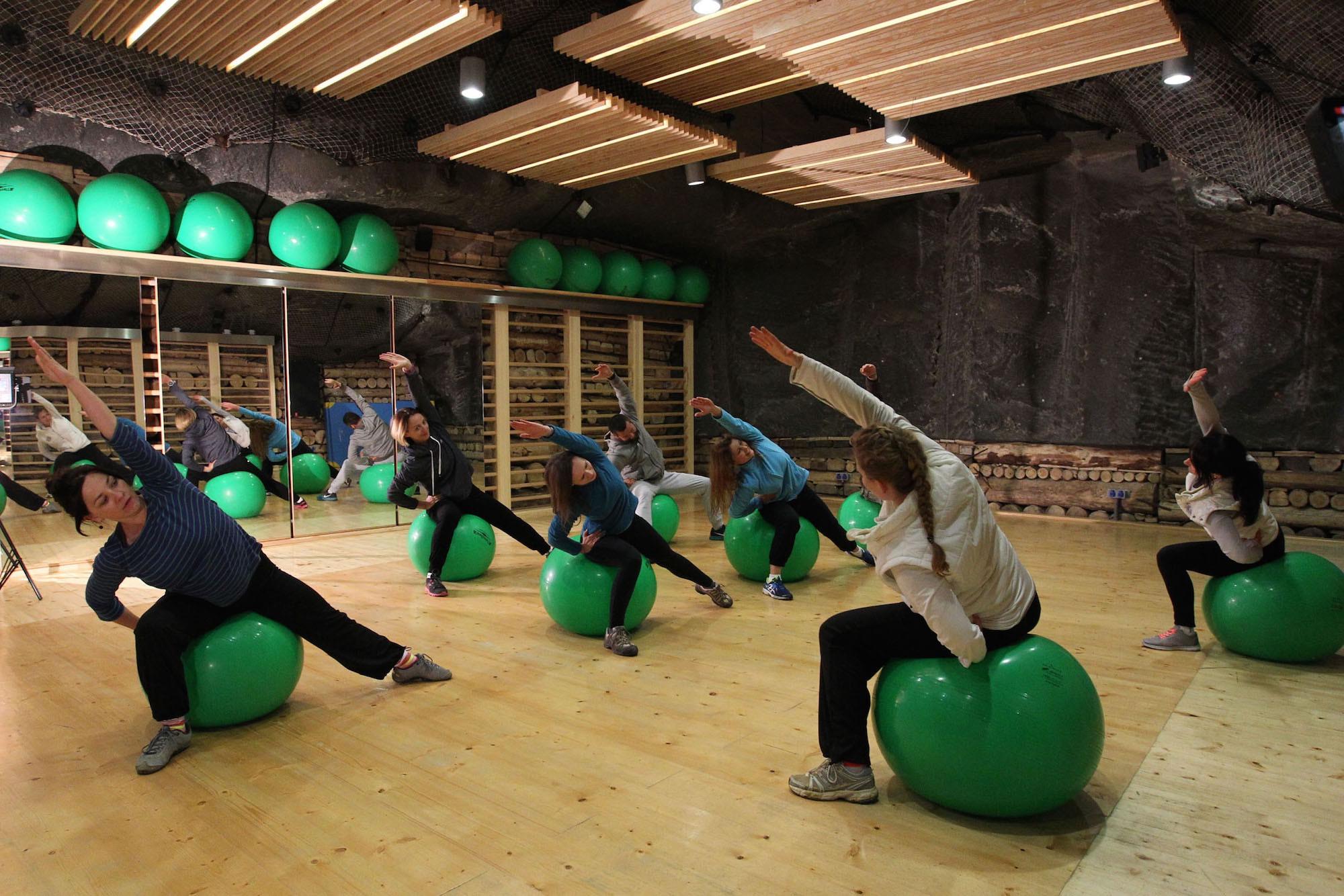 You can also experience the therapeutic effect on the surface, in the Graduation Tower, which is located near the Wieliczka Mine. The Graduation Tower is a massive wooden structure filled with branches of blackthorn. The brine flowing through the branches evaporates and creates a unique micro-climate rich in sodium chloride that can help people suffering from respiratory diseases clean their lungs, breathe easier, reduce discomfort, and feel better.
The Bochnia Salt Mine also has an underground health resort, where you can choose from day or night treatments in the large Ważyn Chamber, or the smaller Kołdras Chamber. These treatments are beneficial thanks to a very favourable micro-climate, high humidity, and an advantageous ionisation of air, saturated with sodium chloride and valuable micro-nutrients: magnesium, manganese, and calcium. It is targeted at patients who suffer from asthma, allergies, recurrent bronchitis, and pneumonia, as well as chronic inflammation of the sinuses, throat, larynx, and nose. The micro-climate is said to have anti-allergic, antibacterial, and anti-fungal properties.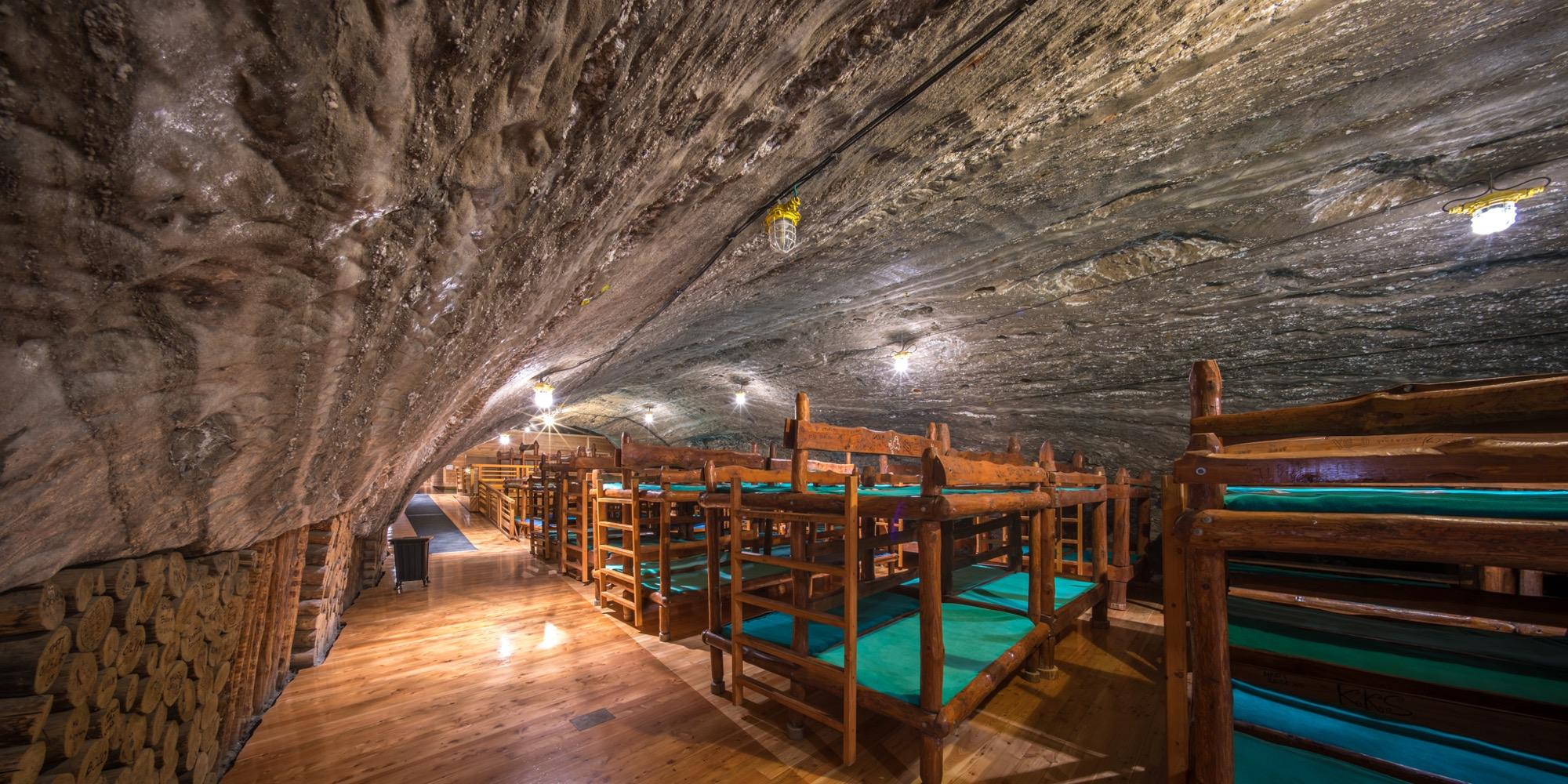 The huge Ważyn Chamber has a separate accommodation area with 232 beds, for overnight stays in the mines. You can also choose a three-hour, active daily stay, or if you have more time, health vacations with multi-day stays in the mine. Spending even a single night deep underground, where there is only peace, quiet, and mysterious darkness illuminated by small lamps, you leave the noise, rush, and smog far away, and create a truly unforgettable experience.