Vakil Teahouse
A few steps away from the Grand Bazaar lies the Vakil Teahouse, one of the gems of Kerman.
Located right by the Vakil Bazaar, this tea house was built in 1863 during the rule of the Qajar Dynasty. Initially, it was built to serve as a bathhouse with luxurious decoration and gorgeous ceramic tiles. Today, it hosts the teahouse which is an attraction for locals and visitors. The top attraction of this place is not just the magnificent architecture, but the amazing ambience that builds up inside.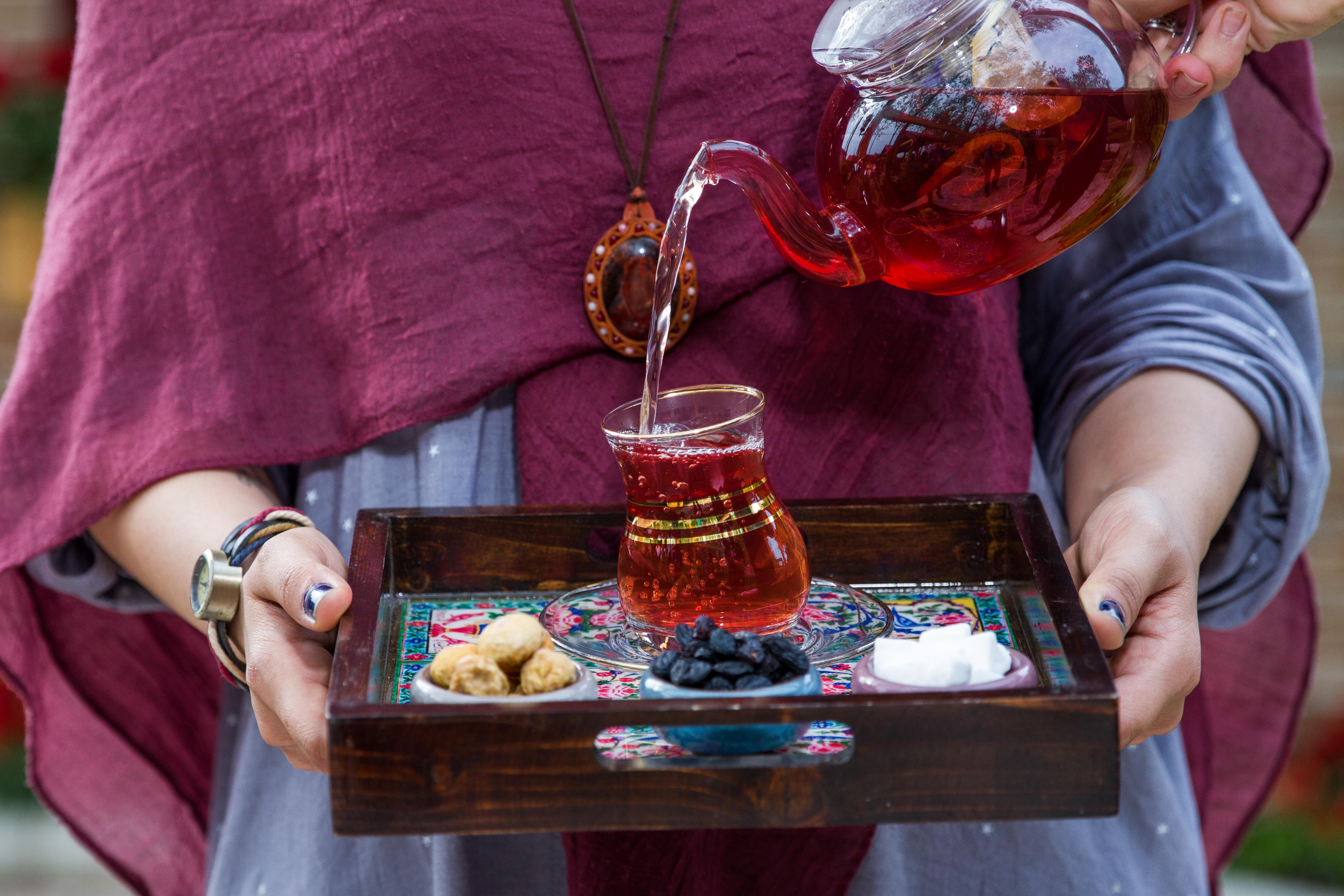 Inside the teahouse, traditional Iranian music plays and both visitors and locals sip on cups of tea while smoking shisha. The place offers a big variety of teas and it is an opportunity for you to try diverse Iranian tea flavours. The atmosphere combined with the exquisite flavours of Iranian tea makes for an exceptional experience.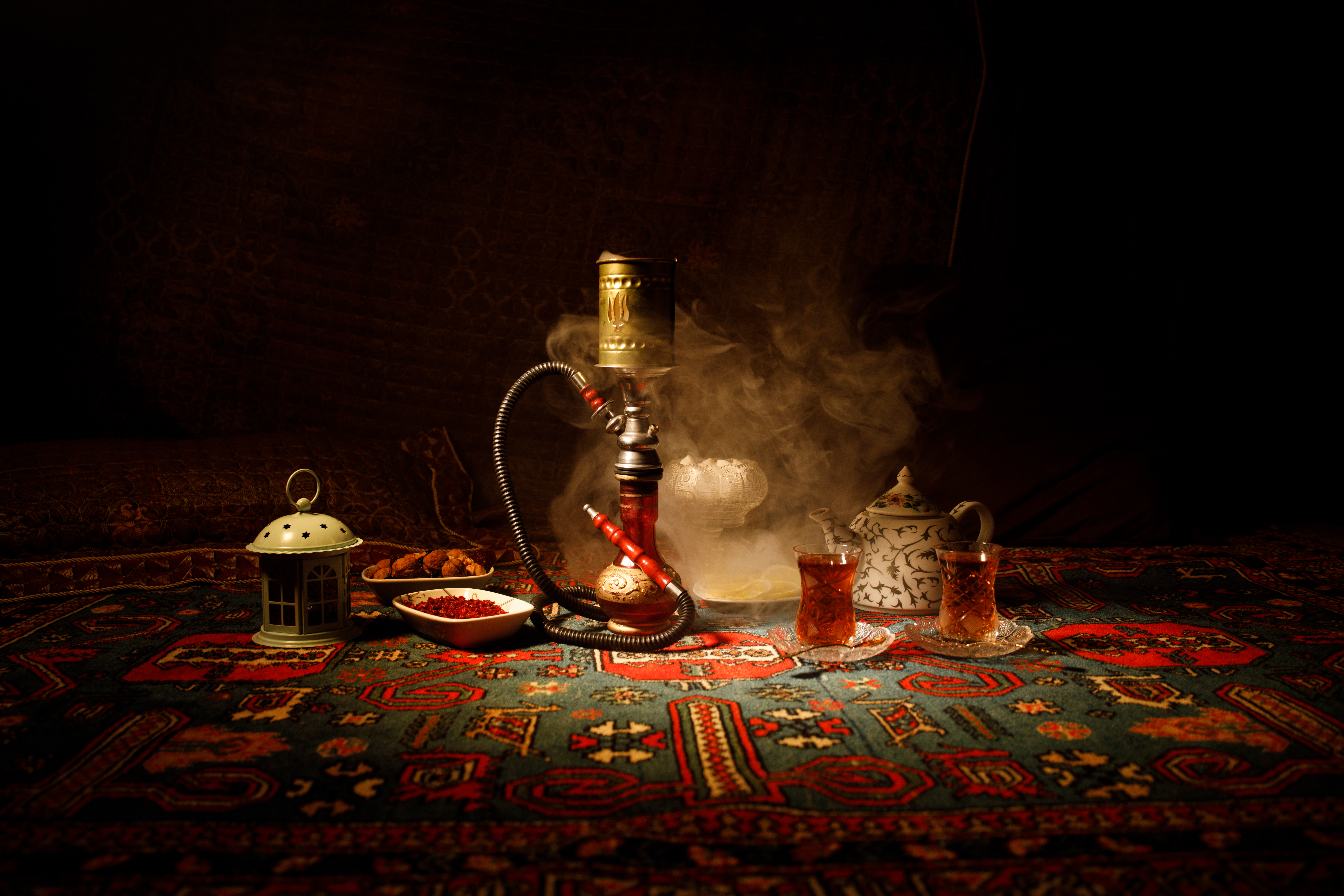 The teahouse is one of the biggest attractions in Kerman, however some visitors find it hard to find. The teahouse is located on the main alley of the Vakil Bazaar. If you struggle to find it, the place is very well known by locals who could point you towards it. Once at the teahouse you will be impressed by the beautiful ceiling and wall decorations.
Visit
Vakil Teahouse
Pricing
Entry to the teahouse costs 30.000Rial (Almost €1) for visitors.