Valtice Castle Theatre
The Baroque theatre in Valtice is a dramatic part of the castle palace, which you can experience as a spectator, an actor and even a stage machinery operator. During the tour, you can experience how people made "theatre" effects in the 18th century.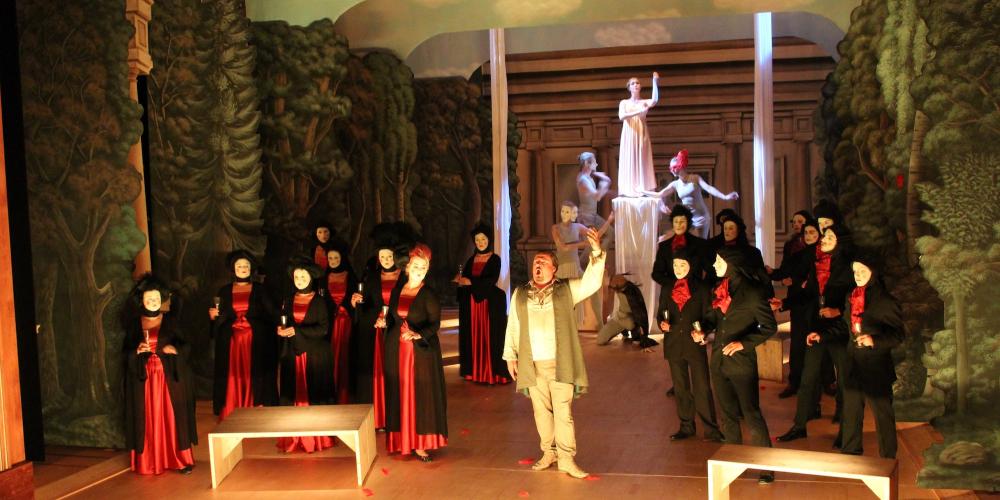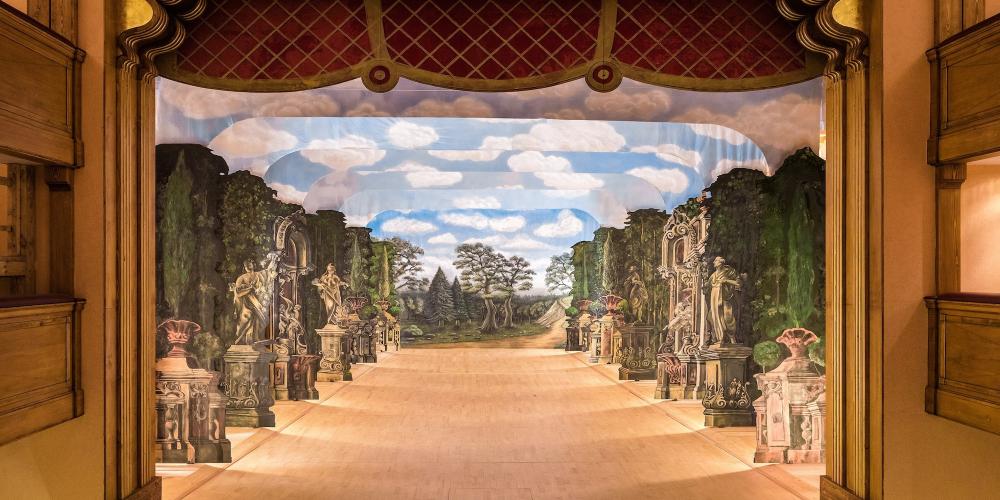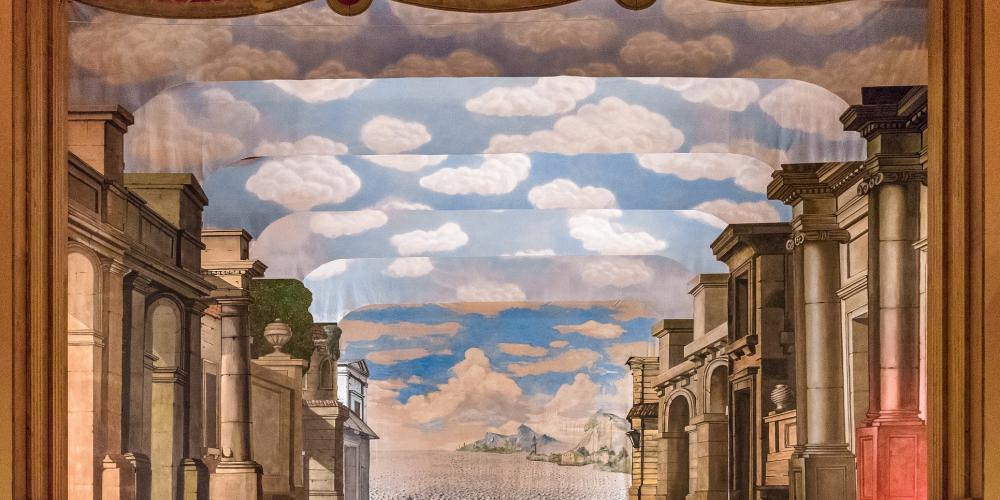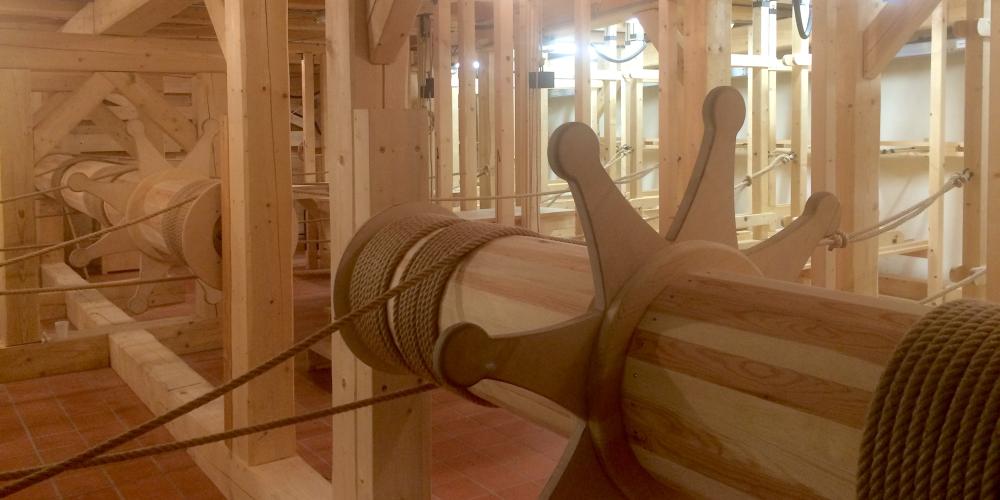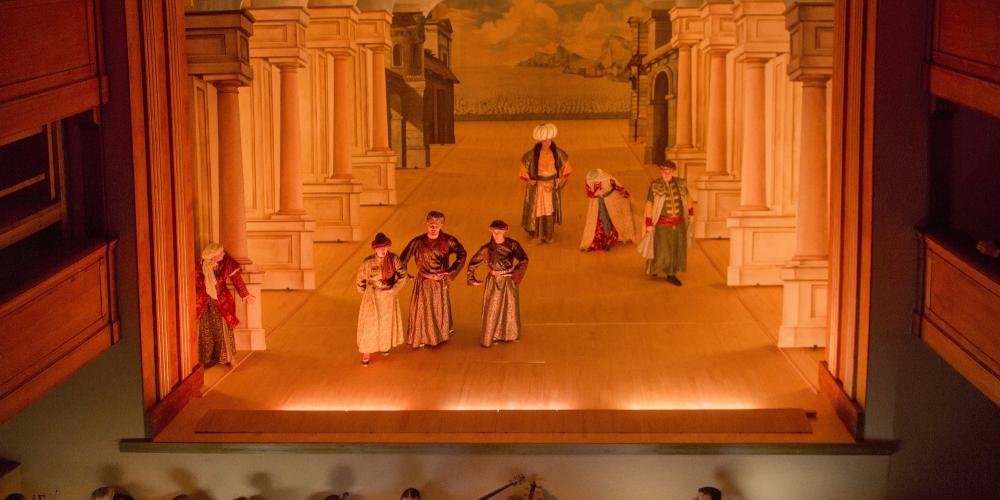 The theatre building was built between May and October of 1790 under the rule of the prince Alois I Joseph of Liechtenstein (1759-1805). The costs including equipment were 18,000 gold coins. It was the last important element of the ambitious metamorphosis of the Valtice castle into an impressive primary residence in the 17th and 18th centuries. The one-room building, with its rectangular floor plan was built by Karel Jan Rudzinsky (1751-1818), who was not only a clerk of the Liechtenstein family like his father, but also an architect and a director of the Adamov and Josefov ironworks and an early researcher of the Macocha Abyss (a huge sinkhole cave nearby).
Visit
Valtice Castle Theatre
Hours
Guided tour
January - May: closed, tours available for groups upon prior reservation
High season (June – September): daily, 10:00 – 16:00
Low season(October, November, December): closed, tours available for groups upon prior reservation
Check the website for up to date information.
Cultural events
Pricing
Main tour
90 CZK (€ 3.5), reduced 60 CZK (€ 2.5) guide in Czech language with English text
320 CZK (€ 12,5) / reduced 230 CZK (€ 9) - guide in English language, reservation needed 24 hour ahead
Cultural events: various prices, check it here.
Credit cards are accepted, online ticketing is available.
Café, restaurant, fast food, information centre, souvenir shop, bike storage, toilets are at the castle area.
Parking for cars and buses is close by, in 15 - 400 m distance.