Visit Ancient Sites of the Turkestan region
The region of Turkestan holds the ancient Silk Road wonders, including Ukash Ata Well and Sauran.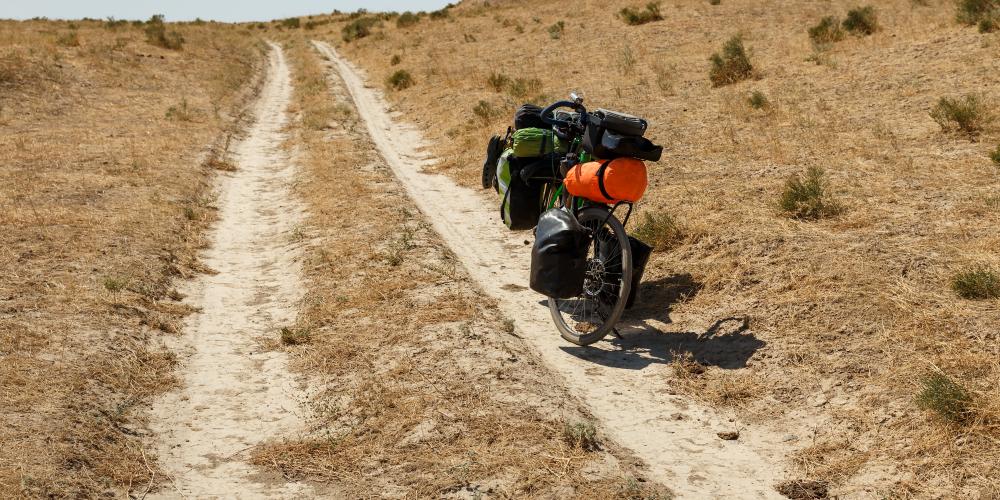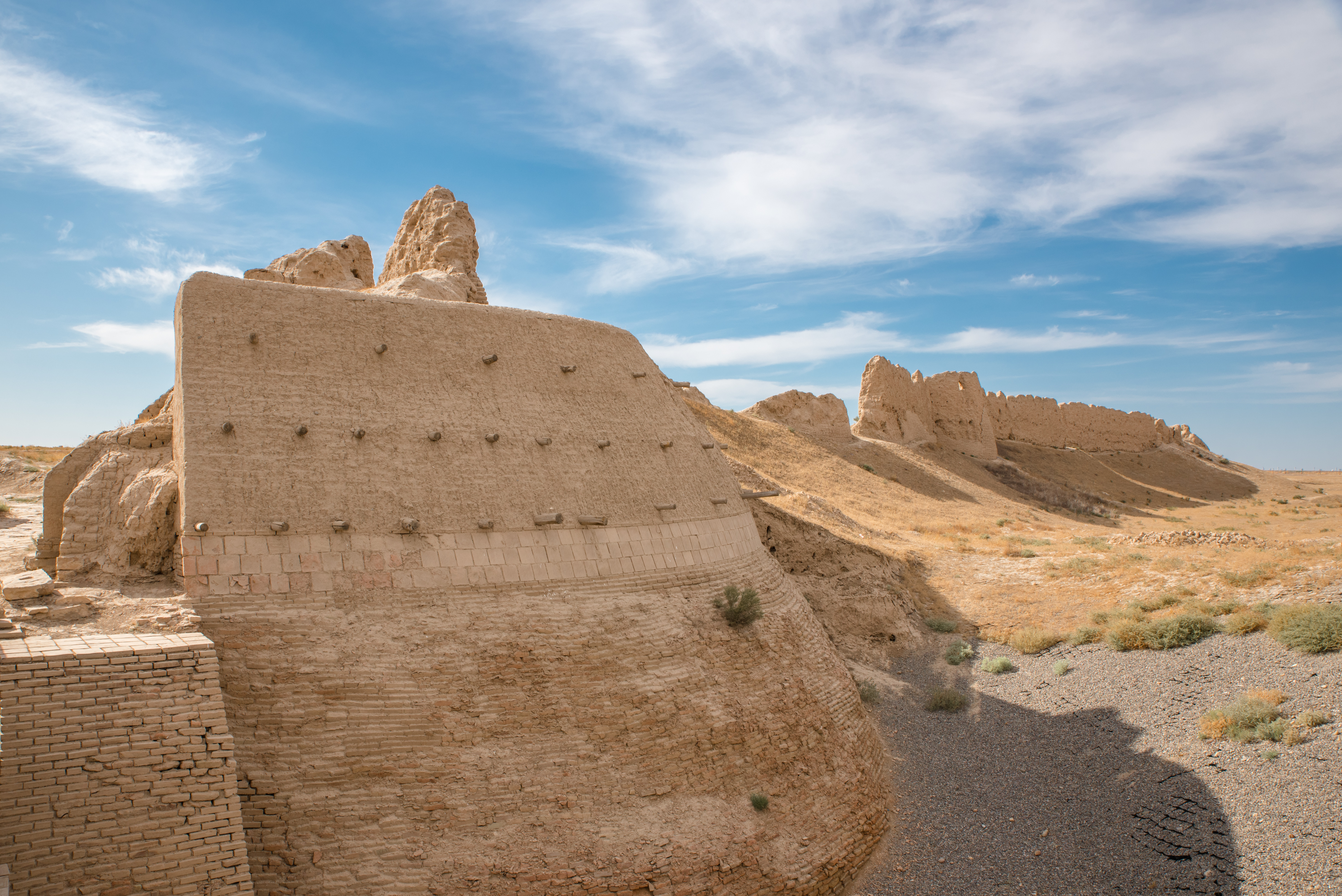 Travel along the ancient Silk Road and enter centers of Islamic Asia. Sawran (Sauran) was a medieval city made famous in the 10th century. The city connected the Silk Road to the east and west as jewelry, ceramics, tools and money were found at the site. Ikram Mosque was built in 1926 with religious inscriptions from the Koran and a mihrab pointing in the direction of Mecca.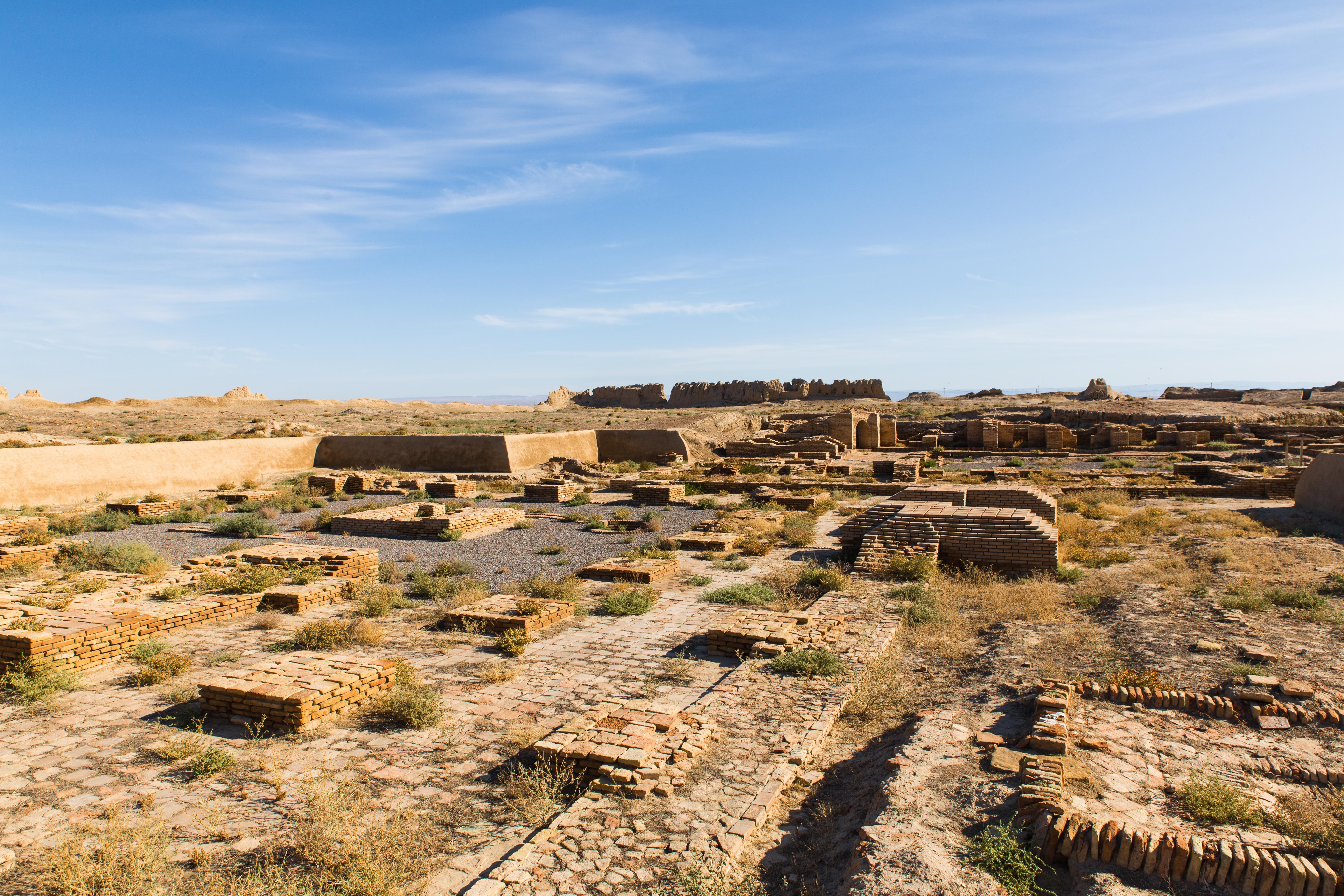 Sites such as the mausoleum of St. Isa Ata and Ikram Mosque are highly praised religious landmarks. The mausoleum of St. Isa Ata is located in Kokterek and is the final resting place for Isa Ata. Pilgrims journey to pay homage to his final resting place.
Ukash Ata Well is of monumental national importance. Located in the Babaykorgan district 55 km north of Turkestan, it is believed that this spring has healing properties. The well is shrouded in mystery and many stories. One such story is that the water in the well is connected through underground paths with spring water in Mecca. Legend also says a person's will can be fulfilled by the magical waters.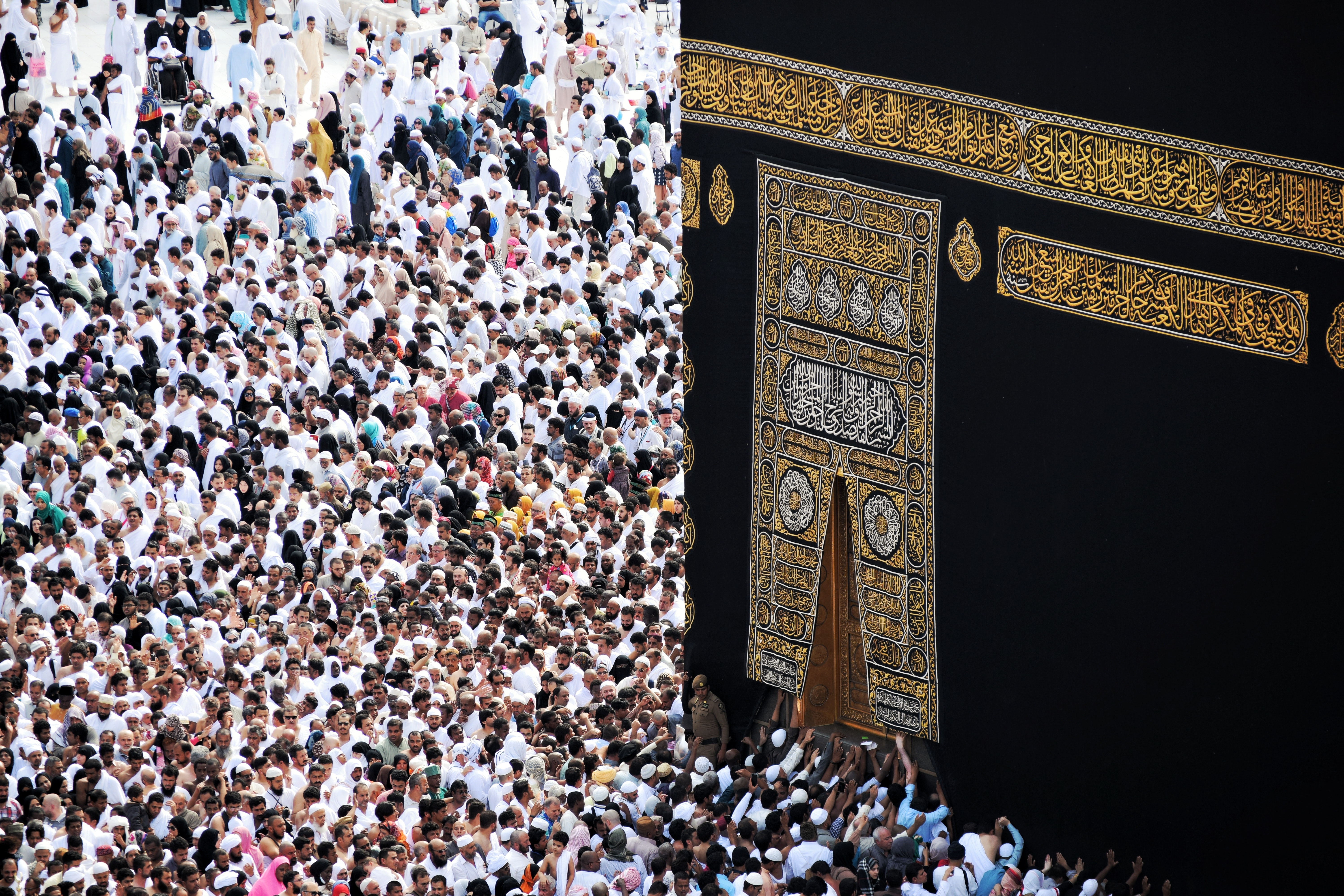 Visit
Visit Ancient Sites of the Turkestan region