Visit The Pink Mosque
One of the most famous attractions of Shiraz, the Pink Mosque attracts dozens of tourists eager to see the prayer room during sunrise.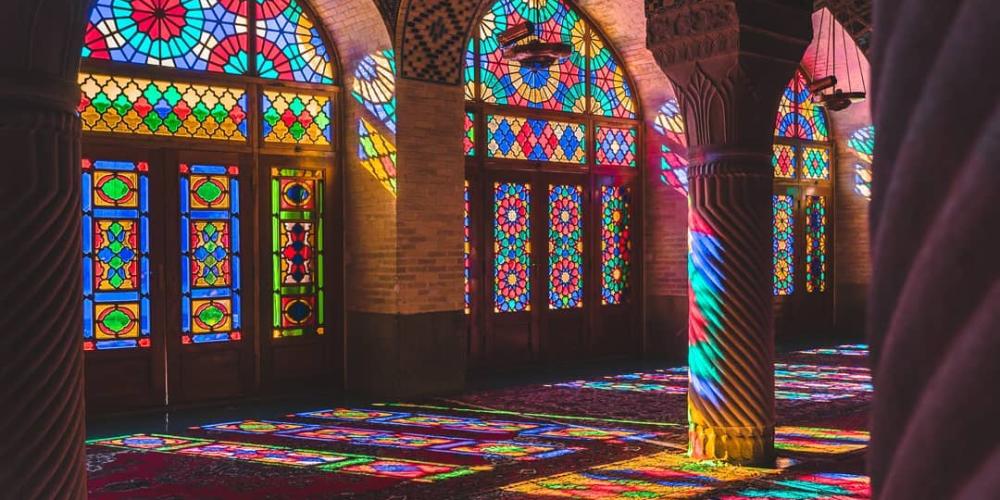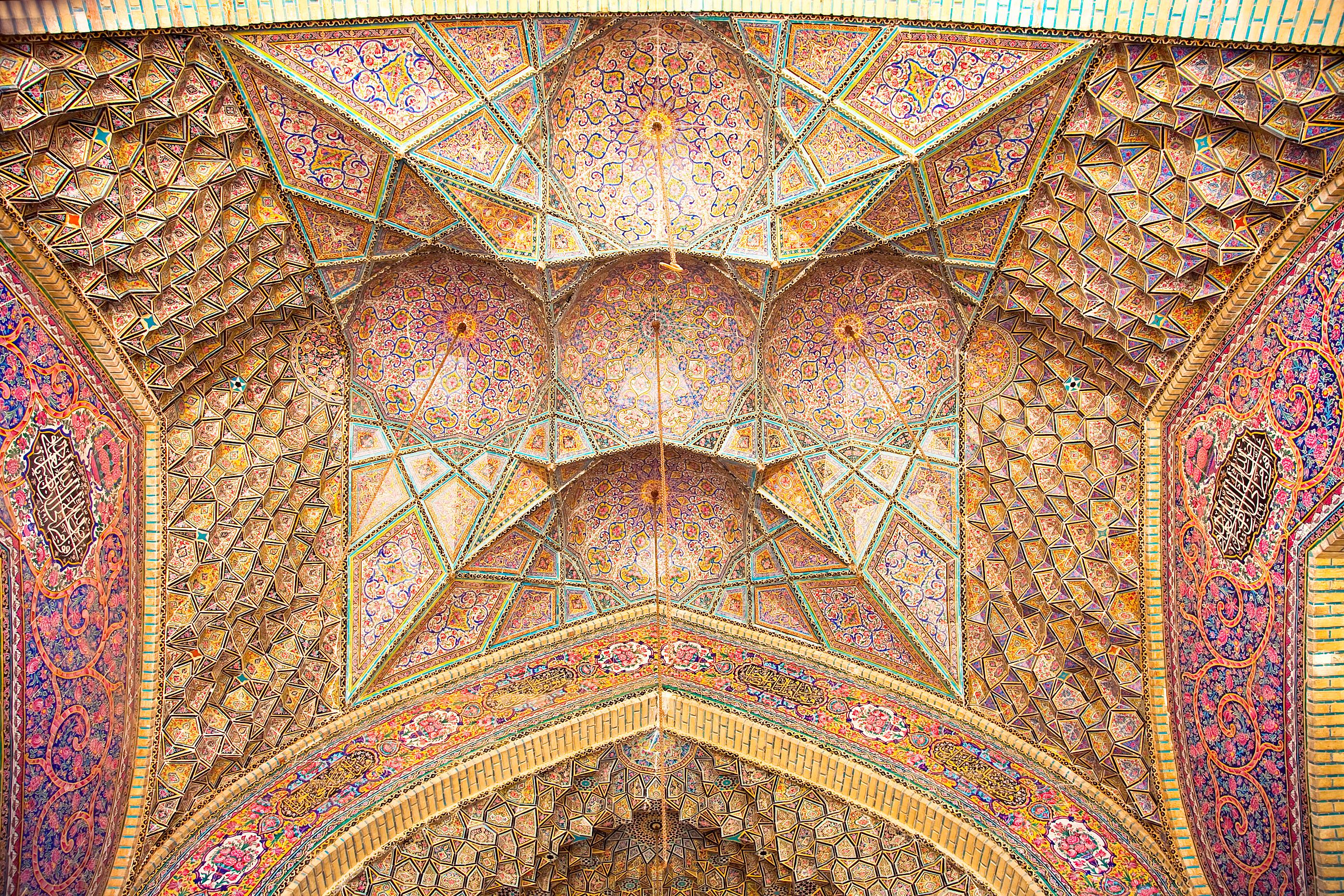 Easily the most famous (and crowded) attraction in the city, Nasir al-Mulk mosque, also known as the pink mosque, is a tourism favorite for many. The main attraction of the mosque is the prayer room, where, everyday at sunrise people come to see the sun rays hit the mosaics creating a gorgeous atmosphere. If seeing the sunrise in this beautiful mosque is on your must-do list, arrive extra early to beat the crowd as tourists line up at the door before 7AM. If you are not an early bird, then picking a time in the afternoon will guarantee a less crowded visit.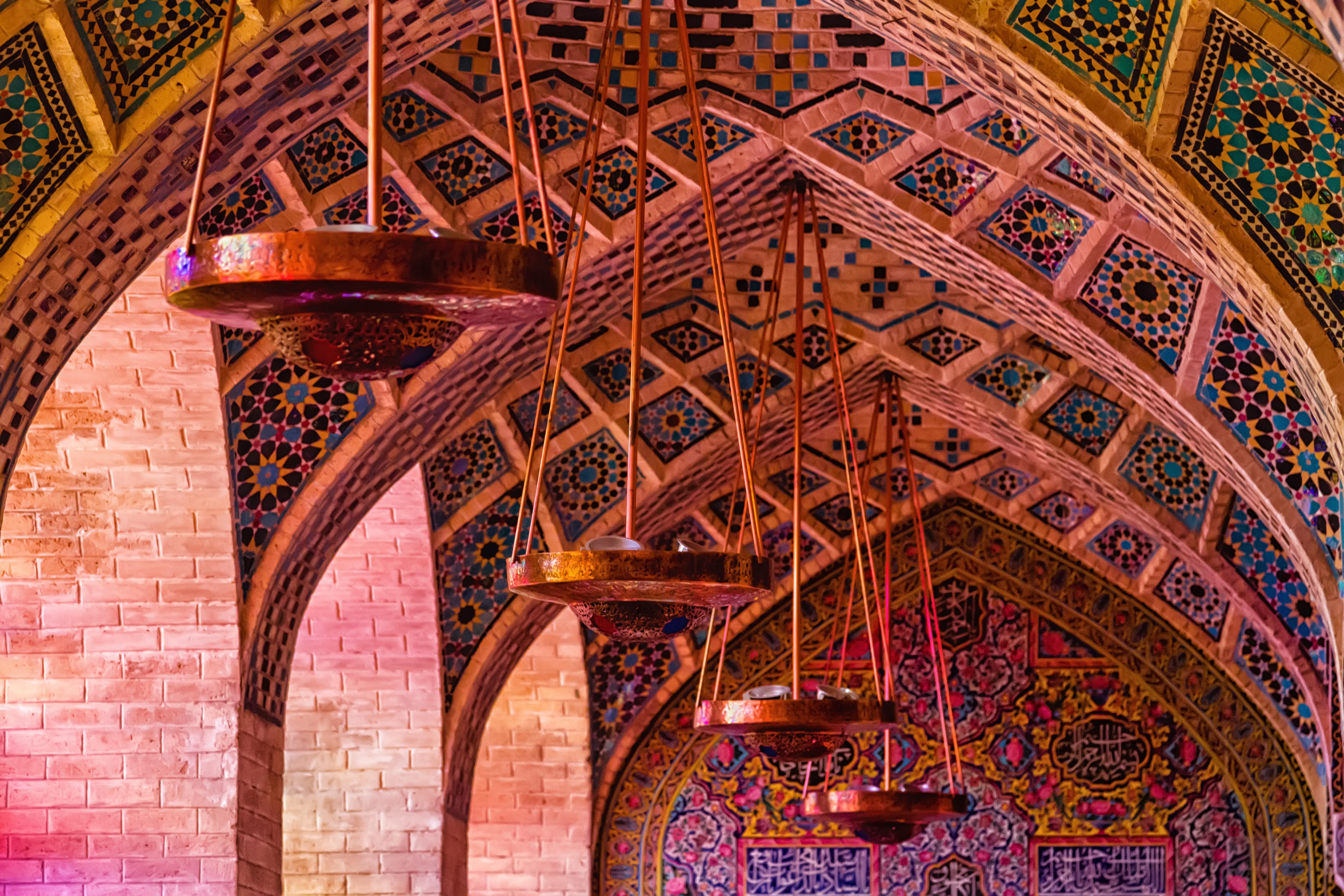 Even though most tourists come to the mosque to see the prayer room, there is much more to see. This is one of the most special mosques in the whole country thanks to the choice of pink tiles, differentiating it from the others. Many visitors describe experiencing the mosque as a relaxing and calming experience. Some would also compare it as entering a kaleidoscope.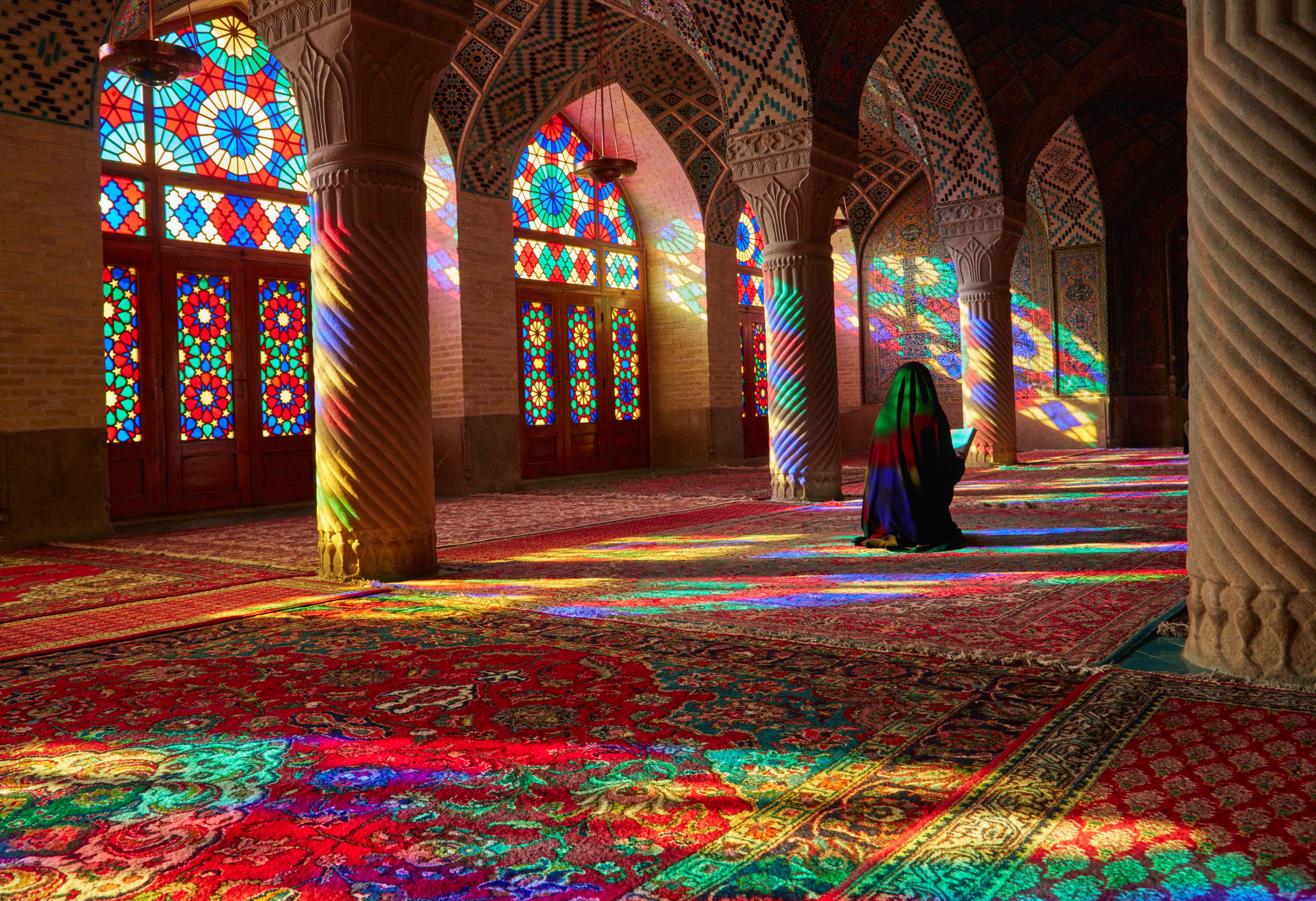 Nasir-al-Mulk was built in 1888 during the rule of the Qajar dynasty by order of the Iranian aristocrat Mirza Hassan Ali Nasir-ol-Mulk. One of the main features of the mosque is the beautiful patio with a rectangular pool. During the evenings the mosque lights up, completely changing the atmosphere.
Visit
Visit The Pink Mosque
Hours
8AM - 5PM depending on islamic holidays
Pricing
The price of entry is 200,000 Rials