Major Mining Sites of Wallonia, Belgium
Wallonia Region, Belgium
The four sites in this coal basin in Wallonia stretch across 170km—and are symbolic of the industrial revolution that changed the shape of Europe in the 19th and 20th centuries. The sites reflect the influence of architectural and urban trends linked to the utopian view of the industrial and workers city that arose in the Age of Enlightenment. These well-preserved sites now have fascinating museums that pay homage to the generations of miners from across Europe who lived and worked here.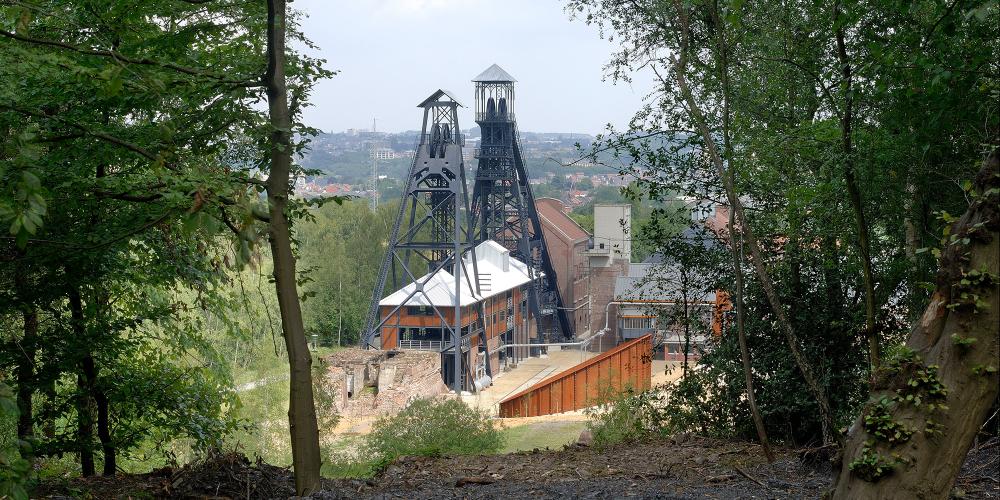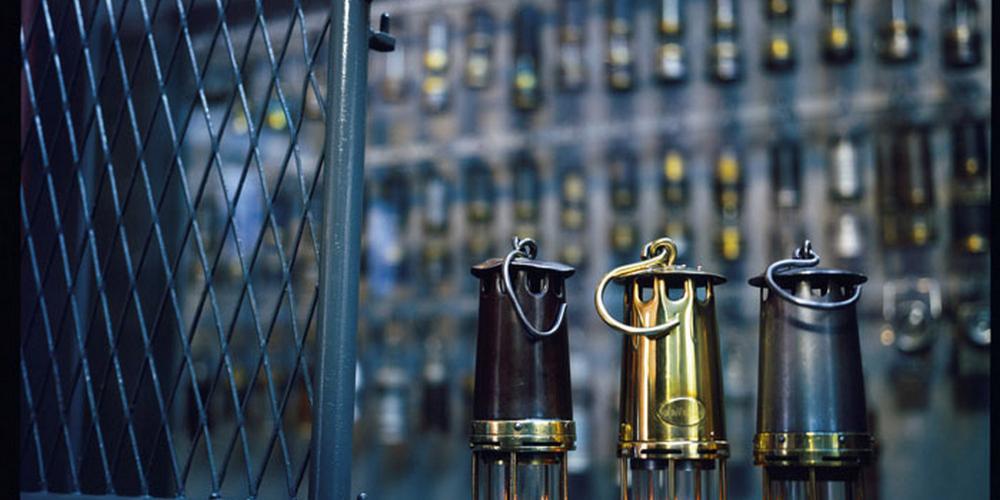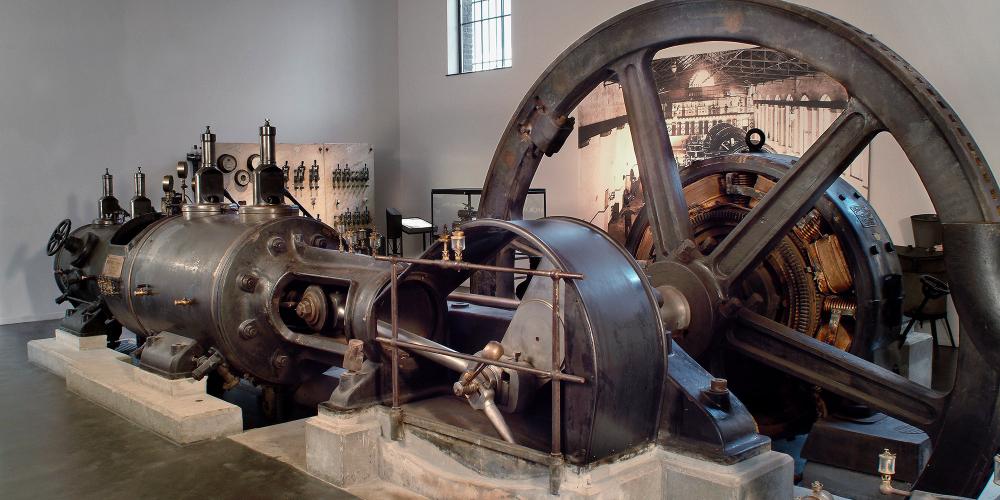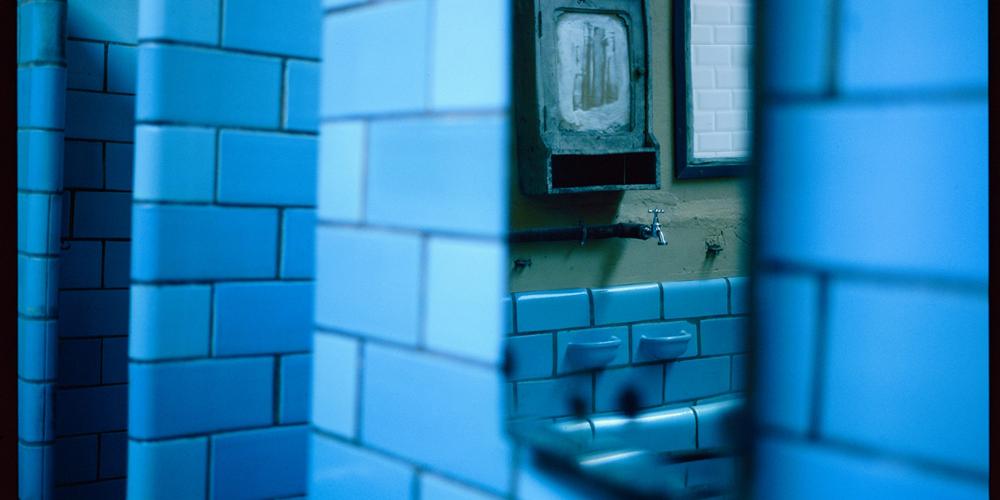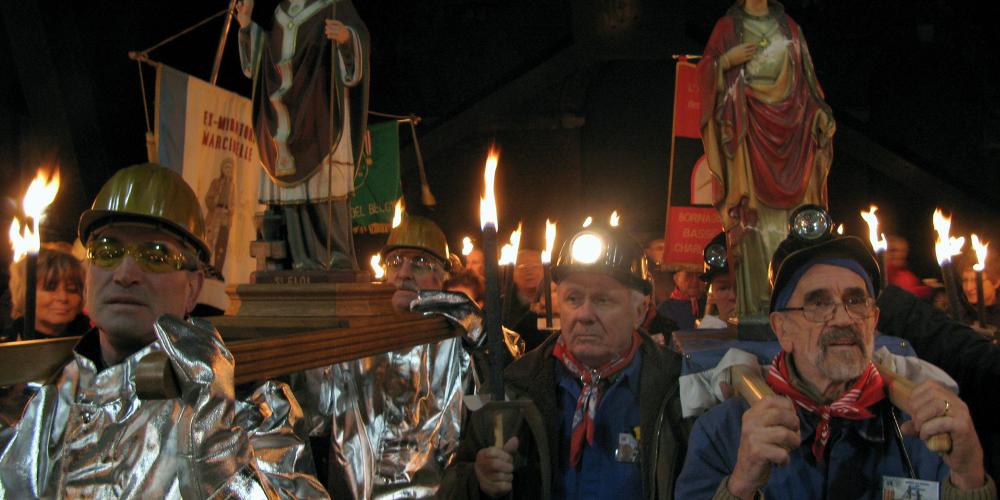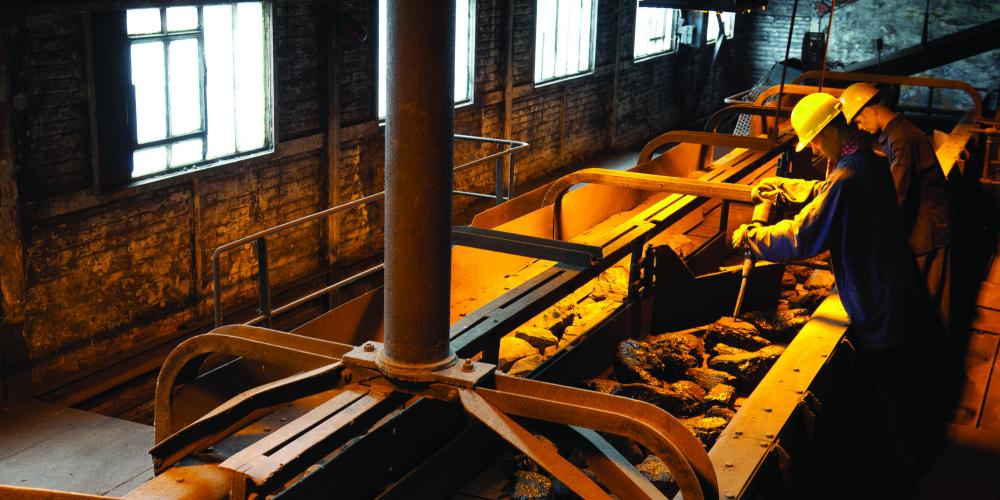 The coal basin in Wallonia is emblematic of the industrial revolution that changed the shape of Europe during the 19th and 20th centuries. And though the mines show the innovations in technology that occurred during this period, they also demonstrate the philosophical changes to better the lives of workers and their families.
Just metres from the entrance to the coal mines, small towns were built for the workers and their families. These communities created a harmonious social atmosphere above ground. Meanwhile, under the surface, the miners worked in dark and dangerous conditions. One particularly tragic example of these conditions occurred in 1956, when a fire broke out and killed 262 workers in Bois du Cazier. However, the era also brought changes for workers, and their rights vastly improved over this period.

The four sites each offer unique experiences to learn about the region's industrial heritage. At Bois-du-Luc, visitors can tour down into the old tunnels to see the workers' conditions. Grand Hornu has preserved above-ground buildings and provides a good understanding of the mining companies. Bois du Cazier uses its original structures to house several museums about the region. And at Blegny, guests take "the cage" down 60 metres to see the extraction process.
The Past through a Unique Lens
The below and above ground components of each mining sites bring the coal mining industry to life. You can travel underground for a canary's-eye view of the mines. The modern museum at Le Bois du Cazier explains in clear detail every aspect of existence here. Here you'll find a unique and fascinating perspective of this world from the 19th and 20th centuries.
What you'll ultimately discover is that the mines were built with a unique combination of cutting-edge technology and a melting pot of workers from all Europe. More importantly, you'll understand more fully how the Walloon coal mines became one of the first milestones to pave the way to change in European mine construction—making it more conscious of mixing workers from across the continent, for spreading technical knowledge, and for making safety a top priority.