Weddings, celebrations, parties
The Lednice and Valtice palaces, chapels, and gardens provide magnificent venues for wedding ceremonies and receptions and any type of celebration or special event.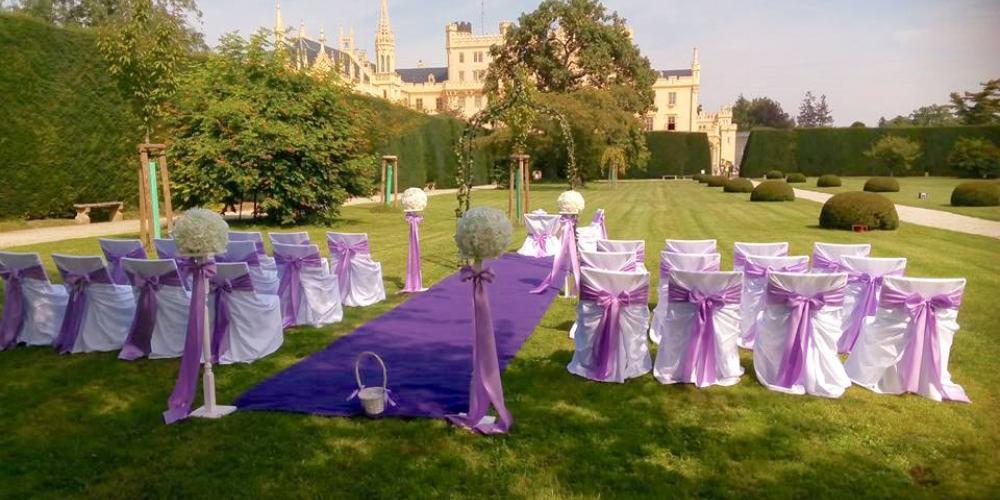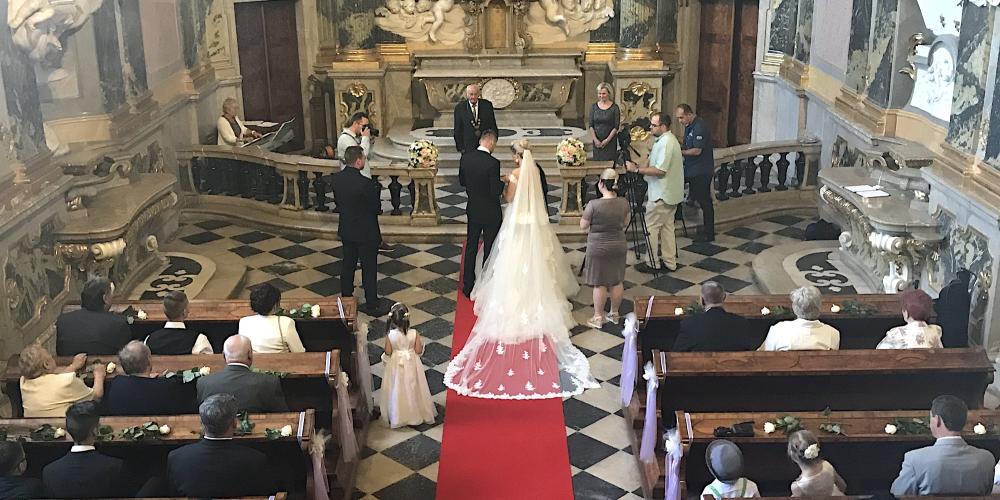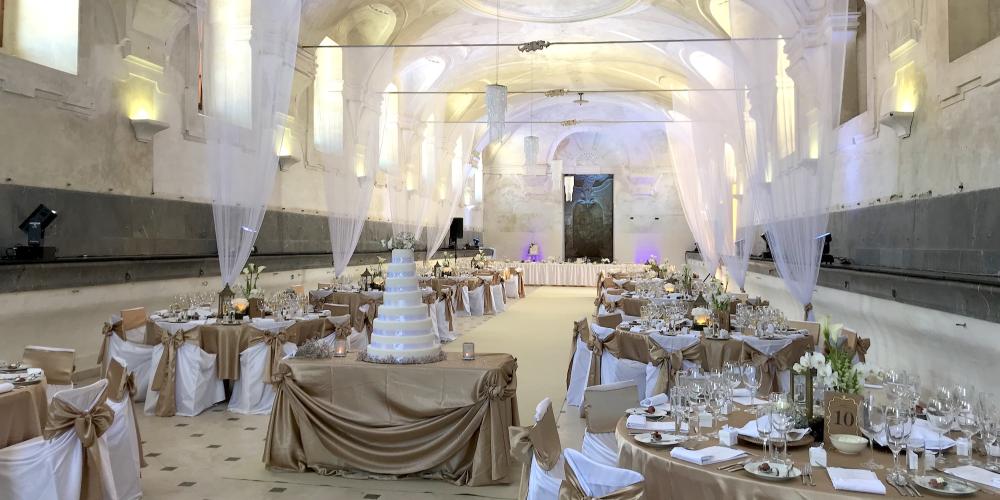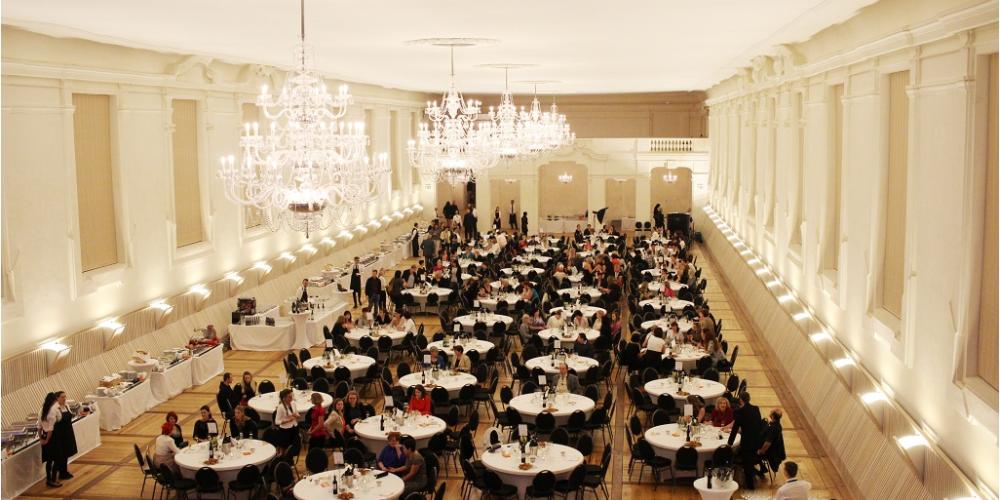 Lednice-Valtice Landcape is full of unforgettable places to host various types of celebrations, private events, training, presentations and especially weddings. The area has incredible spots with beautiful views and spaces full of cultural hub and real splendor.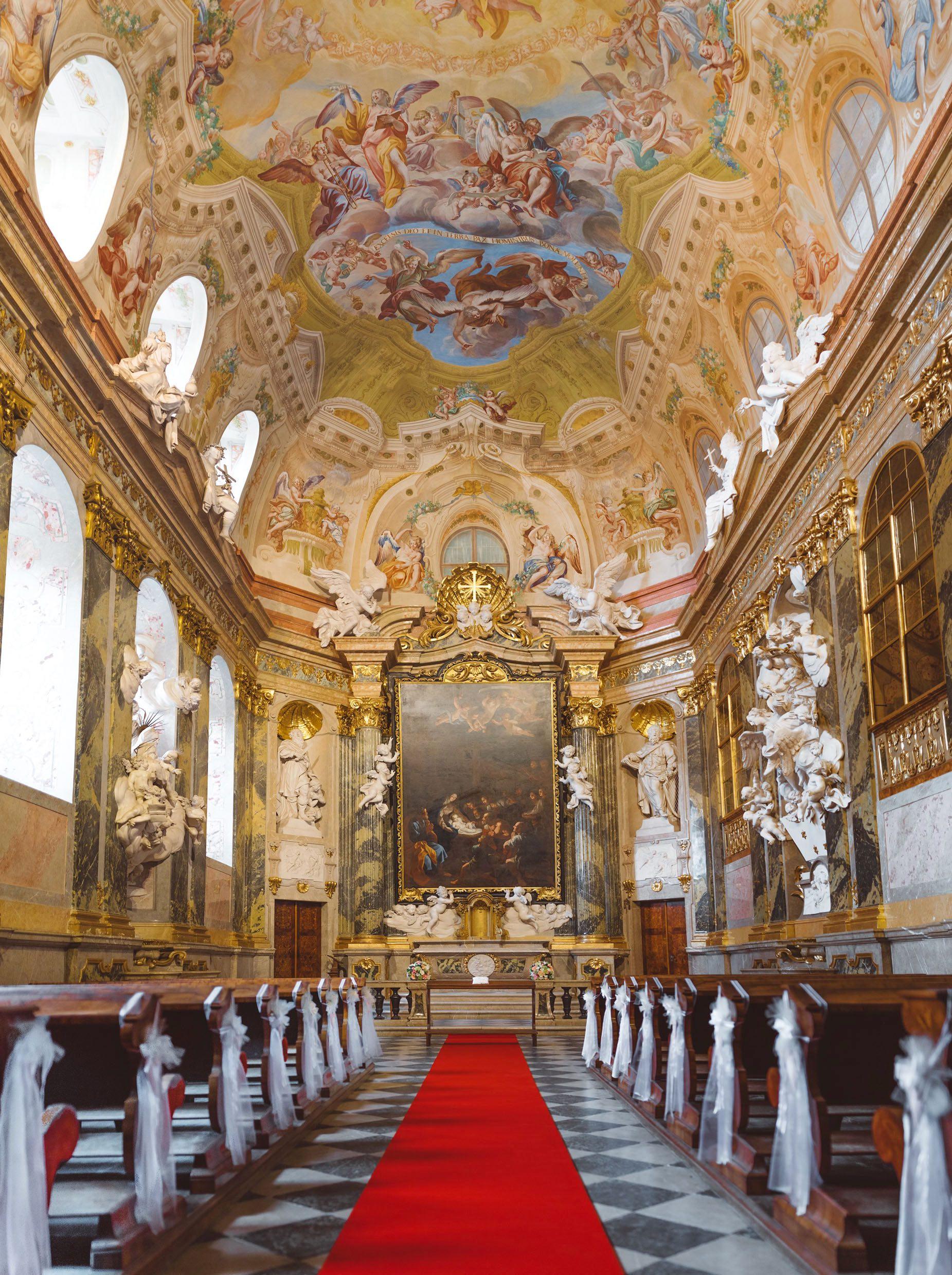 The region's warm climate often allows outdoor events. So you can choose whether you want a wonderful view of the countryside and the vineyards (eg Minaret, Colonade on Reisten Hill), peace and privacy (Rendez-vous, John's Castle) or relaxing by the water (Appolo's Temple, Border Chateau ).
Both Lednice and Valtice castles offer a magical backdrop in their gardens (especially the Lednice park) or inside the best preserved Baroque chapel in Central Europe (Valtice Castle). For wedding mass, the parish church in Valtice is an ideal choice, with its size, beauty, and Baroque purity.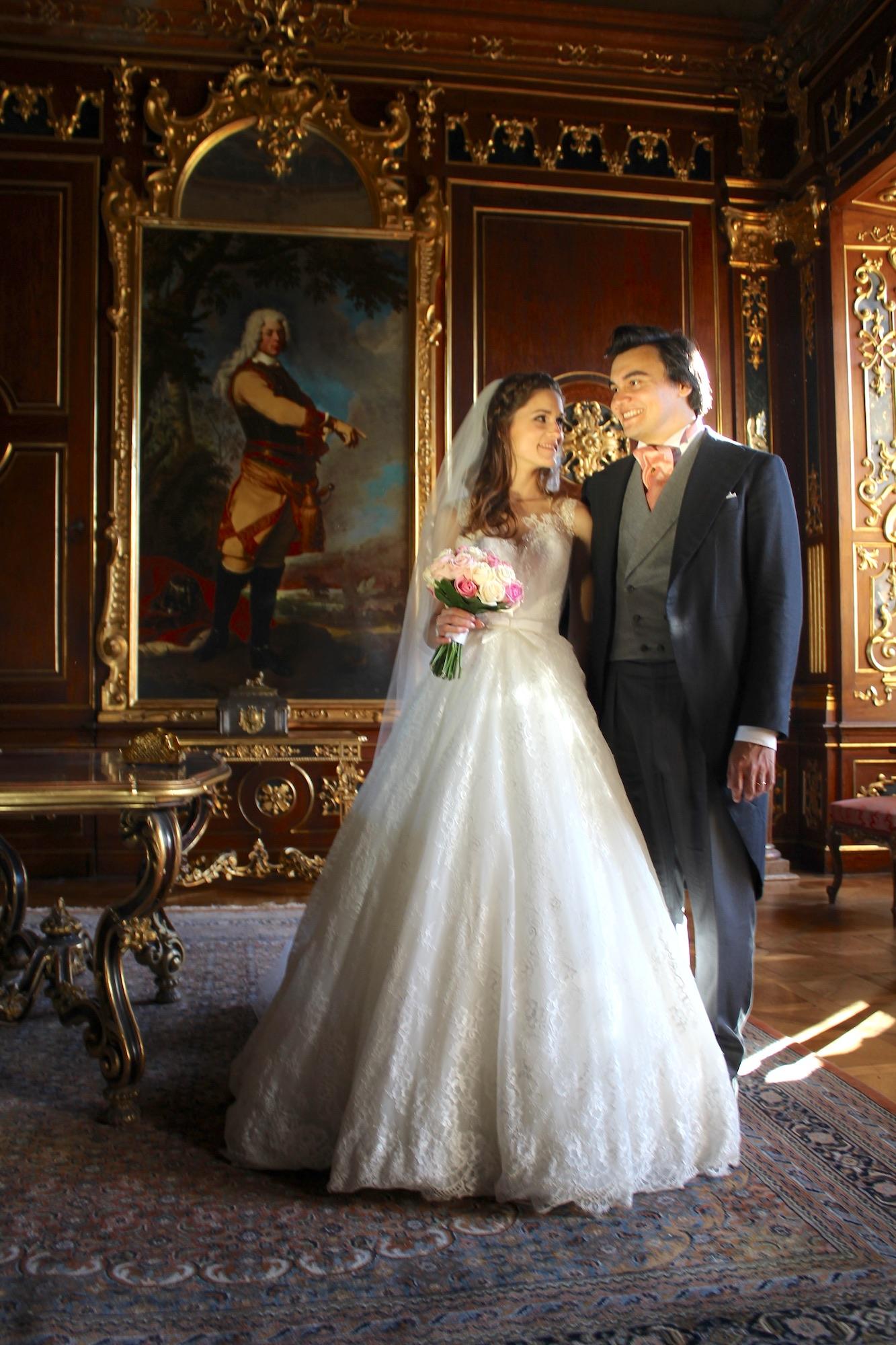 Wedding feasts can be enjoyed in an atmosphere of luxury and nobility in the grand interiors of the castles. Lounges and halls, stables and riding halls, representative halls and many other spaces can be used. There are plenty of options, with capacities from 20 to 800 people, and some can be rented year-round (heated) and others from May to October.
Visit
Weddings, celebrations, parties