Weddings in the Gardens and Castle in Kroměříž
Are you looking for a perfect place for your Wedding Day? Do you want something special? Do you want to feel like in a fairy-tale? What about a UNESCO heritage in beautiful Moravia region?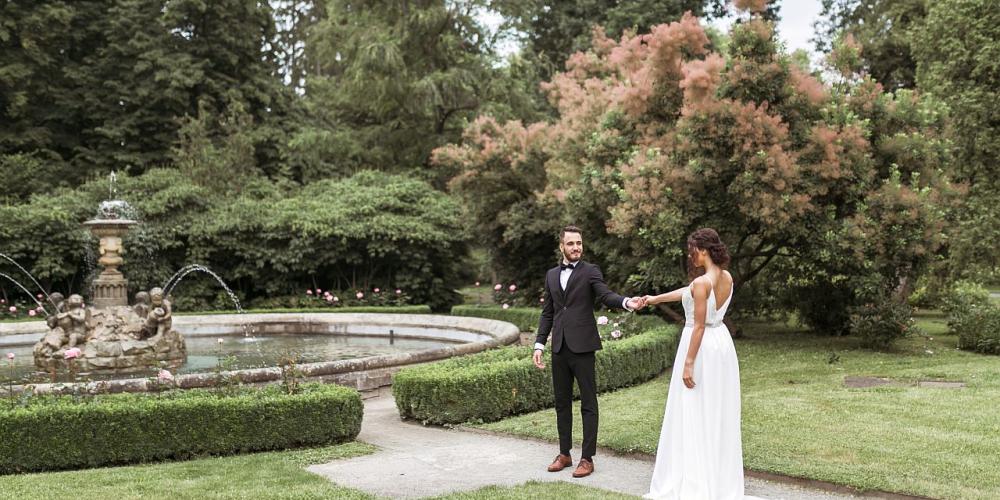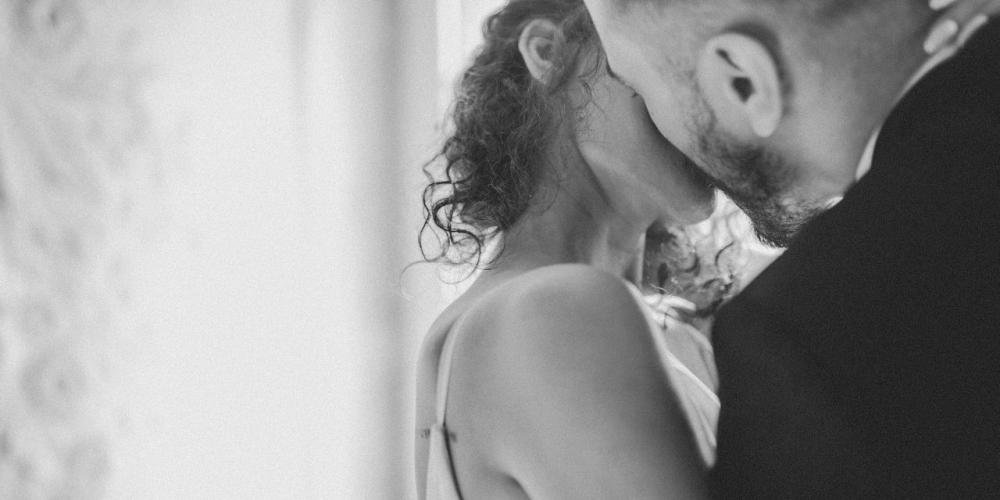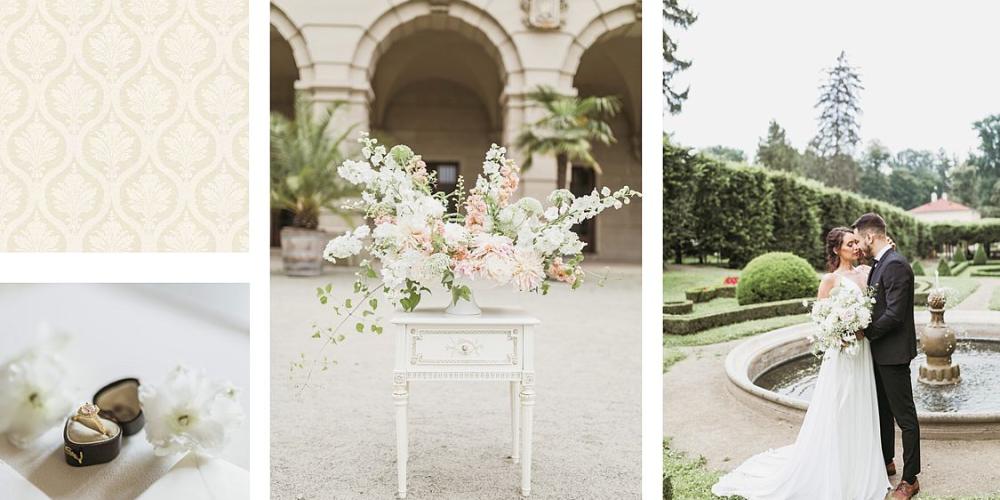 The Archiepiscopal Castle offers several places for a wedding ceremony. If you want to experience a ceremony in the wild nature of our English park, you can choose one of three wedding places. The first one is a clearing next to the Chotek Pond with a beautiful view on the Castle. The second place is an area of Colloredo Colonnade in the Secret Garden. It offers a peaceful and private type of ceremony. The last Castle Garden place is an open space under the plane trees near the Pompeii Colonnade. For many people this is the most beautiful place in the Garden.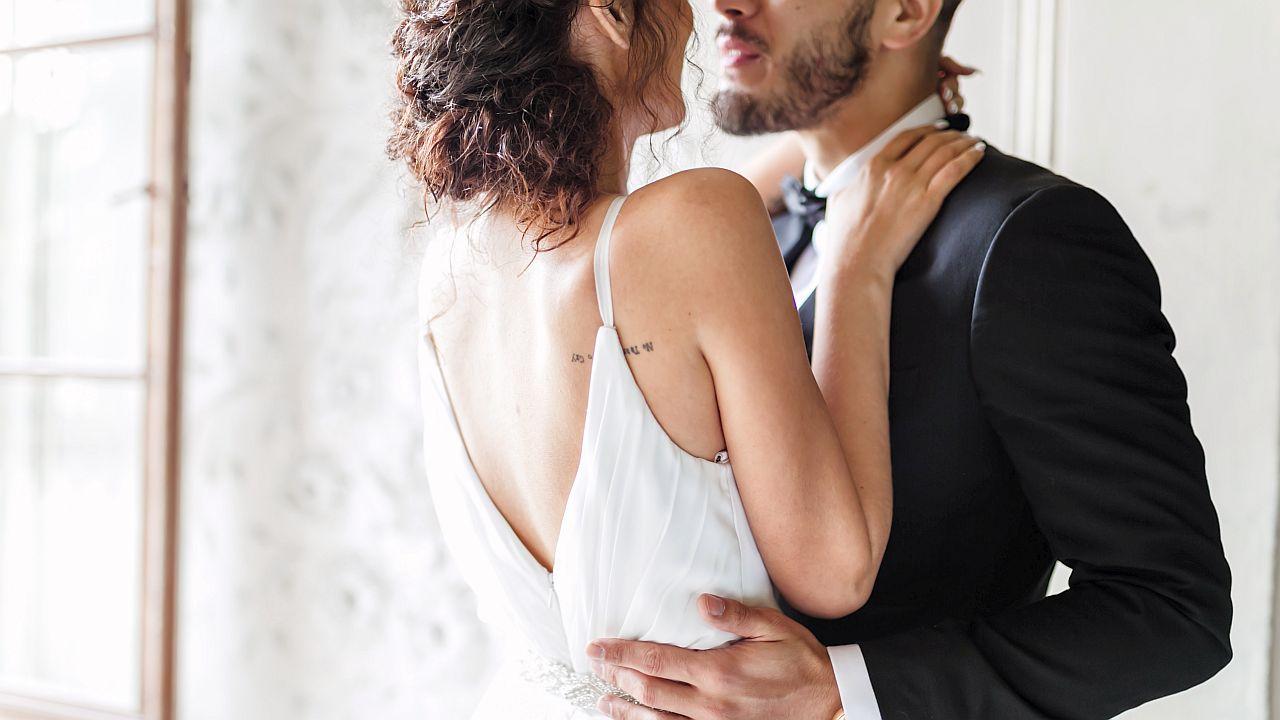 Do you prefer entering into marriage in more historical and opulent place? You can choose Sala Terrena of the Archiepiscopal Castle. It is a place on the ground floor of the Castle characterised by its harmonious synthesis of the arts of architecture, sculpture and painting. It is probably the most favourite wedding place in Kroměříž and offers two magnificent Halls where you can say Yes each other. The one is the Pink Hall, also called the Hall of the Spring and Summer, and the other one is the blue Hall, also called the Hall of the Autumn and Winter.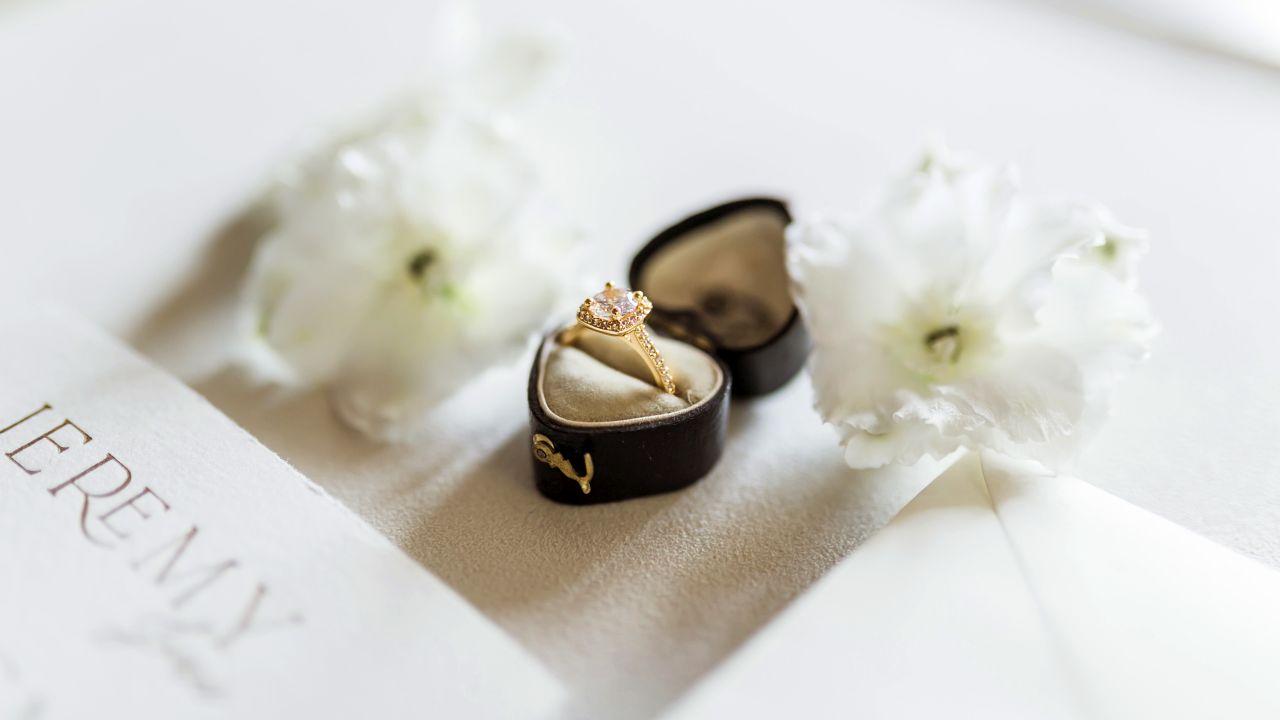 Whether you are interested in giving your wedding in the picturesque Castle Garden or a beautiful Sala Terrena, you can choose one of the three variants of the ceremony – Cornelia, Elisabetha and Henrietta Marie. Each is named after a famous painting you can find in the Castle Gallery.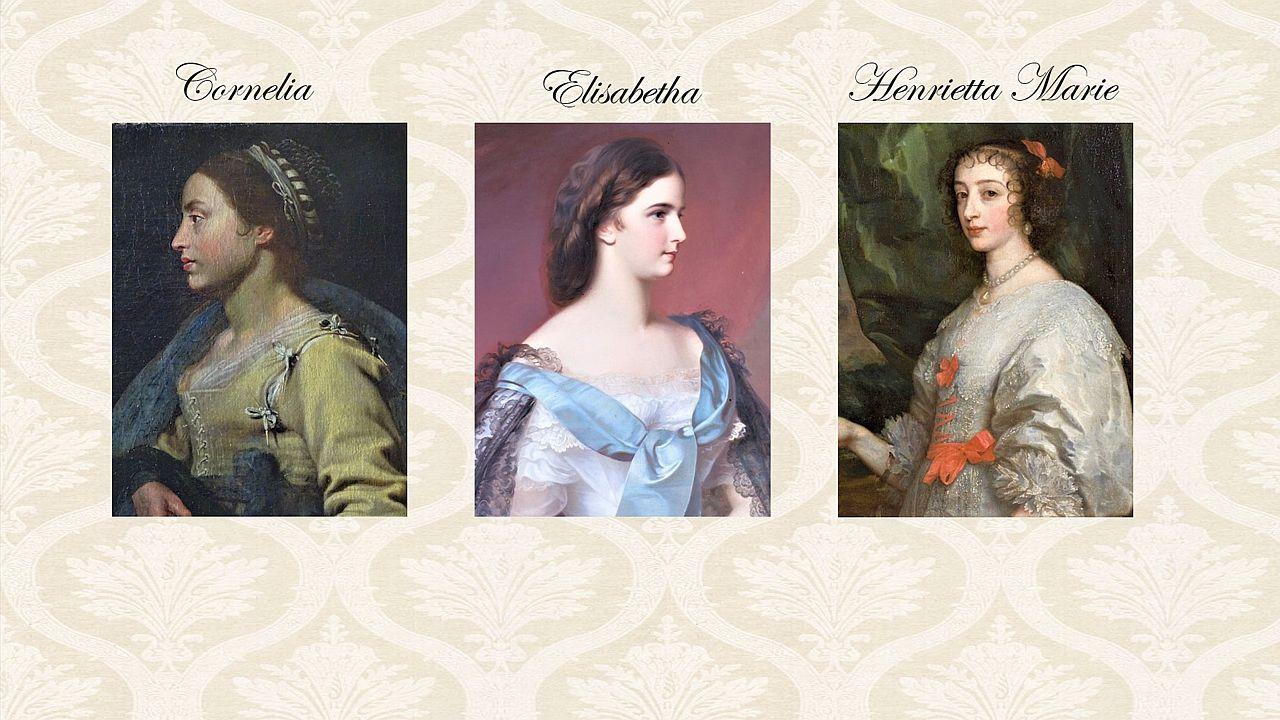 So what place would you choose for your W-Day? We cannot wait to share it with you and make it unforgettable!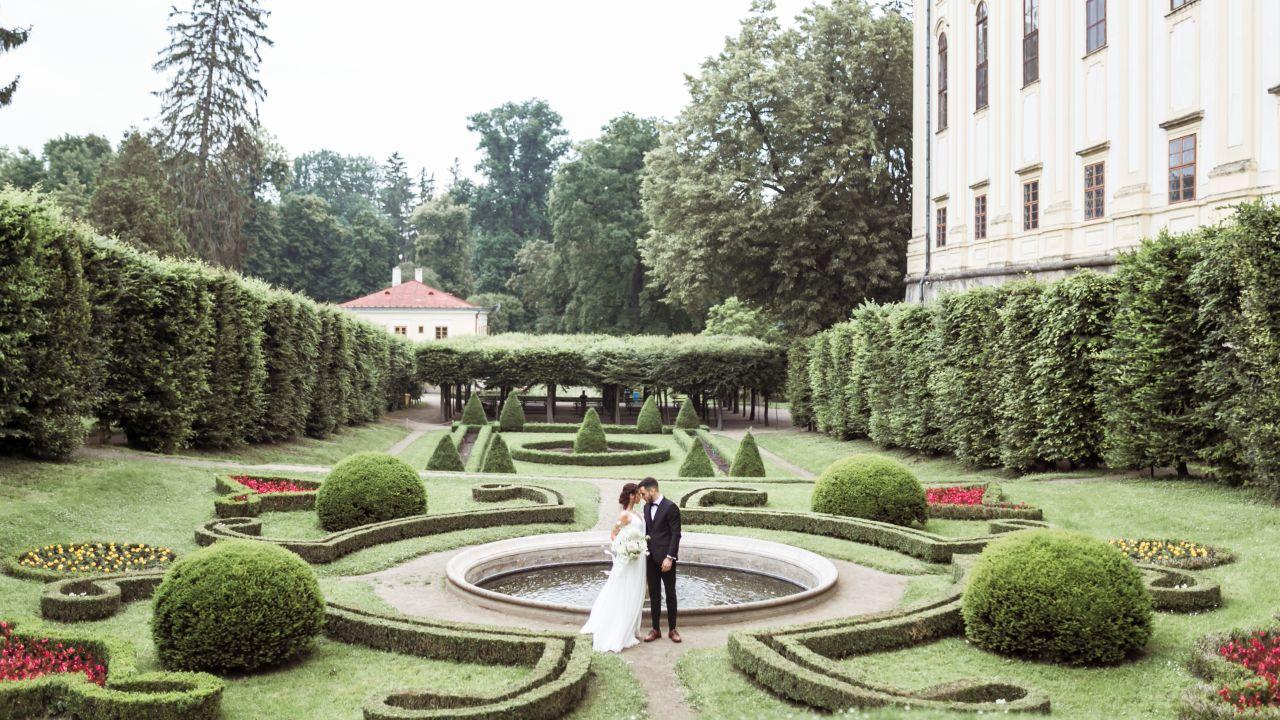 Visit
Weddings in the Gardens and Castle in Kroměříž