Wine of Parkent
Enjoy everyday Uzbek life by walking vineyards and tasting the best wine in Uzbekistan.
The vineyards of the Parkent district lay in the spurs of the Chatkal range. Farmers cultivate Cabernet Sauvignon, Pinot Noir, Muscat, Kuldzhinsky, Soyaki, Riesling, and Saperavi. One of the most recommended is to visit Chateau Hamkor to see what wine they are creating.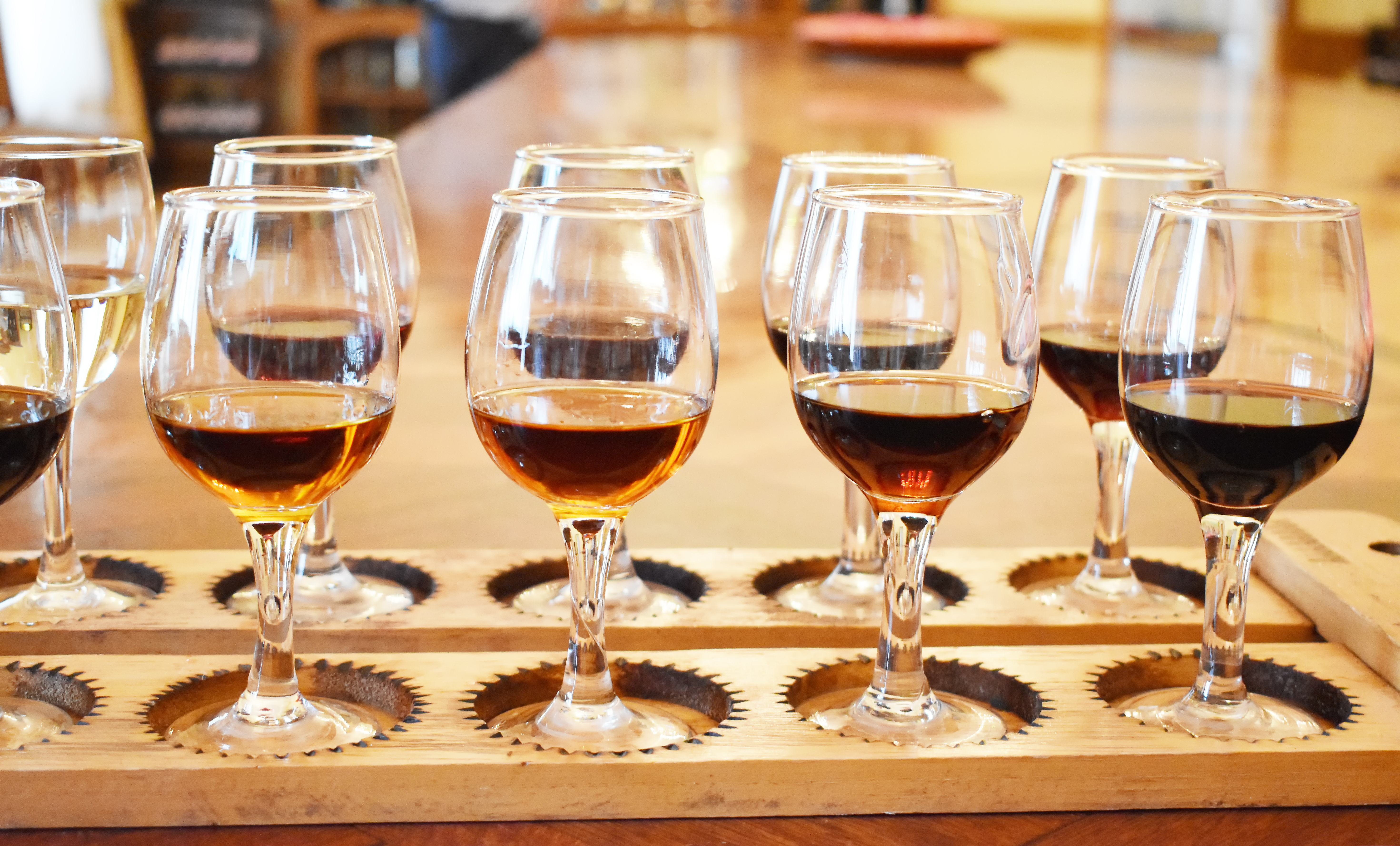 Book an escorted tour in the exotic foothills and mountain towns of Zarkent, Sukok, Champagne, and Nevich. Take time to secure a wide variety of grapes from local farmers and residents. Learn about the Uzbek way of making wine and take a photoshoot in the foothills of the Chatkal range.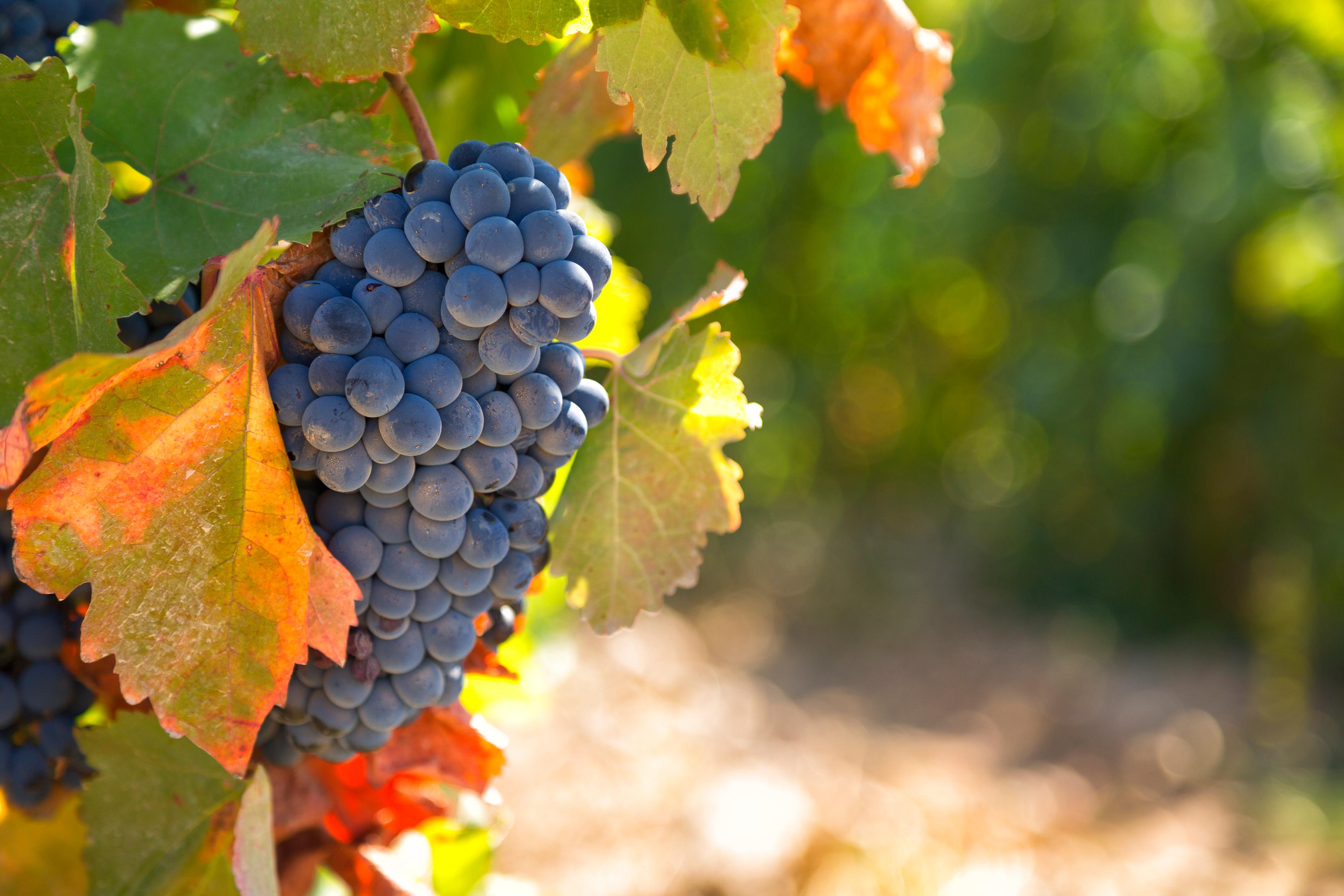 This fruit and grape paradise is a favorite of gastronomic aficionados. Many take time to see Green Somsa and Mador Somsa, which are a major feature in the village of Sukok. Pair wines with traditional Uzbek spices, sweets, and local fruits. These are abundant in Parkent, another hidden gem of Uzbekistan.
Visit
Wine of Parkent
Hours
9:00 AM - 5:00 PM
Monday thru Friday