Wine Routes of Olympia
In the fruitful region of Olympia, people have been cultivating vineyards as they were in Antiquity.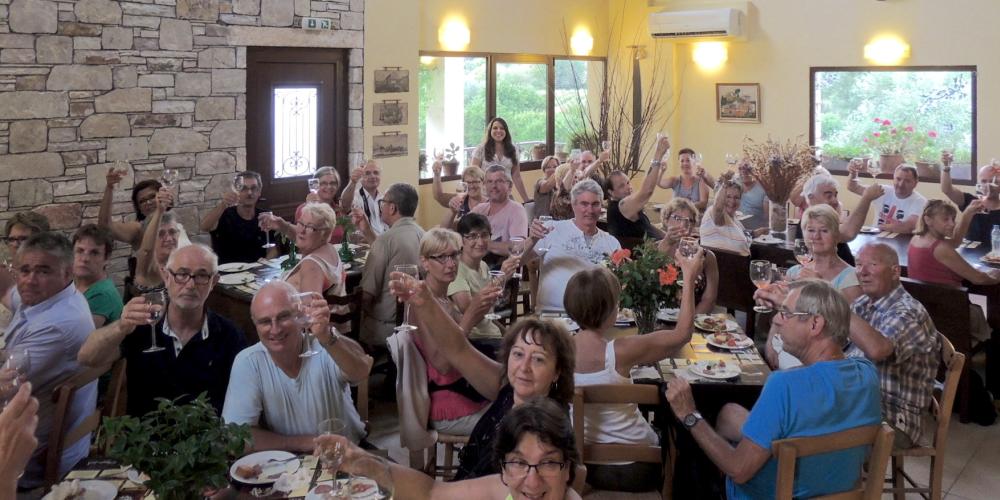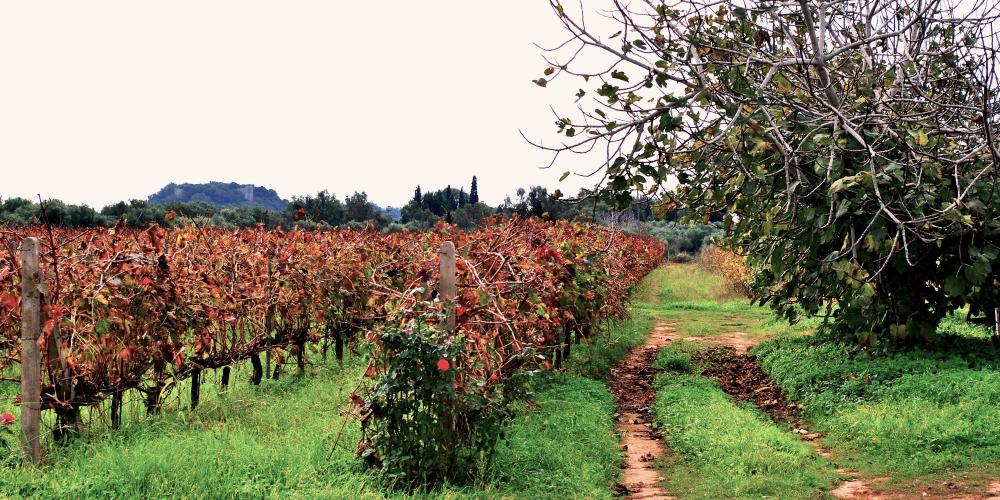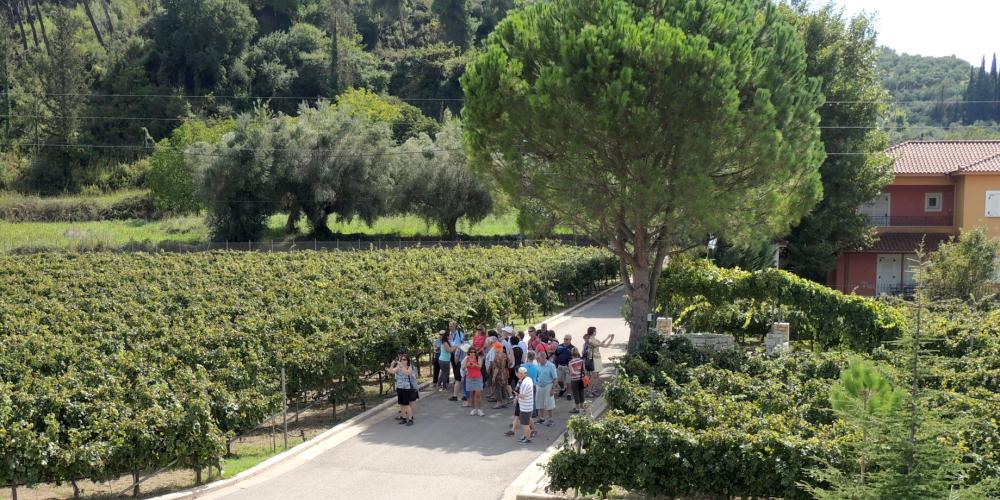 Start your tour of the history of wine at the Olympia Land Estate, which is only two kilometres from Olympia. It is a family winery that produces small quantities of raisins and a variety of wine grapes. If you're interested, you can participate in the process of picking grapes for the production of wine.
Mercouri Estate is an internationally-known and prize-winning brand in the domain of wines. Situated at the area of Korakohori, 32 kilometres from Olympia, the estate has a long tradition in the production of oil and of the famous corinthian raisin, which played an important role in the economic development of the area of Olympia in the end of 19th century. There is also the opportunity to visit the old facilities of the family, as well as an interesting small folklore museum.
If you have passion for wine and wine making, there are many other significant estates in the wider area of Olympia where you will be warmly accepted.
Visit
Wine Routes of Olympia