Yacht tour and picnic on the Black Sea in St Vlas
Just north of Nessebar at the foot of the Balkan Mountain is the marina of Sveti Vlas, where you can get panoramic views of Nessebar and its surroundings and swim and picnic in hidden coves.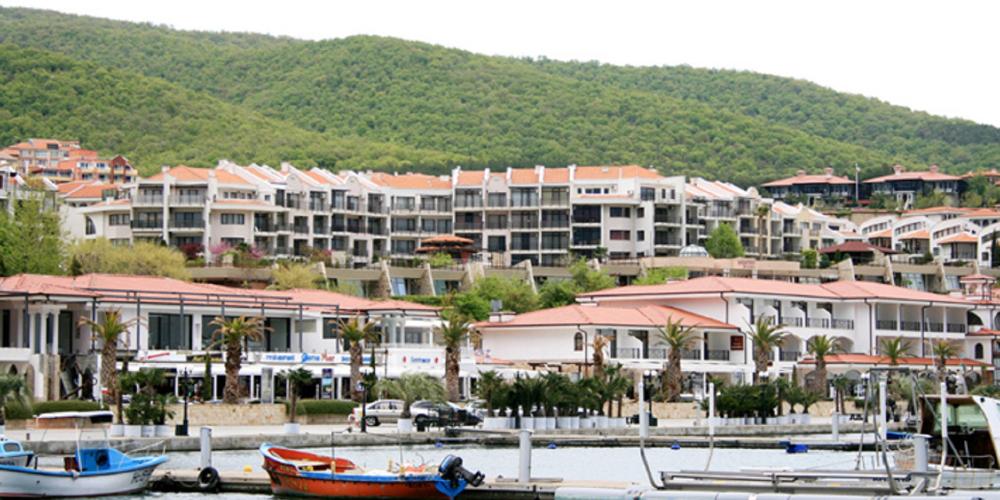 The modern resort town of Sveti Vlas is the home of the Dinevi Marina, located in the southern part of the town. What makes the marina unique is its favourable location at the foothills of the Balkan Mountain, which protects it from the northerly winds.
Yachts may be hired for picnics in remote small bays or for voyages in the open sea. The programme includes sailing from Dinevi Marina - a round trip in the Bay of Sunny Beach - a panorama of Nessebar - a panorama of Sunny Beach - anchoring at Elenite - sunbathing on board - sailing back to Dinevi Marina. The duration of the trip is around 5 hours. Booking should be made at least three days in advance. The yachts have apartments, kitchens, BBQ and captains.