Yazd Water Museum
This museum displays tools, relics and photo galleries detailing the influence water had on the design and culture of Yazd.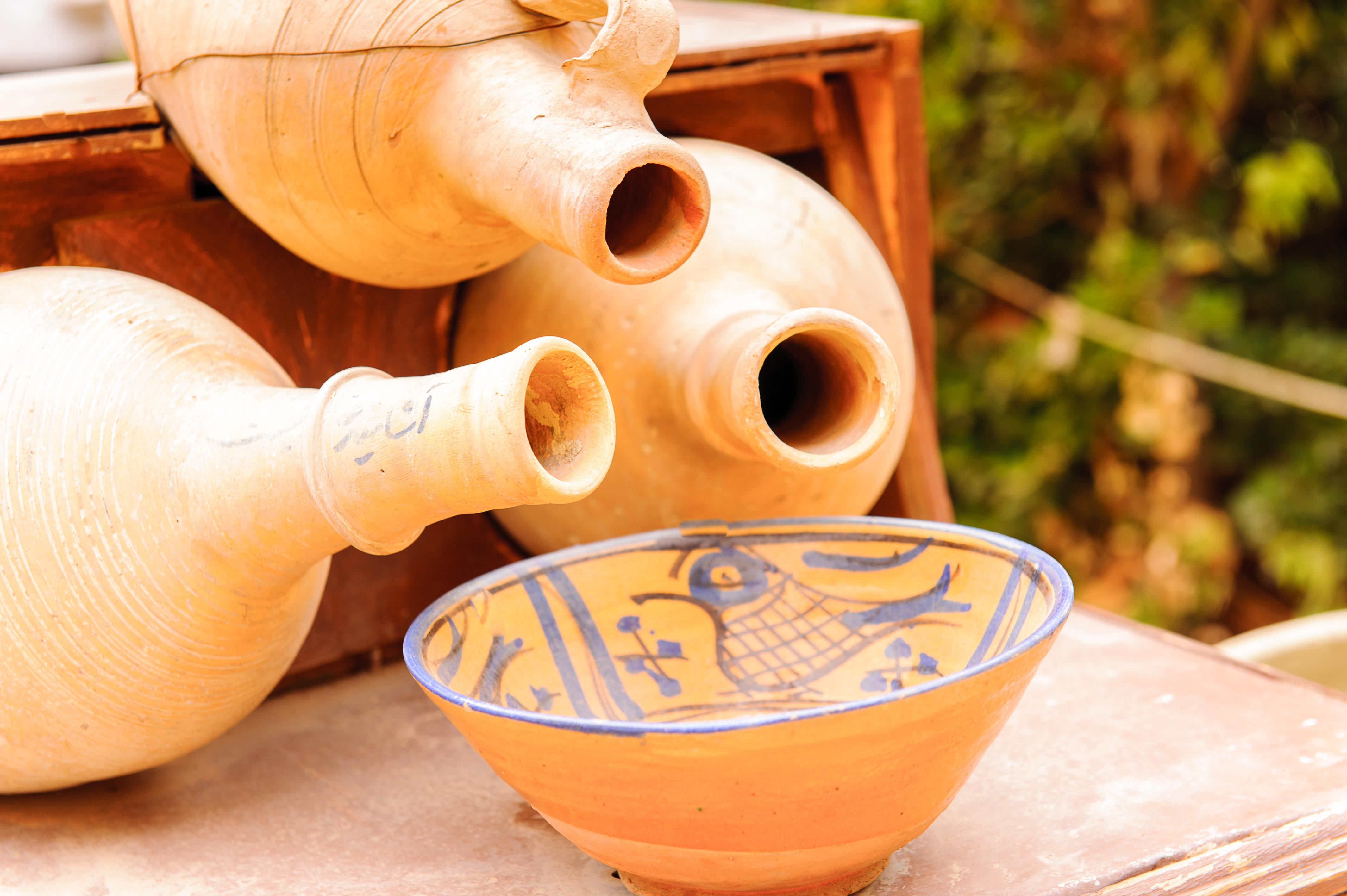 The Yazd Water Museum is a must see for travelers looking for a better understanding of Yazd's design and architecture. Built in the middle of the Bafgh desert, a sustainable water supply seemed nearly impossible for Yazd. This traditional Iranian house displays the technical and historic features that brought life to the middle of the desert.
Visitors are able to walk through canal paths and see a working water well. The extensive photo archives will give you a perspective of the hard work required to build the qanat systems. Relics and old tools used throughout the years can be found all over the museum.
Yazd is the center of Iran's ancient technology and this museum draws attention to this. Educating visitors on the awe-inspiring engineering needed to build over 3200 qantas in the Yazd province. Make your way through the underground spaces and learn about the strategies used and see how Yazd was able to build the world's largest qanat.
Give yourself one to two hours to make your way through the maze of hallways and endless array of rooms. If you need a break, find some space in the stunning courtyard in the middle of the museum house.
Walking through this traditional Iranian house builds respect for the ingenuity required to sequester water from the nearby mountains. Make this one of your first stops when visiting Yazd and you will be surprised at how water has shaped the town.
Phone number: +98 35 3626 8340
Visit
Yazd Water Museum
Hours
8am-2:30pm 3:30pm-7pm daily