Záhlinice Museum
Záhlinice is a pretty village of 350 residents, situated in the flat landscape between Přerov and Břeclav, close to Kroměříž, Hulín, and Zlín. A busy cycling path connecting Tlumačov and Kroměříž crosses the village near the Záhlinice Ponds, a protected nature reserve famous as a birdwatching site. The Museum of František Skopalík on the village common serves as a repository of Záhlinice's culture and heritage and as a Community House, founded by local 19th century hero, František Skopalík.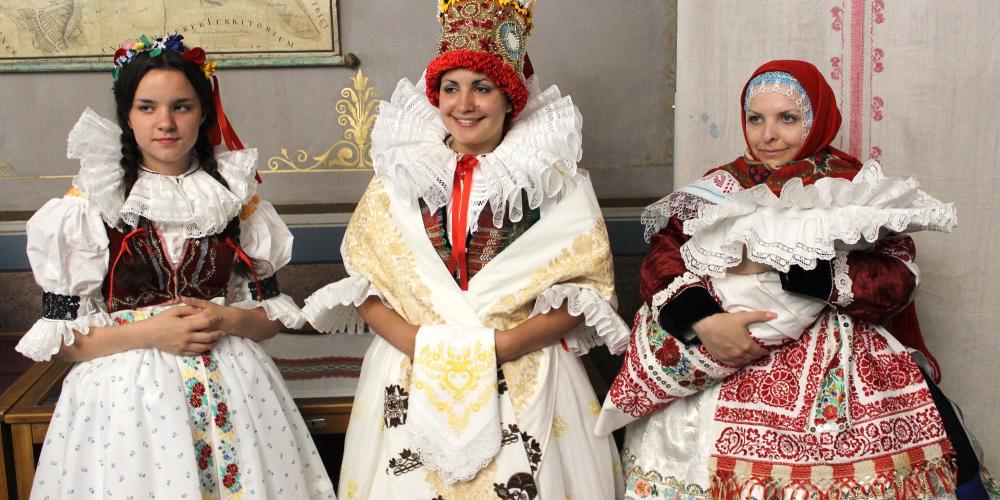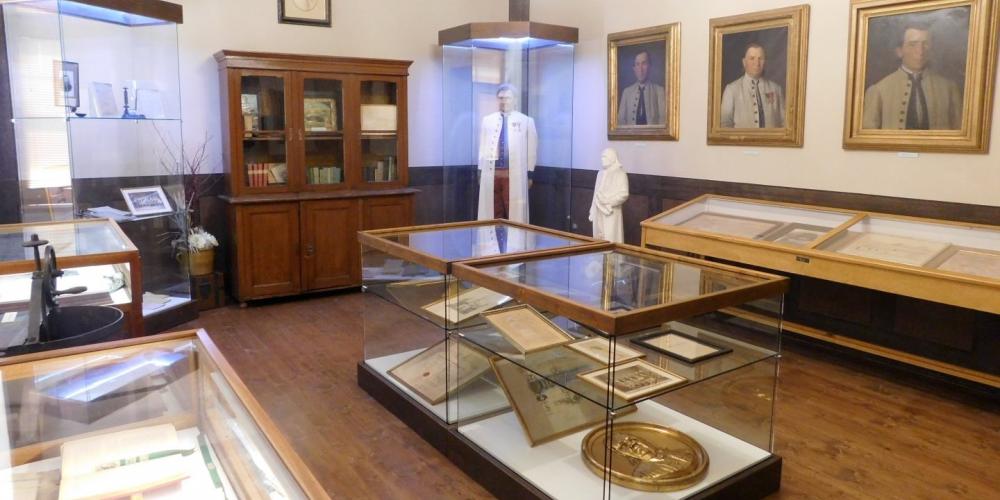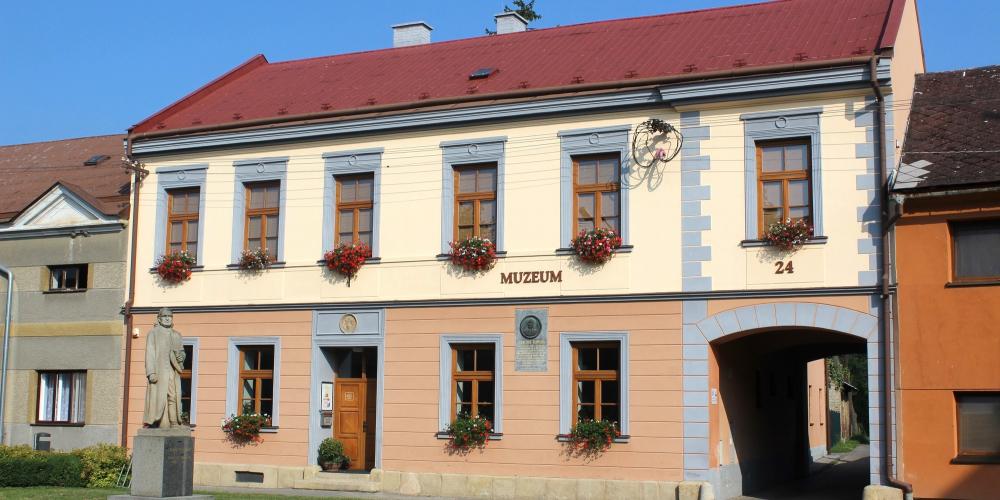 František Skopalík was a distinguished resident of Záhlinice, where he was born in 1822 and spent his entire life. He was an educated and very active man, interested and knowledgeable in many subjects, who dedicated his life to working for the local community and the Moravian region. As mayor of the village for 30 years, he contributed greatly to its development, and that of the entire region.
He participated in the founding of the Záhlinice-Kvasice Economic Union, helped establish a School of Economics in Přerov and the Joint-stock Farmers' Brewery in Kroměříž, and was instrumental in establishing a high school in Kroměříž. He initiated and carried out the first consolidation of farming plots in Moravia, moving the region's land tenure from a fuedal to a modern system. He also introduced local farmers to modern agricultural practices of the time—growing sugar beet, clover, and lucerne (alfalfa), as well as the processing of liquid and solid manures, and development of fruit orchards, gardens, and beekeeping. He was also a prolific writer and frequent contributor to the period newspapers.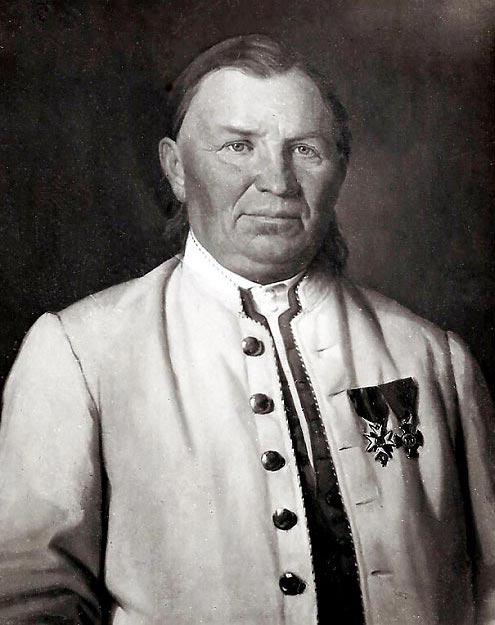 In addition to being mayor of Záhlinice, he was a prominent member of the Moravian Provincial Assembly in Brno, and a member of the Austrian Imperial Council in Vienna for 12 years, where he was a strong advocate for farmers and the Haná region of Moravia. Despite his high positions, he always respected the place where he was born and even wore the traditional costume typical of the Haná region. He wore it to his audiences with Emperor Franz Joseph I and even with the Pope. And though he could speak several foreign languages, he always spoke Czech in public.
The Committee of the Imperial Silesian Economic Society in Brno granted him the silver medal in 1859. Emperor Franz Joseph I awarded him with the Gold Cross and Crown of Merit in 1866. In 1870, Pope Pius IX named Skopalík the Knight of the Order of St. Silvester, the so-called Golden Army. He received many other medals and orders of honour from various towns and communities, honorary citizenships, honorary memberships in various readers' clubs and business associations. He died in 1891 and is buried at the local cemetery.
In his last will, Skopalík left his books and entire archive to the community, asking for it to be carefully kept and looked after at the Community House. Since 1963 the building has featured a "Memorial Hall of František Skopalík" with several display cabinets dedicated to his life and work.
The Museum
The museum features four other exhibit rooms, one focusing on the life of the village (also used for various temporary exhibitions and events). The "parish" room presents a permanent display of a locally built nativity scene from late 19th century. The last two rooms present life in the rural household and village school and library. The traditional local events include the spring "Easter Farmyard Festival" – during an entire week, visiting families and children can see various domestic animals and their babies that were once common in every house. People can learn how to make their own whistle from willow bark or the traditional Easter whip and, decorate Easter eggs. In autumn on St. Martin's Day the village holds a traditional "Craft Day" festival.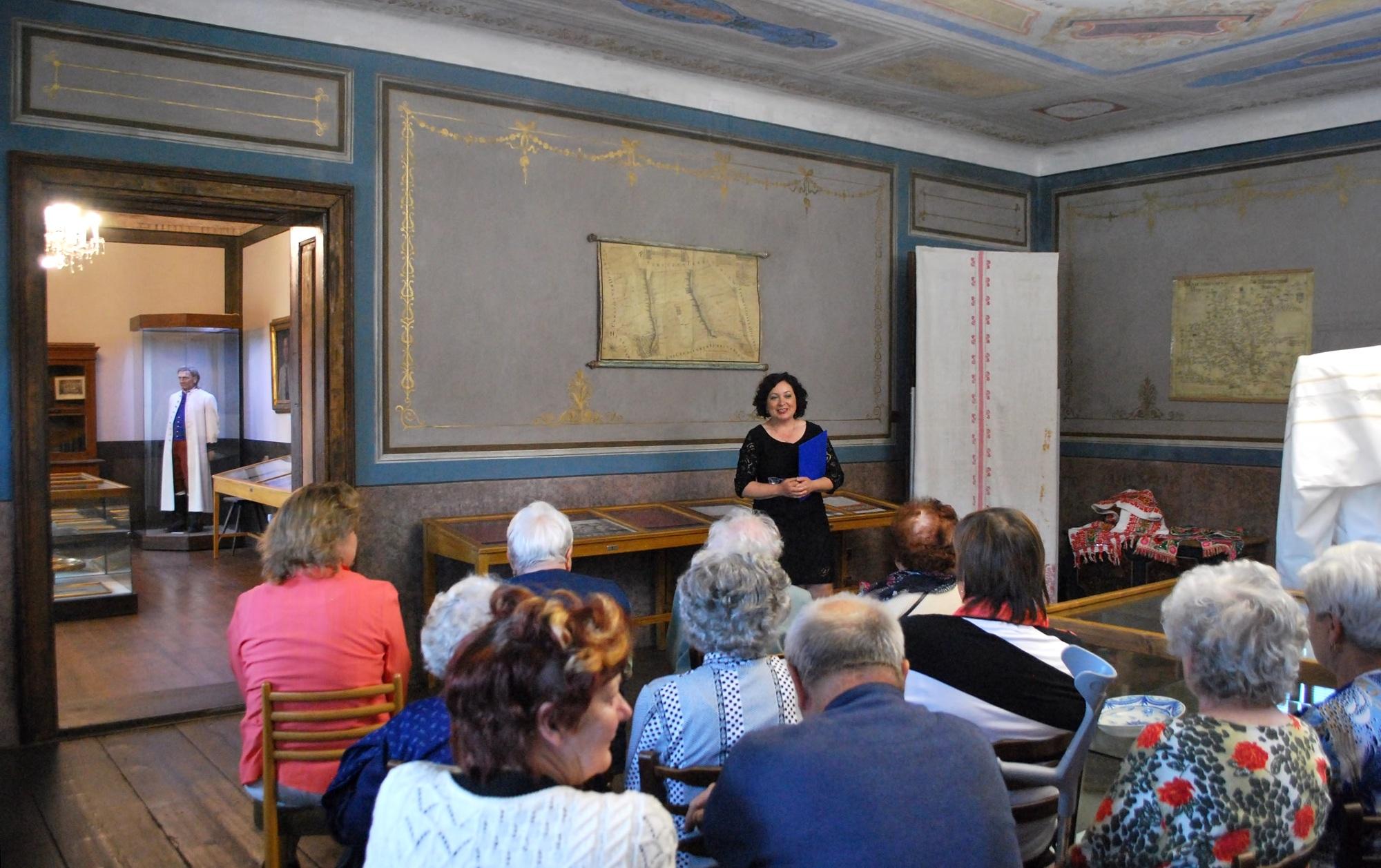 The museum in Záhlinice is open year-round on every Wednesday between 8:30 AM and 5 PM, during the summer holidays also on Sundays between 1 – 5 PM. The museum can be also visited outside the opening hours after individual booking on telephone +420 603 860 128 or through e-mail. There is a free Wi-Fi at the museum.
Visitors can park their bicycles in the museum yard.
Visit
Záhlinice Museum
Hours
Tuesday:
12:00 – 15:00
Wednesday:
8:30 – 17:00
In the months of July and August it is open on Sundays from 13.00 to 17.00.
Apart from opening hours, the museum can only be visited after a prior telephone appointment.