Zelenyy Bazar
Shop like a Silk Road trader at the Almaty's famous Zelenyy Bazar.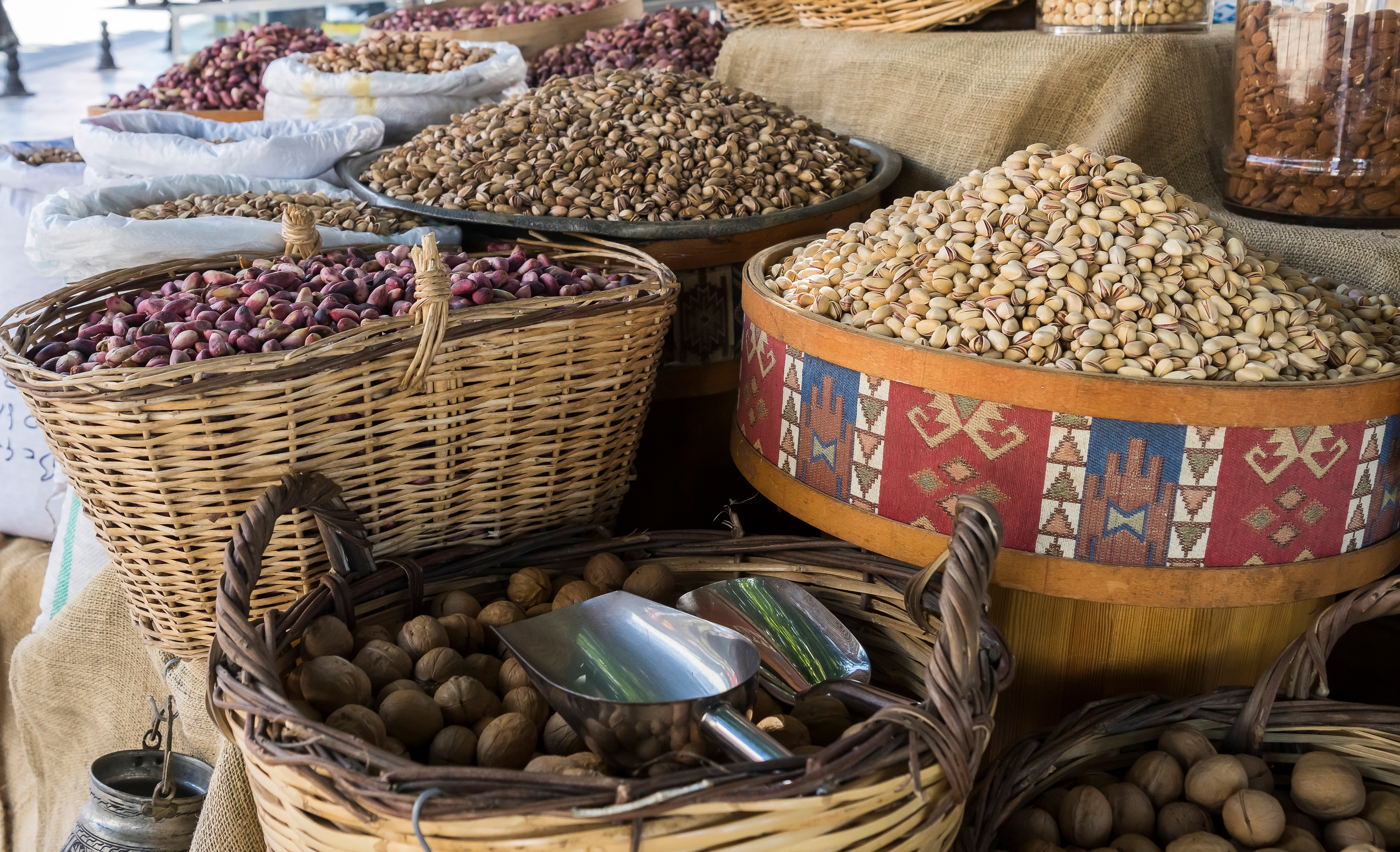 Image yourself as a Silk Road trader, bartering for meats, milks, and the freshest produce. Engage with the locals and experience Kazakhstan's cultural heritage. The Zelenyy Bazar continues a historical lineage that draws visitors from all over the world.
The Great Silk Road made Almaty a centerpiece of trade and commerce. The Zelenyy Bazar continues this tradition of supplying locals and visitors with fresh fruits, vegetables, and everything in between. In the foothills of the Tien-Shan mountain range original trees of apricot, plum, maple, and apple supply the Zelenyy Bazar.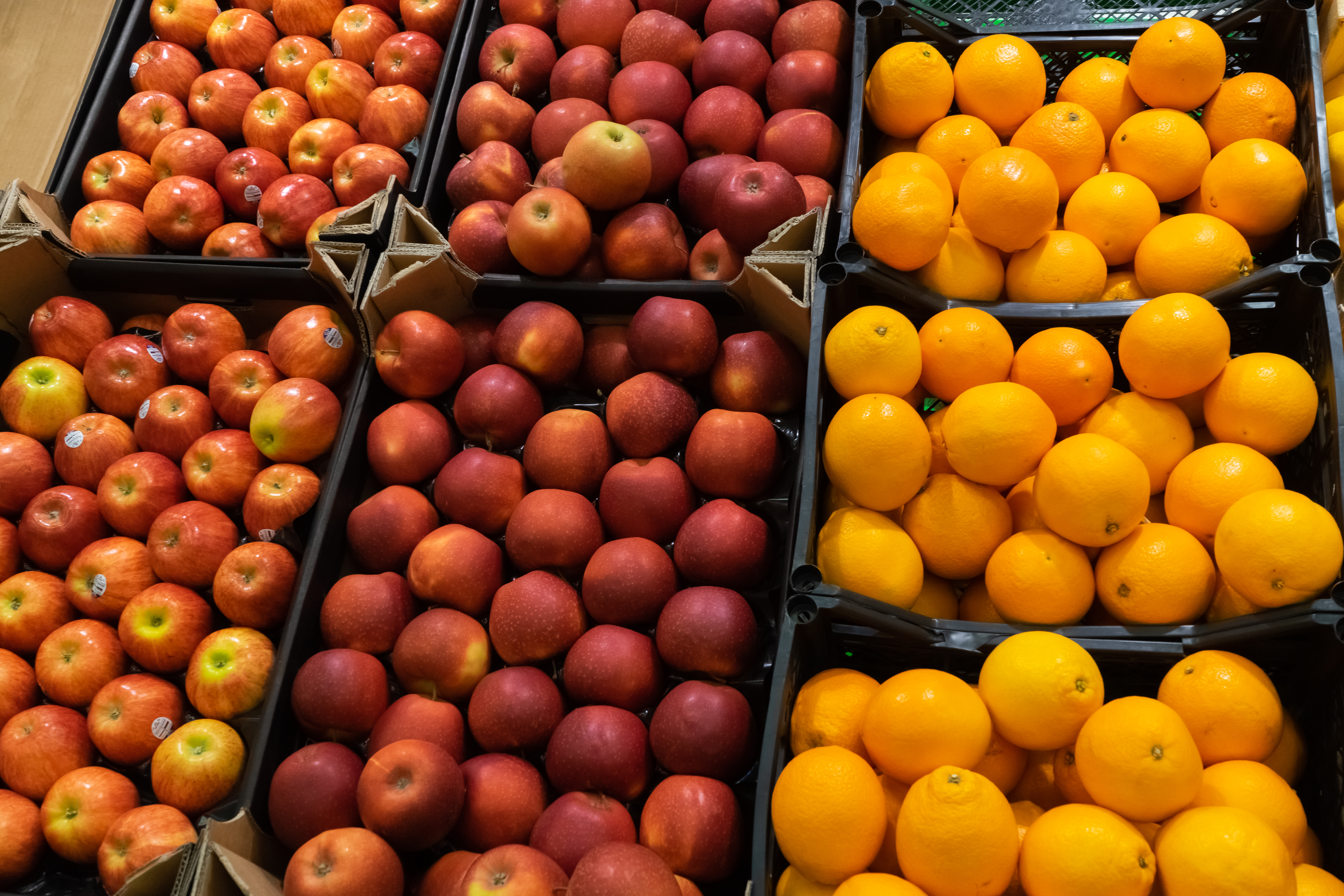 Almaty is famous for being the birthplace of the common apple. Yet, there is rich honey from mountain gorges, delicious dried fruits, and aromatic spices that make this an essential green market. The selection of nuts, perennial herbs, and standout flowers complete the experience.
Visit
Zelenyy Bazar
Hours
Tuesday - Sunday 9AM - 6PM
Closed Mondays